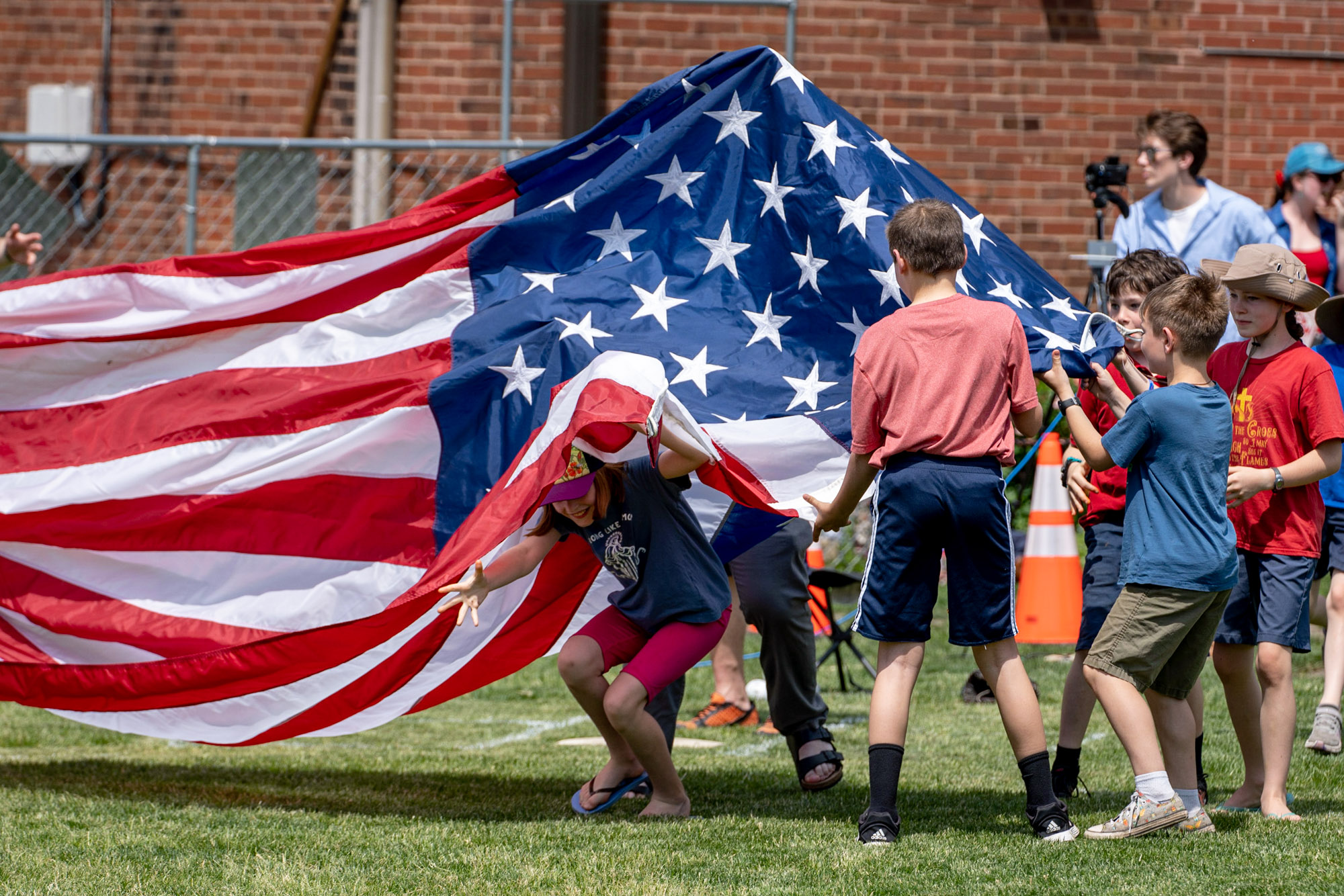 What a weekend?! The first long and hot weekend of the year was used to the max. Starting with Friday evening friend's graduation party, going through a little busy Saturday, sleeping on the boat from Sunday to Monday, and finishing at the Wiffle Ball game in St. John Cantius Church.
Almost forget, on Friday I discover one of the best coffee shops in Chicago! Bourgeois Pig Cafe, which we also visited with my uncle on Monday morning.
Check out more photos below.