The actual cost of living in Chicago. How much
?

 do you need to earn to make a living?

What is your guess? How much do you need to make in Chicago to make a living? Let me know in the comments.

Occupation: Website Marketing and Technology Manager
Industry: Marketing
Age: 33
Location: Chicago, IL
Avgerage Salary in Chicago: $64,946 (source) is that enough?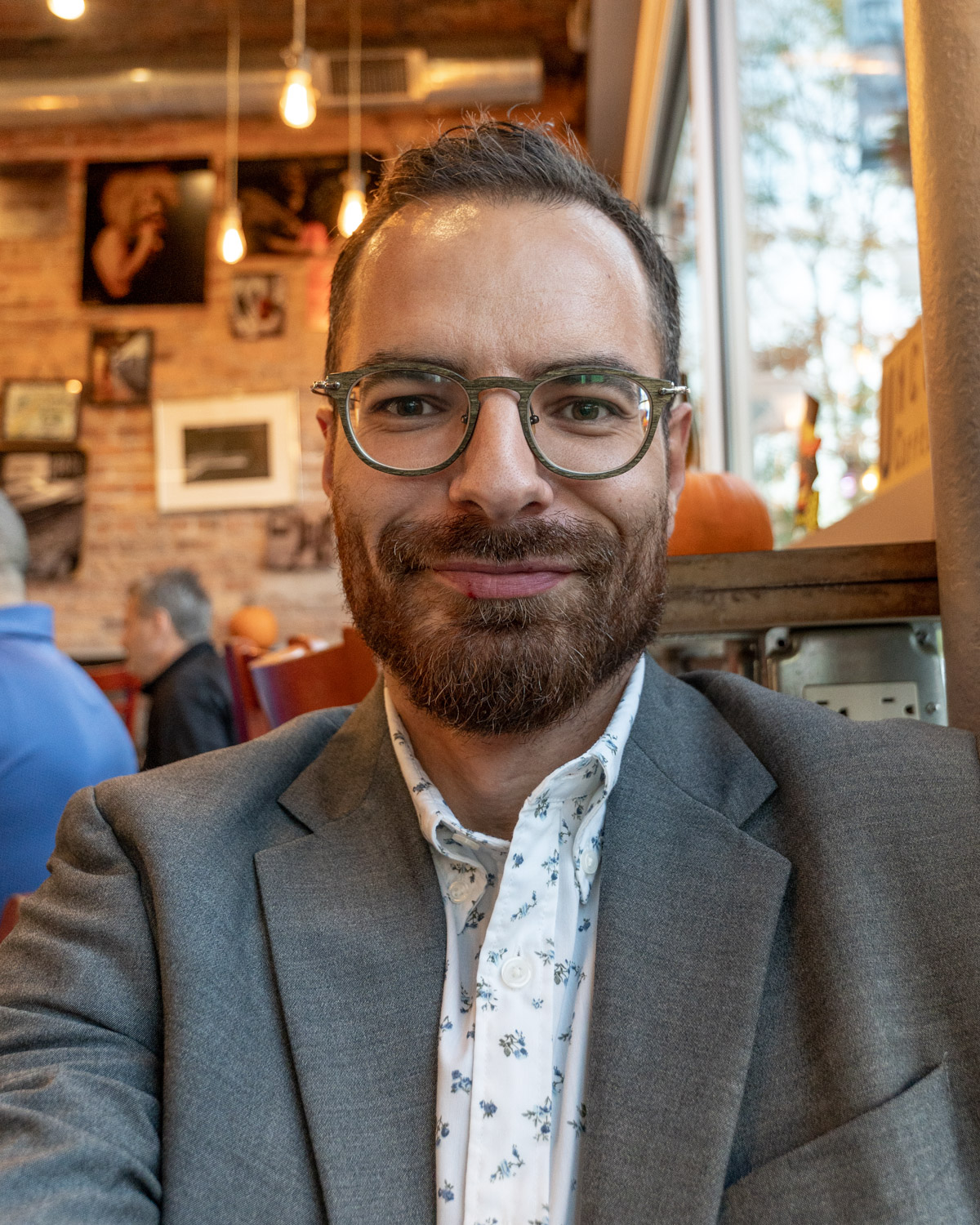 I made an overview of my week and where I spend money during it, going through the average week you can have a better understanding of how and where I spend my money. The cost of living in Chicago can be high, but it really depends on you how you manage your money and how you want to live, I always want to make sure that I save something every month.
One Week in Chicago
Monday
Wake up at 6:00 am, I leave my place around 7:25, catch the bus, go to the train station, (purple line) heading to Chicago downtown to start my work at 8:30 am.
Usually take some food to work, like eggs, nuts, cheese, tea (it is included in my grocery shopping cost).
Lunch: Potbelly sandwich – $9
Evening: 2 beers – $14 (YCP event)
Total: $23
Tuesday
Lunch: Chipotle Buritto – $9
Picking up dry cleaning: $10
Coffee: $2.5 (Cappucino in Capital One Cafe with their card 50% OFF)
Grocery Shopping: $69.57
Peanut butter: $6.49
Deodorant: $7.49
Brussels sprouts roasted: $3.79
Grilled chicken strips: $6.49
Milk 2%: $1.29
Sliced Havarti cheese: $3.99
Sliced Swiss cheese: $3.99
Sliced Prosciutto: $3.99
Eggs dozen: $1.99
Sliced Mozzarella: $4.99
Dry roasted & unsalted almonds: $5.99
Blueberries 18 oz.: 5.49
Total: $91.07
Wednesday
Leaving home at 7:25 am.
Lunch: $11 (reviewing new coffee shop)
Dry cleaning: $10
Coming back home 6:30 – 6:45 pm.
Total: $21
Thursday
Lunch: $9
Total: $9
Friday
Lunch: $9
Parking: $20 (driving a car to work)
Total: $29
Saturday
In the morning I review one coffee shop: $13 + parking $5. Meet with a friend for the lunch $20. Grocery shopping $30, laundry $2.
Total: $70
Sunday
Going to the church for the morning mass at 7:30 am, after which I usually review one coffee shop. It cost me around $14 (most of the street parking is free on Sunday). Gas is included in the monthly cost. Lunch usually eat at home and dinner at home or with family.
Total: $14
Total: $257.07
Monthly Cost

Rent: $950 (includes heat + water), (good price like for Chicago)
Renter's Insurance: $12
Electricity: $25
Internet: $50
Gas: $25
Cell Phone: $70
Taxes: $1284
401k: $164 (retirement saving account)
Health Insurance: $208 (better price, thanks to company I work at)
Dental Insurance: $16 (better price, thanks to company I work at)
Vision Insurance: $8 (better price, thanks to company I work at)
Monthly Ventra card: $105 (pre-tax)
Lunches: $180
Coffee + Pastiery: $150 (Nespresso suplies and my coffee shops reviews)
Gas: $120
Food: $400
Car Insurance: $70
Other: $300 (Reteurants, alcohol, enterteiment)
Savings: $300
Total: $4,437 = 53,244/year
Like you can see you need to make around $53,244 a year to make a decent living in Chicago. I did include "savings" too, as I think it is an extremely important part of your "spending". That is the only way to build your future wealth! You can read more about my finance/savings here.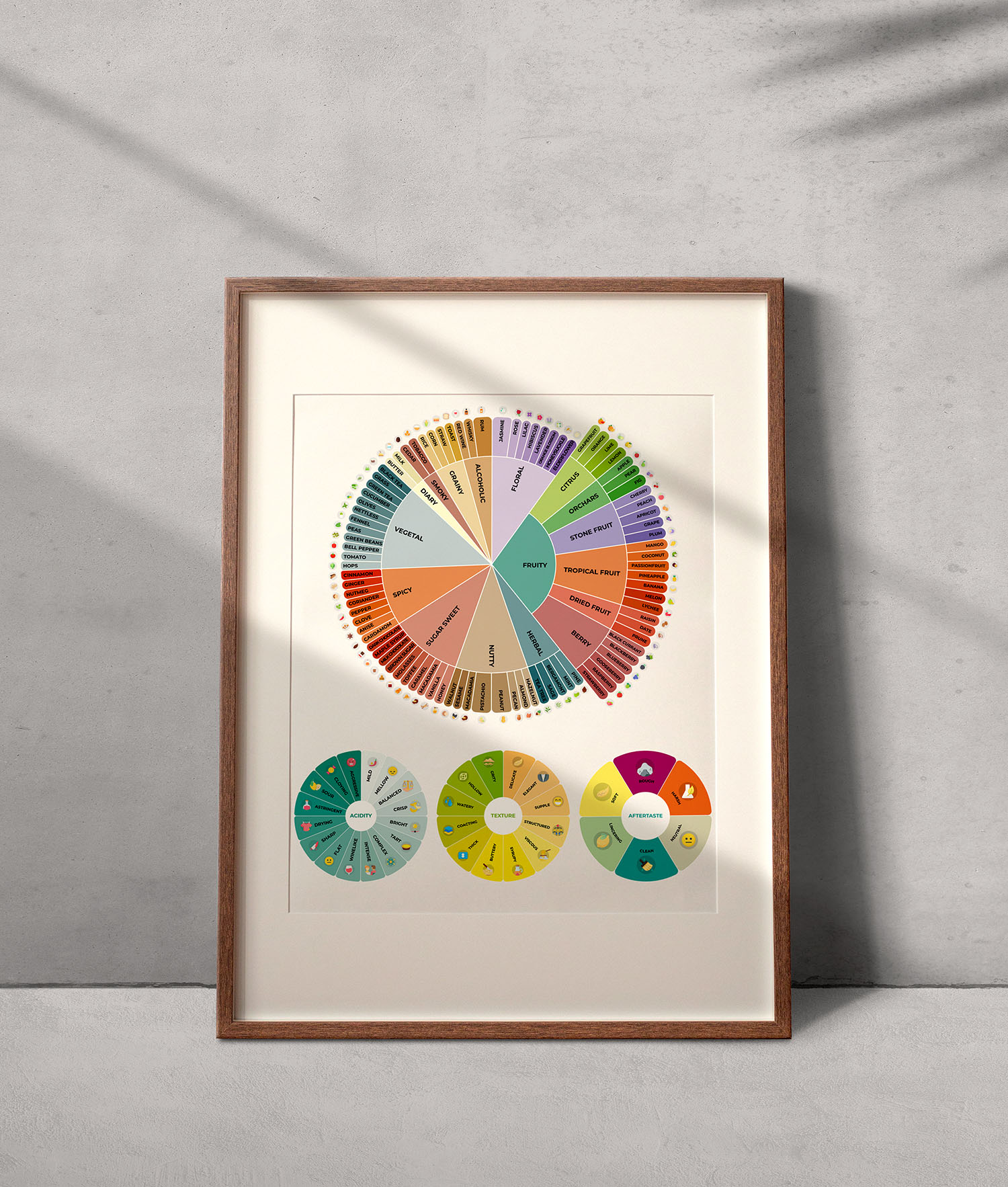 Coffee Flavor Wheel
Engage with your morning coffee in a completely new way, taste coffee like never before, and learn more about the flavor, acidity, texture, and aftertaste of coffee.
[yikes-mailchimp form="5″]