What is going on in USA? Thousands of people are devastating whole country! Chicago is closed, downtown was damaged badly.
Darkness cannot drive out darkness; only light can do that. Hate cannot drive out hate; only love can do that.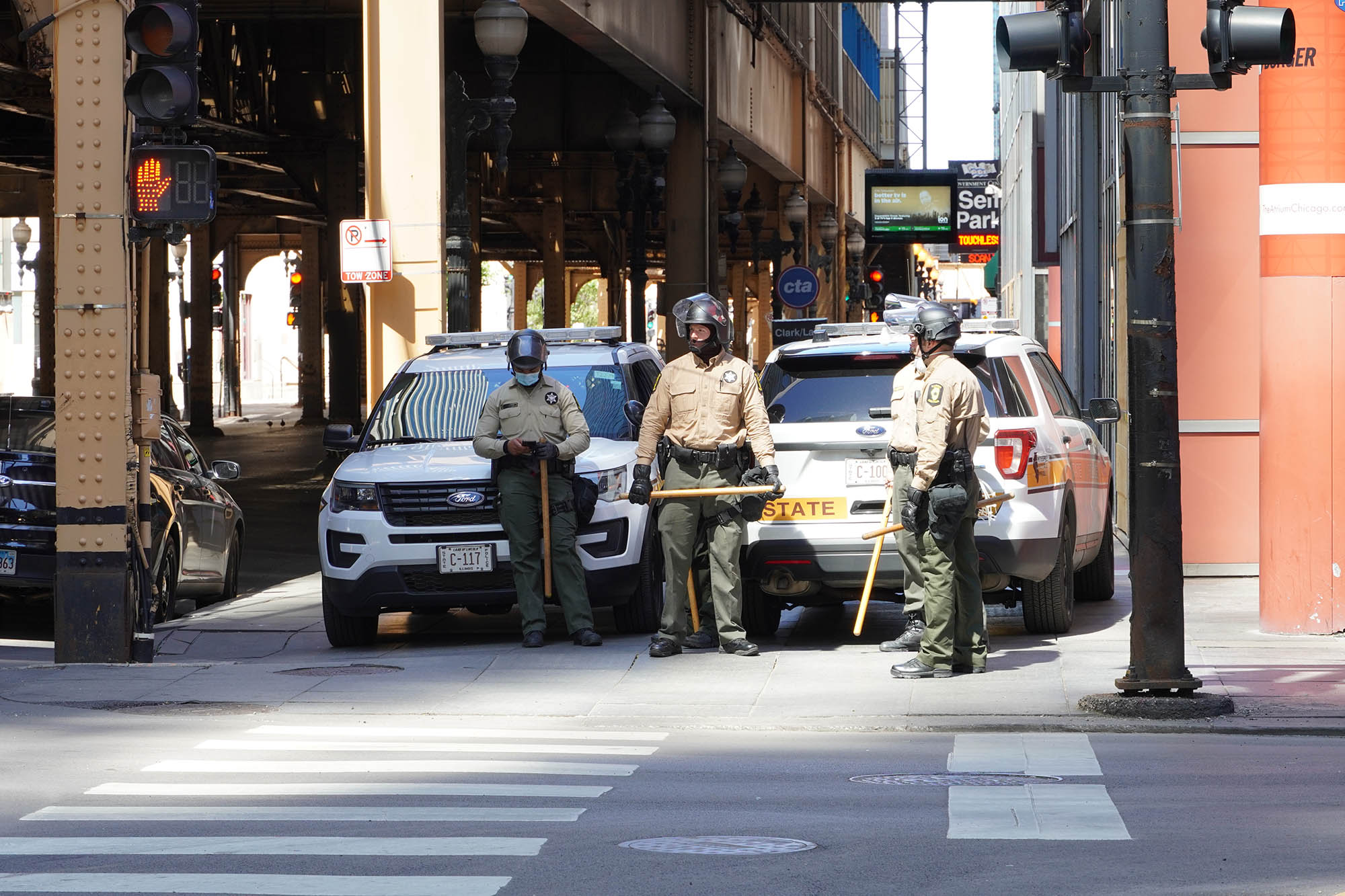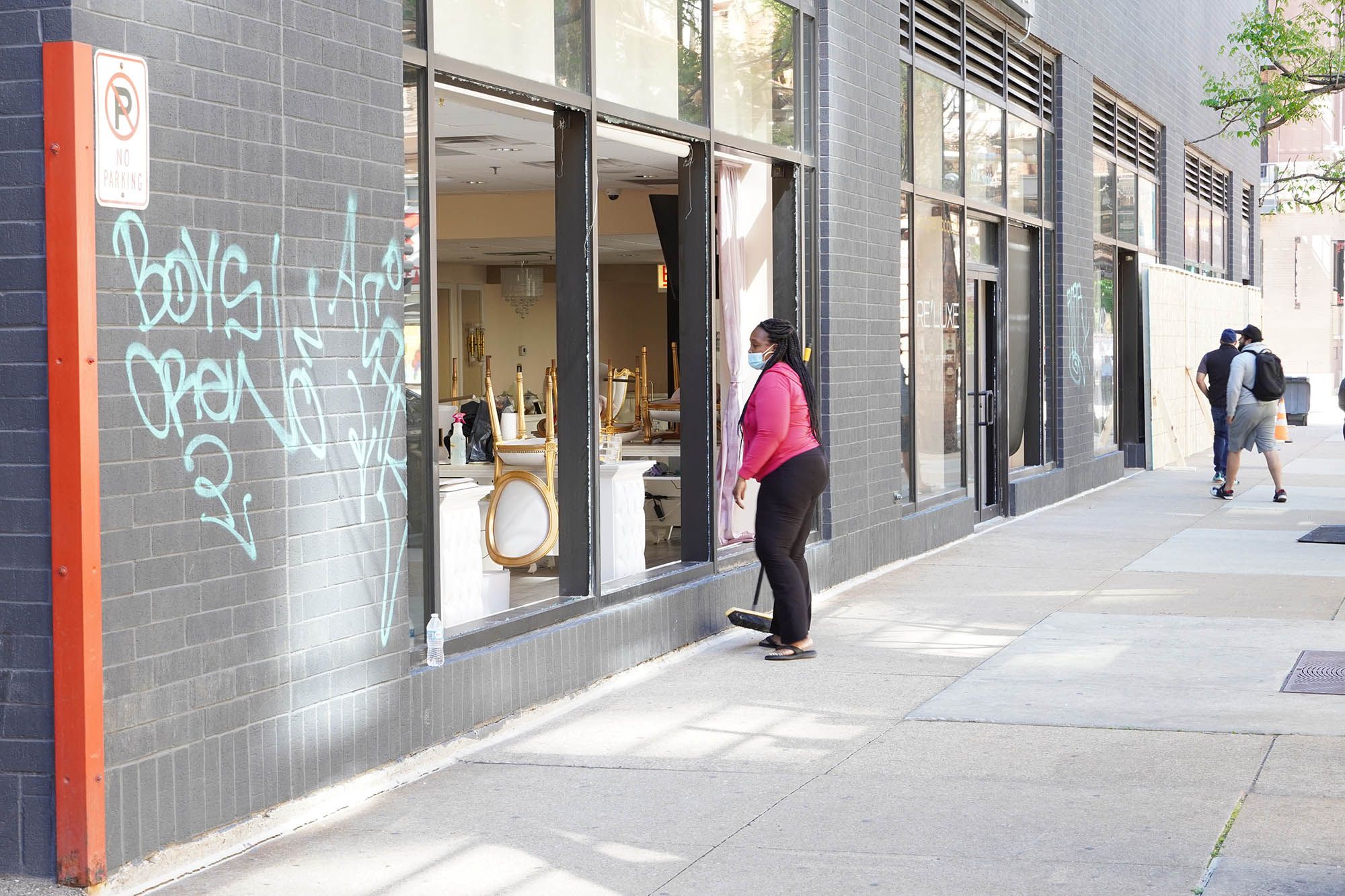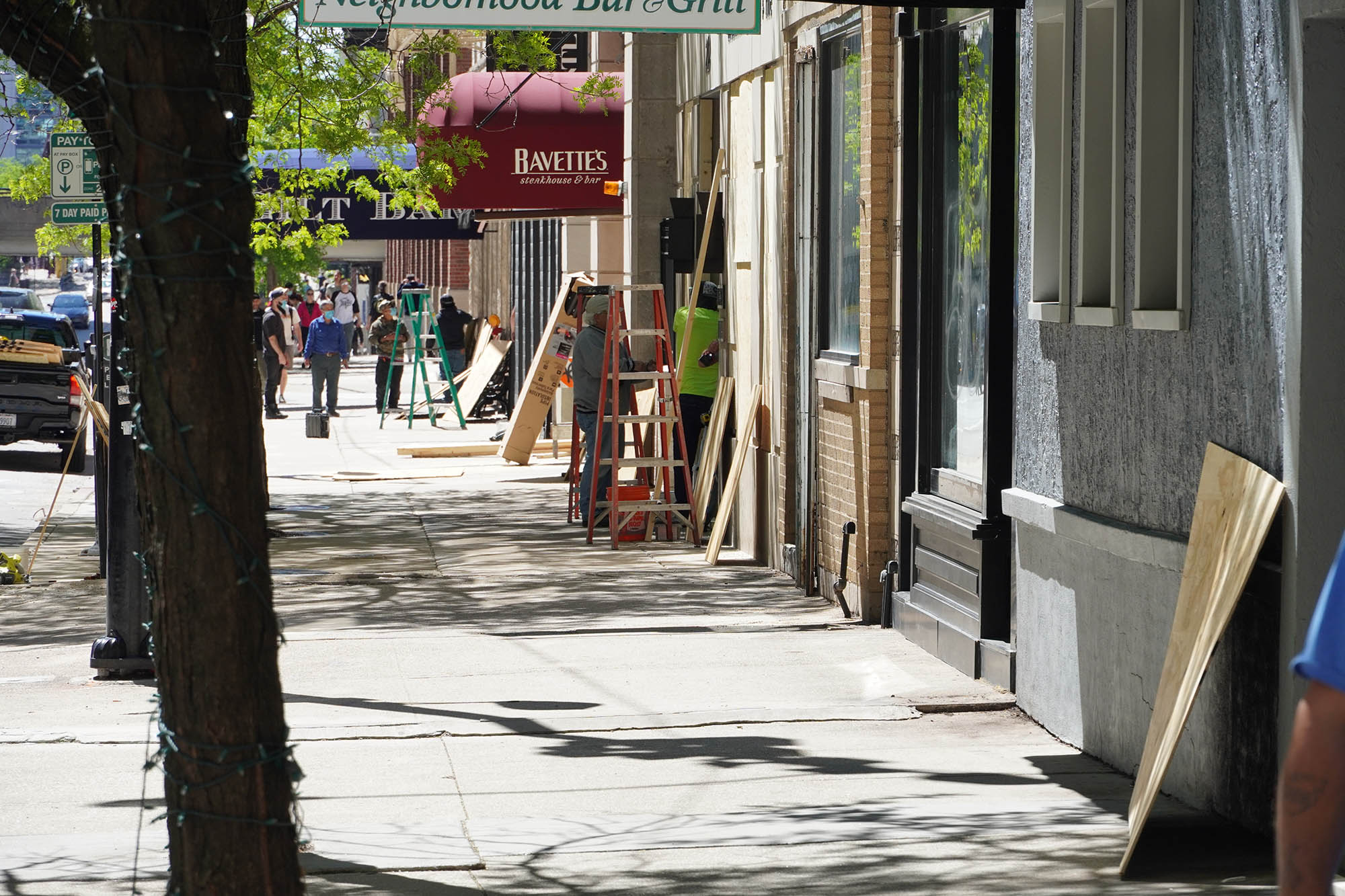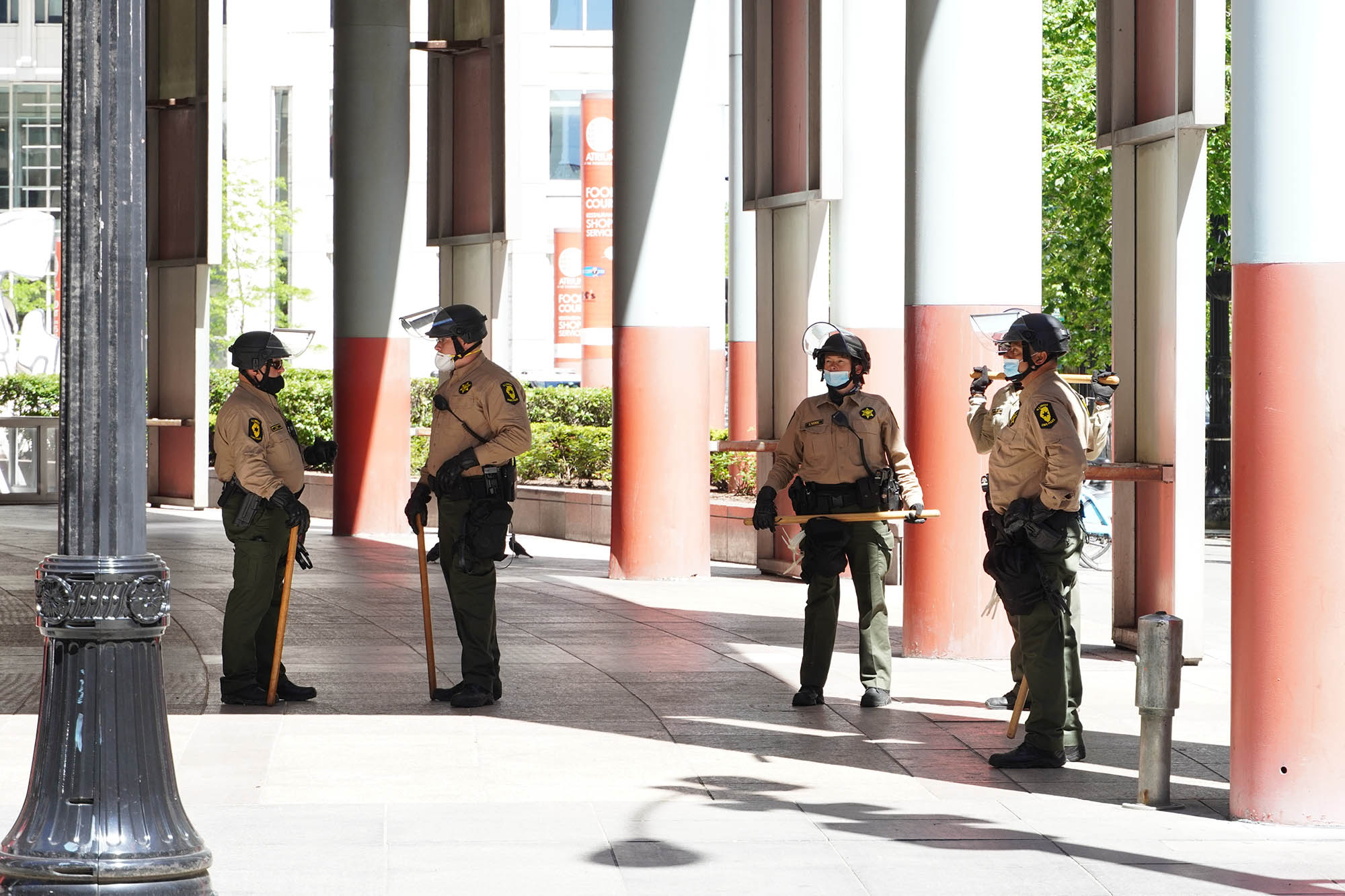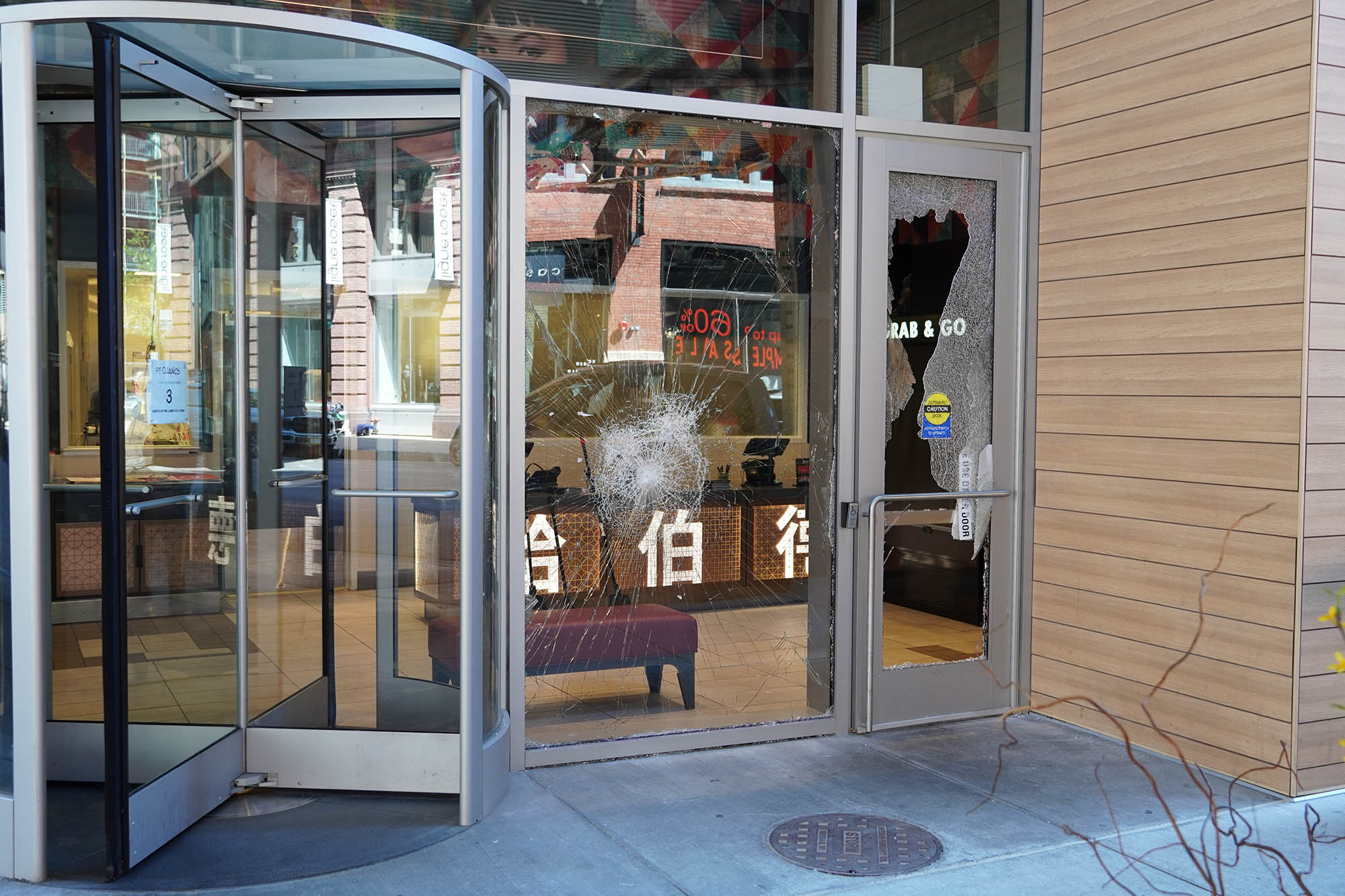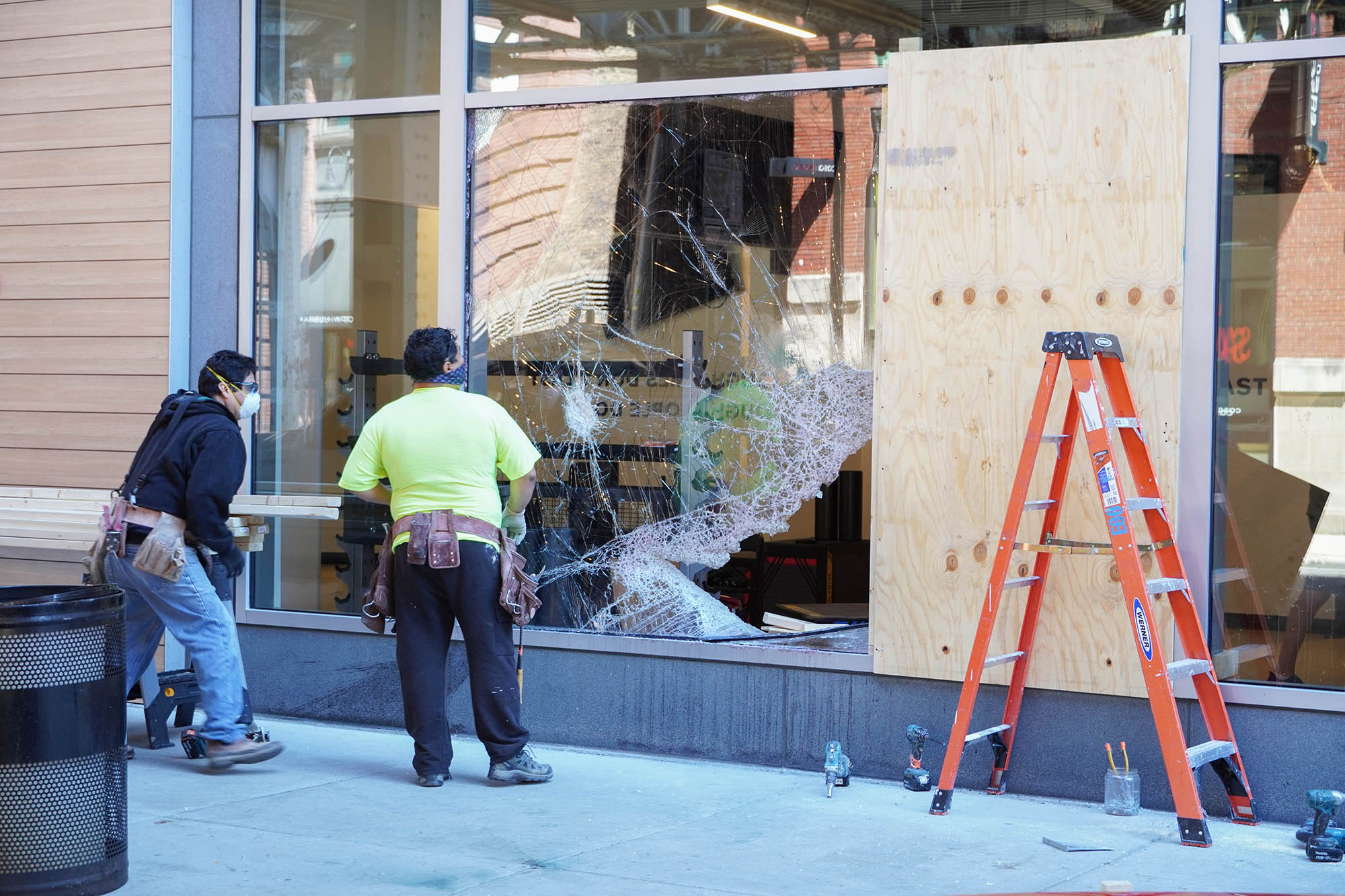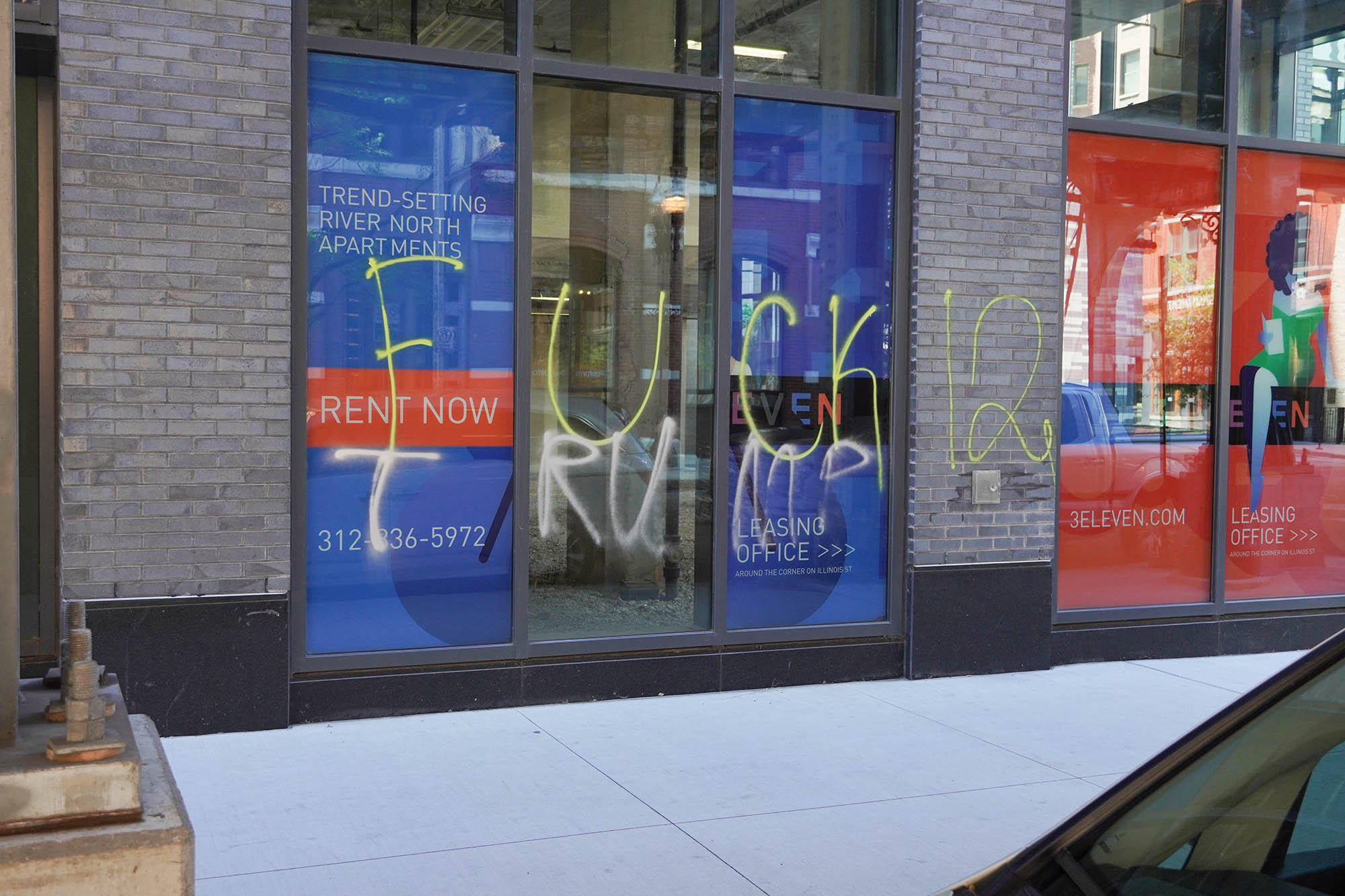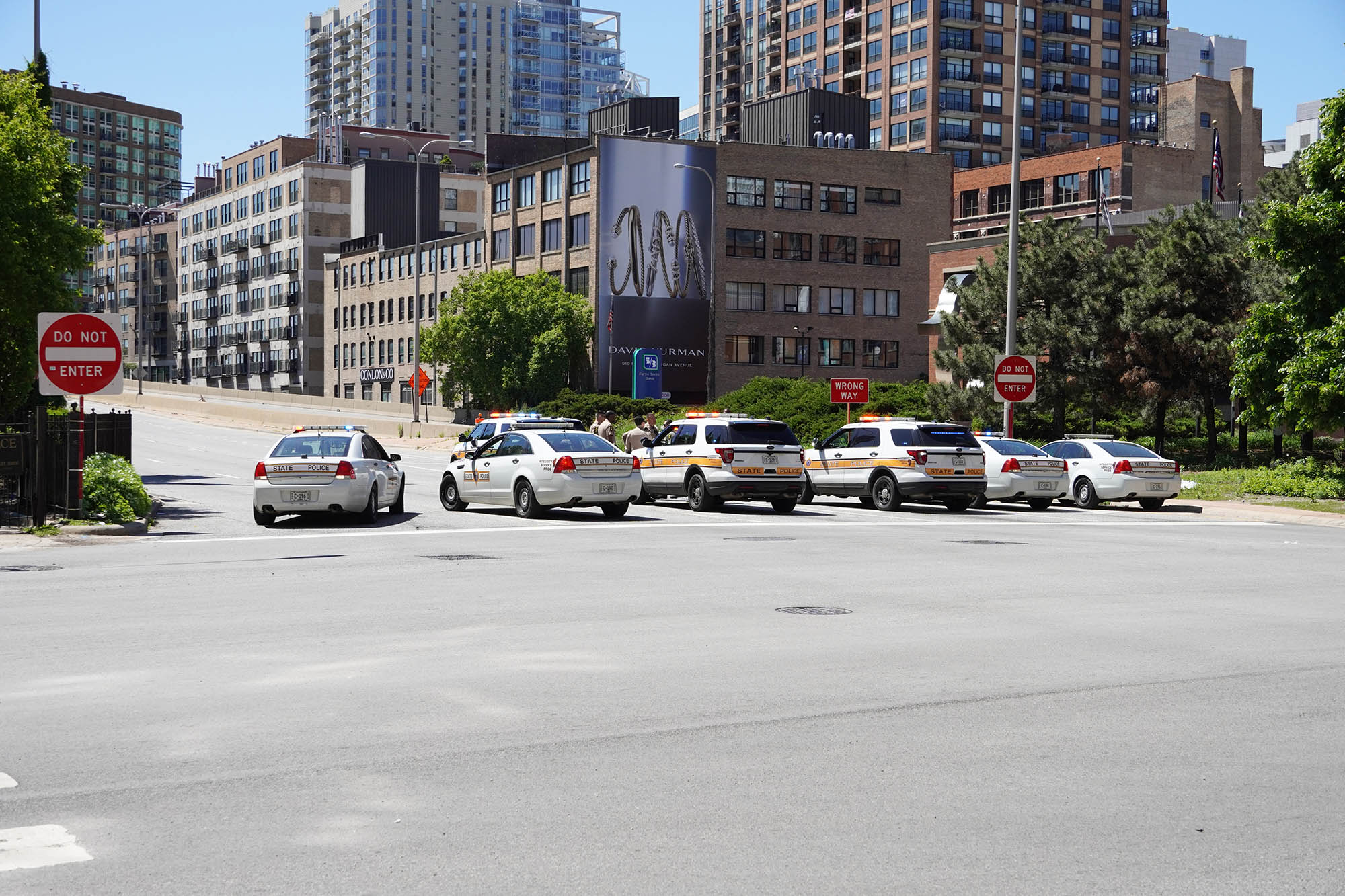 Hi! My name is Damian, I live in Chicago since 2015, and I am a photographer, traveler, and coffee drinker.
You can learn more about interesting places in Chicago and around the world how to take good photos of them and find a decent cup of coffee on your way!
Honorable Mention Award from "MIFA" – Moscow International Foto Awards.