Joker! Inspired by Joaquin Phoenix and Heath Ledger. Both of them received Oscars for Joker. Unbelievable performance by two of them, even playing two different Jokers.
The goal was to take photos so I look like a Joker, something between Joaquin and Heath's style of makeup.
Buying list:
Black Makeup – link (around eyes)
White makeup – link (entire face)
Green hair spray – link (for hairs)
Rigid collodion – link (to make scars)
Red lipstick – link 🙂
John and his girlfriend Claudia liked my idea and agree to help, makeup you can see below is thanks to Claudia and photos to John. This time I was modeling, after few good hours and hundreds of shots we achieve what you can see below
That is my favorite photo masterpiece thanks to John!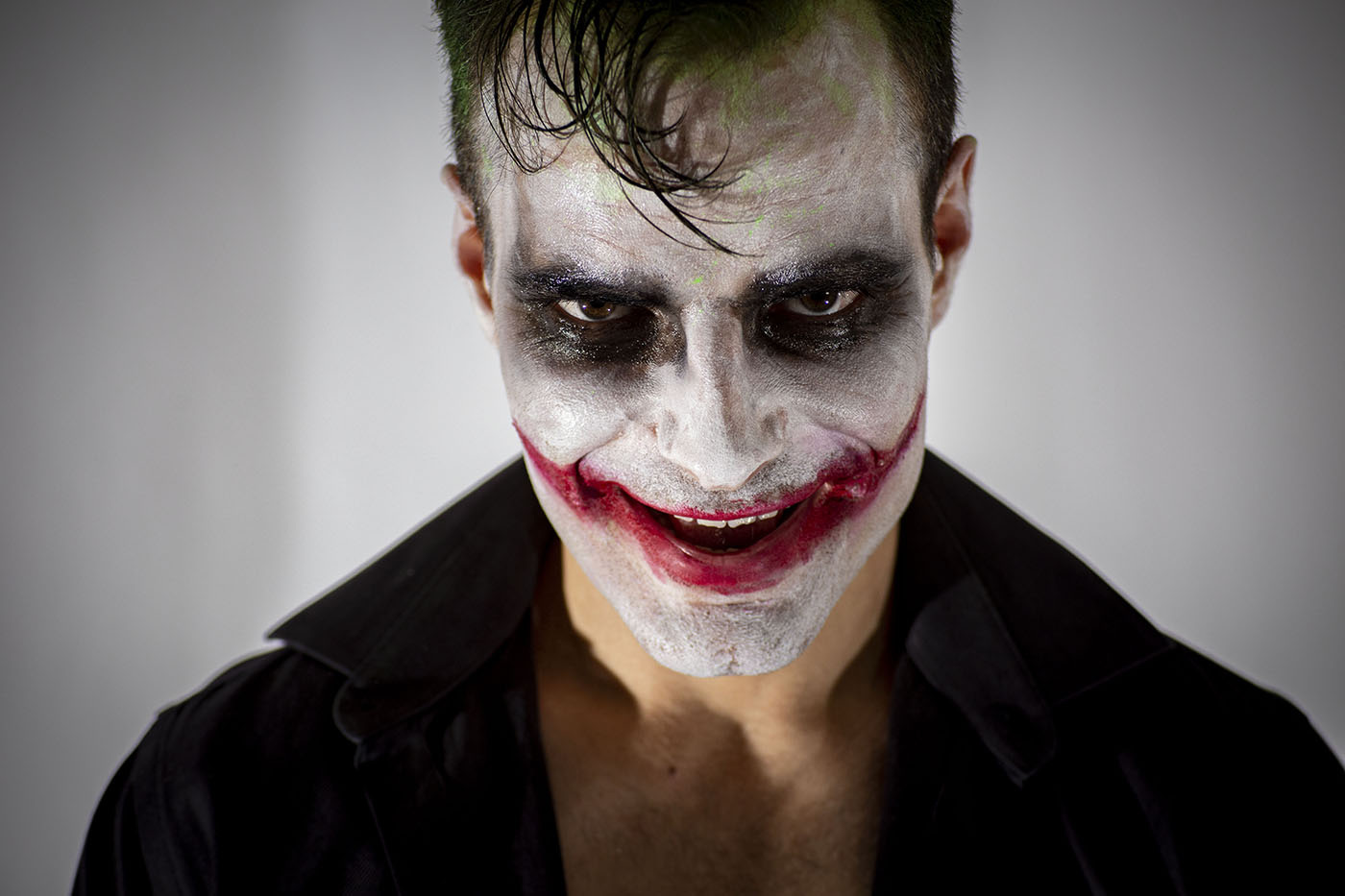 Hi! My name is Damian, I live in Chicago since 2015, and I am a photographer, traveler, and coffee drinker.
You can learn more about interesting places in Chicago and around the world how to take good photos of them and find a decent cup of coffee on your way!
Honorable Mention Award from "MIFA" – Moscow International Foto Awards.