Steve "Tee Gar is my biggest photography inspiration https://www.visualeccentric.com/ since I met him, I found how awesome can self portraits be. You can achieve exactly what you want, and you can publish it without permission ;).
Finally get my gear together, it is Sony a6600 with 18-135 mm lense, set of light borrowed from by friend John and white background.
Check a few shots from the first session bellow. Playing with a bottle of water, cigar, and different clothes.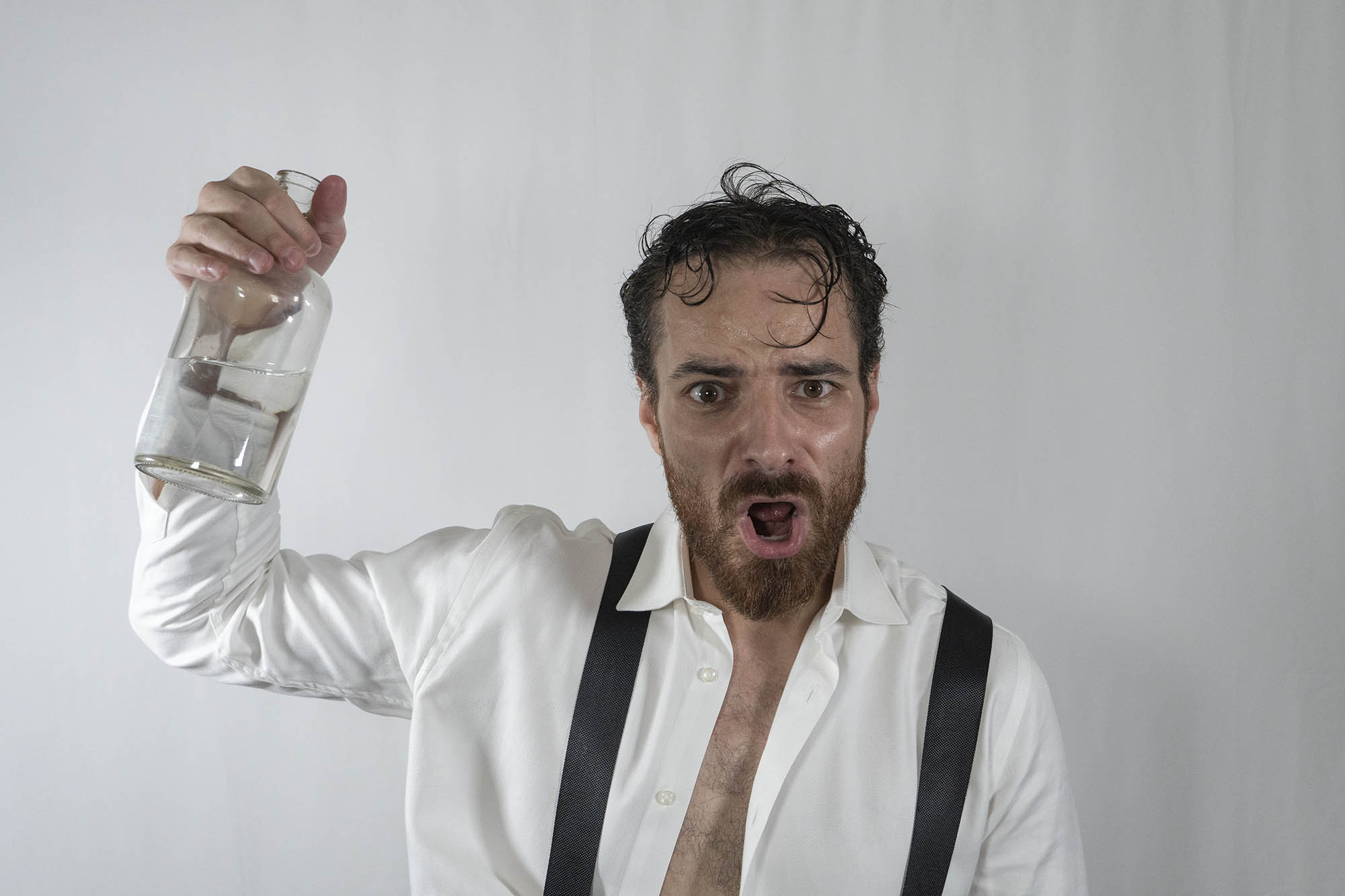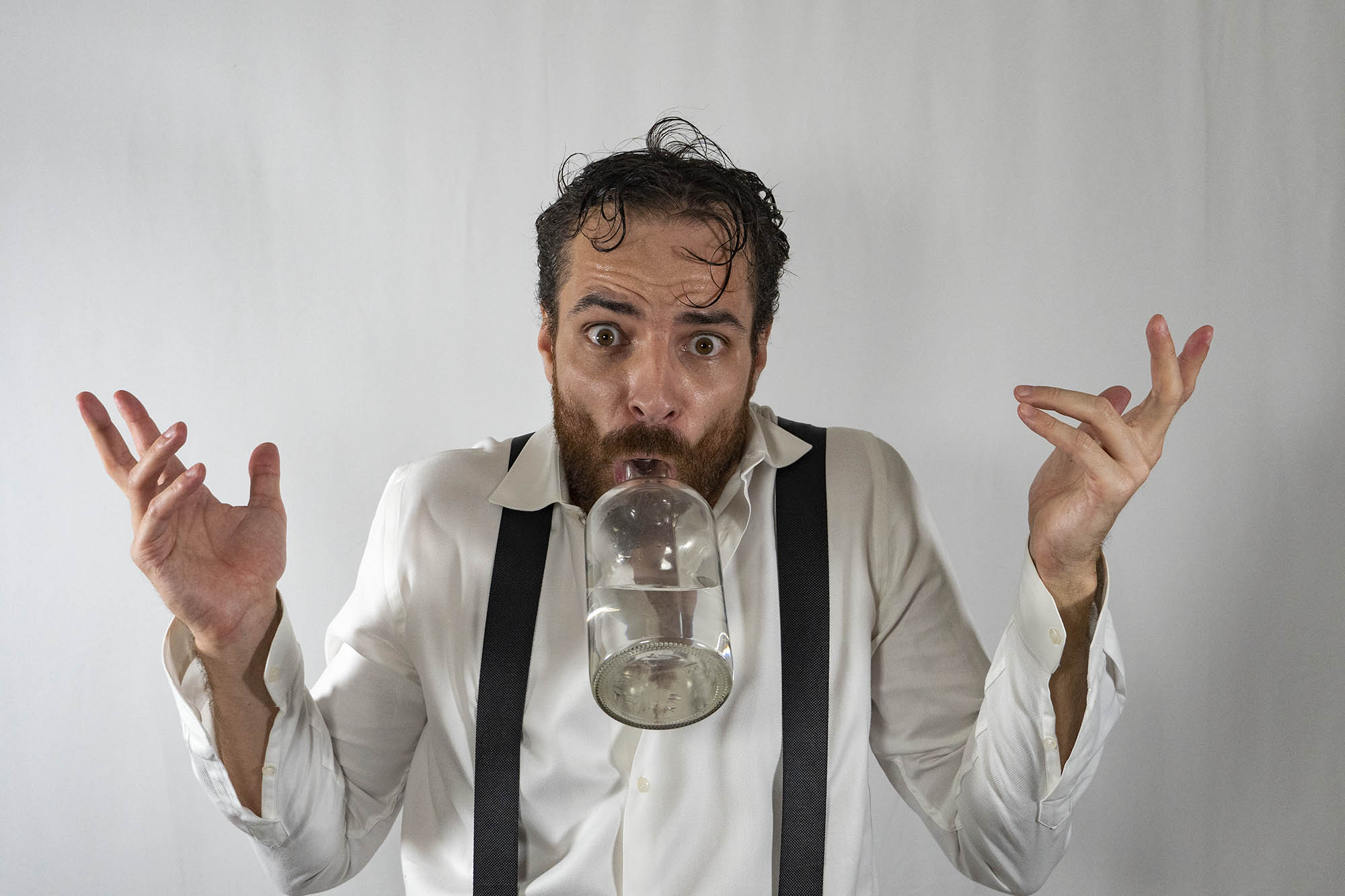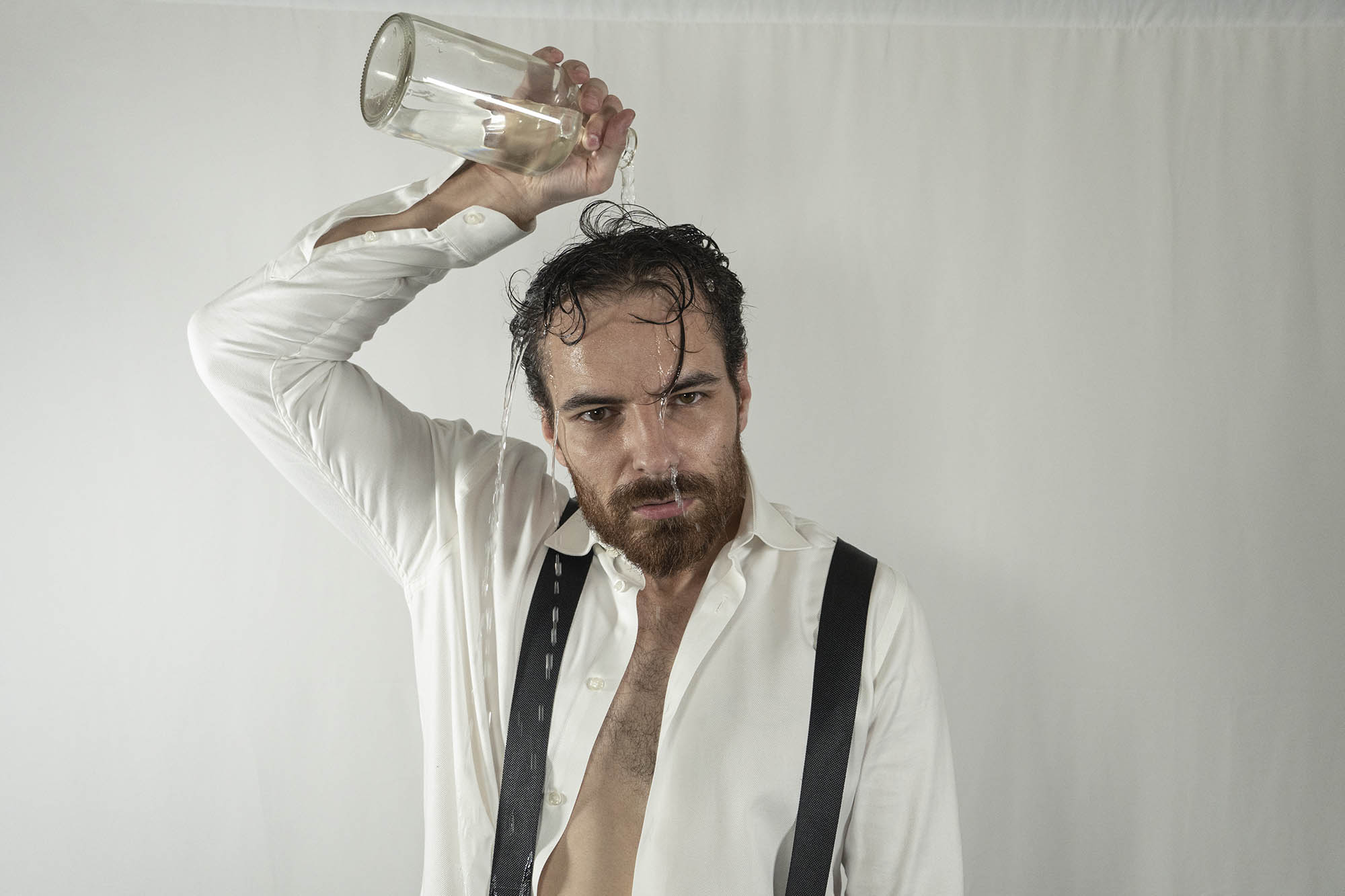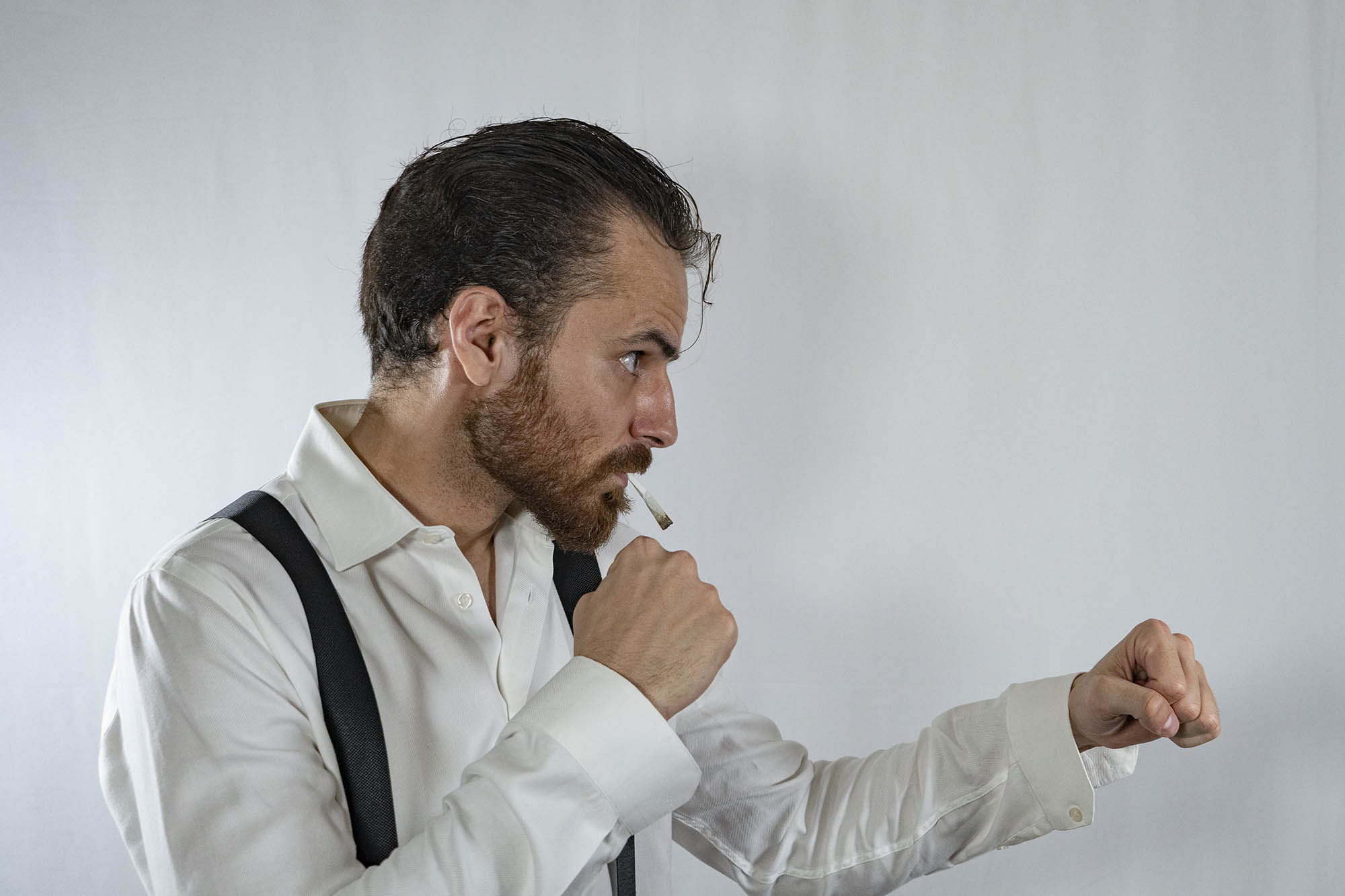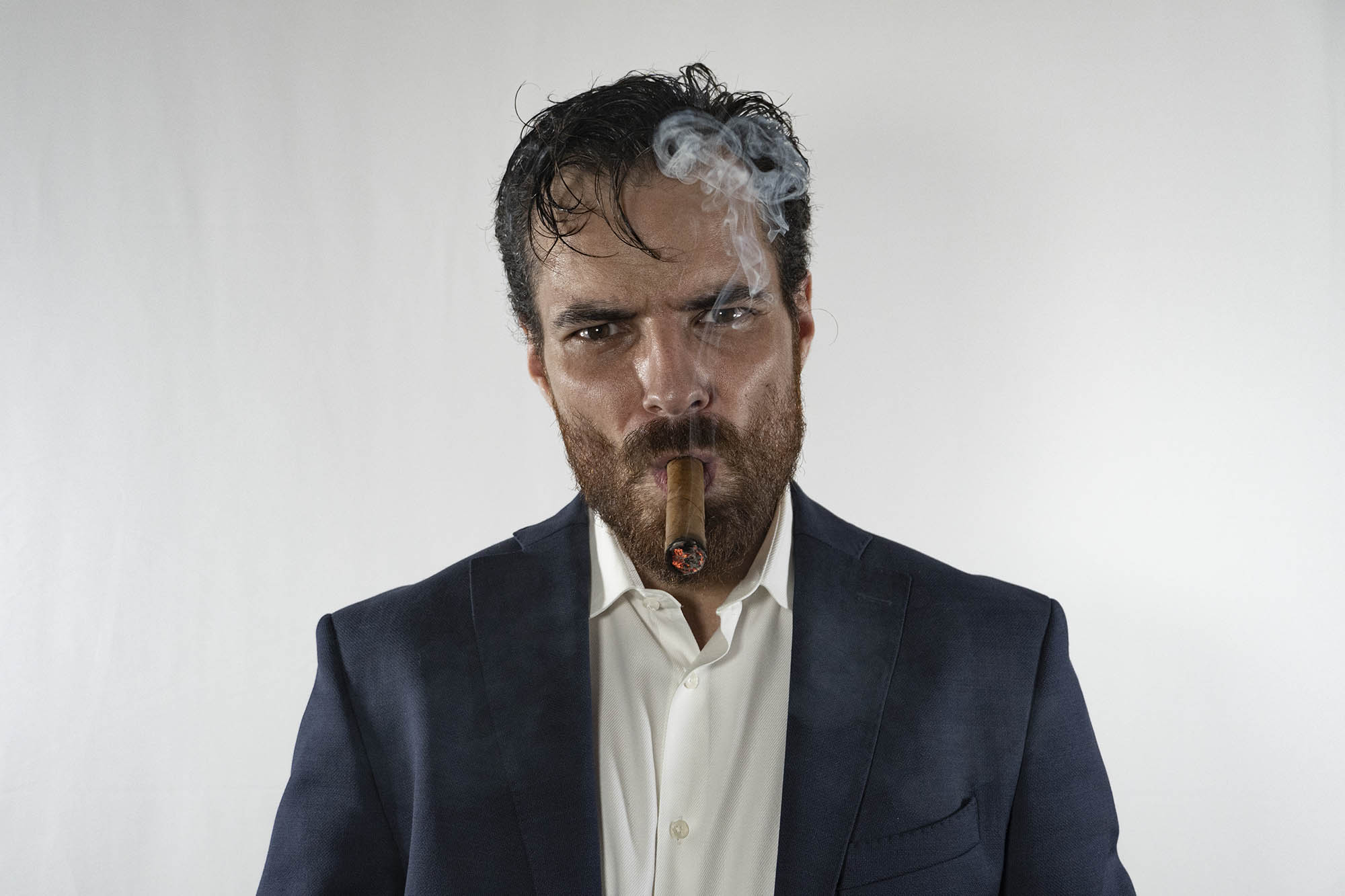 Hi! My name is Damian, I live in Chicago since 2015, and I am a photographer, traveler, and coffee drinker.
You can learn more about interesting places in Chicago and around the world how to take good photos of them and find a decent cup of coffee on your way!
Honorable Mention Award from "MIFA" – Moscow International Foto Awards.