Make your brand attract more clients
with beautiful photography for your social media and website.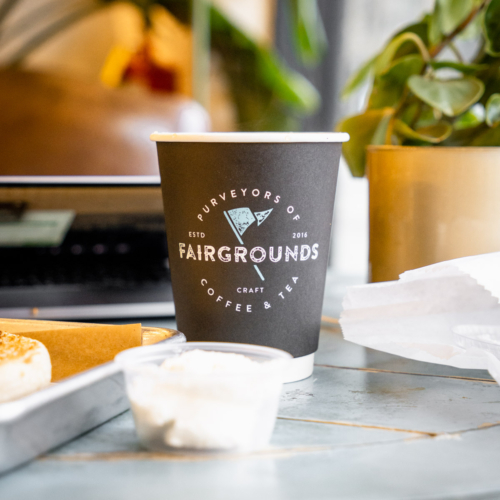 I know that taking photos can be overwhelming
Yes! I am here to help you with your needs if you are looking for photos of your products, your newly open location, or your staff. I will make sure we discuss everything and I will create a plan of action!
I have a few packages that fit every budget, I also craft custom packages to make sure you receive exactly what you need!
Yes! I do it for years, and I make sure you receive the highest possible quality, photos will be edited and optimized for your social media, website, and even print!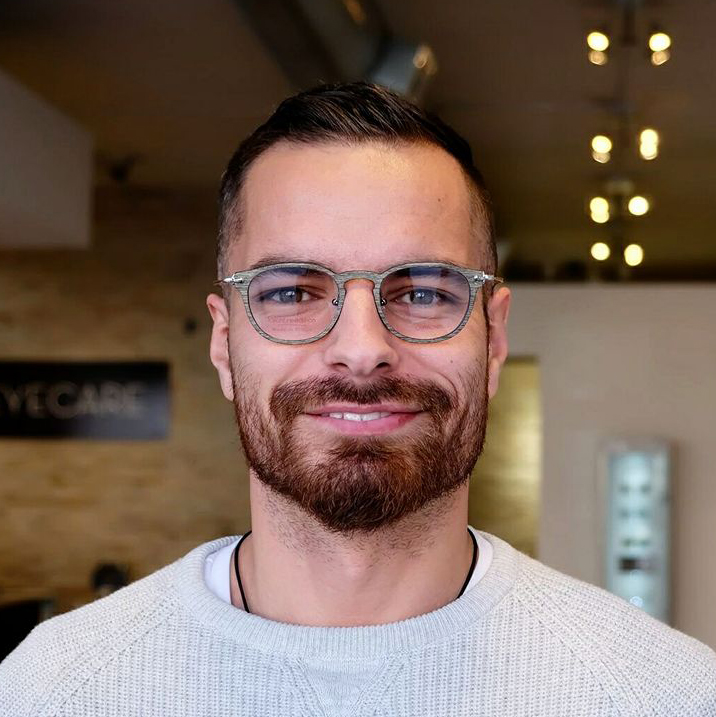 I got an easy plan for you!
1. Schedule A Photoshoot
Simply schedule a call, so we can discuss your needs, I am happy to craft the package for your needs.
2. Receive Beautiful
Photography
I travel to your location, where we can focus on capturing your brand vibes, products, and "action shots" to better represent your brand on social media and the website.
3. Attract More Customers
In 2-5 days you will receive all photos from the photoshoot, edited and optimized for online and print use, to attract more people to visit your location, and buy your products and services.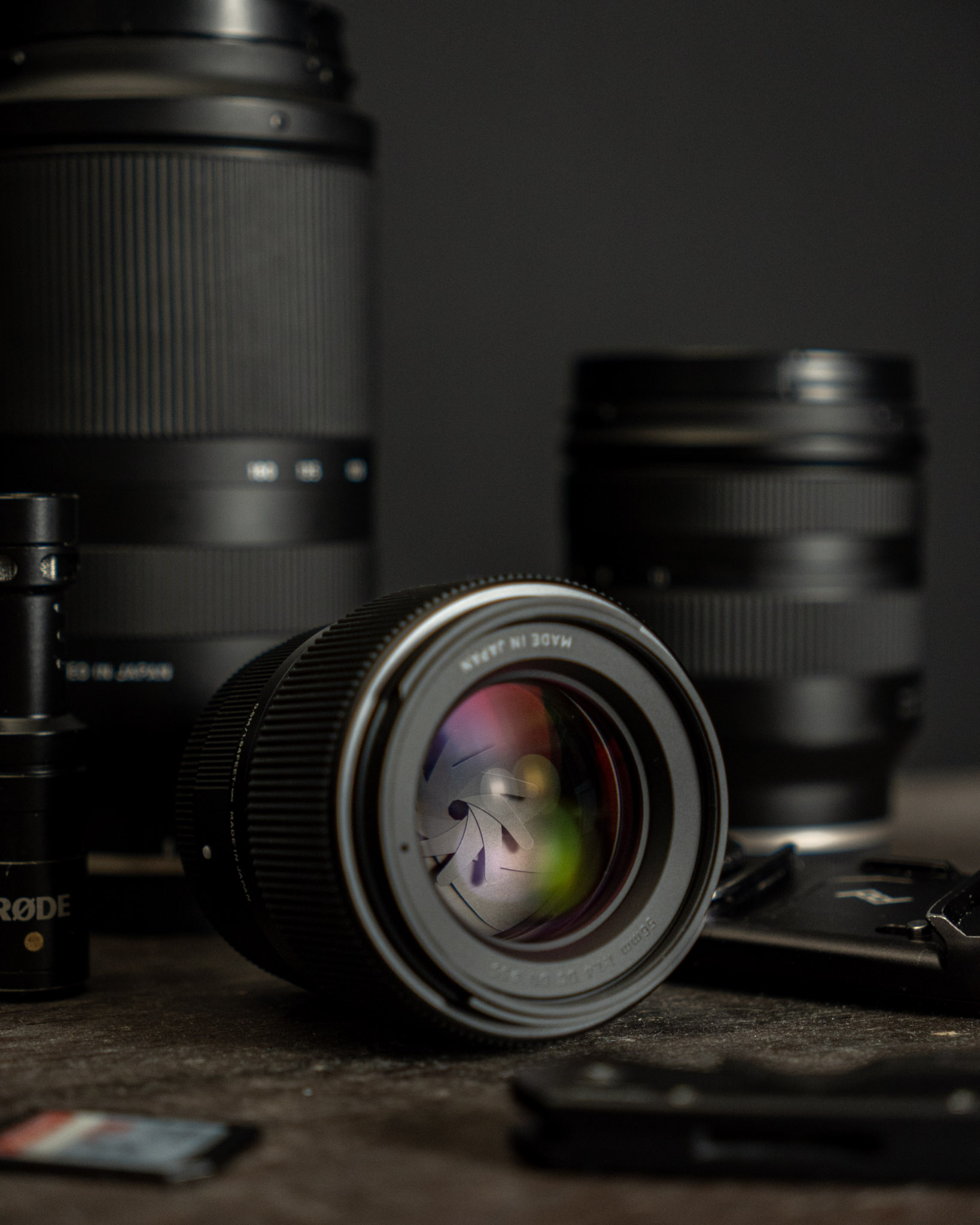 Numbers don't lie
People remember only 10% of the information three days after hearing it, on average. Adding a picture can improve recall to 65%.
90% of online buyers say that photo quality is the most important factor in an online sale
78% of online shoppers want photographs to bring products to life
60% of consumers say they're more likely to consider or contact a business that has an image show up in local search results.
78% of online shoppers want to see the product as if it's part of their own daily lives.
67% of consumers say that the quality of a product image is "very important" in selecting and purchasing a product.
50% of online shoppers say, "large, high-quality product images are more important than product information, descriptions, or even reviews."
90% of online buyers say that photo quality is the most crucial factor in an online sale, according to Etsy and Justuno.
Some statistics taken from MDVAdvertising and Meero show how vital brand photography is.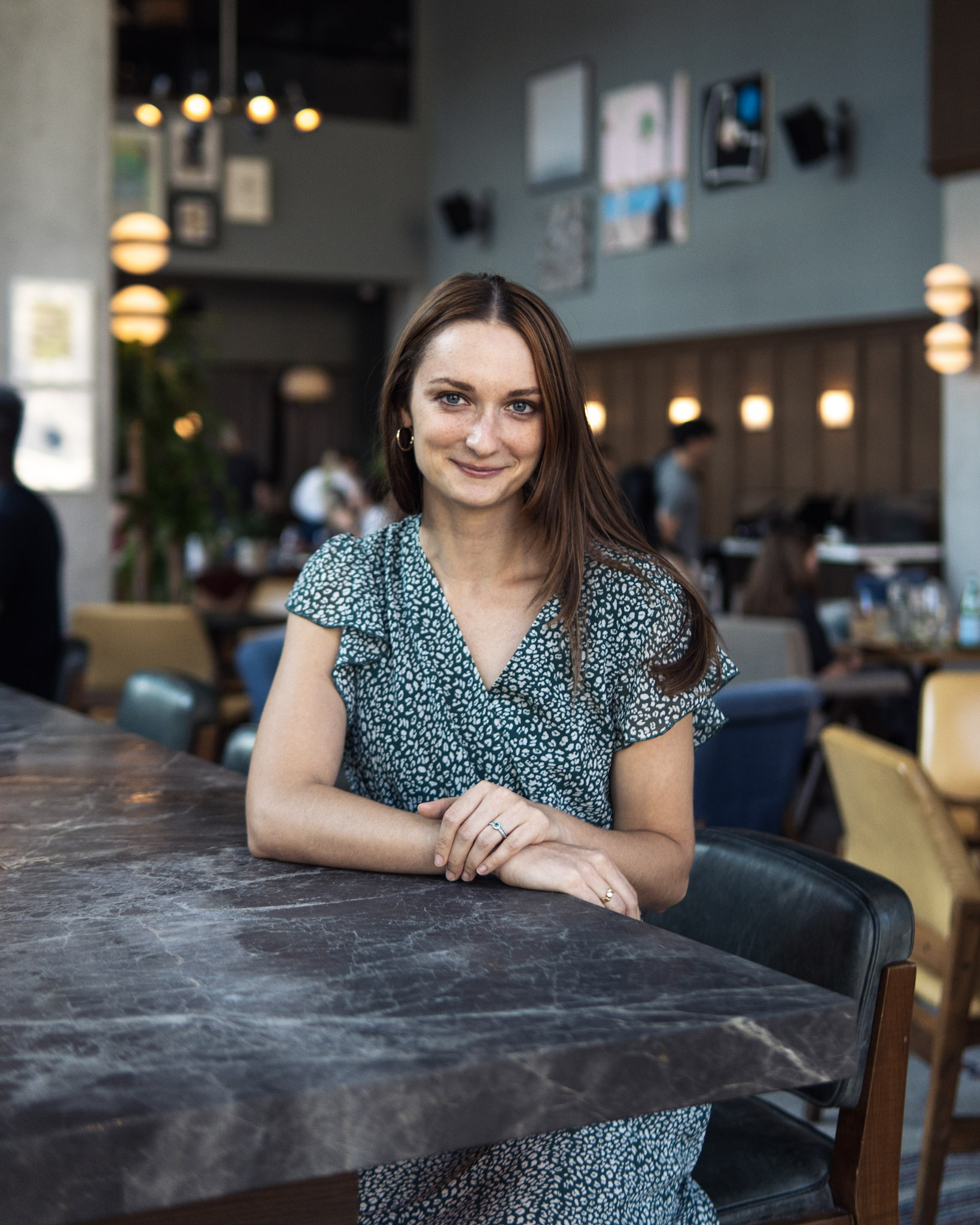 up to 2h photoshoot
up to 4 products
up to 2 photos per product
up to 7 "action shots"
up to 15 photos
hi-resolution images optimized for the website and social media
Schedule A Free Consultation
up to 3h photoshoot
up to 7 products
up to 3 photos per product
up to 10 "action shots"
up to 31 photos
hi-resolution images optimized for the website and social media
Schedule A Free Consultation
up to 5h
up to 10 products
up to 4 photos per product
up to 15 "action shots"
up to 55 photos
all staff headshots
hi-resolution images optimized for the website and social media
Schedule A Free Consultation