Bring More People Closer to God
with beautiful photography for your social media and website.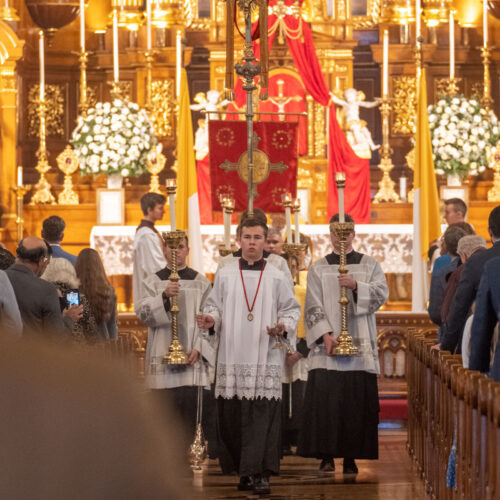 I know that taking photos can be overwhelming
Yes! I am here to help you with your needs if you are looking for photos of your church, your staff, or any event happening at your parish. I will make sure we discuss everything and I will create a plan of action!
I have a few packages that fit every budget, I also craft custom packages to make sure you receive exactly what you need!
Yes! I do it for years, and I make sure you receive the highest possible quality, photos will be edited and optimized for your social media, website, and even print!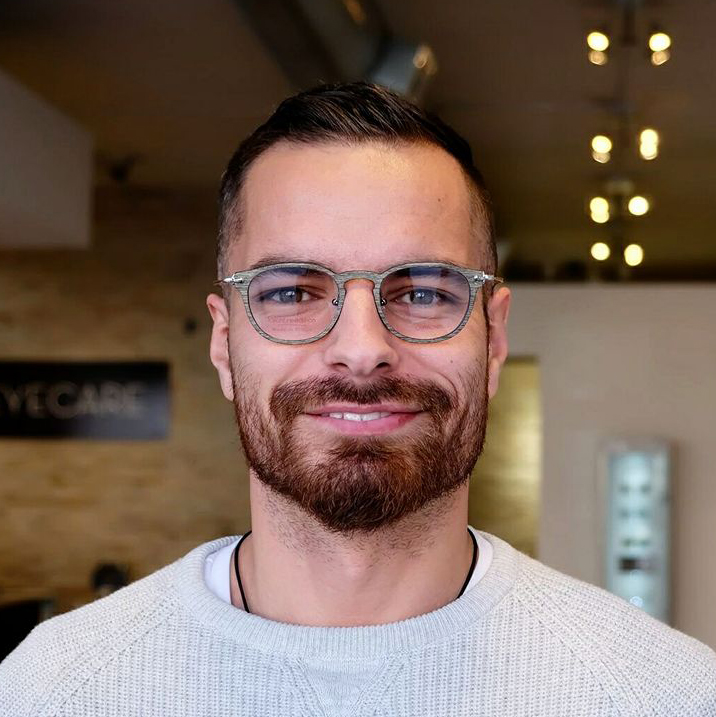 I got an easy plan for you!
1. Schedule A Photoshoot
Simply schedule a call, so we can discuss your needs, I am happy to craft the package for your needs.
2. Receive Beautiful Photography
to capture the beauty of the church, priests following their calling, and staff working at the parish. Do you need to take photos during the parish event? I got you covered!
3. Bring More People Closer to God
In 5-7 days you will receive all photos, edited and optimized for online and print use, to attract more people to the beauty of the church and community around.
Why beauty is important?
Visuals are important in Catholicism because they help communicate and reinforce the teachings of the faith to the faithful. Catholicism has a rich tradition of using visual art, such as paintings, sculptures, stained glass windows, and icons, to convey religious stories, themes, and symbols.
For example, Catholic churches often have elaborate artwork and decorations that depict scenes from the Bible or the lives of saints. These visual representations can serve as reminders of the teachings of the Church and help to inspire and guide the faithful in their spiritual lives. Many Catholics find that visual representations of religious themes and figures help to deepen their connection to God and their faith.
Furthermore, Catholicism also places great importance on sacraments, which are physical rituals that convey spiritual grace. The sacraments, such as baptism, confirmation, and the Eucharist, involve physical actions and objects that are intended to deepen the spiritual connection between the individual and God. These physical elements of the sacraments can be considered a form of visual representation of the faith, as they help to make the spiritual experience more tangible and meaningful.
Overall, visuals are an important part of Catholicism because they serve as a means of communicating and reinforcing the teachings of the faith, deepening the spiritual connection between the individual and God, and making the spiritual experience more tangible and meaningful.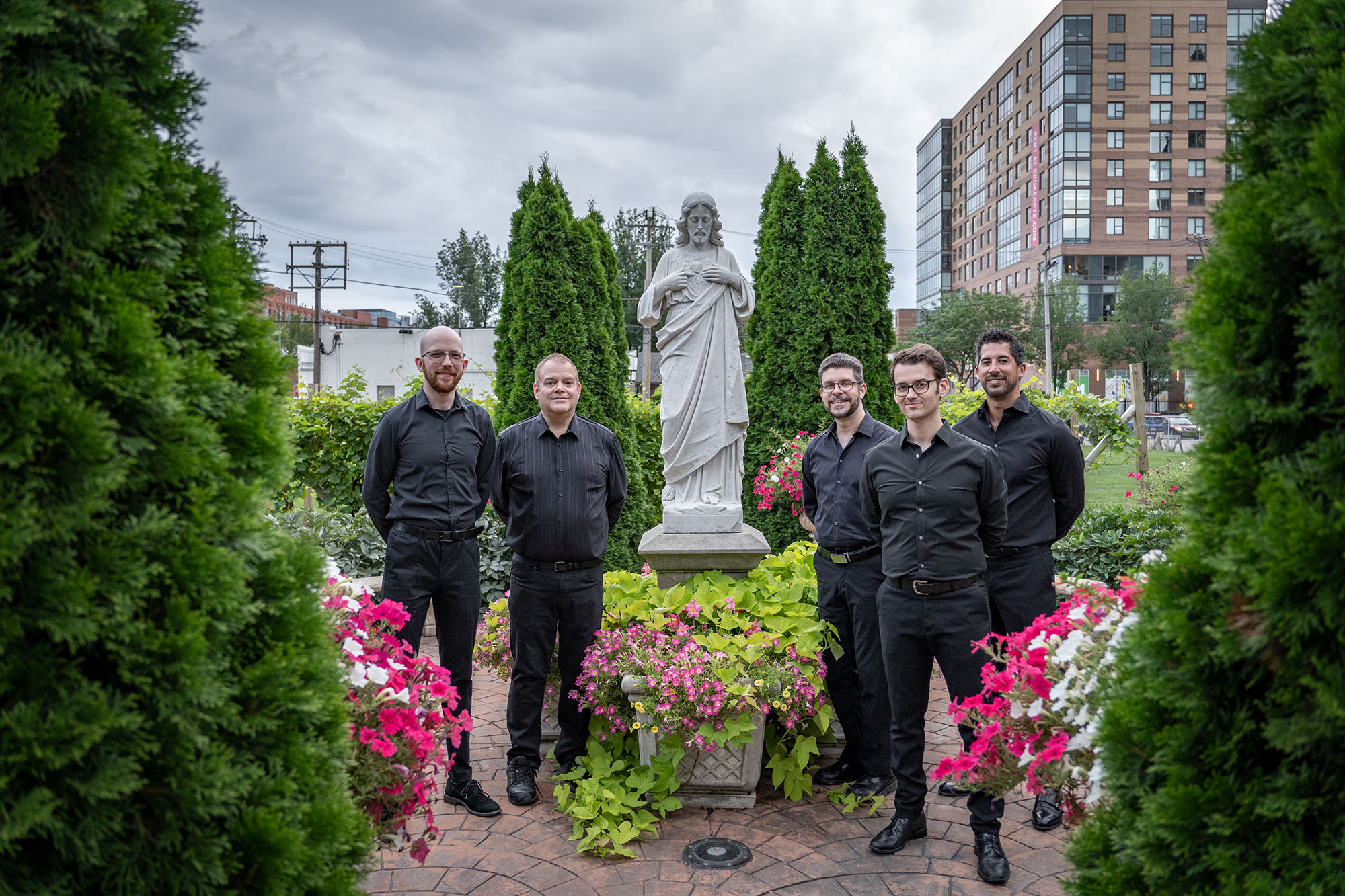 up to 2h photoshoot
up to 5 photos of the church
up to 10 "action shots" from mass or event
up to 15 photos
hi-resolution images optimized for the website and social media
Schedule A Free Consultation
up to 3h photoshoot
up to 10 photos of the church
up to 15 "action shots" from mass or event
up to 25 photos
hi-resolution images optimized for the website and social media
Schedule A Free Consultation
up to 5h
up to 15 photos from the church
up to 30 "action shots" from mass or event
up to 45 photos
all staff headshots
hi-resolution images optimized for the website and social media
Schedule A Free Consultation