3 days in Los Angeles Itinerary
How to take most of Los Angeles when you have a weekend or 3 days to spend?
Budget: $1000
Time: 3 days
Location: Los Angeles, CA, USA
Goals: Enjoy LA and nature as much as I can, visit the most important places, take EPIC photos and make a vlog! Visit San Diego!
Flights: round trip $180 from Chicago
Sleeping: $70+/night = $140
Food: $75+/day = $225 (you can do it cheaper)
Car: $35+/day = $105 (safety deposit $400+)
Gas: $50+ (depends)
Tickets: $50+ (depends)
Total: $750
I usually use KAYAK to find flights and rent a car or book a hotel. Many other options on the market, like Google flights, Airbnb, Hotels, etc.
But let's get the party started!
What to do 3 days in Los Angeles full list: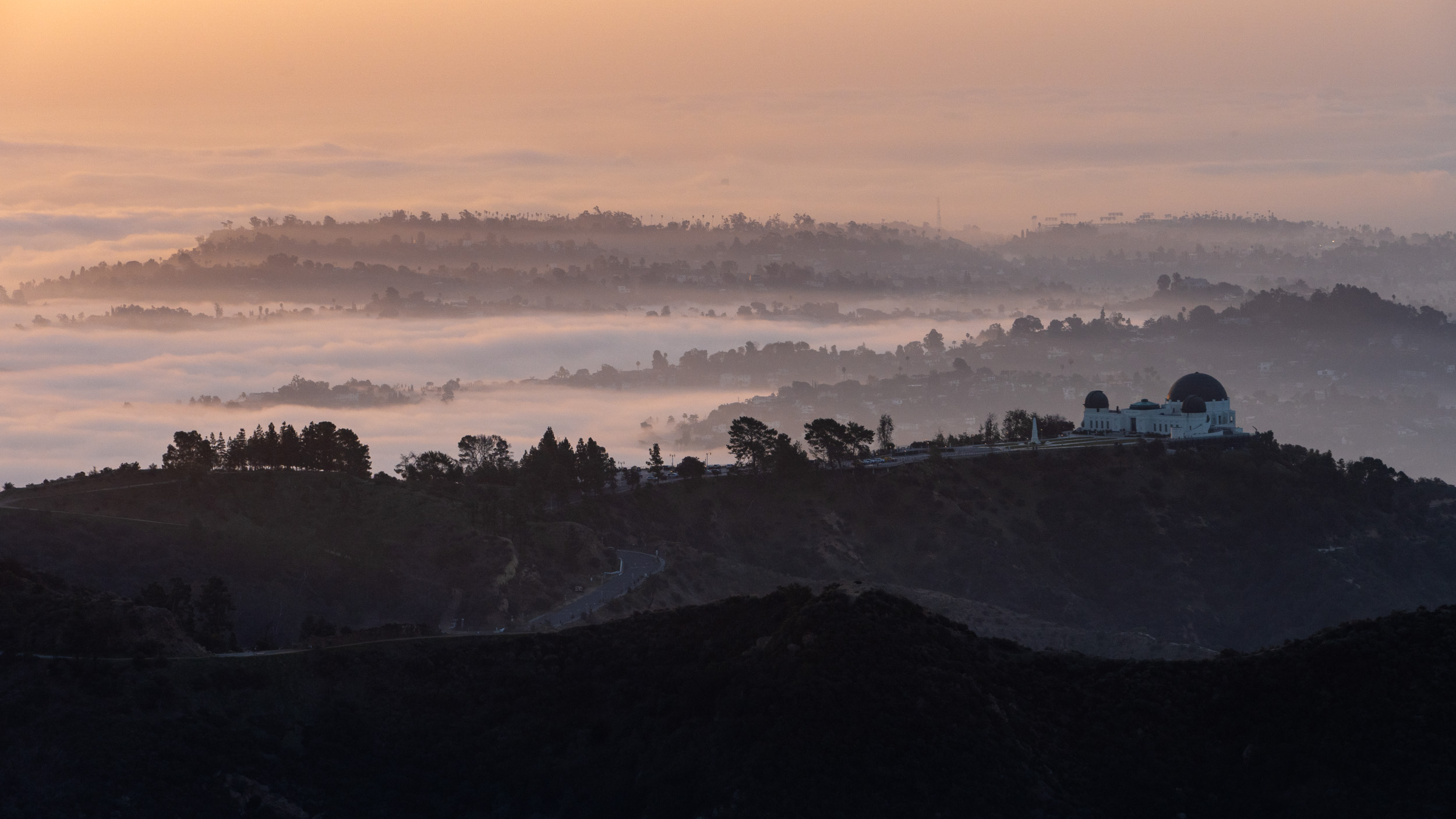 1 The photo you see above (ISO 200, 103 mm, f/11, 1/125s.) was one of the first I took in LA and still one of my favorites ever. I decided to wake up at 3:30 am and head straight to Griffith Park where I was at 4 am to be first on the parking lot. The goal was to catch the sunrise above Los Angeles when the entire world is waking up. A 2-hour hike was worth it, a total of 4 hours. I got to the top of Lee Mount where you can find the Holywood Sign. I was at the car around 9 am just starting my day.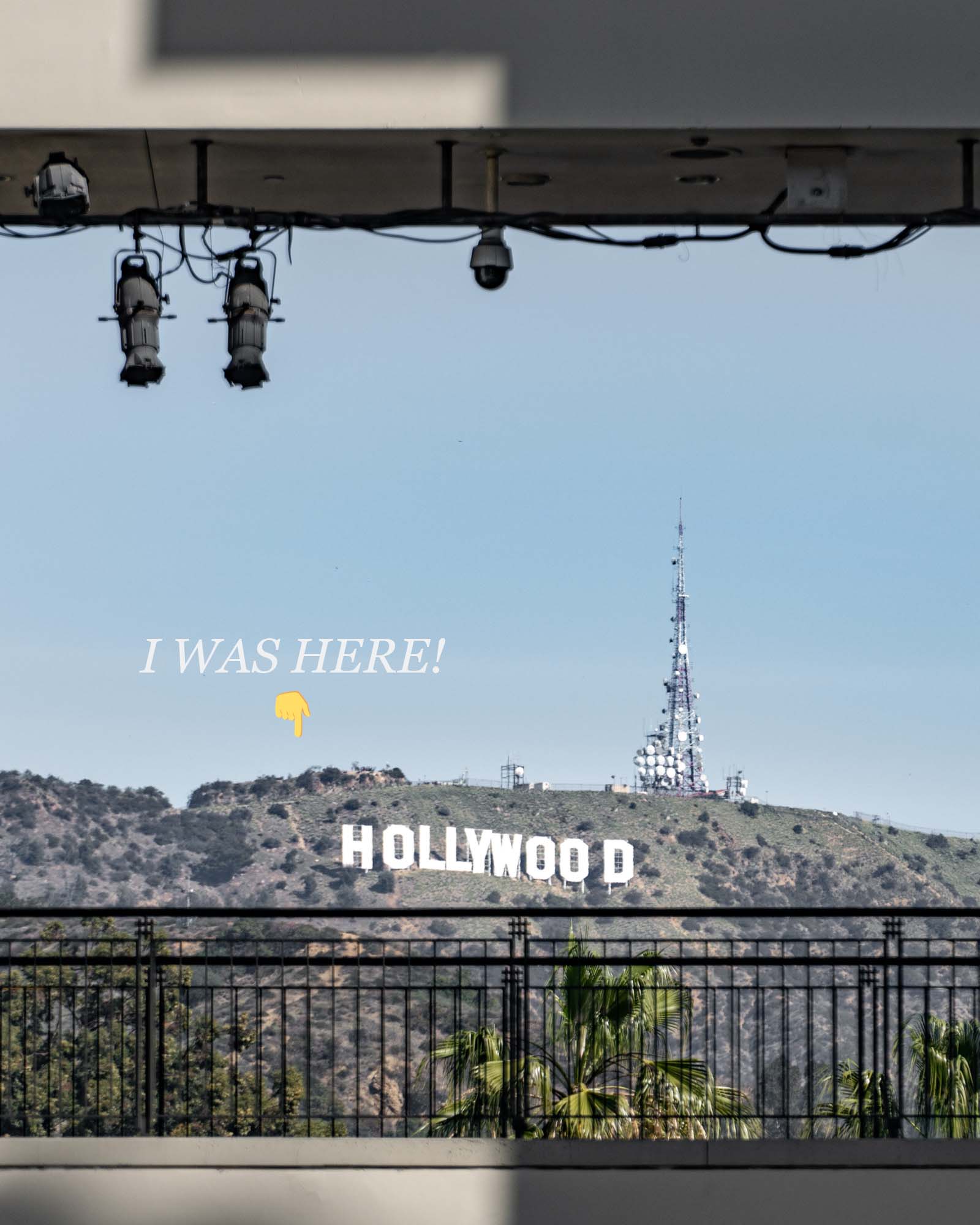 2 My breakfasts (not only breakfasts) were at the Beachwood Cafe – (directions) lovely cafe that you could have a coffee in the morning as well as dinner in the late evening. Located in the center of the Hollywoodland neighborhood, I felt like being in a small village in Italy.
Very good prices, you can fit breakfast in $15 and dinner in $20.
View this post on Instagram
3If you enjoy nature and appreciate great views, I recommend visiting Angeles National Forest it is only a 30-40 min drive from Los Angeles and hiking is just unbelievable, with almost 0 people around. You can rest mentally and hiking trials seams to be endless, make sure that you bring water and some food if you plan on going for entire day.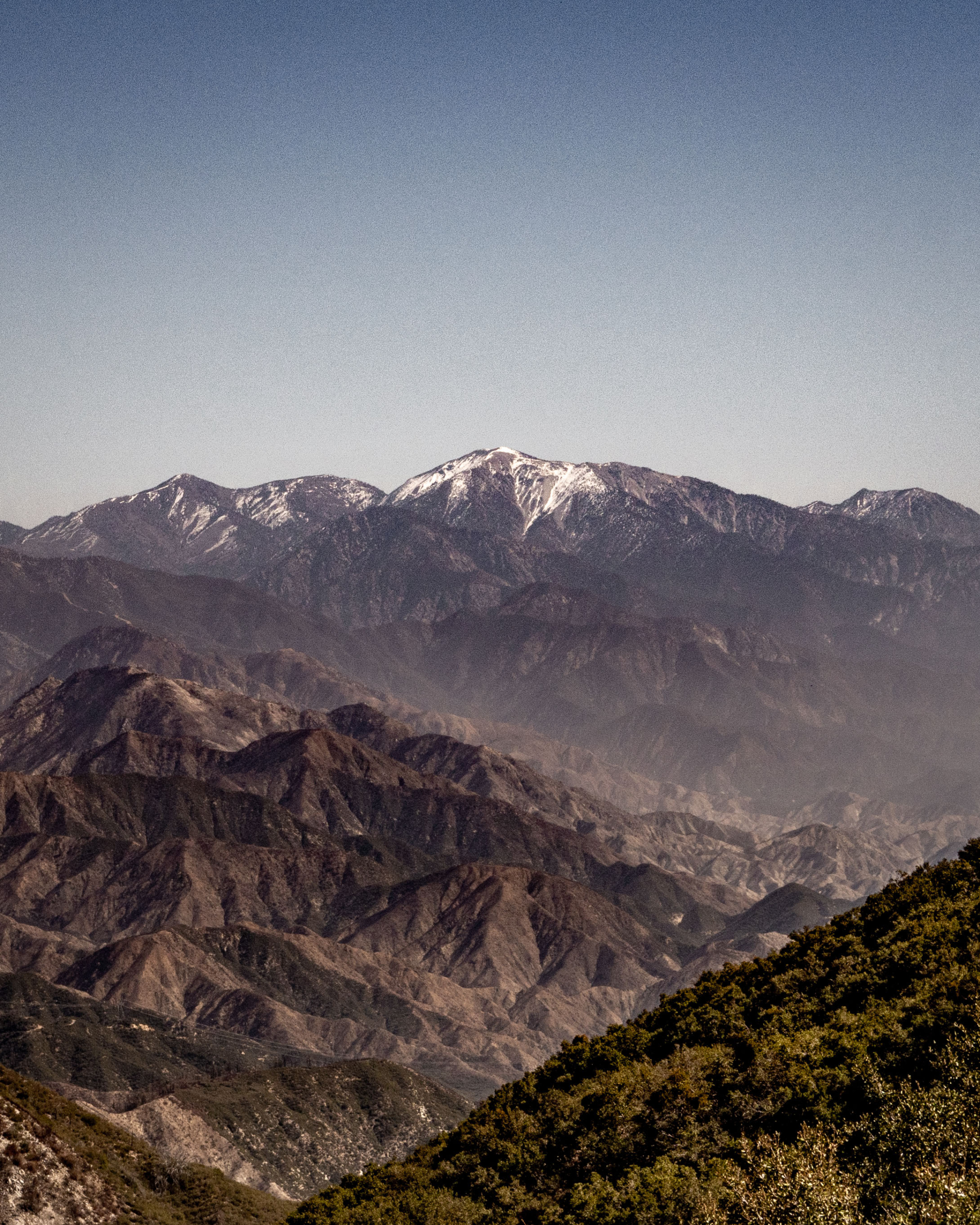 4Pasadena is very much like some little towns in Spain, architecture very European,  every house is different with its own great style and taste.
5The Huntington Botanical Gardens are located in San Marino next to Pasadena. You can easily spend here half of the day enjoying the beauty of plants from all over the world, with different types of gardens like Japanese Garden, Jungle Garden, Rose Garden, and much more.
Tickets for adults: $25 – more info here.
6Venice Beach (map) most touristic place in Los Angeles, a wide beach with beautiful mountains on the horizon and the Pacific Ocean, gorgeous sunsets. I was lucky that on this day there was a full moon! The first photo you see below was taken from Venice Beach. You can actually download it as phone wallpaper here with few more great photos.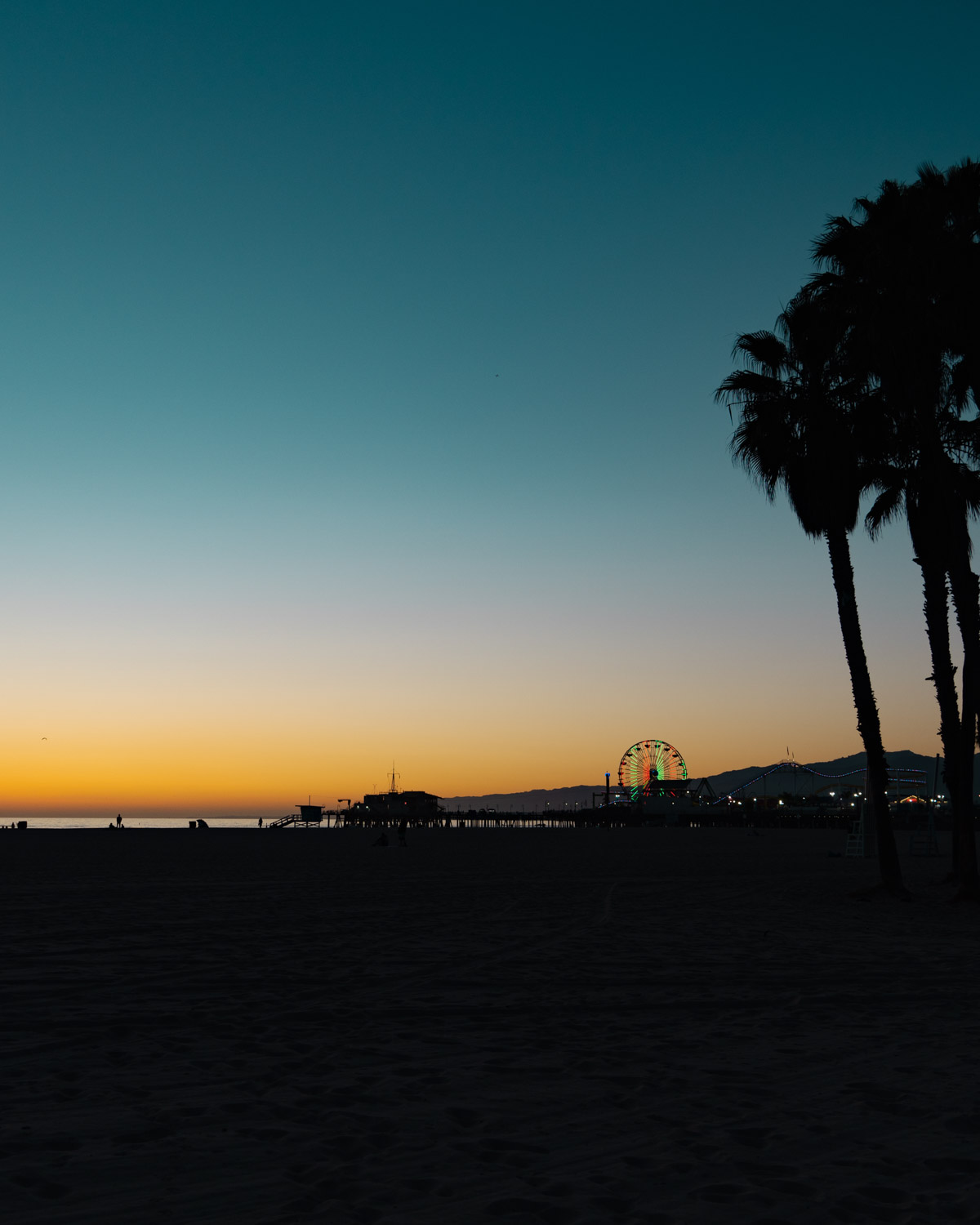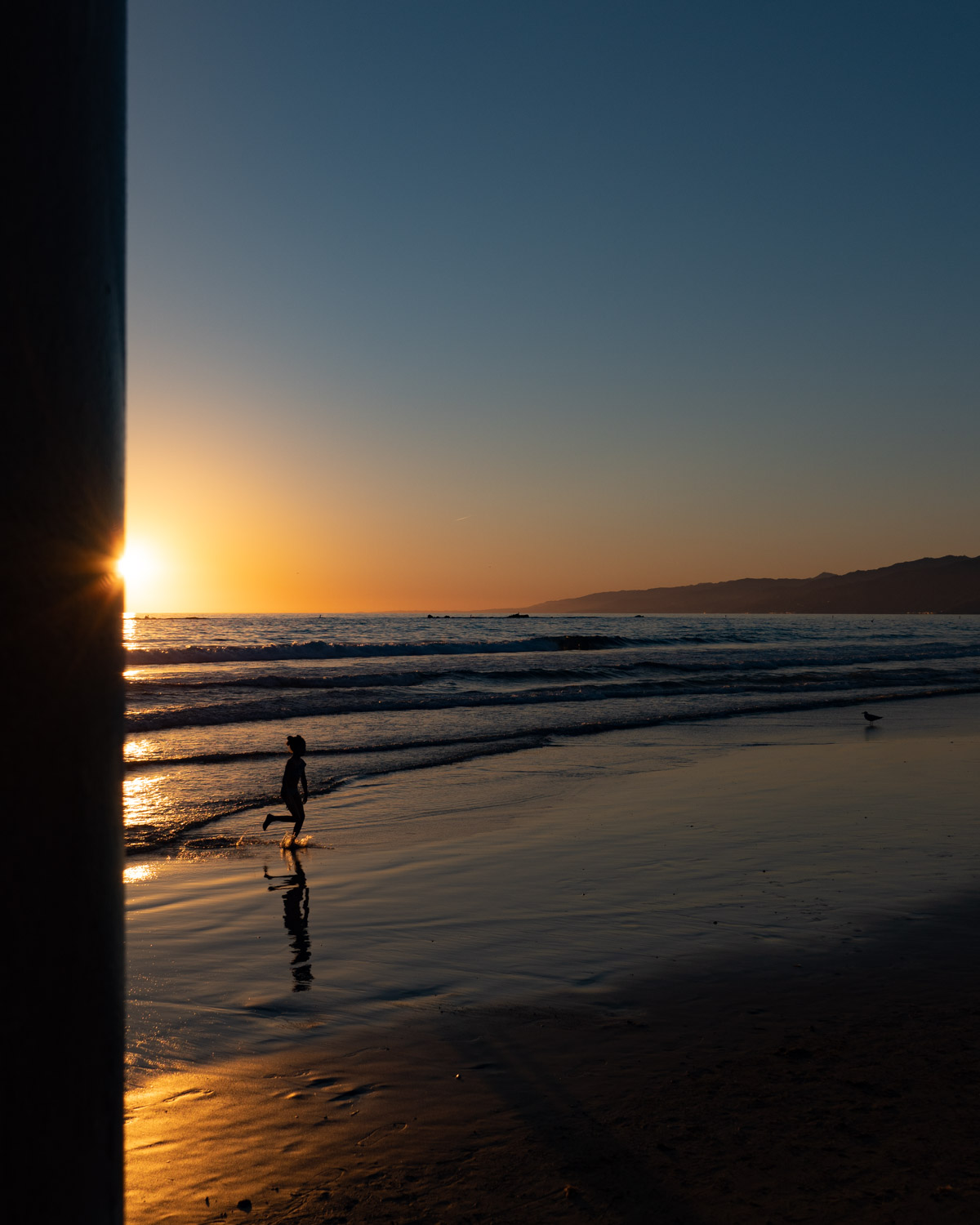 7If you can only see one thing in San Diego, those are Cliffs (map). I took one full day to visit San Diego, the drive there were around 2 hours one way, not too bad. I went straight to San Diego Cliffs, where I took some time to record my vlog plus take the same photos.
8Balboa Park (map) the biggest park in San Diego where is located famous Sand Diego Zoo 17 museums! And many more attractions. You can easily spend here the entire day.
Let me know if you planning on going to Los Angeles or San Diego!