I missed that information when my friend Sam reached out to me around 2 weeks ago. Being sure it is in Chicago I agreed to help him with the shoot ?.
Drove to work on Friday to be able to quickly get on the job, after finding out where is it, it slightly discourage my spirit, but I gave my word, so went there straight after finishing at the office around 5:30 pm.
Let me tell you that was worth it!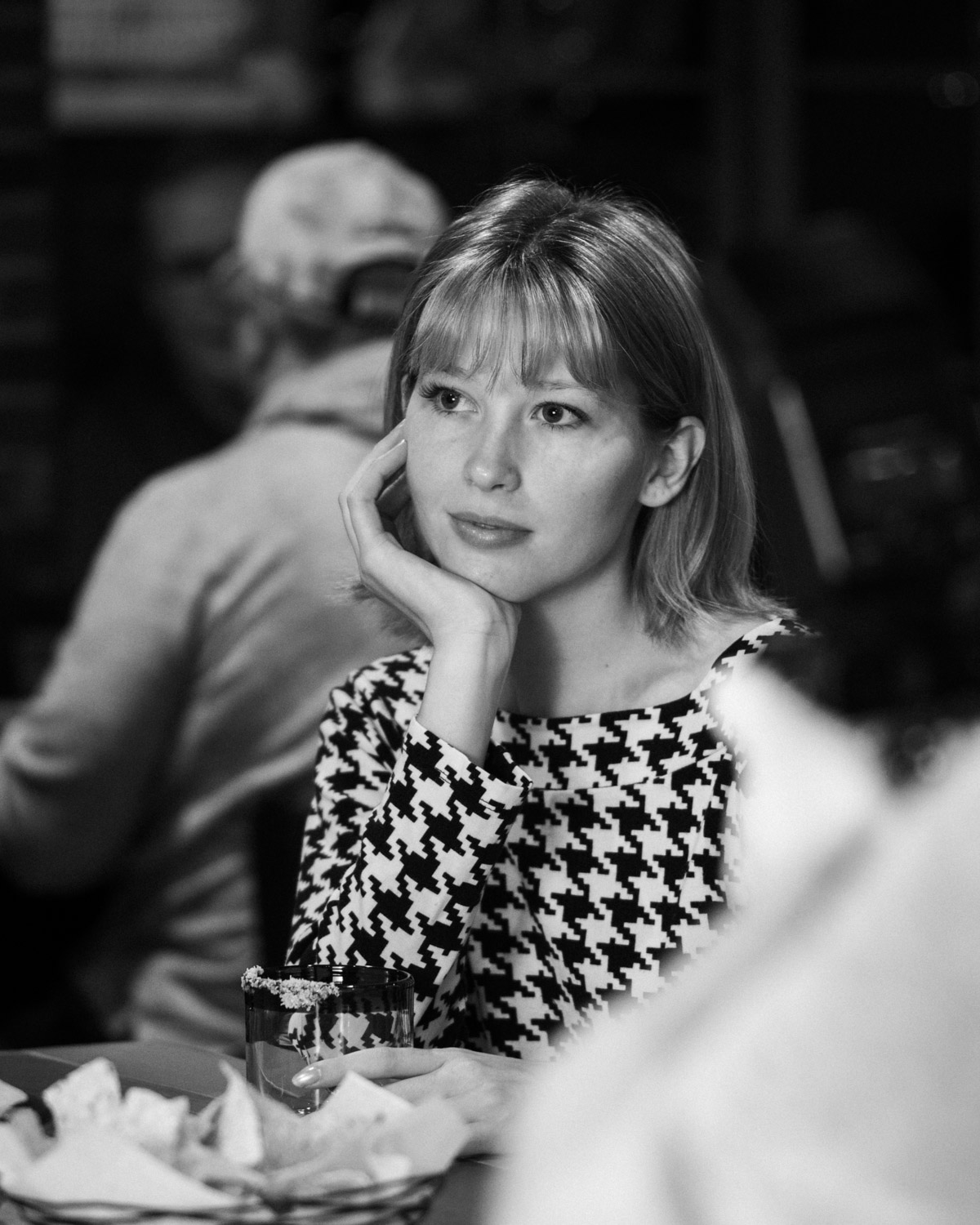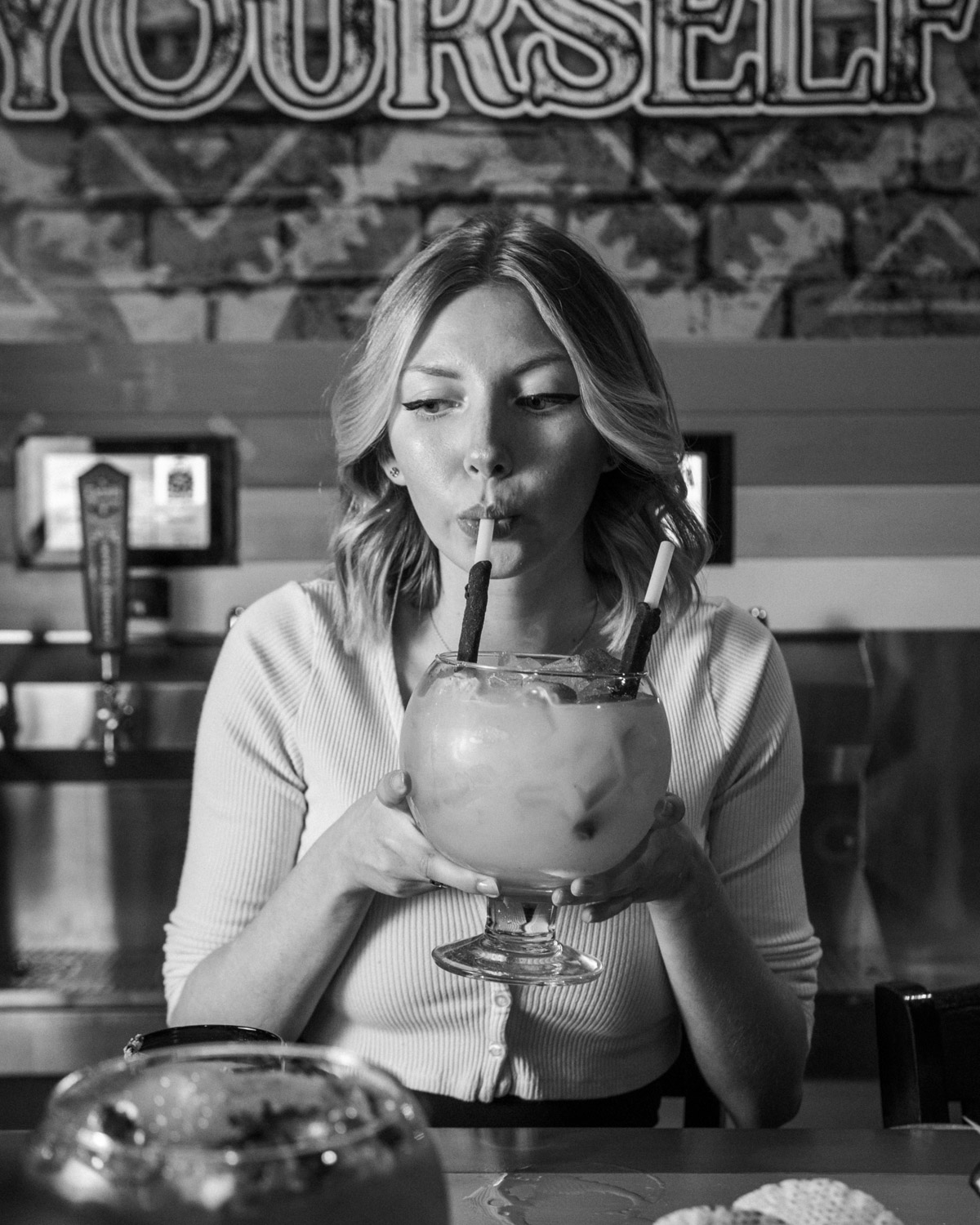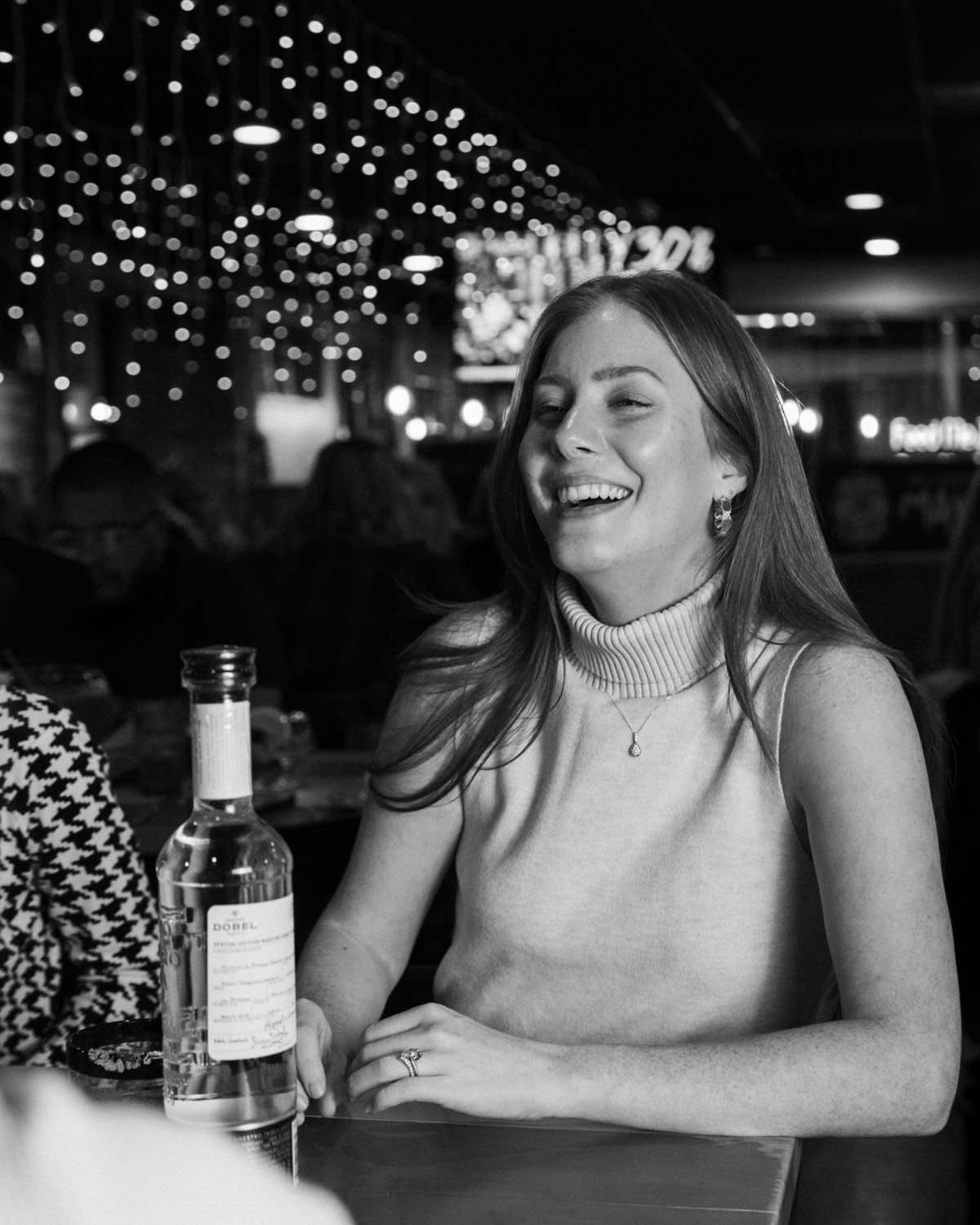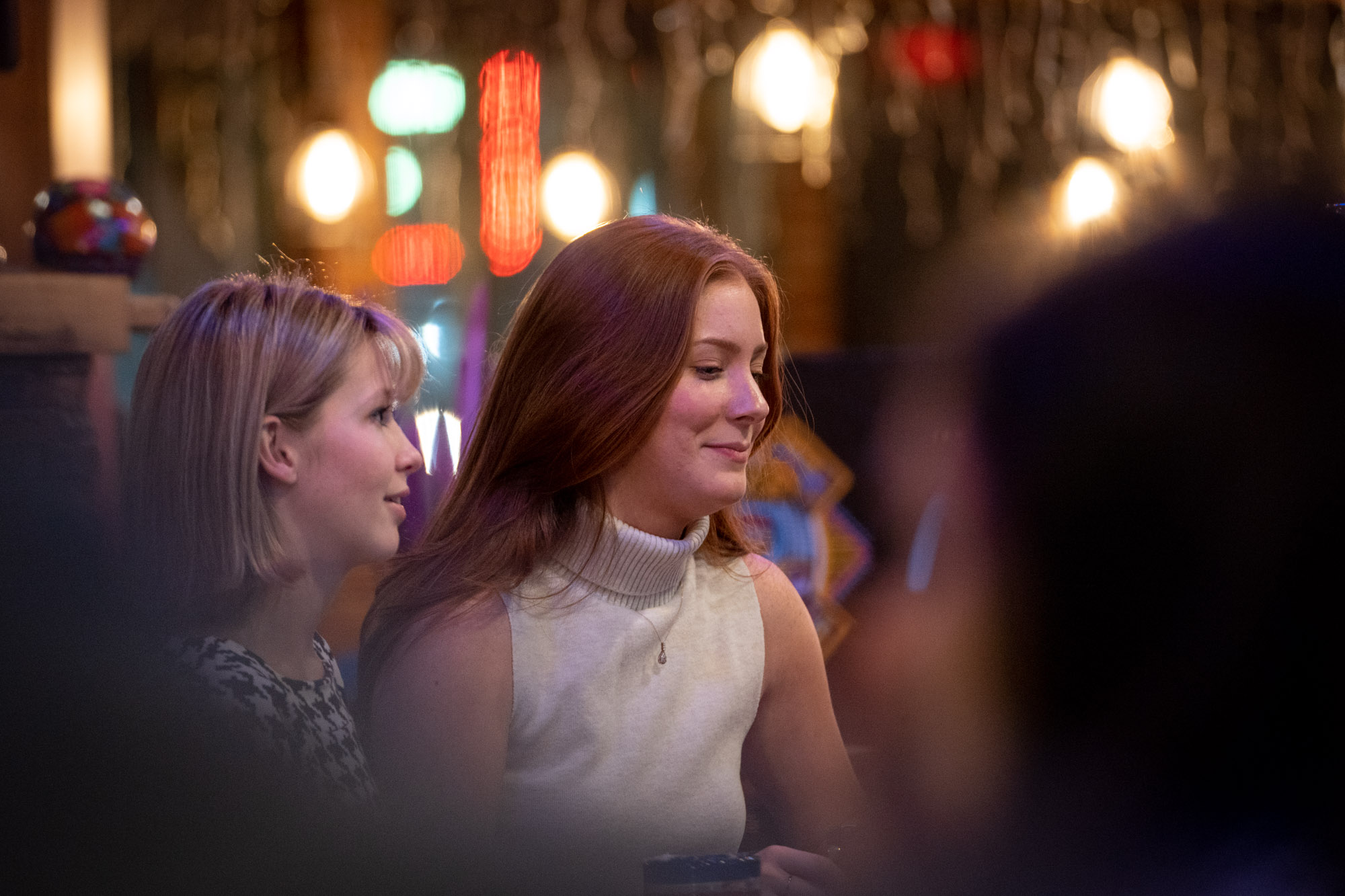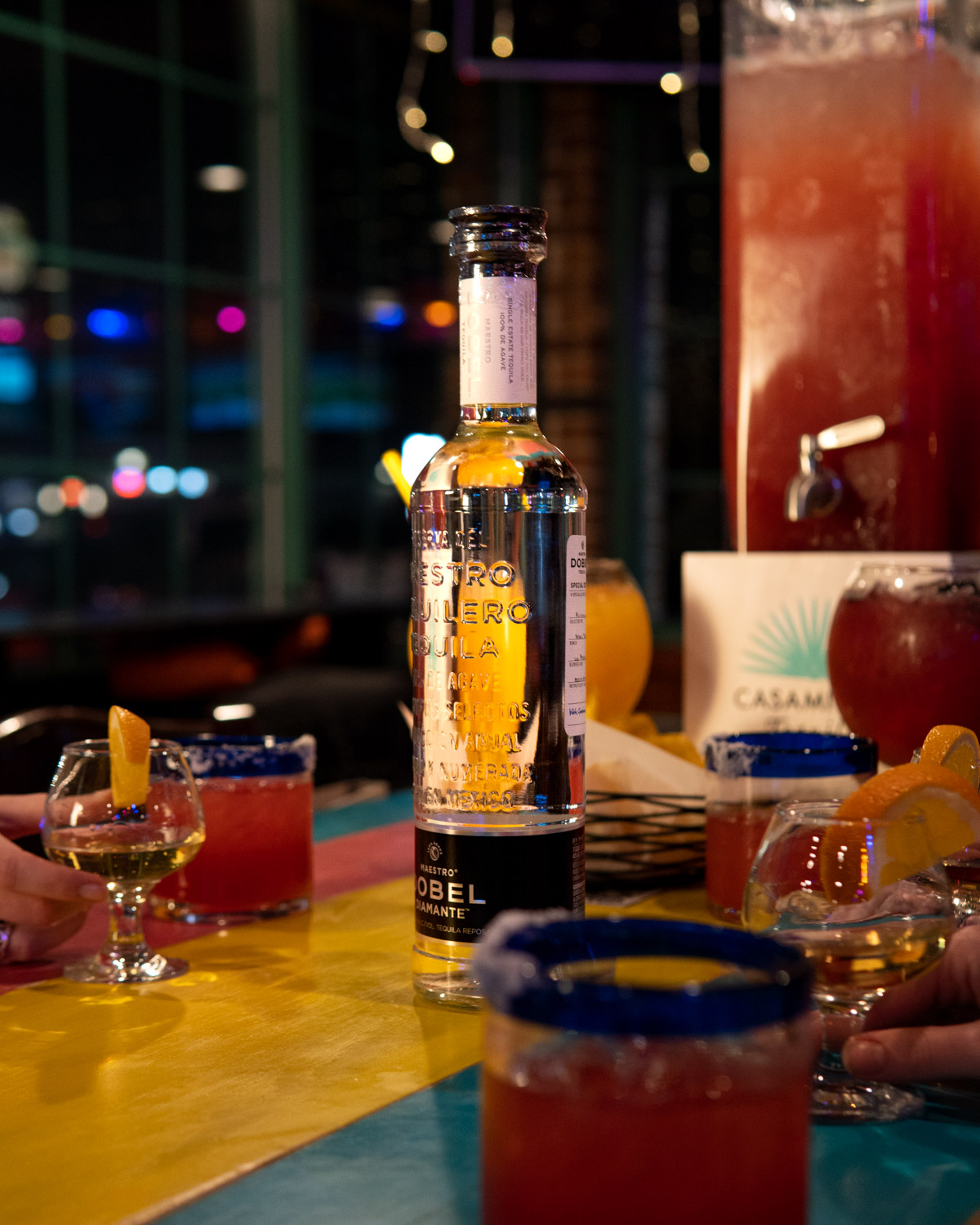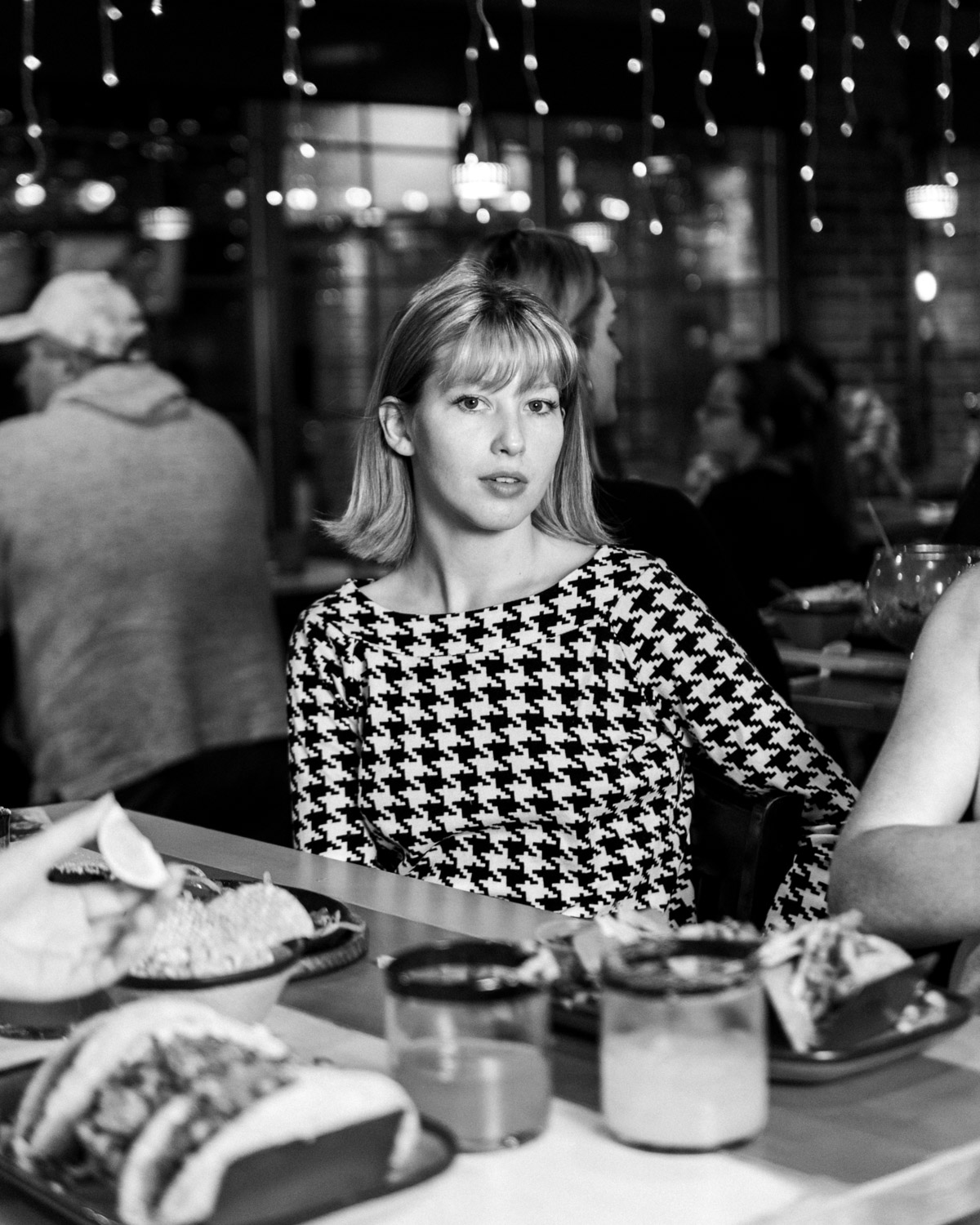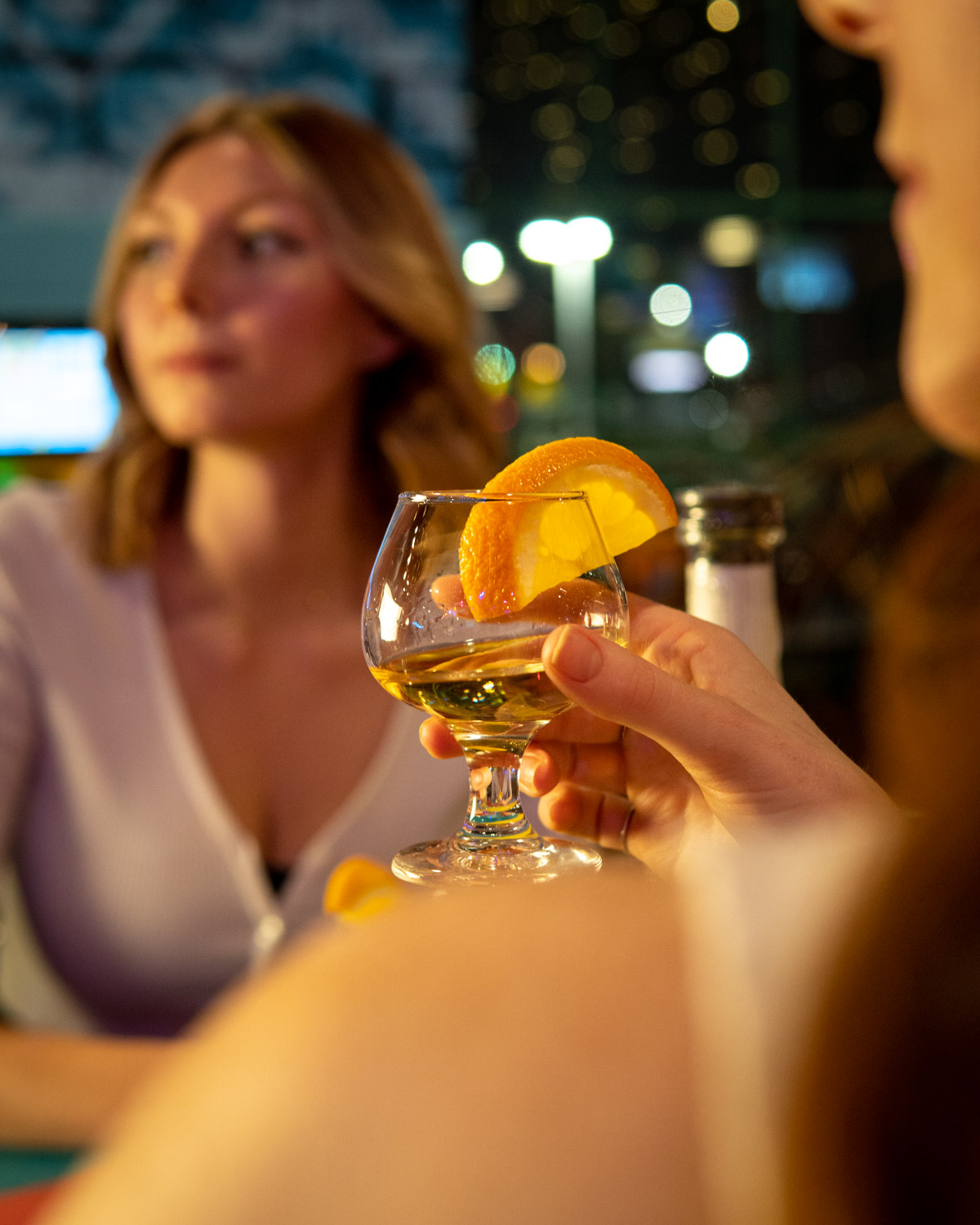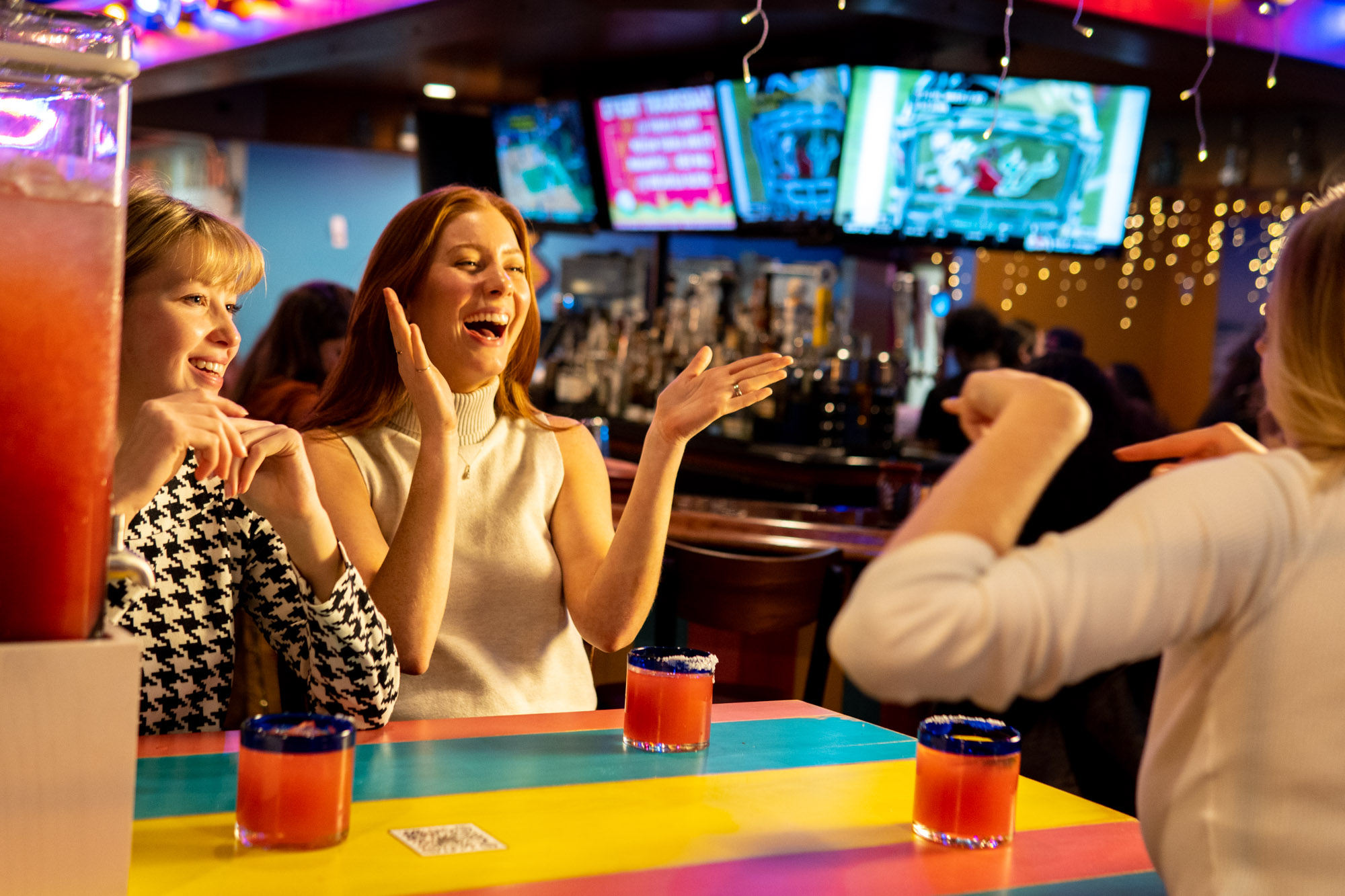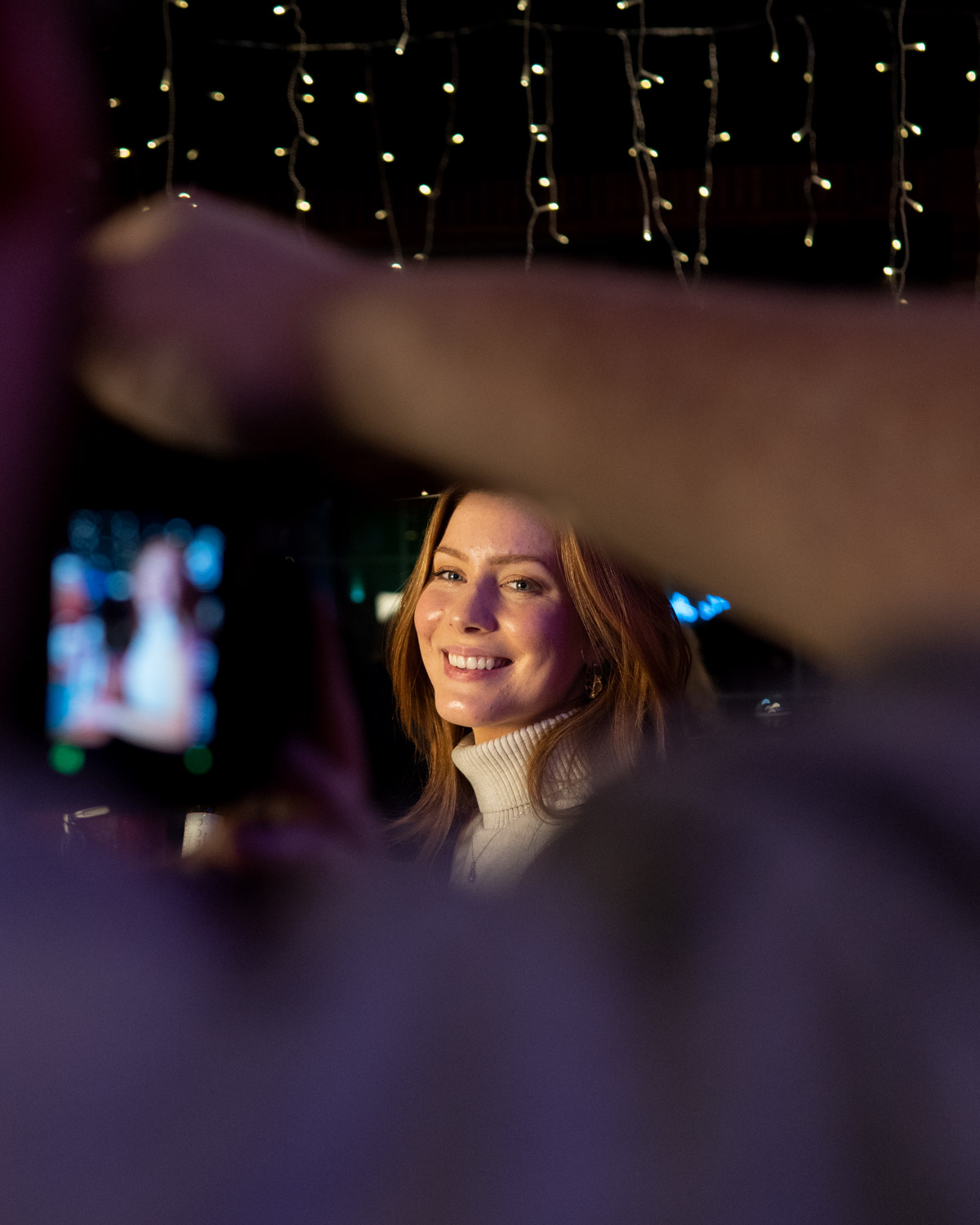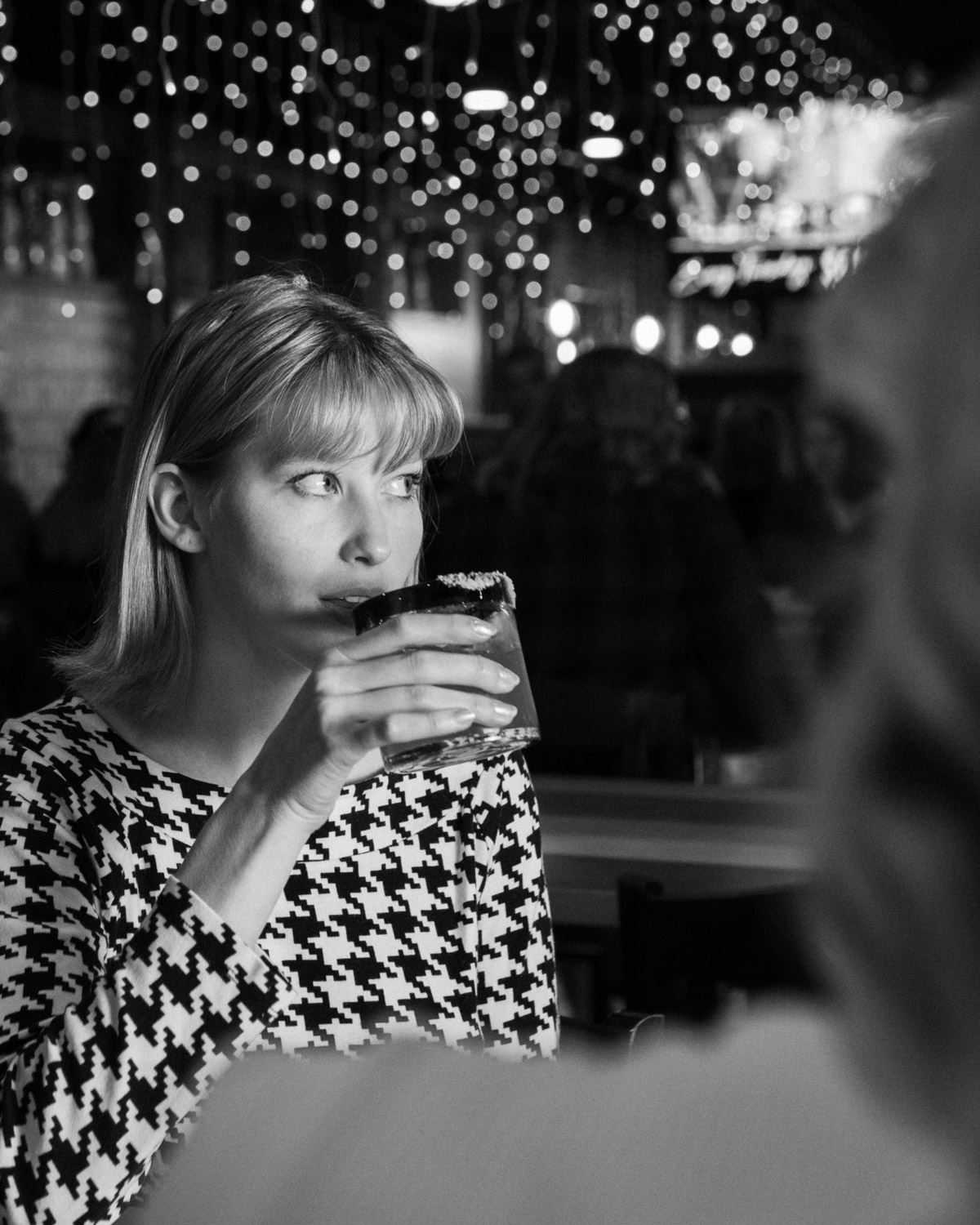 Hi! My name is Damian, I live in Chicago since 2015, and I am a photographer, traveler, and coffee drinker.
You can learn more about interesting places in Chicago and around the world how to take good photos of them and find a decent cup of coffee on your way!
Honorable Mention Award from "MIFA" – Moscow International Foto Awards.