5-days trip to San Juan, Puerto Rico
Dates: Jan 5 – Jan 10, 2022
Ticket: ~$300 (Chicago – San Juan – Chicago)
Car: $620 (Alamo)
Airbnb: $937 (https://www.airbnb.com/rooms/19582013) DO NOT RENT THIS!
Condo Hotel Jan 6 – Jan 10: $1350 OCEAN VIEW DELUXE SUITE (4 people)
Food: $50-$100/day/person
Gas: $50
Snorkeling: $50 (one person)
Total: $2570 – $2820
What should you know about San Juan?
There few important things that you must know before going to San Juan.
To make you have a good quality place to sleep, I rented Airbnb (https://www.airbnb.com/rooms/19582013), and honestly, it was a disaster! Even with good reviews and good photos, you have to be extremely careful. Me and my family end up in  OCEAN VIEW DELUXE SUITE on the first day of our trip and I can recommend it!
The local currency is a USD (American dollar)
Outlets same as in the USA.
Most places give you really big portions, we could feed 2-3 people with one at some places.
Crime is low in San Juan, but always be careful, especially in low-income neighborhoods. Don't take me wrong, I felt safe my entire trip, just always will be stressing out safety when I am with my family.
DO NOT forget sunscreen, even in winter, you will get burned after 2 hours of catching waves!
The snorkeling experience was great.
Parks on the entire island are beautiful and worth a drive.
Farther in the guide I will give you tips on where to find a "private" beach in 20 min drive.
Old Town, San Juan is must visit.
When to visit San Juan?
Winter is definitely a great time to visit San Juan, with temperatures between 70 and 85 degrees. It's raining daily, but honestly, it usually is 15-30 min rain and that's it. After talking with locals I find out that in summer temperatures are getting up to 95 degrees but there is no such a humid like for example in South Florida. It is worth taking a long sleeve or light jacket for evenings and nights. Always double-check the weather before your trip!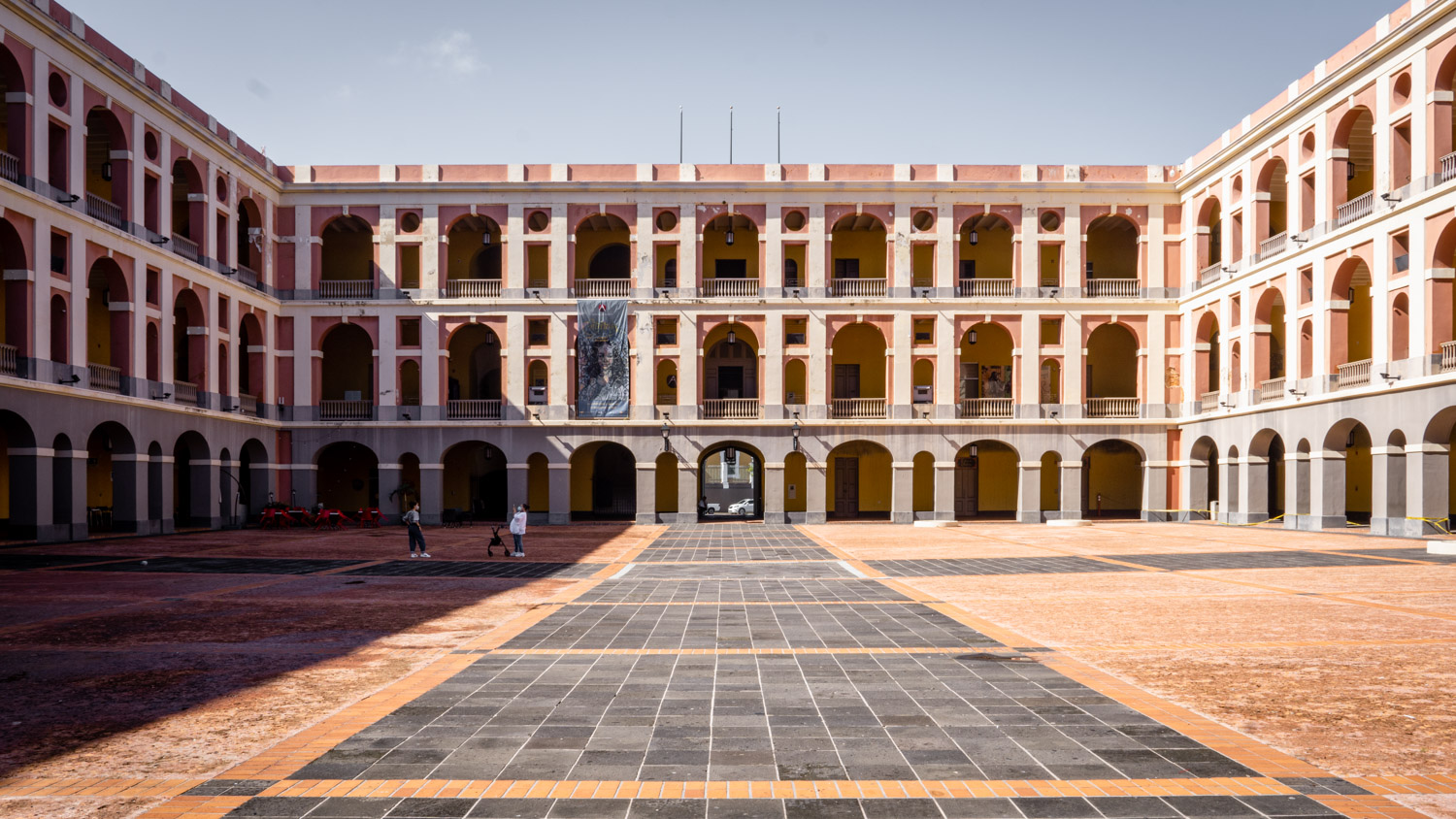 How do you get around San Juan?
The best and unfortunately most expensive way is to rent a car I paid $620 for 5 days, I recommend it as it is the easiest way to travel around a big island and so convenient. Gas prices are similar to USA prices.
I didn't use the bus and it is hard to find info about the schedule, the easiest way is to look it up on Google when you want to travel, it cost only $0.75. Trains $1.50.
The airport is very close it only took 15-20 min to get to the hotel and around 20 min to get to Old Town.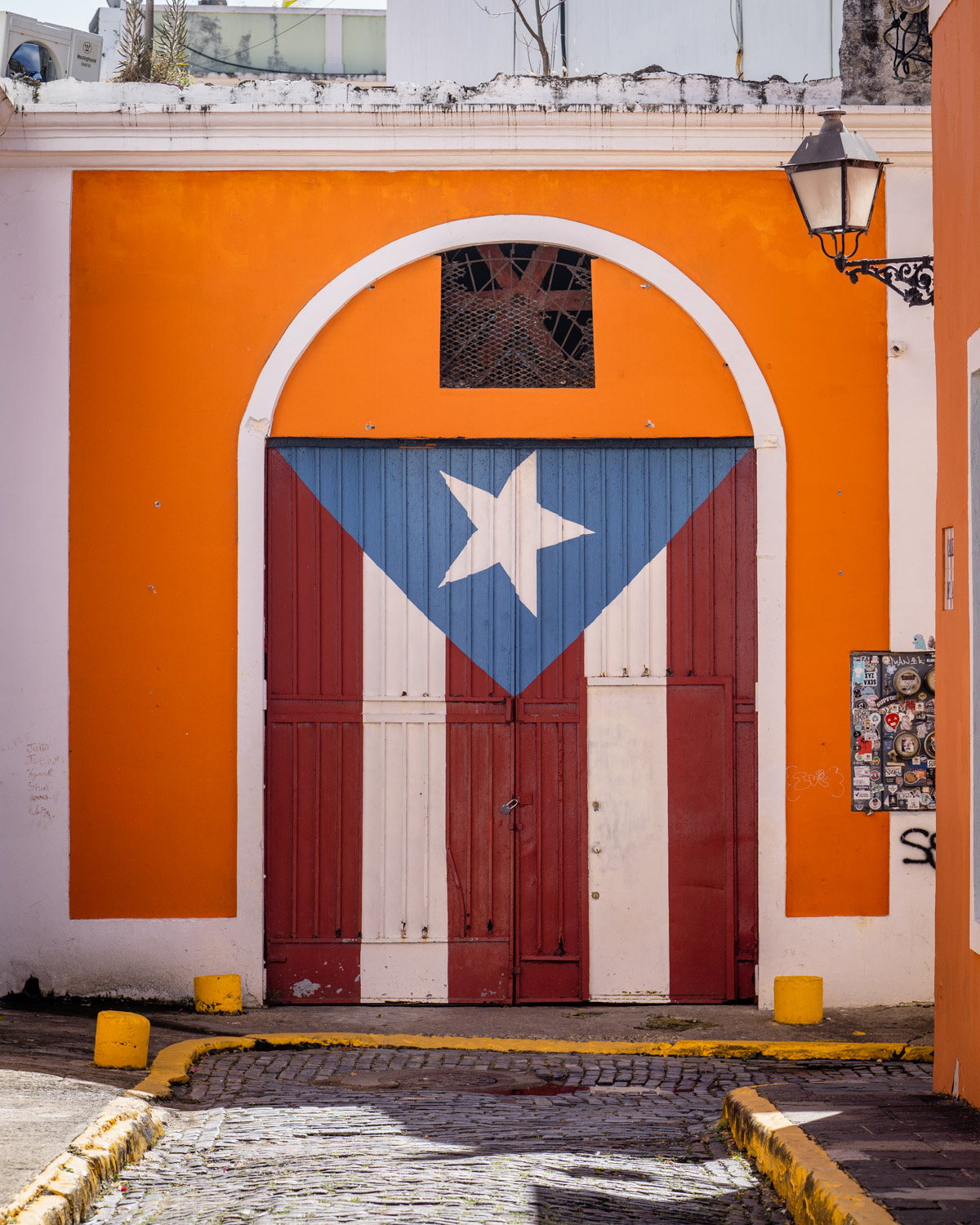 Where to stay in San Juan?
Hotels
Few options for hotels.
OCEAN VIEW DELUXE SUITE
That is where we stayed, right on the coast, beach access, swimming pool with bar. Clean place, modern design, full kitchen plus washing machine and drier.
Price: $$
Reservation: https://www.booking.com/
Airbnb
Unfortunately in this case scenario, I won't recommend you any Airbnbs as I was extremely disappointed with the location that supposes to be perfect. Just want to warn you to not rent this place, and please do your own research if you decide to rent Airbnb.
Price: $$
https://www.airbnb.com/rooms/19582013 DO NOT RENT THIS!
Where to eat in San Juan?
Coffee Shops
Breakfast
Bistro Café
location: 29 C. Júpiter, San Juan, Carolina 00913, Puerto Rico

Dinner/lunch
Bari Handcrafted Pizza
location: Calle Del Cristo #154, 00901, Puerto Rico

Ice Cream
Anita La Mamma del Gelato
location: 65 C. de la Fortaleza, San Juan, 00901, Puerto Rico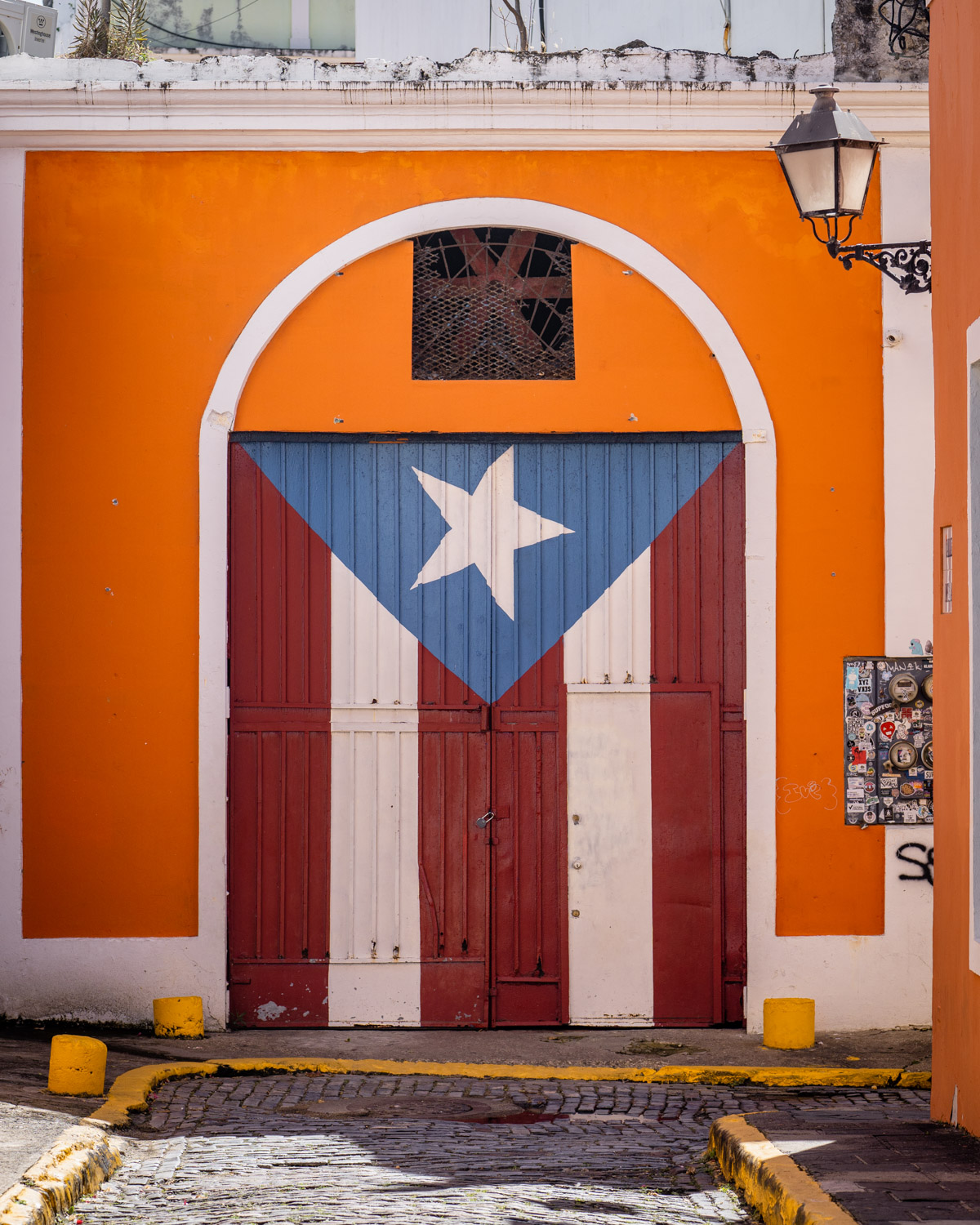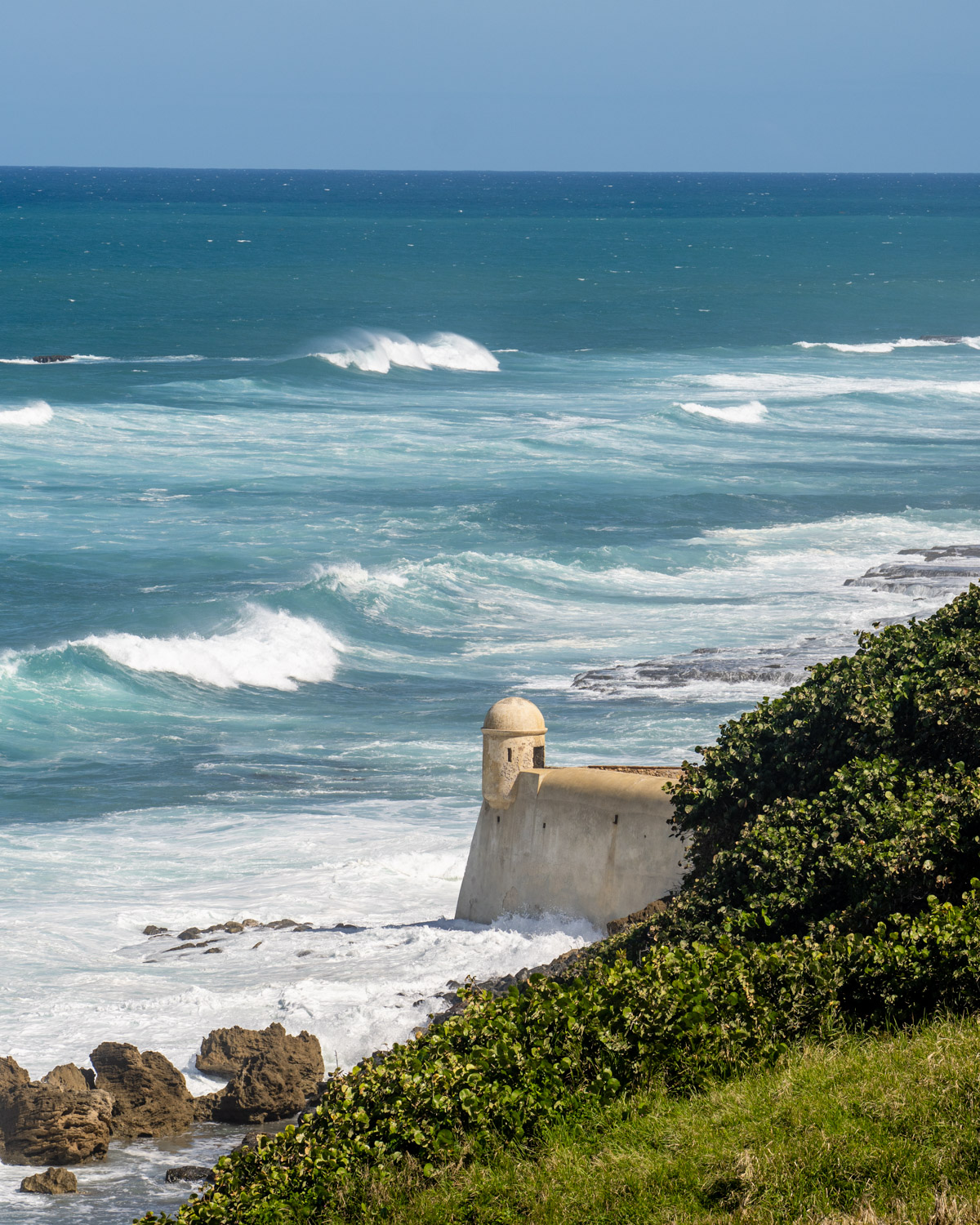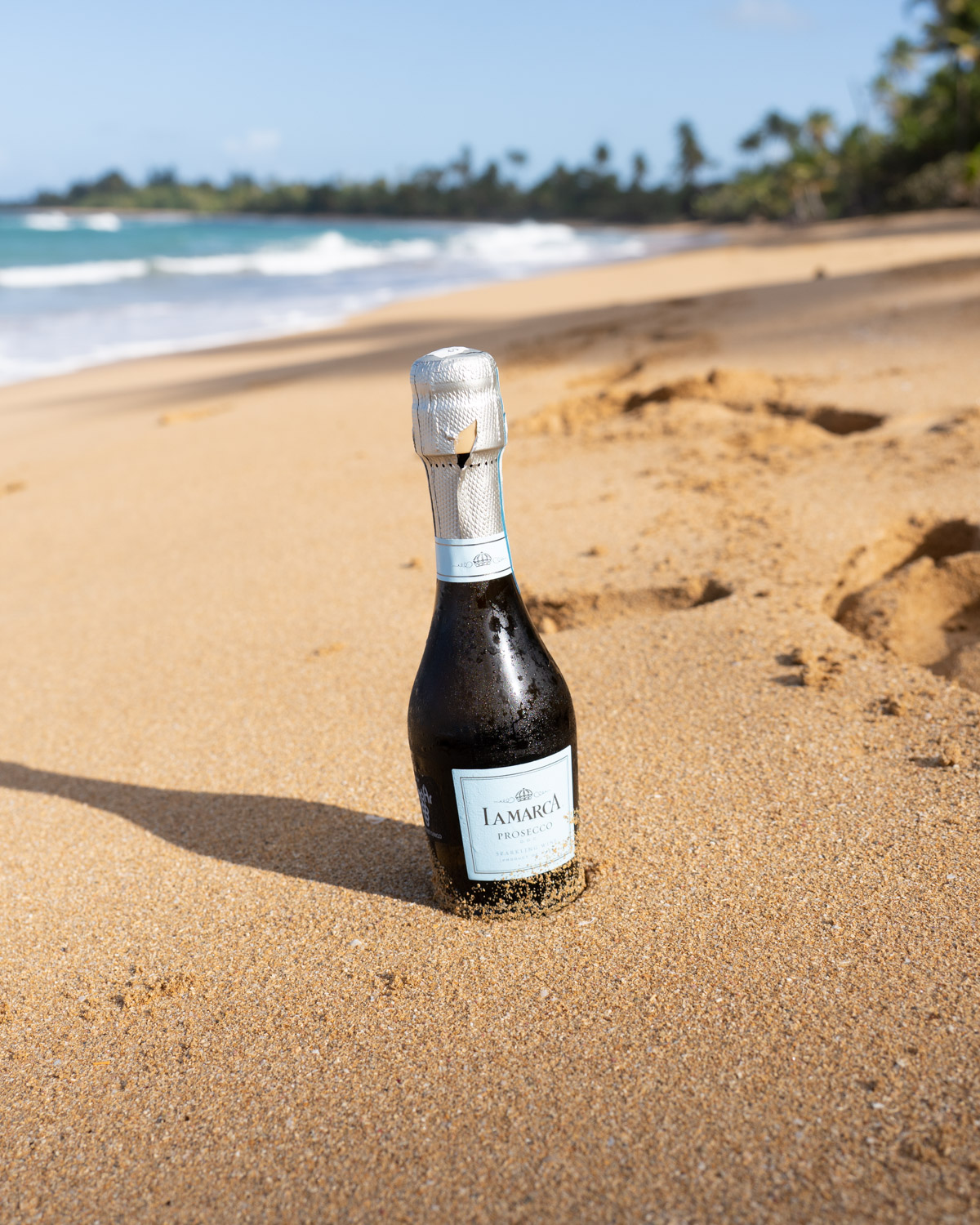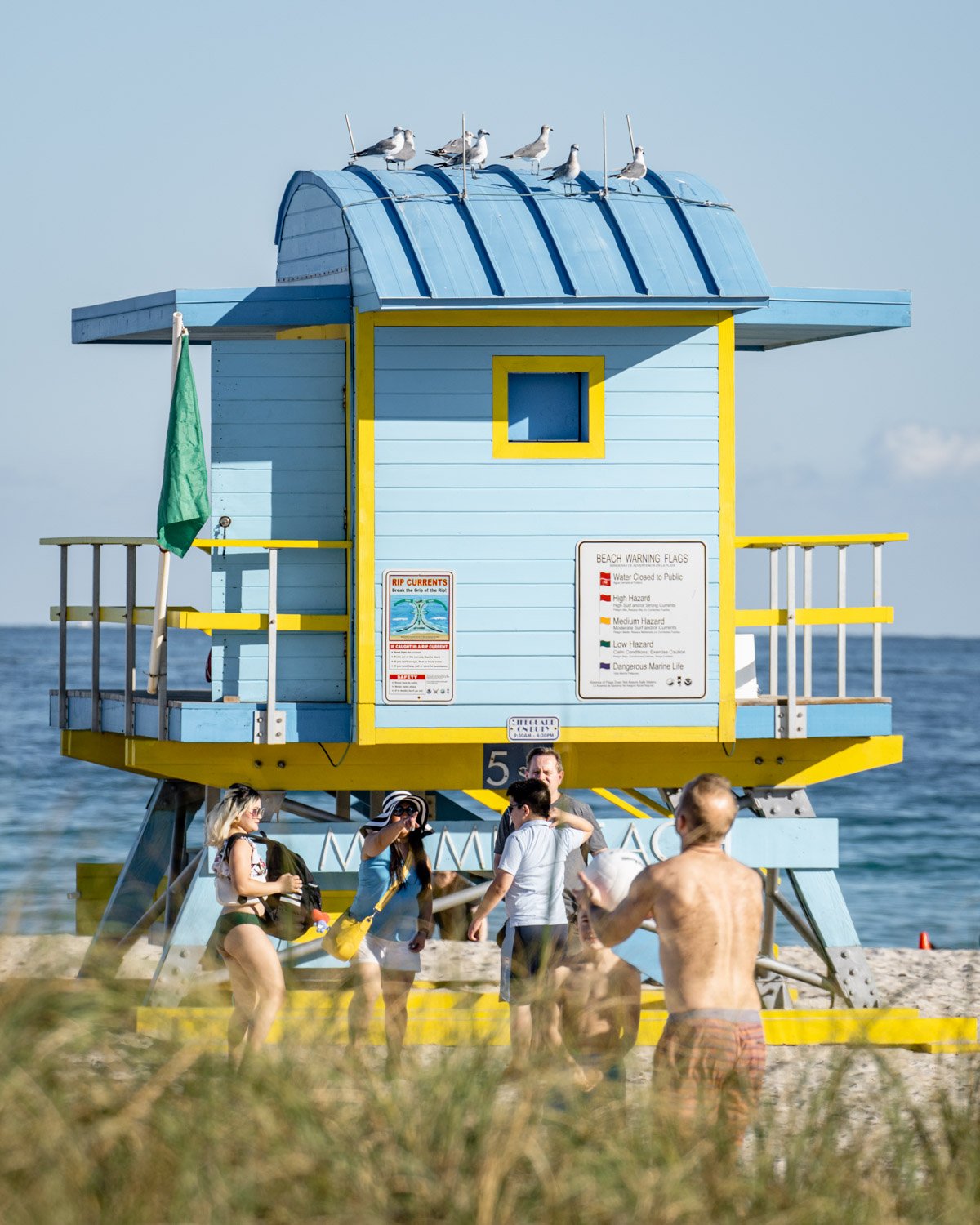 Unique Phone And Desktop Wallpapers For You
10+ wallpapers ready to use on your phone, laptop, or desktop computer. Get those amazing photos to make your devices stand out.
From Award Winning Photographer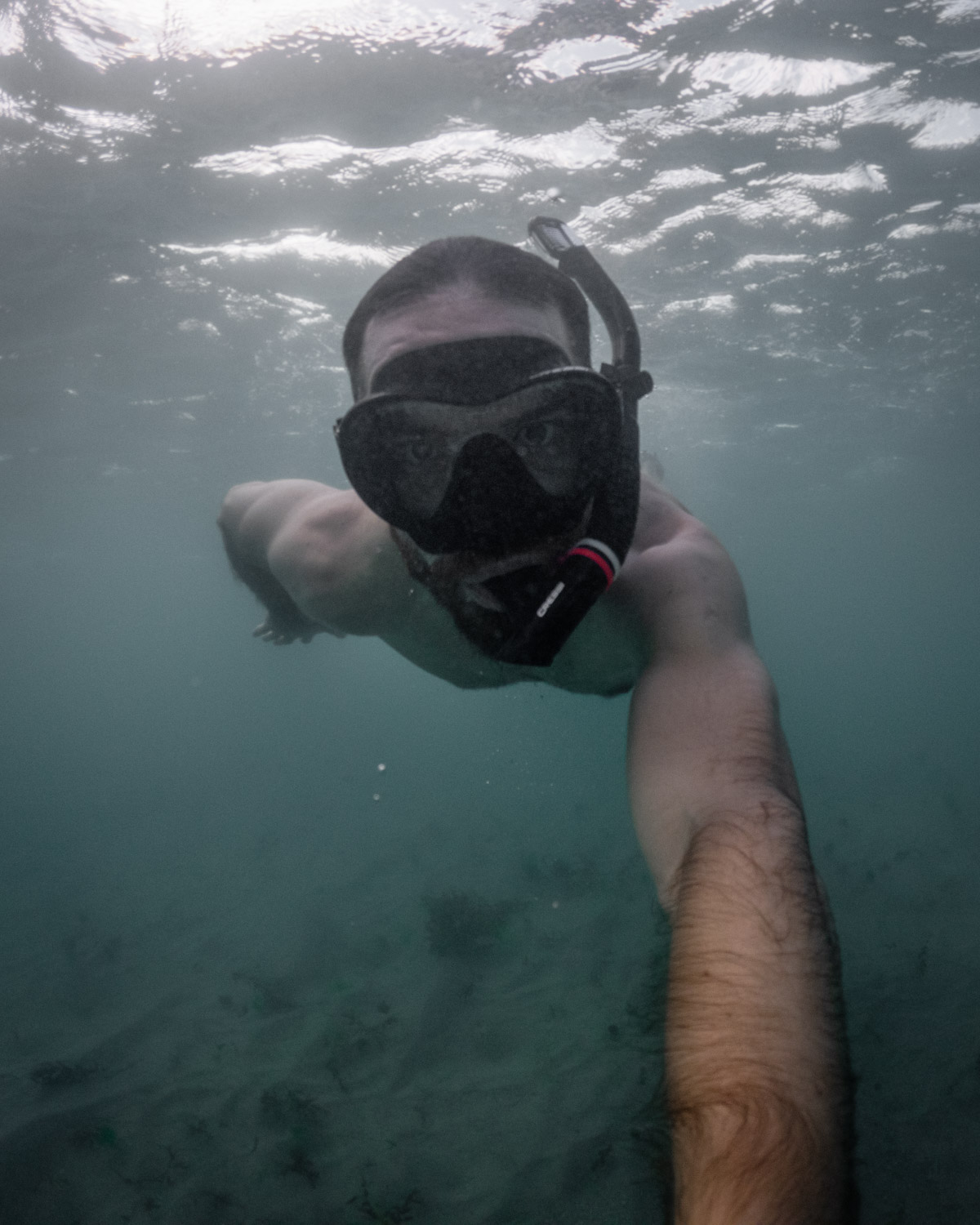 Waves all day long!
Where: Entire coast.