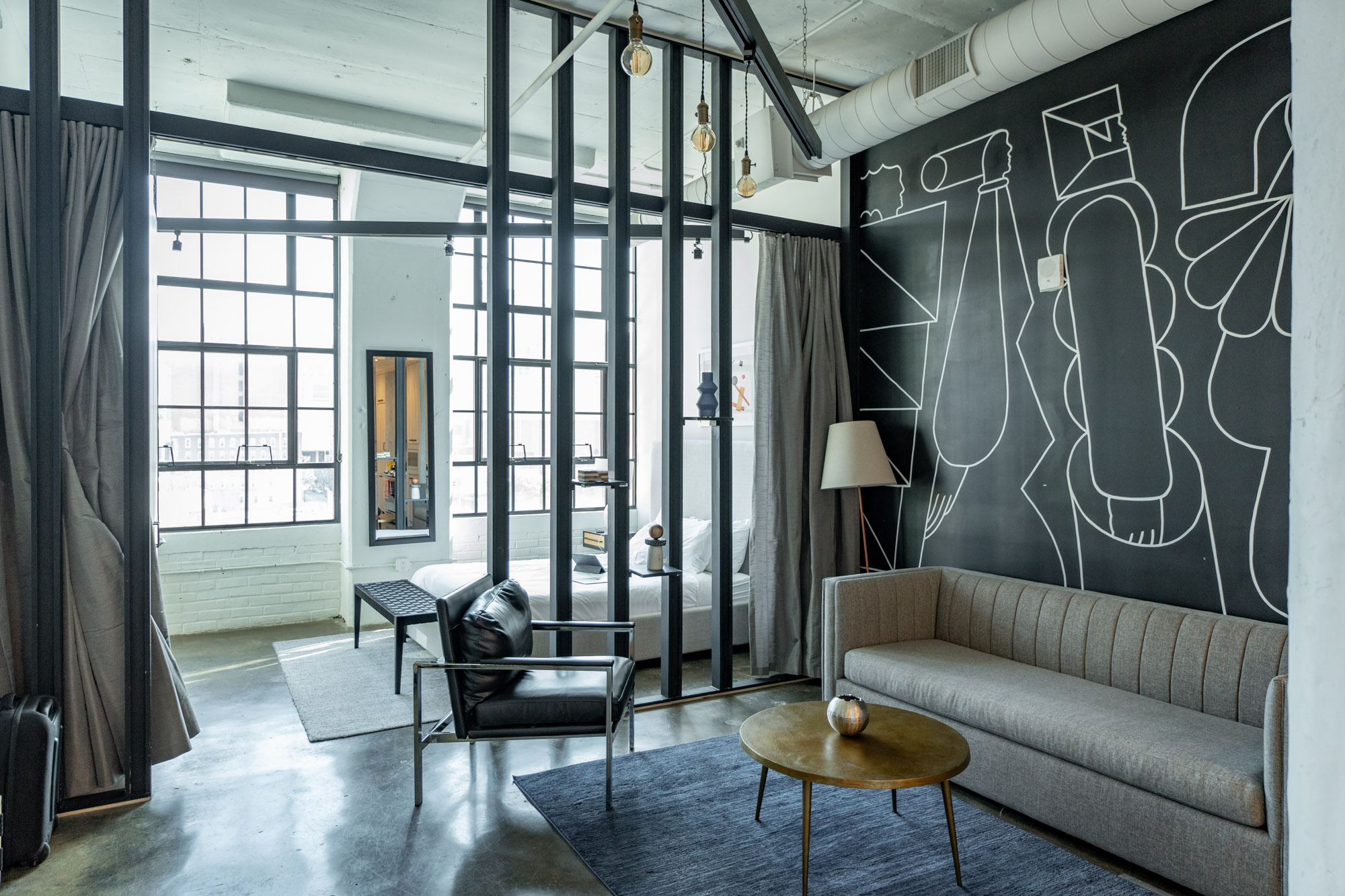 Sonder, would I use it again?
A few weeks ago I was searching Airbnb and I found one listing that had great photos and the name "Sonder" was used in the description, also with their logo on the photos.
It caught my curiosity, so I Google it and found their website https://www.sonder.com/, apartment in over 40 cities around the world, the company is even on the stock market!
Photos of all listenings look great, looks like the apartment is fully equipped and prices look very good compared to hotels or Airbnb. I checked the Chicago location to be able to easily related to actually prices in the city.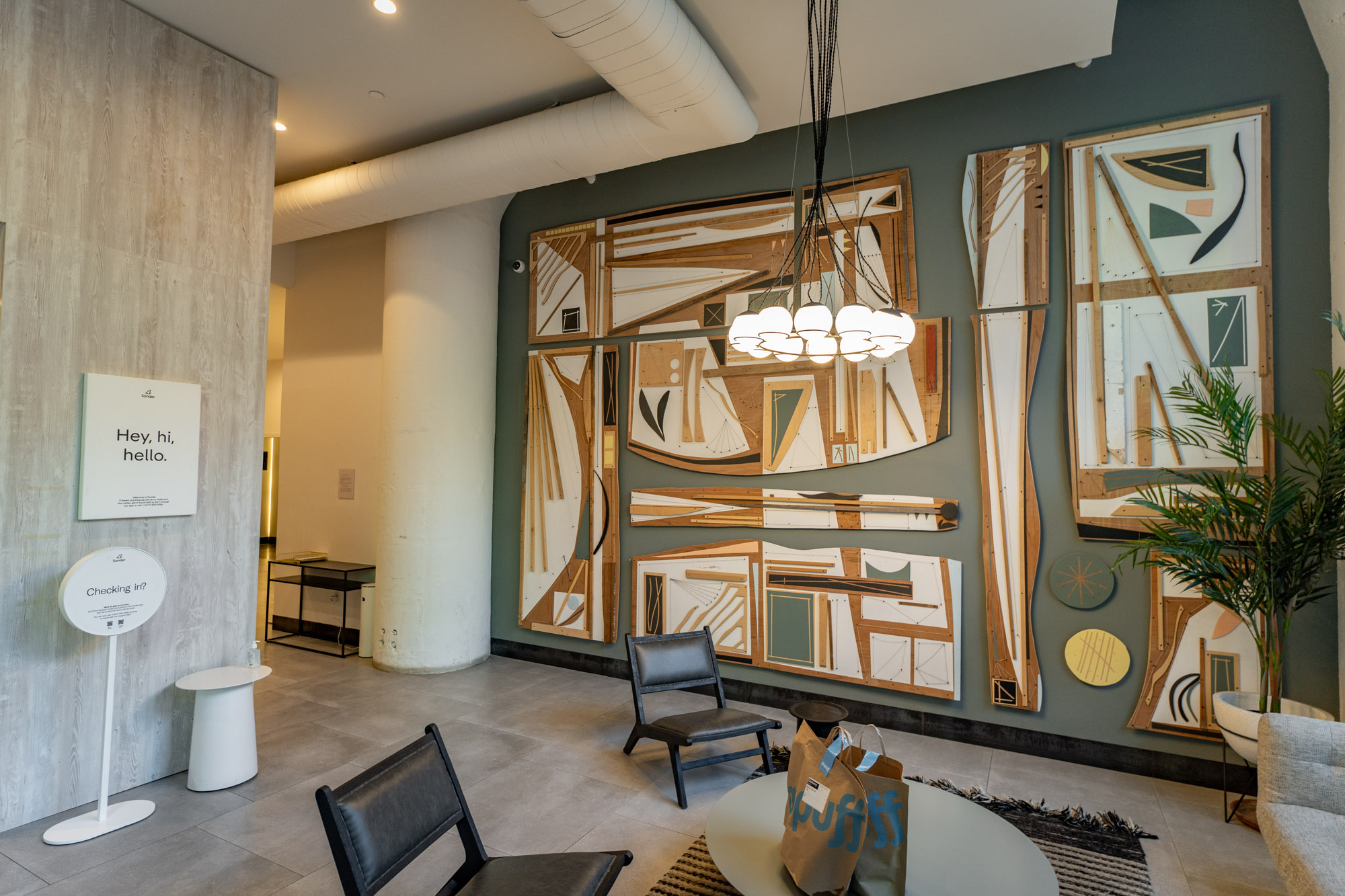 Cost
I decided to give it a try on my next trip to Philadelphia, the process of booking is very simple, and the website is user-friendly, I paid $335 (2 nights) for one bedroom apartment that could fit up to 4 people.
Access
You receive your check-in information 3 days before the date of rental, everything is very clear and accessible with the mobile app.
When I arrived in Philly, I was able to easily access the building with provided code, there was a nice lady in the lobby, who directed me to the elevators, I found my apartment, accessed it with another code, and that's how simple it was to enjoy my great stay in Philadelphia.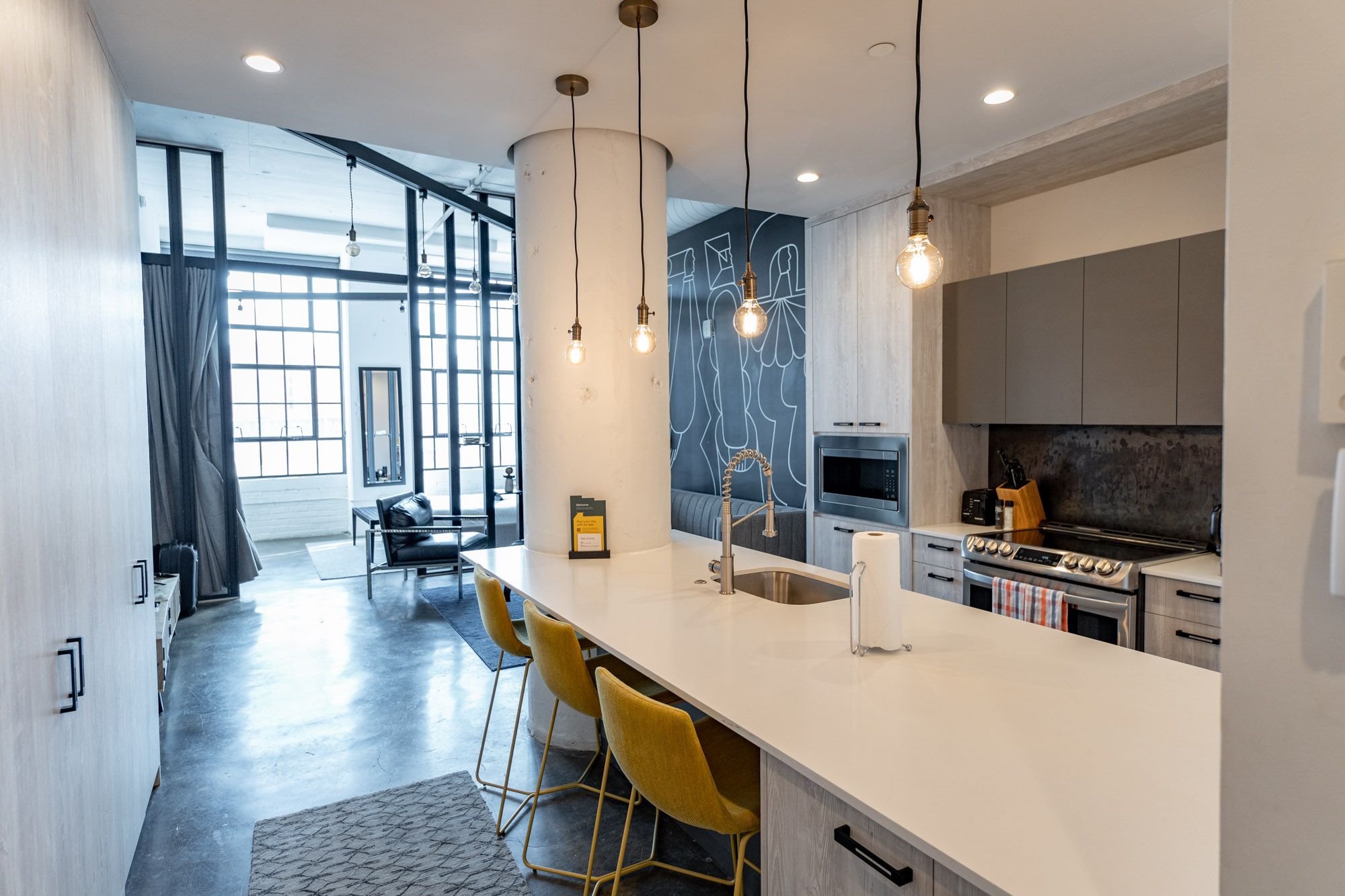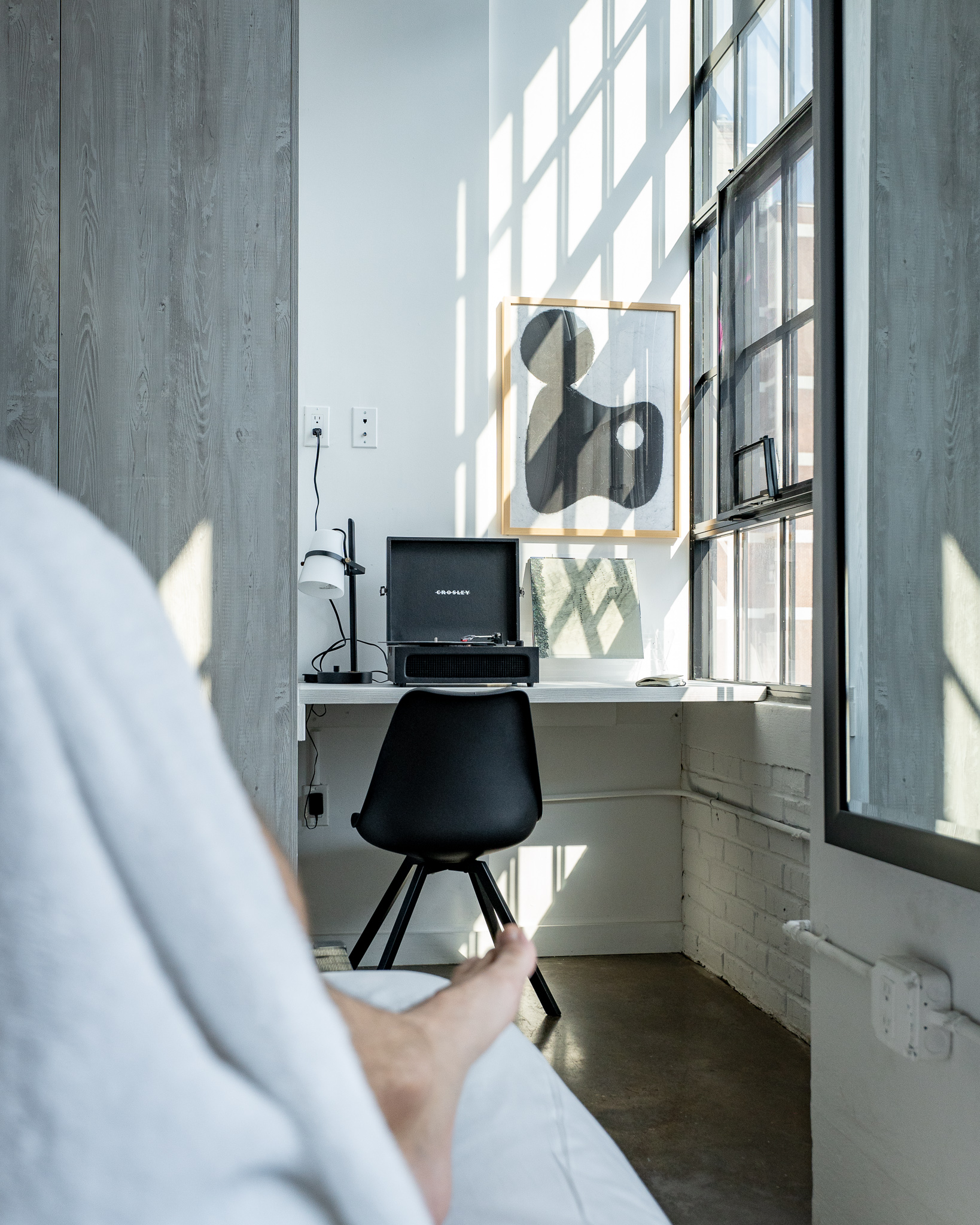 Amenities
I took some photos so you can see what the apartment looks like, everything is perfectly clean, you got a fully equipped kitchen and bathroom (including shampoo and conditioner), and all with a nice few of Philly (lucky me!).
This building also got access to the rooftop, gym, and lockers on the first floor.
*Sonder does not take responsibility for stolen items, so it is good to use lockers if you feel like it.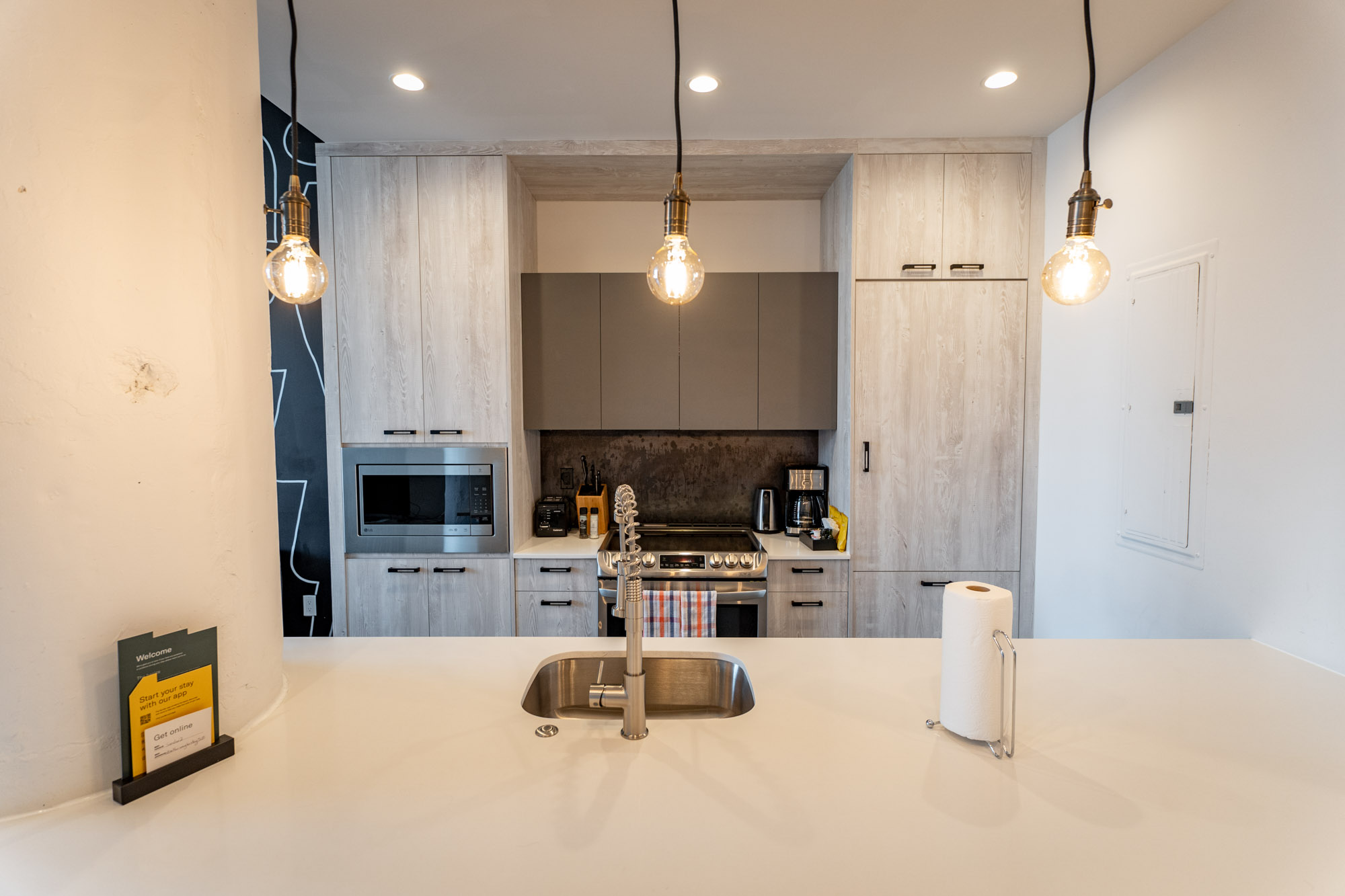 Summary
I enjoyed the stay and had a great time in Philly, entire experience with Sonder was great and I am using them in the future!