Damian's Photo Journal
Let me take you on a journey, I hope you will enjoy a ride!
Yes, I am drinking tea! I gave up coffee for lent, and a few other things ;). Being super busy lastly, so I don't have a lot of time for updates here :(. I started this post on Sunday to finish it on Monday, but a lot of good things are happening!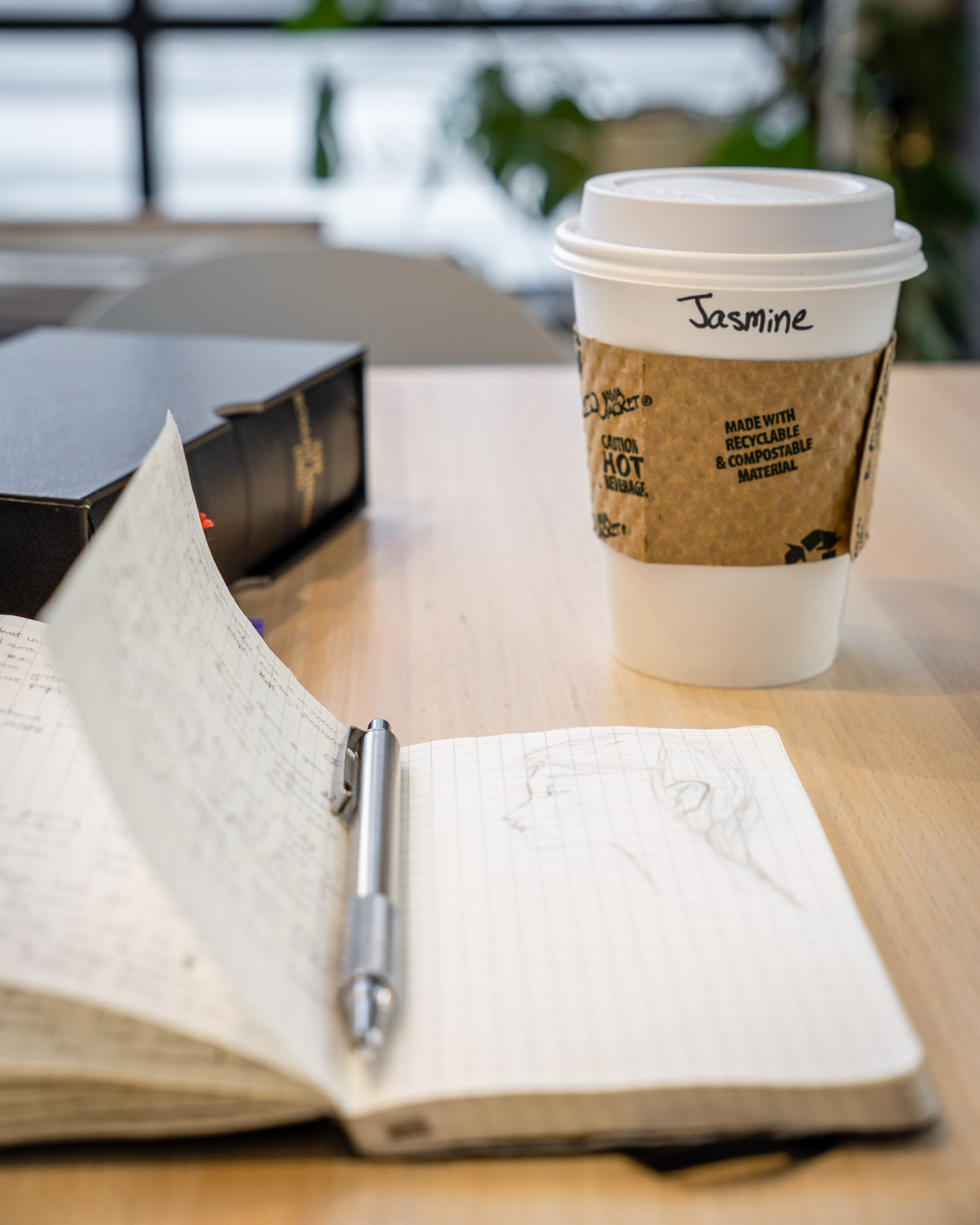 Hello everyone! It's been a while since the last update, I have been swamped with work. Trying to keep up with all my tasks and project, I am working with a new plan so I can better organize myself and focus on the most important things. Just finished a video from the San Juan trip which you can find on the home page. I will try to make updates more often! Cheers!
I had a great weekend in Miami with my family, I took this photo in Ball and Chain. An amazing place in the Little Havana neighborhood, when we were relaxing enjoying food and drinks, this beautiful dancer just got her another day at work. That is also a reason why I love street photography, it shows you a great contrast of "life".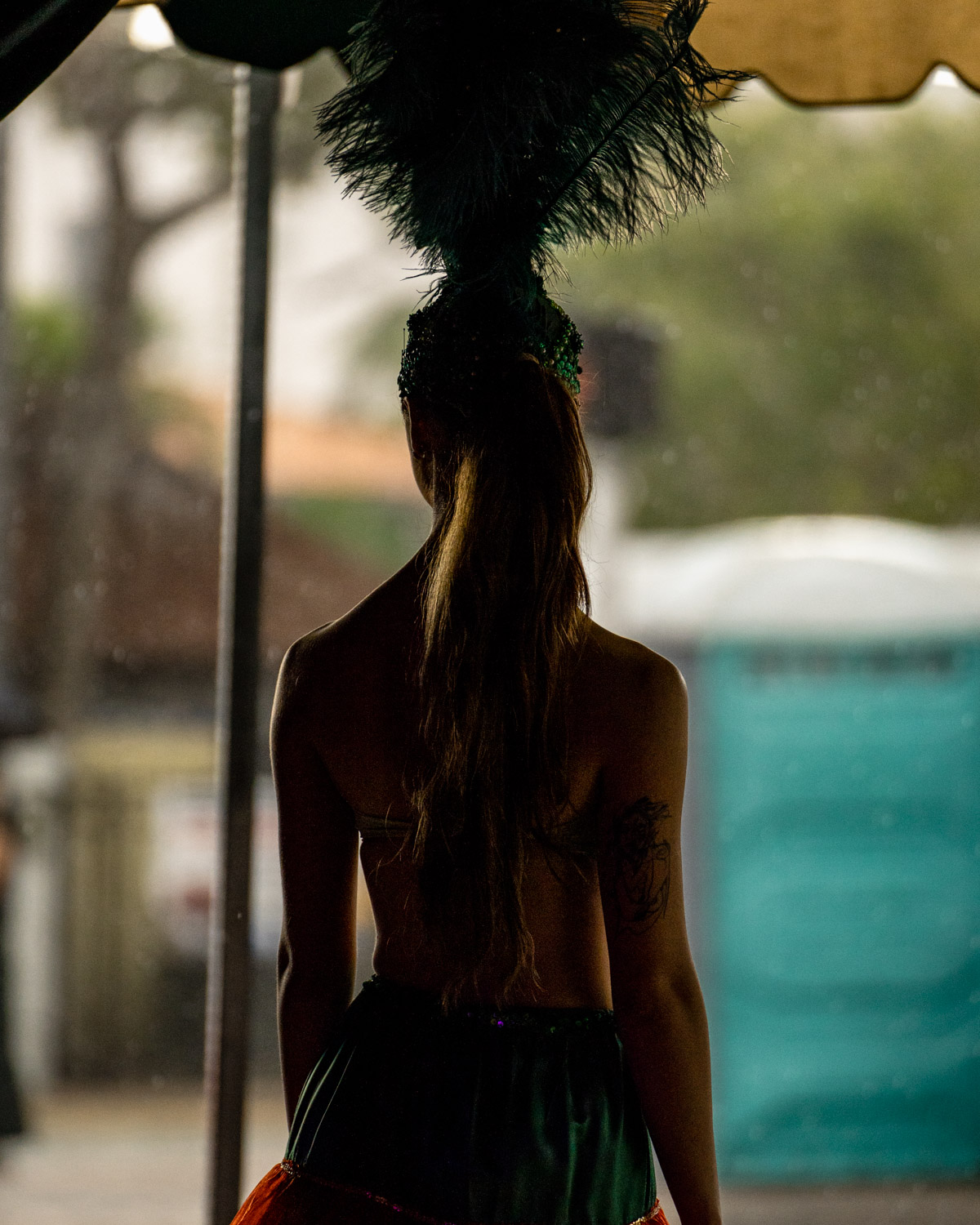 No comments needed :). Second day in San Juan!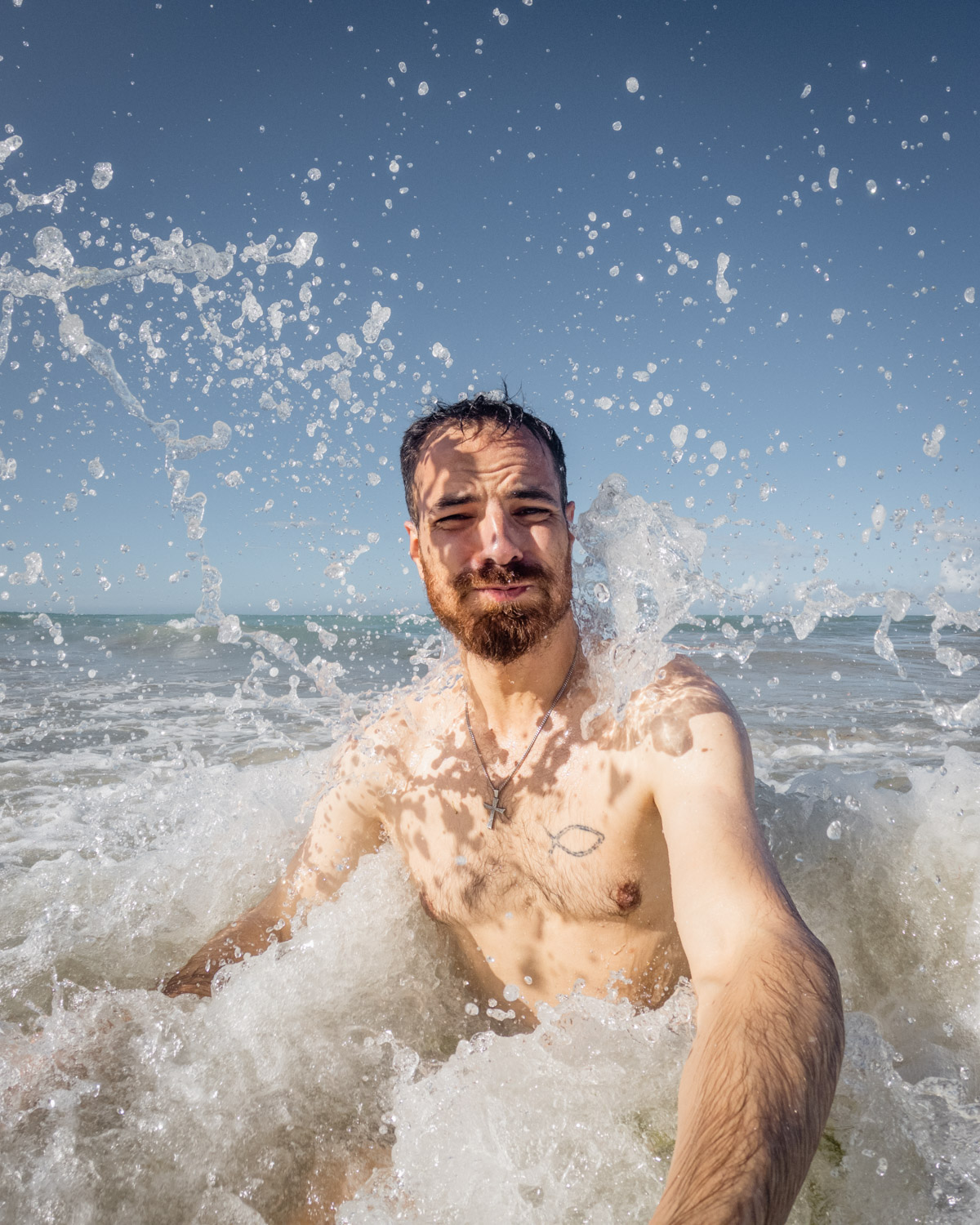 The first day in San Juan, Puerto Rico, with some adventures, but I will tell you a letter in my upcoming travel guide about San Juan. Also working on the video, and editing photos. Spending some time with family until Monday!
Enjoying my vacation to the max, tomorrow flying to San Juan, Puerto Rico! 75-80 degrees every day, beach, boats, swimming pool, happy hours, Naples, Fort Myers, and never-ending paradise!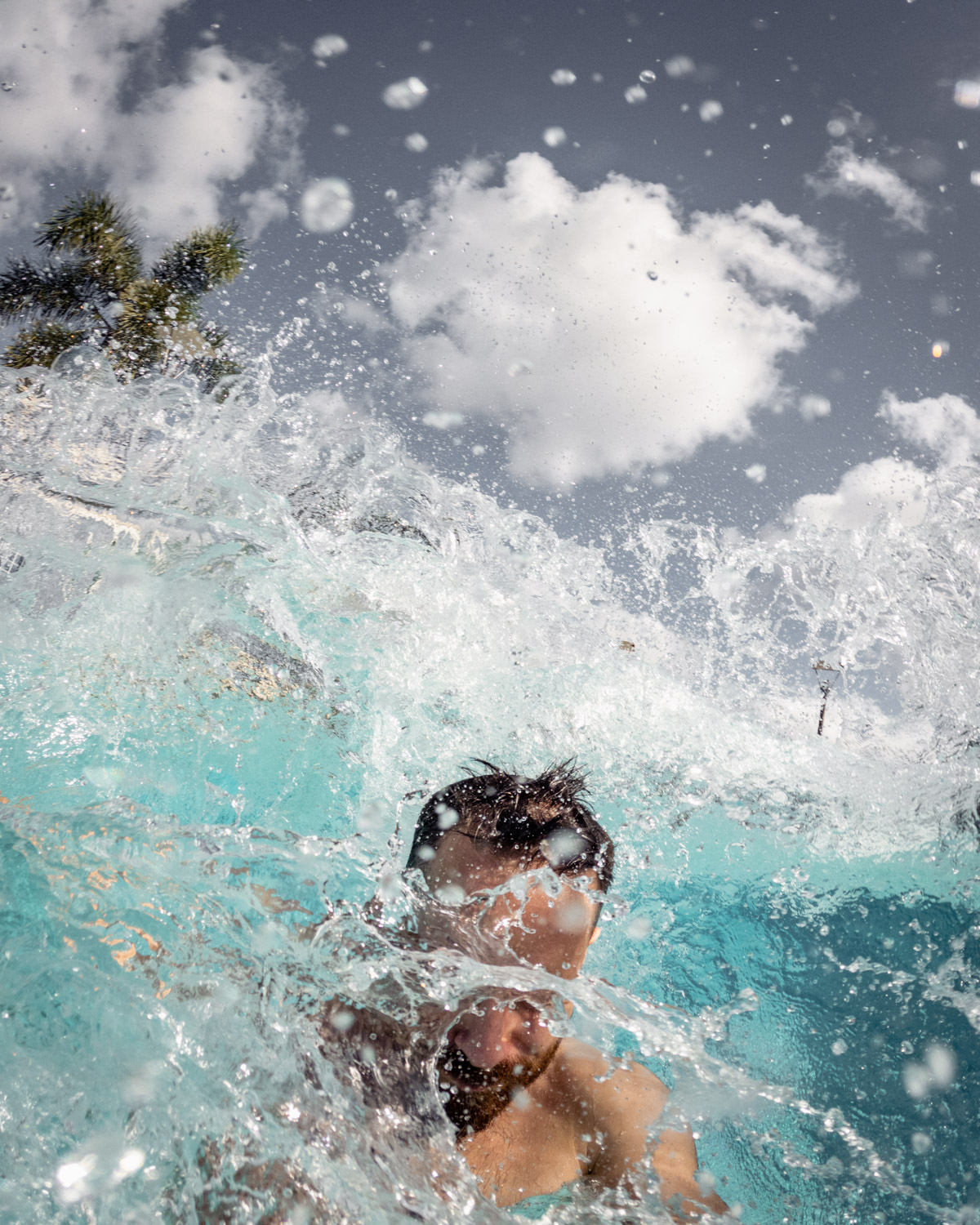 Enjoy boating in Naples, Florida. Using my vacations to the max and enjoying the perfect weather, environment, and ambiance. Spending entire Sunday with family on the boat and cruising through the Naples canals.
Reviewing coffee shops in Naples since a got some free time on hand, visited 4 so far, and here is the list and ranking. I am surprised by the diversity of the coffee shops in this relatively small city. Also started working on the Travel Guide for Naples!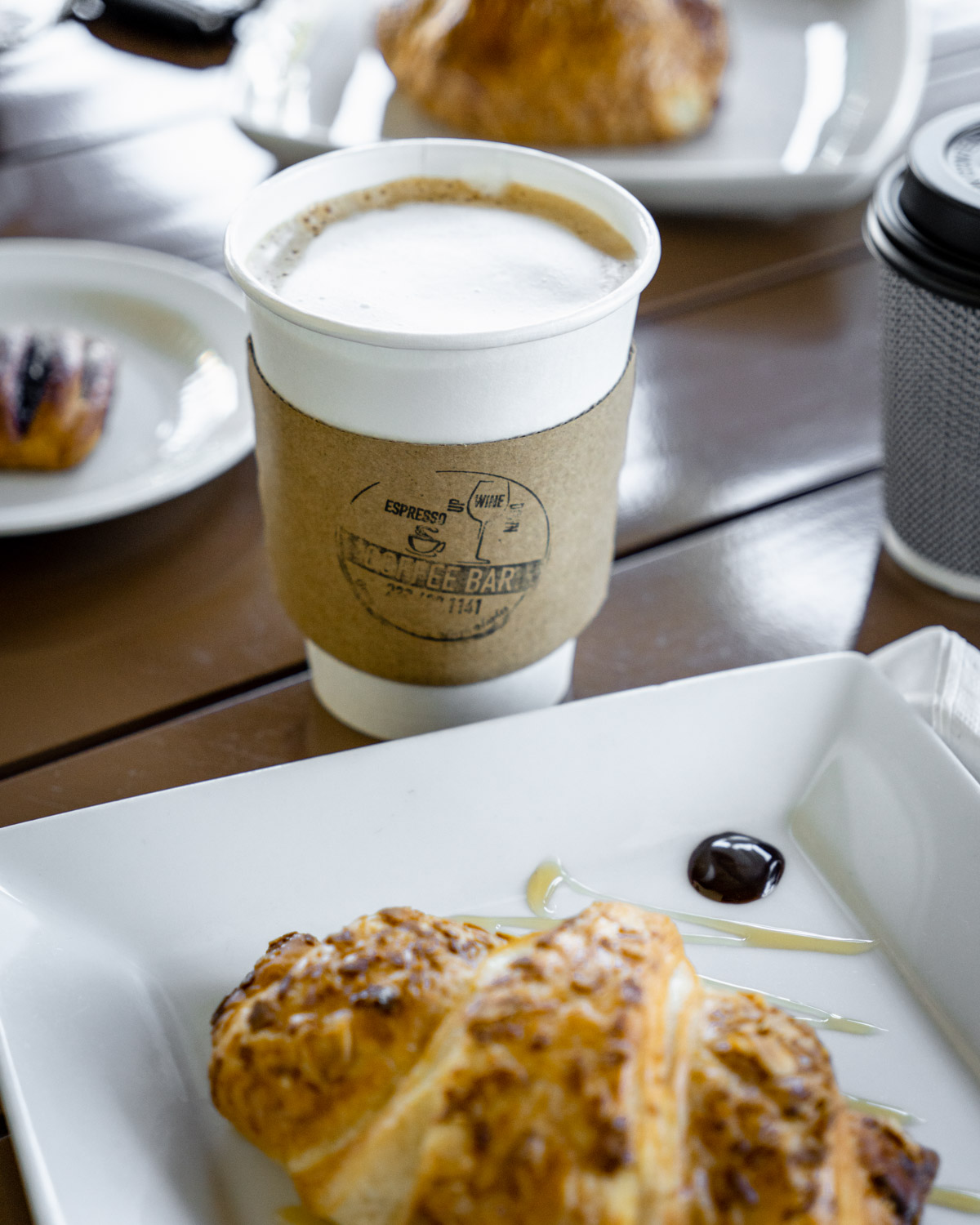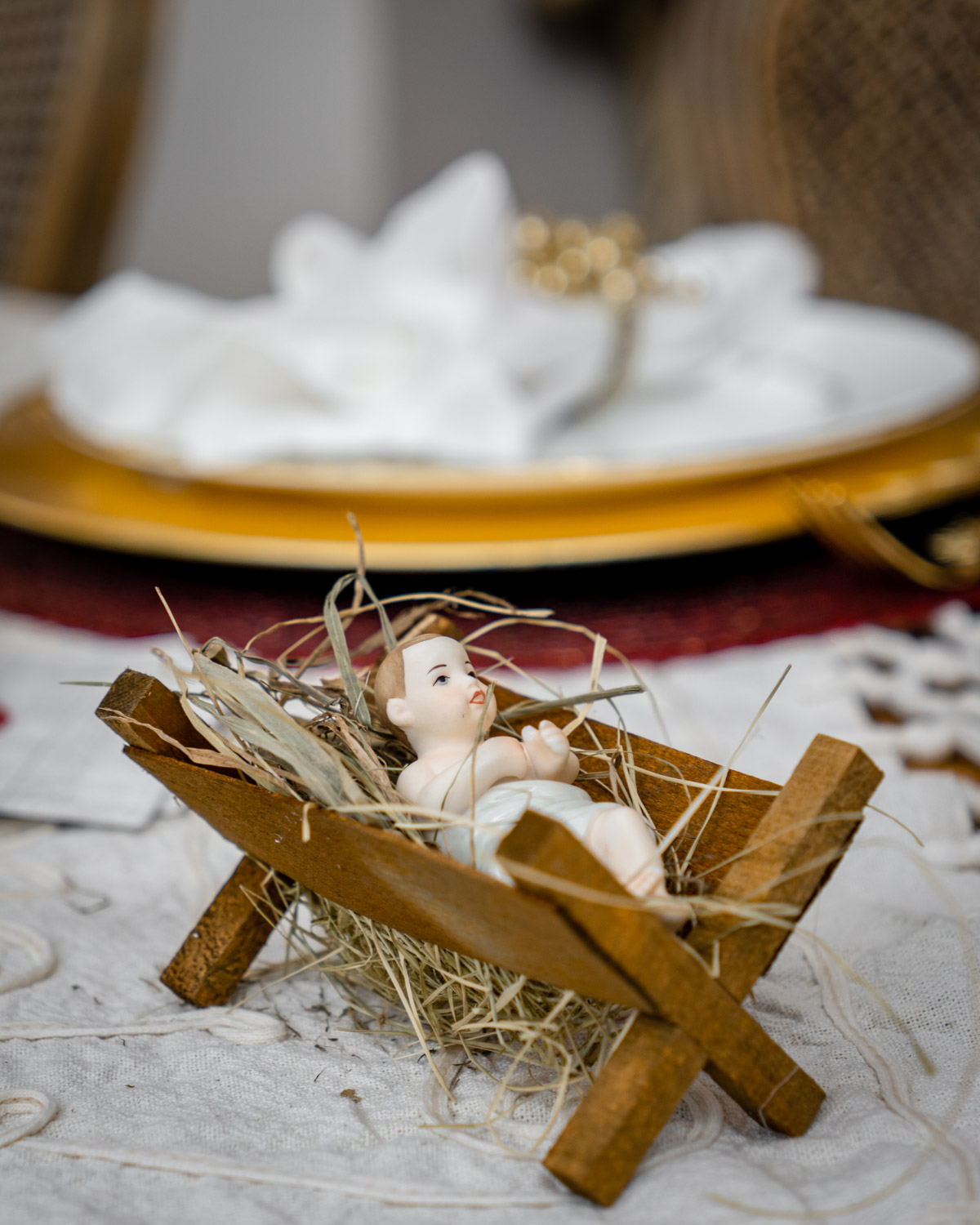 Merry Christmas, God bless you!
Time for vacations! Spending Christmas in Naples enjoying perfect weather, palm trees, beaches, and exploring coffee shops. More to come!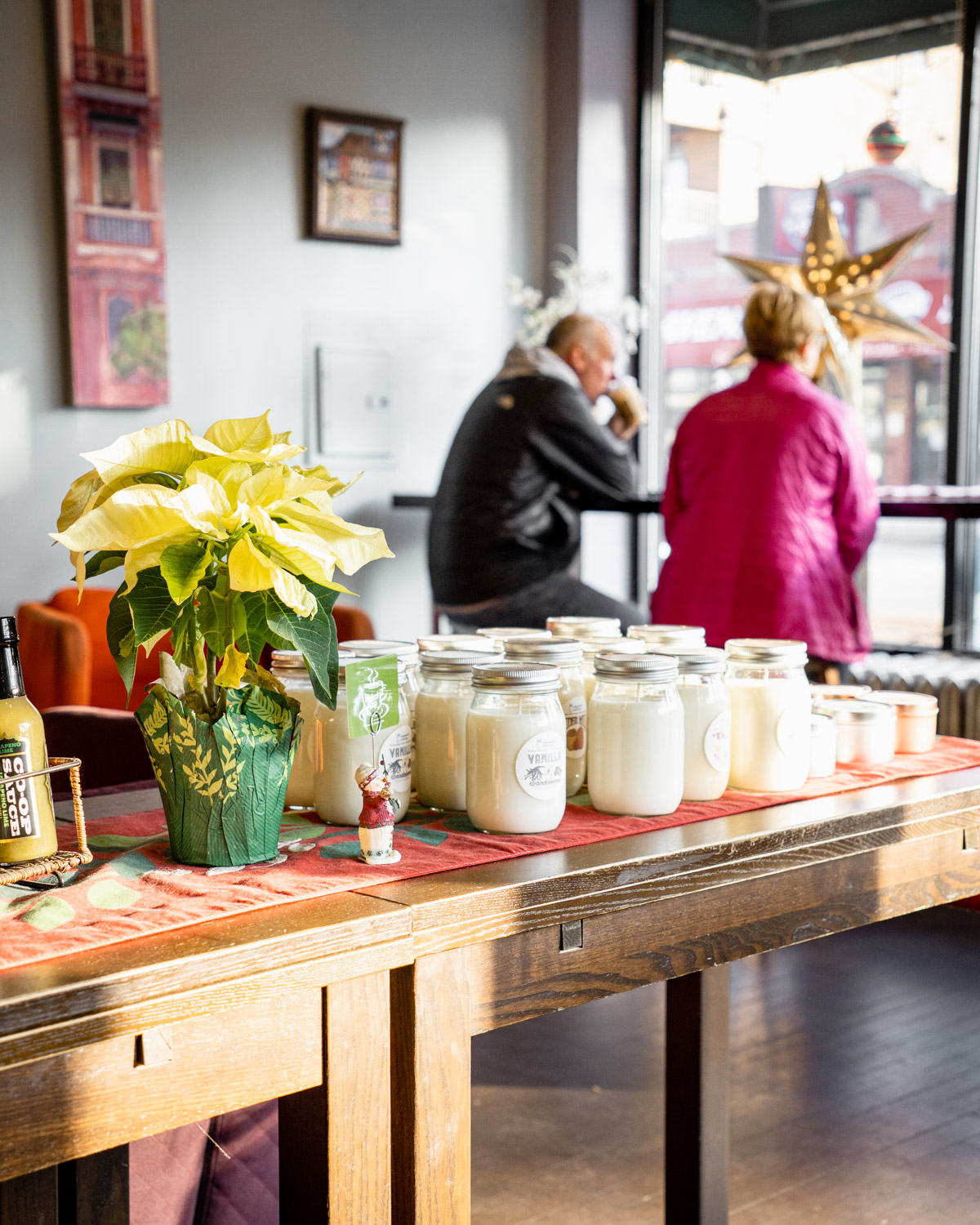 71st coffee shop on my list, The Perfect Cup is a good choice for a coffee, some pastry, and seat down get some work done, or even read the book. Got some extra tables in the second room which is usually packed. Ravenswood is a calm Chicago neighborhood with a lot of single-family houses and places like The Perfect Cup!
I met our "old friend", who you may also know. Visited us almost 2 years ago and stayed for good, working from home and spending most of my days home. Can't wait to test negative.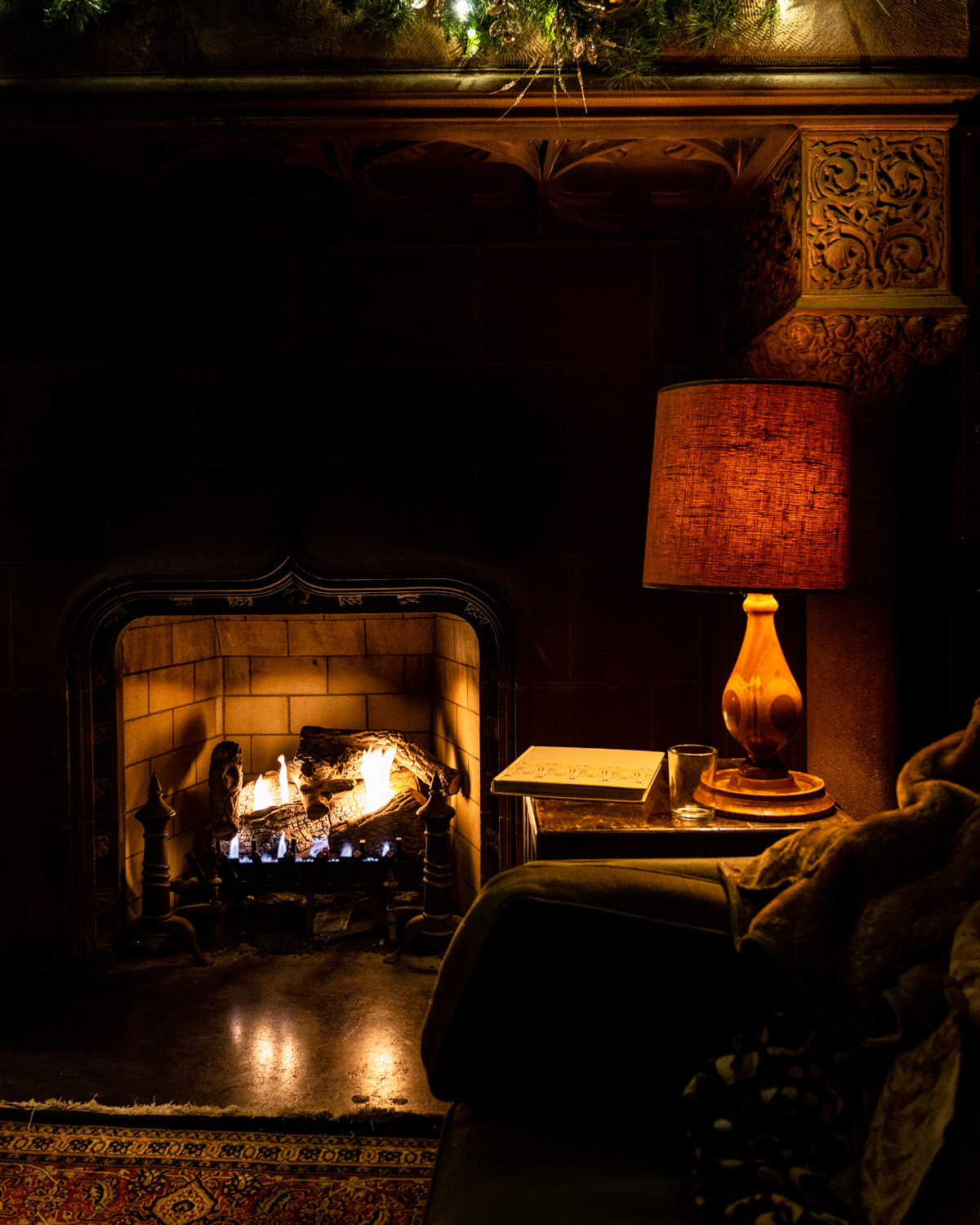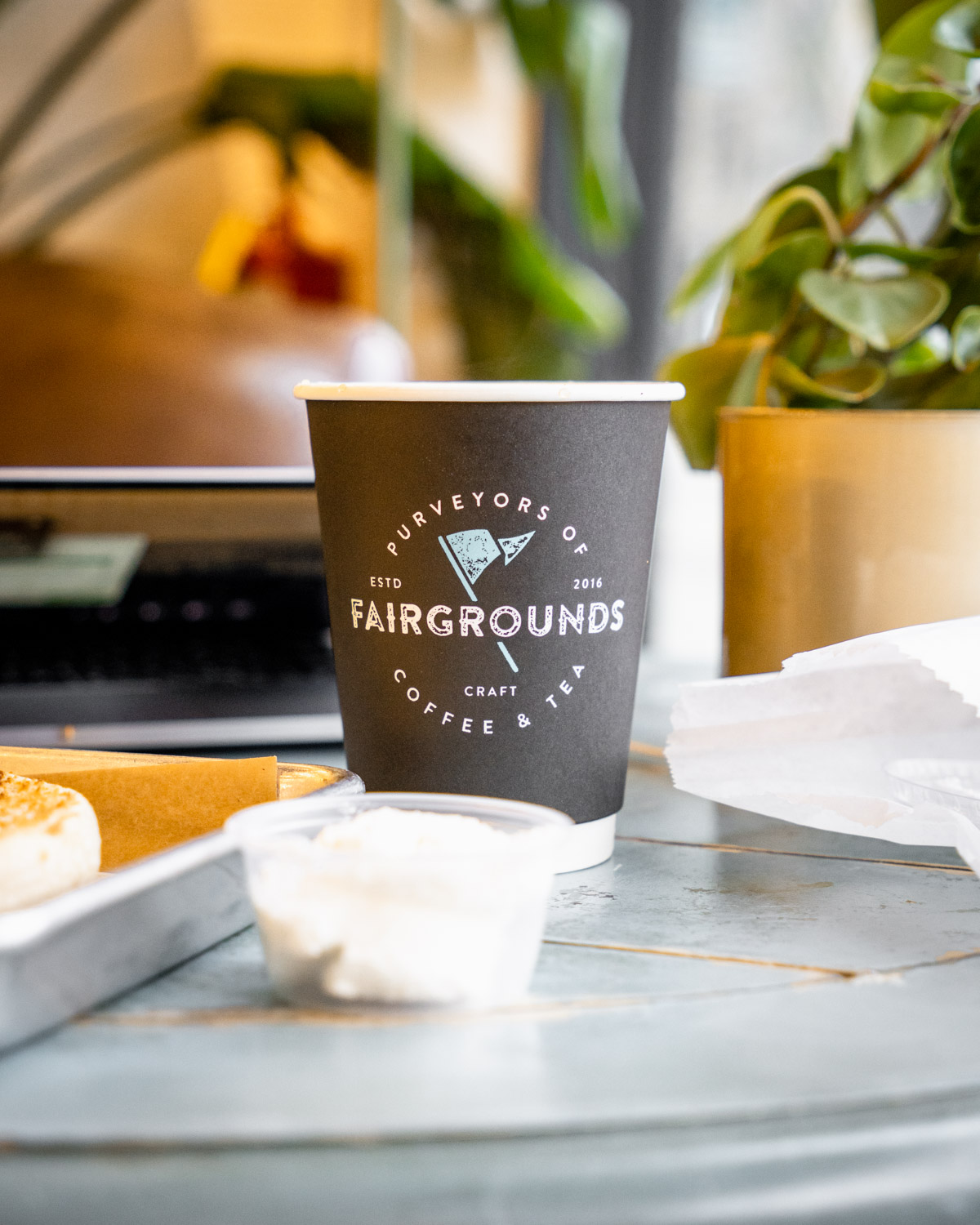 Enjoyed a cup of tea on raining Sunday after attending Holy Mass in St. Cantius church. Fairgrounds Coffee & Tea is one of my favorite coffee and tea shops in Chicago. Reviewing notes and footage from yesterday's interview with Sarah, I am full of hope thinking about this project, I will share more about it hopefully at the beginning of 2022 but a new movie is coming!
I decided to start a Photo Journal and get rid of social media. I want to share my journey with you and create it in my independent way, not being attached to social media. Having breakfast in Edie's All Day Cafe & Bar, thinking of an upcoming interview with Sarah at 11, reviewing questions, and making sure I am ready.
1h 20min, that's how long we talked we covered most of the questions and have a strong base for the entire movie.