Capture the most important day of your life
with beautiful photography that will tell a story.
I know that planning the wedding can be overwhelming
Yes! I am here to help you with your needs if you are looking for photos of your wedding, reception, friends, and family. I will make sure we discuss everything and I will create a plan of action!
I have a few packages that fit every budget, I also craft custom packages to make sure you receive exactly what you need!
Yes! I do it for years, and I make sure you receive the highest possible quality, photos will be edited and optimized for your wedding album, digital use, and print!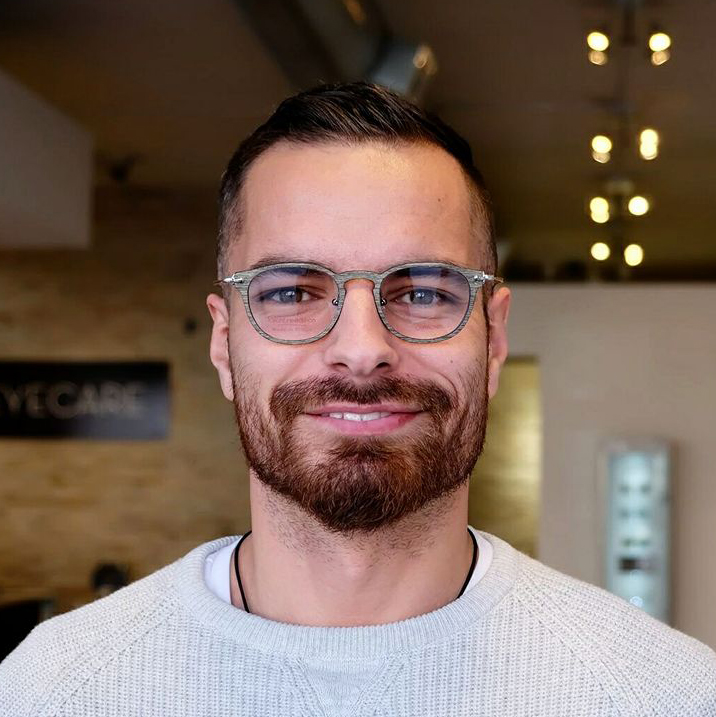 I got an easy plan for you!
1. Schedule A Photoshoot
Simply schedule a call, so we can discuss your needs, I am happy to craft the package for your needs.
2. Planning and Shooting
We go through the timeline of the wedding and shot list, we make sure what are your needs and what type of photography you like, so we both can enjoy a stressless day!
3. Receive Beautiful Photography
In 10-14 days you will receive all photos, edited and optimized for online and print use, so you can enjoy your memories, and share them with your children and grandchildren!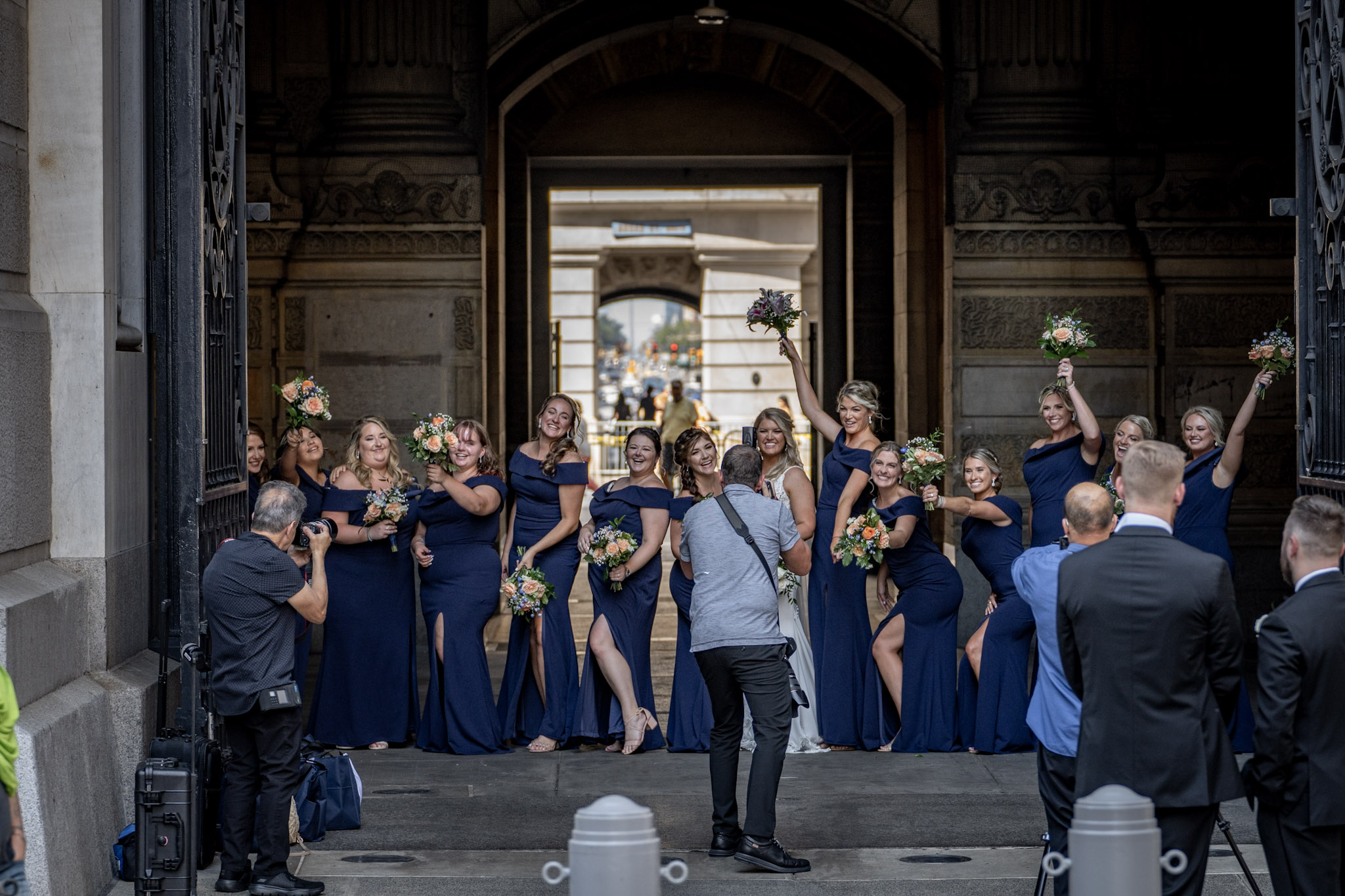 coverage of the wedding in a church
coverage of the reception up to 4h
photos from the dance floor, guests, cutting cake (entire shot list will be provided)
up to 50 photos
hi-resolution images optimized for digital and print use
Schedule A Free Consultation
coverage of the wedding in a church
coverage of the reception up to 6h
photos from the dance floor, guests, cutting cake (entire shot list will be provided)
up to 100 photos
hi-resolution images optimized for digital and print use
Schedule A Free Consultation
preparation before the wedding
coverage of the wedding in a church
coverage of the reception until dusk!
photos from the dance floor, guests, cutting cake (entire shot list will be provided)
up to 150 photos
I spend the entire day with you!
hi-resolution images optimized for digital and print use
Schedule A Free Consultation