Got an opportunity to be the main photographer during the Catholic Art Institute annual conference that included speakers like:
Elizbeth Lev
Sohrab Ahmari
Cameron O'Hearn
The event started in St. Cantius Church in Chicago with celebrating Extraordinary Holy Mass in Latin. Conference took place in one of Chicago's landmark Drake Hotel.
The Catholic Art Institute has a very clear mission:
"The Catholic Art Institute is an arts organization working to restore a culture of truth, beauty, and goodness. We empower artists to use their gifts to glorify God and captivate souls through beauty."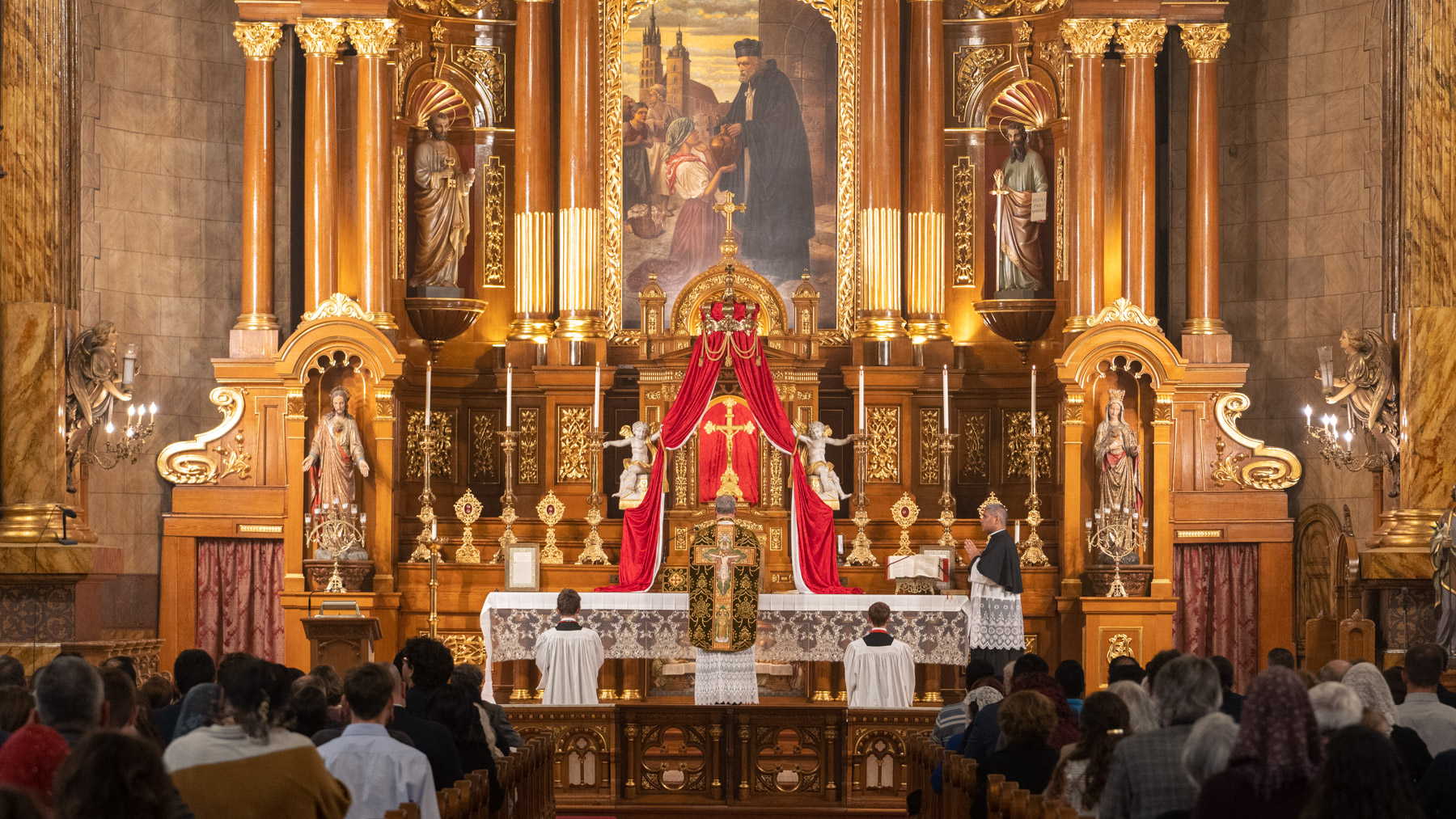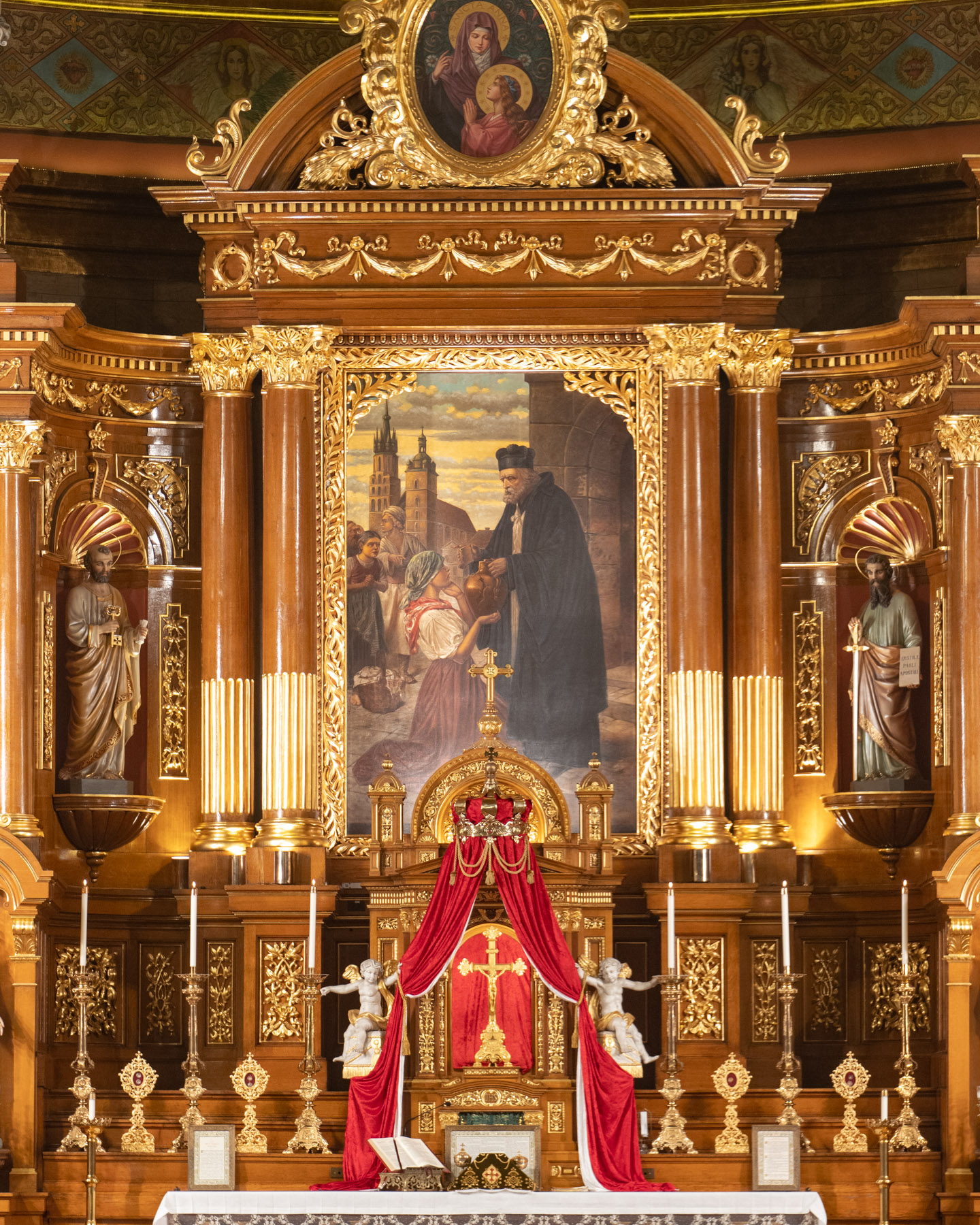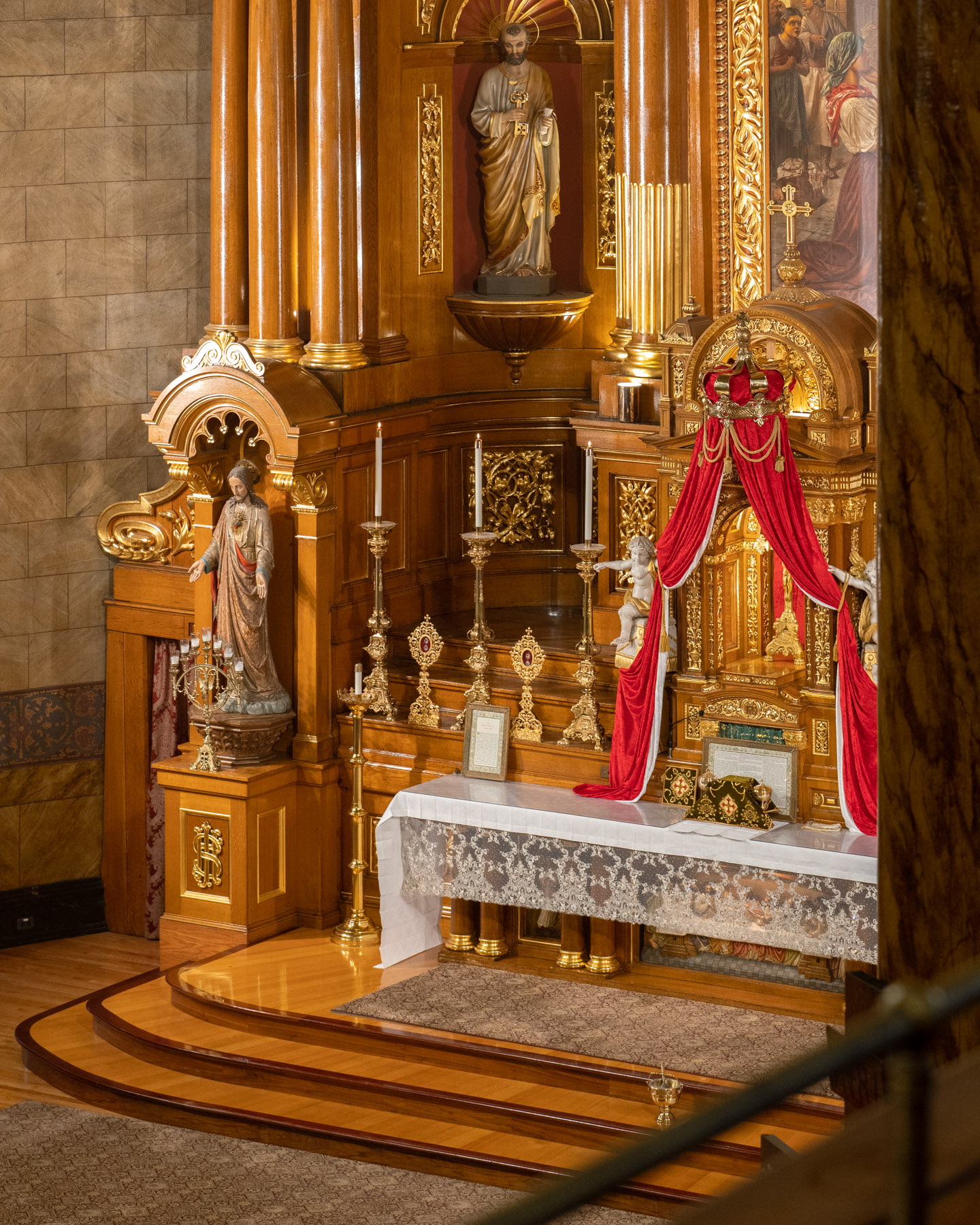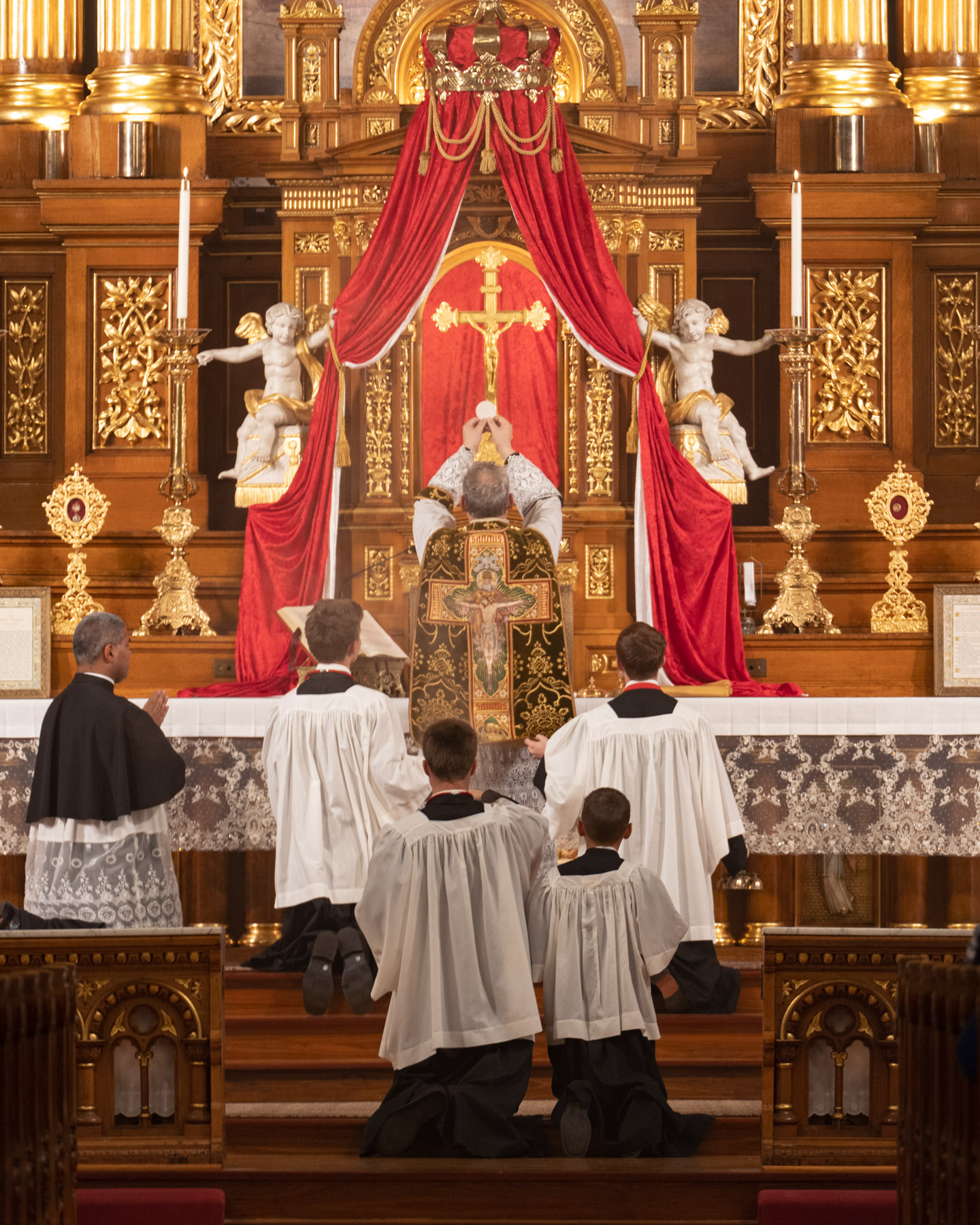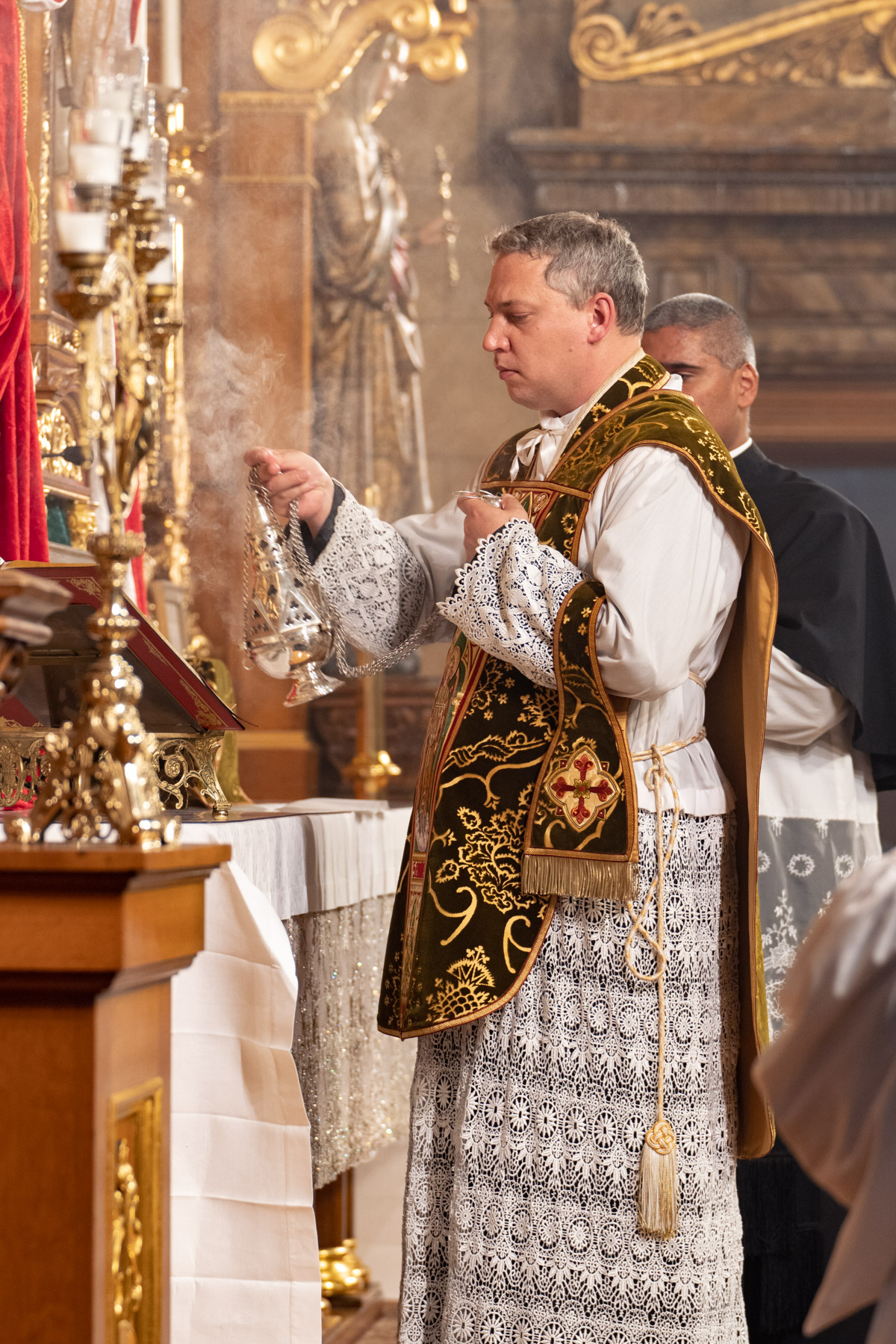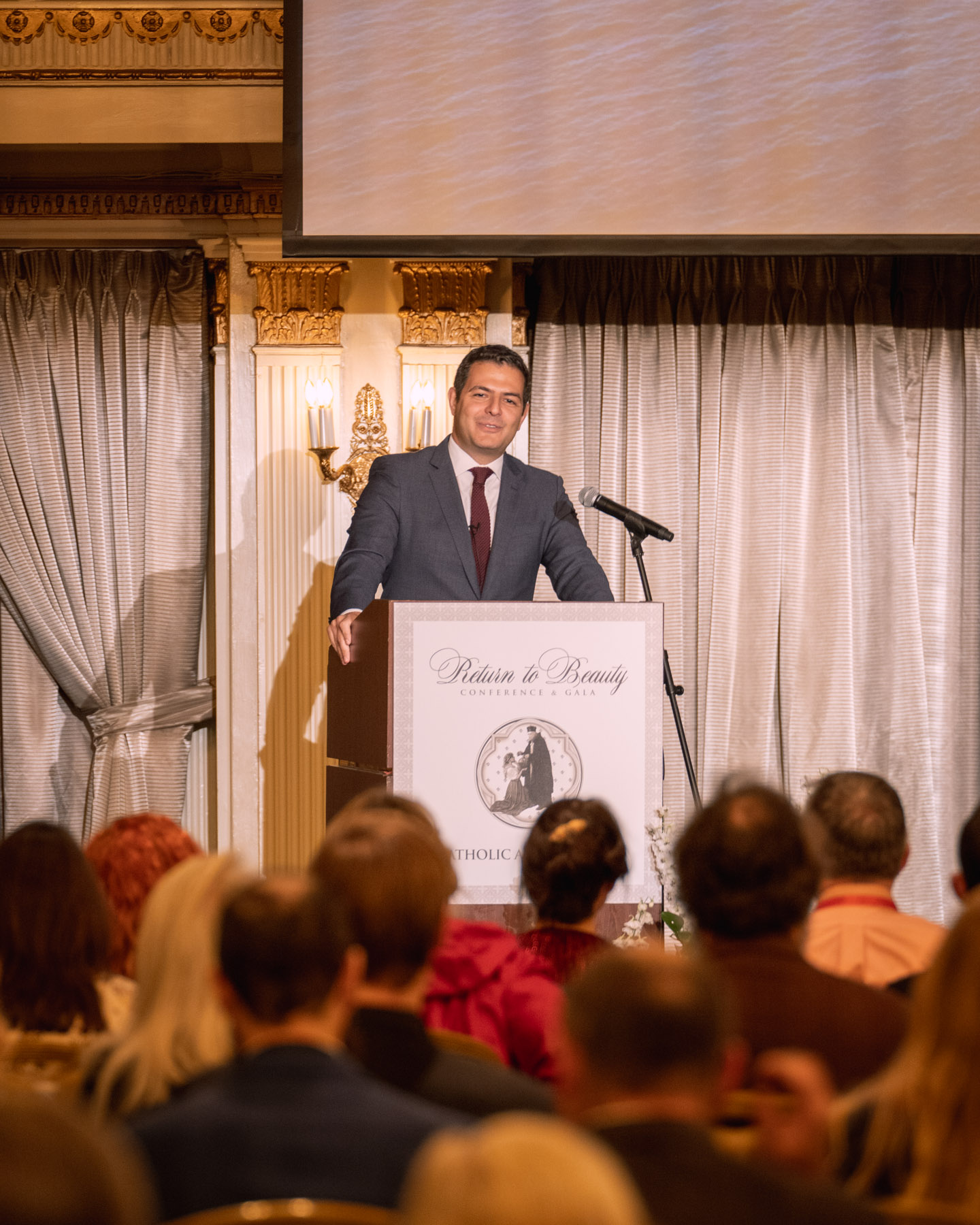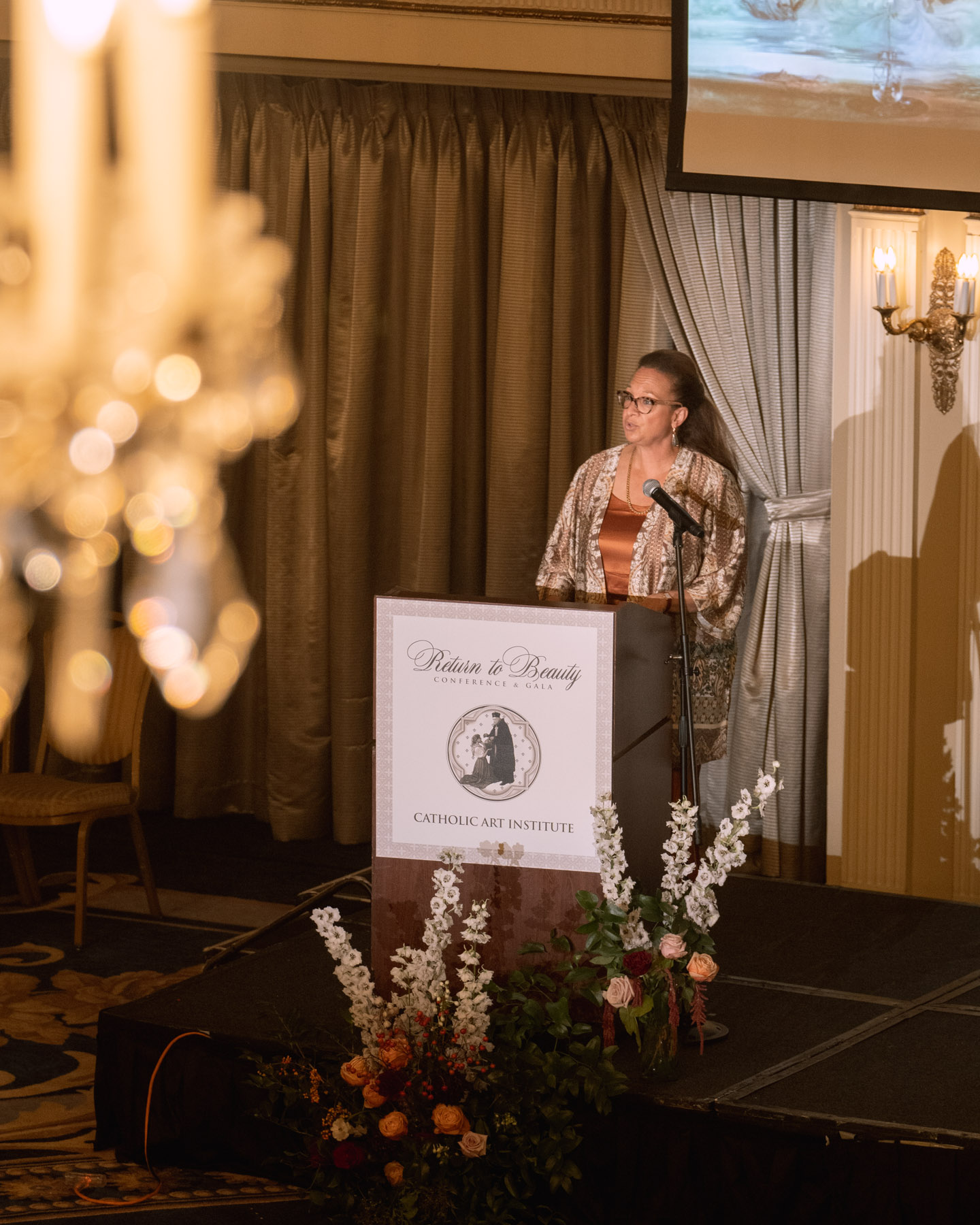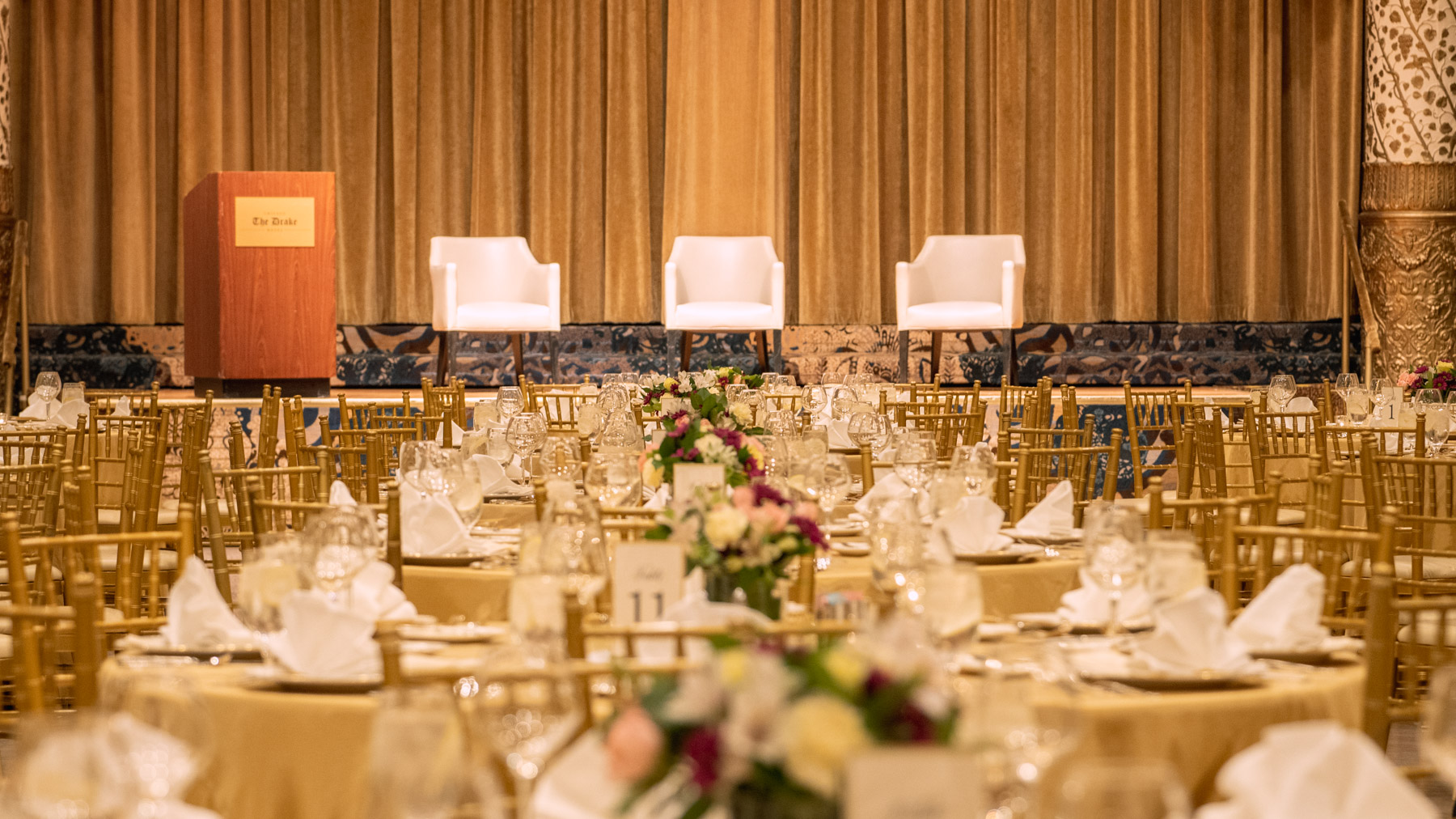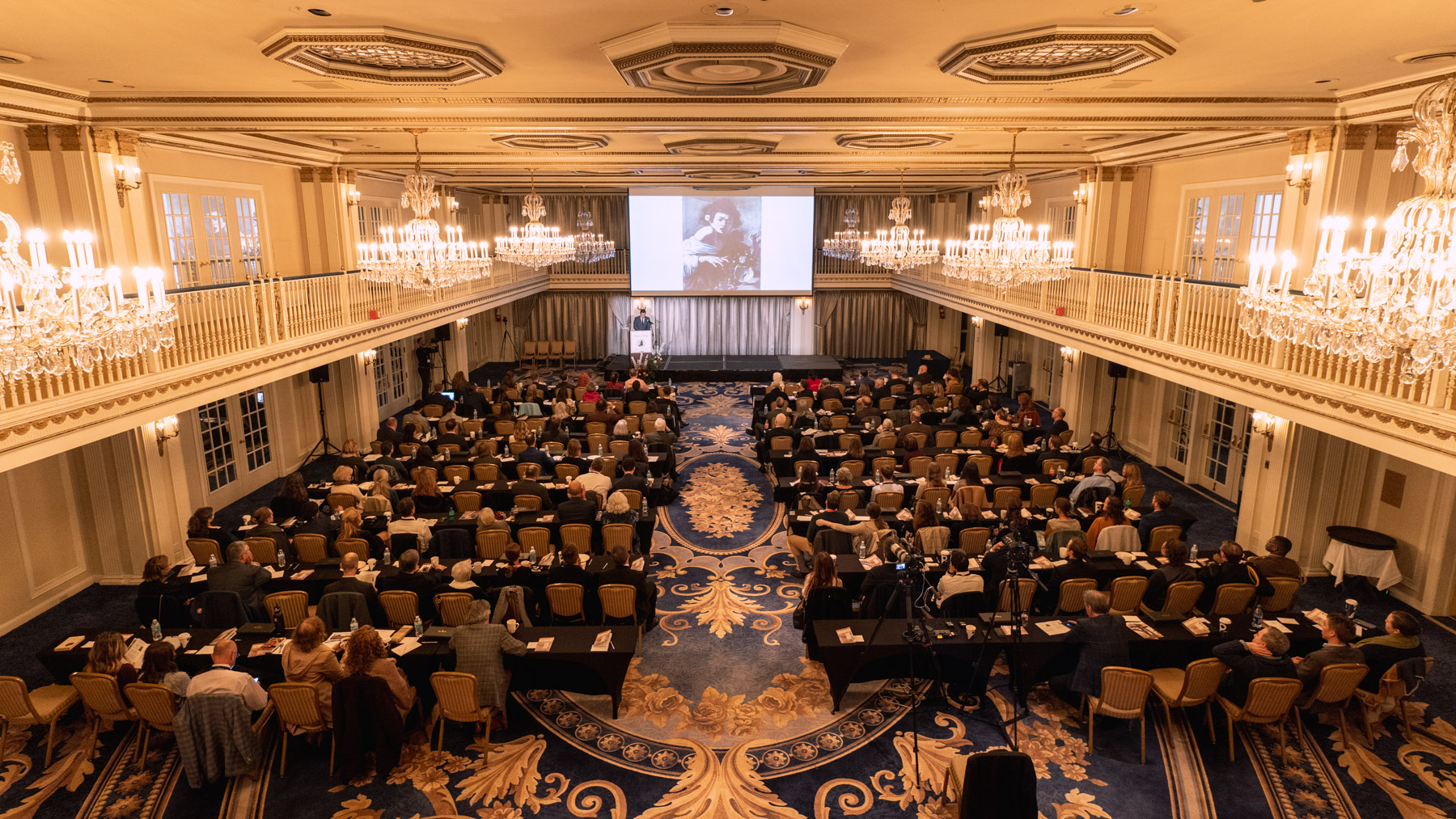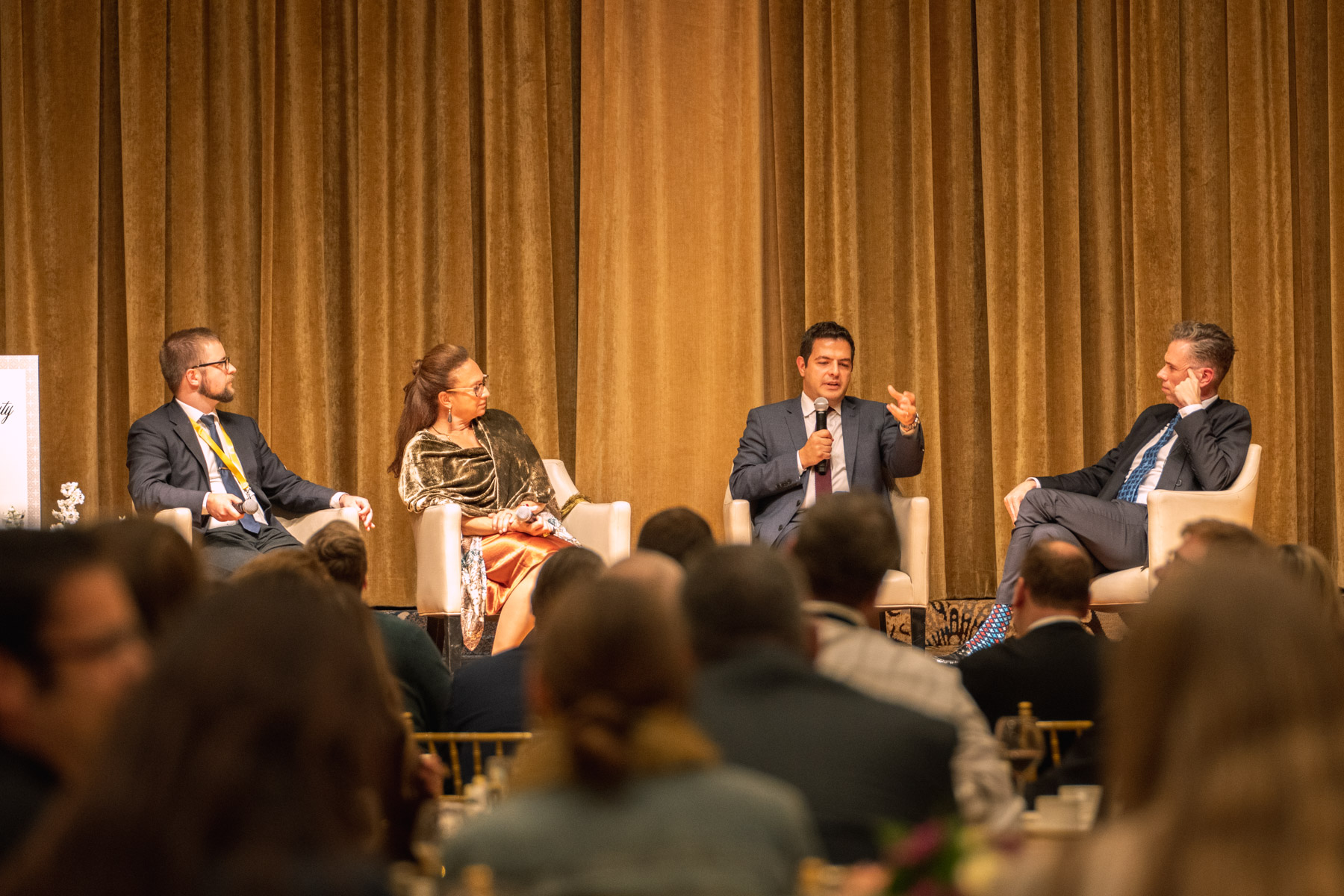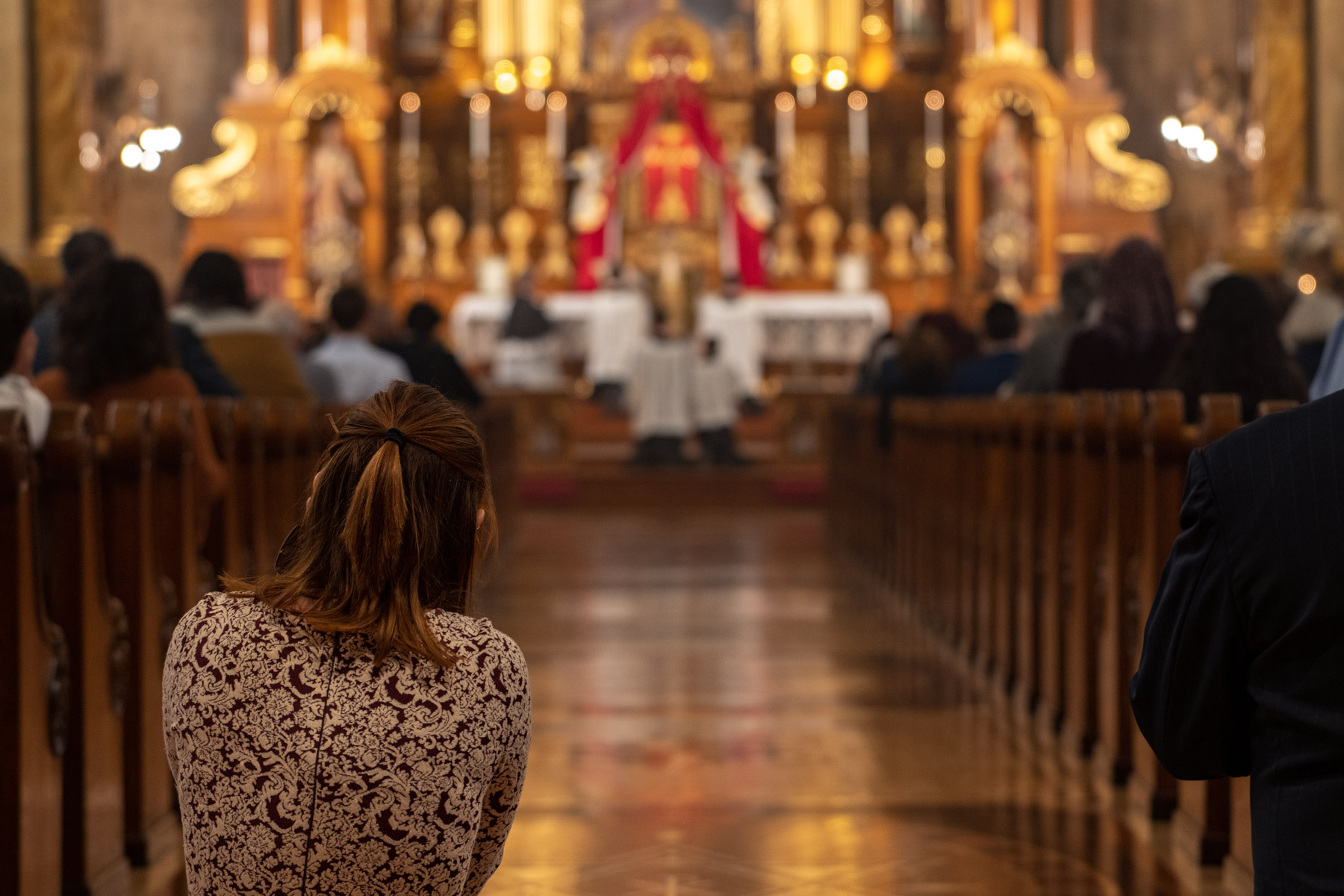 Hi! My name is Damian, I live in Chicago since 2015, and I am a photographer, traveler, and coffee drinker.
You can learn more about interesting places in Chicago and around the world how to take good photos of them and find a decent cup of coffee on your way!
Honorable Mention Award from "MIFA" – Moscow International Foto Awards.