On Sunday at 7 am I take off at the Chicago Airport heading to Charlotte in North Carolina where I got 60 min to catch a flight to Fort Myers, Florida.
Enjoying the read of "Team of Rivals" and drafting text for this post.
Only 30 min drive south and I am in Naples paradise. 80 F/25 C weather is welcoming me at 1 pm so I can enjoy the rest of the day.
Happy hours are the part of the winter season in Naples you can enjoy in most restaurants and bars from around 3 pm to 6 pm. Cheaper drinks and food make it affordable for everyone to eat out and enjoy the weather with your fríends and family.
Restaurants are packed, Florida stays mostly open when Illinois is closing again from a couple of weeks.
Sunday sunset was short because of rain but check below for the shots I took.
Dinner at True Food. Does a grass-fed burger count as a vegetarian?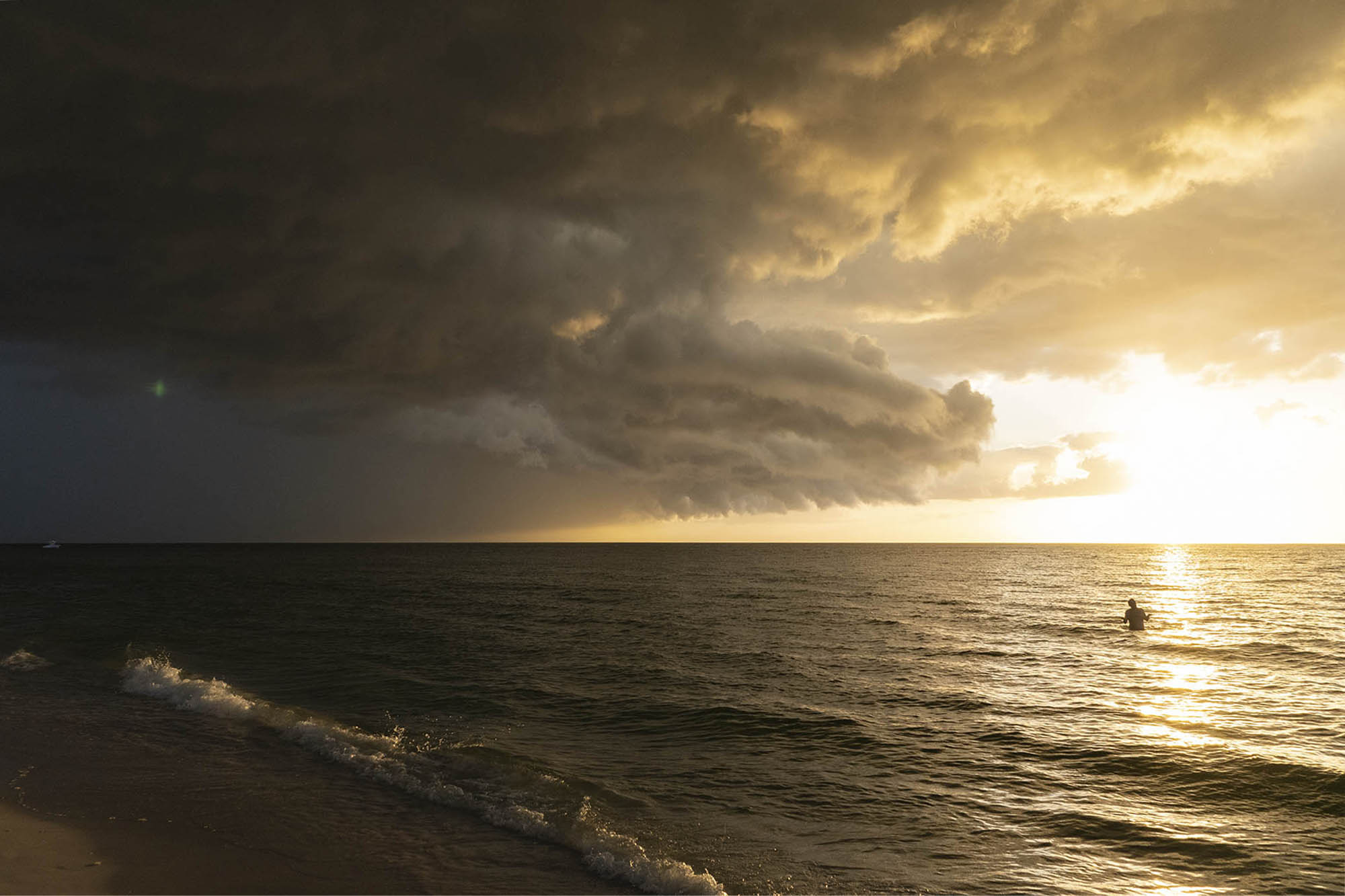 From Monday to Wednesday I do work remotely (Wednesday until 3 pm), still enjoying the weather and sitting outside with good coffee in a local coffee shop Narrative in Mercato.
Hard not to mention that Mercato is a must-visit neighborhood in North Naples, with unique shops, excellent restaurants, a theater, and 3-night clubs next to each other. Blue Martini, Cavo, and Burn are the capitols of Naples night live.
By the way, Burn offers a great selection of cigars including the owner's line, Rocky Patel and it is where I spent Sunday, Monday, Thursday evenings with B&B brandy and cigar.
Monday dinner in Azian Cuizine, great sushi served on a big wooden boat is enough for 3 people.
Friday going to Miami.
You definitly should NOT visit Naples if...
You don't love beautiful sunsets,
You don't like perfect beaches with almost white sand.
You don't like to enjoy cheap food and drinks outside in perfect weather.
You don't want to know how paradise looks like.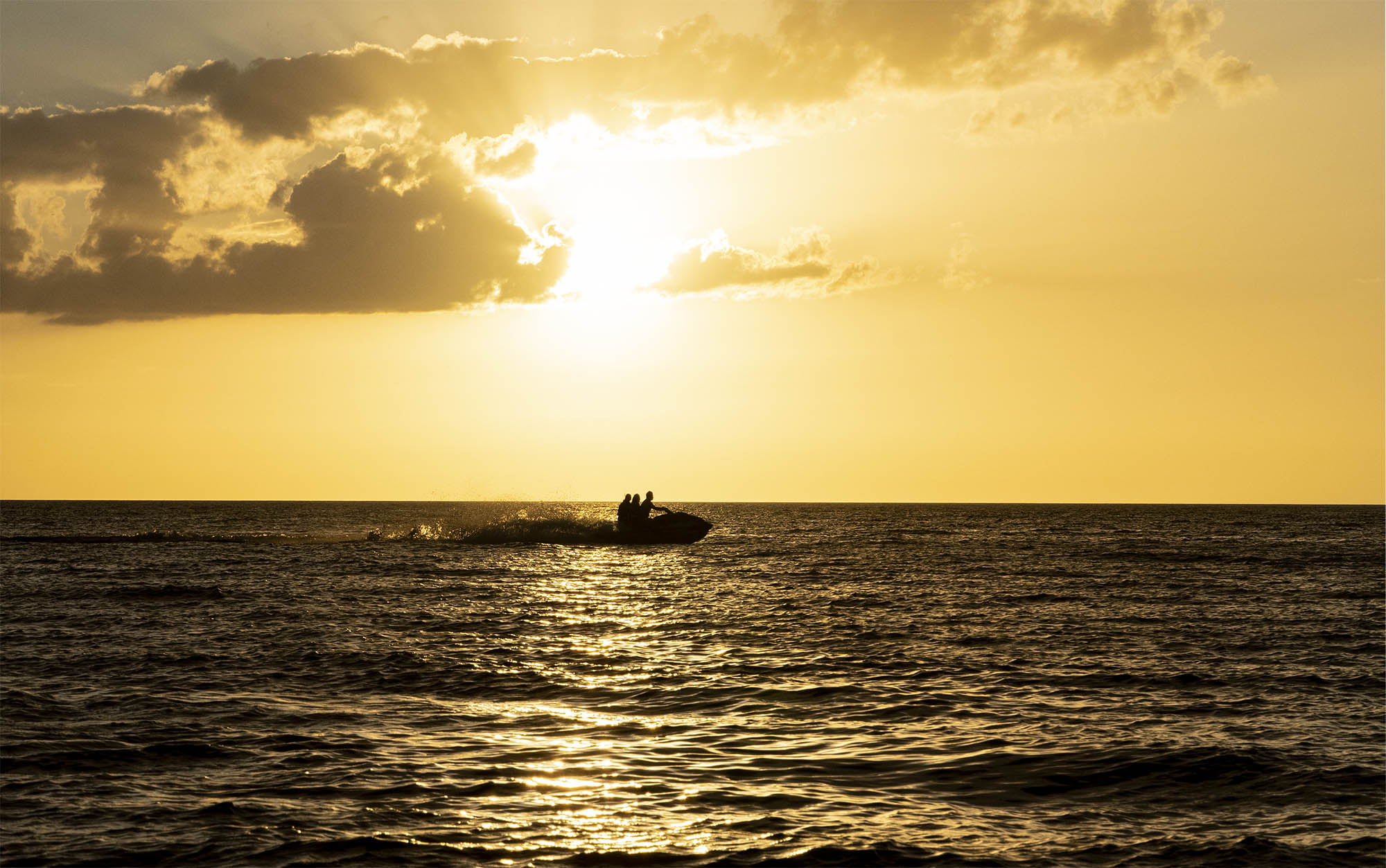 Sunday was my last day in Naples, I was leaving on Monday morning at 7:40 am.
Jerry and Teresa invited us to their new boat!
Naples has direct access to Mexico Gulf, but also great in-land water routes to explore with your boat. You can stop on a small island and have lunch right there!
We got lunch in a seafood restaurant at Marco Island, around a 40-min boat ride from Naples.
On the way there we watched Port Royal houses, one of the most expensive neighborhoods in the USA.
It is hard to describe this day with words, below you can find more photos.