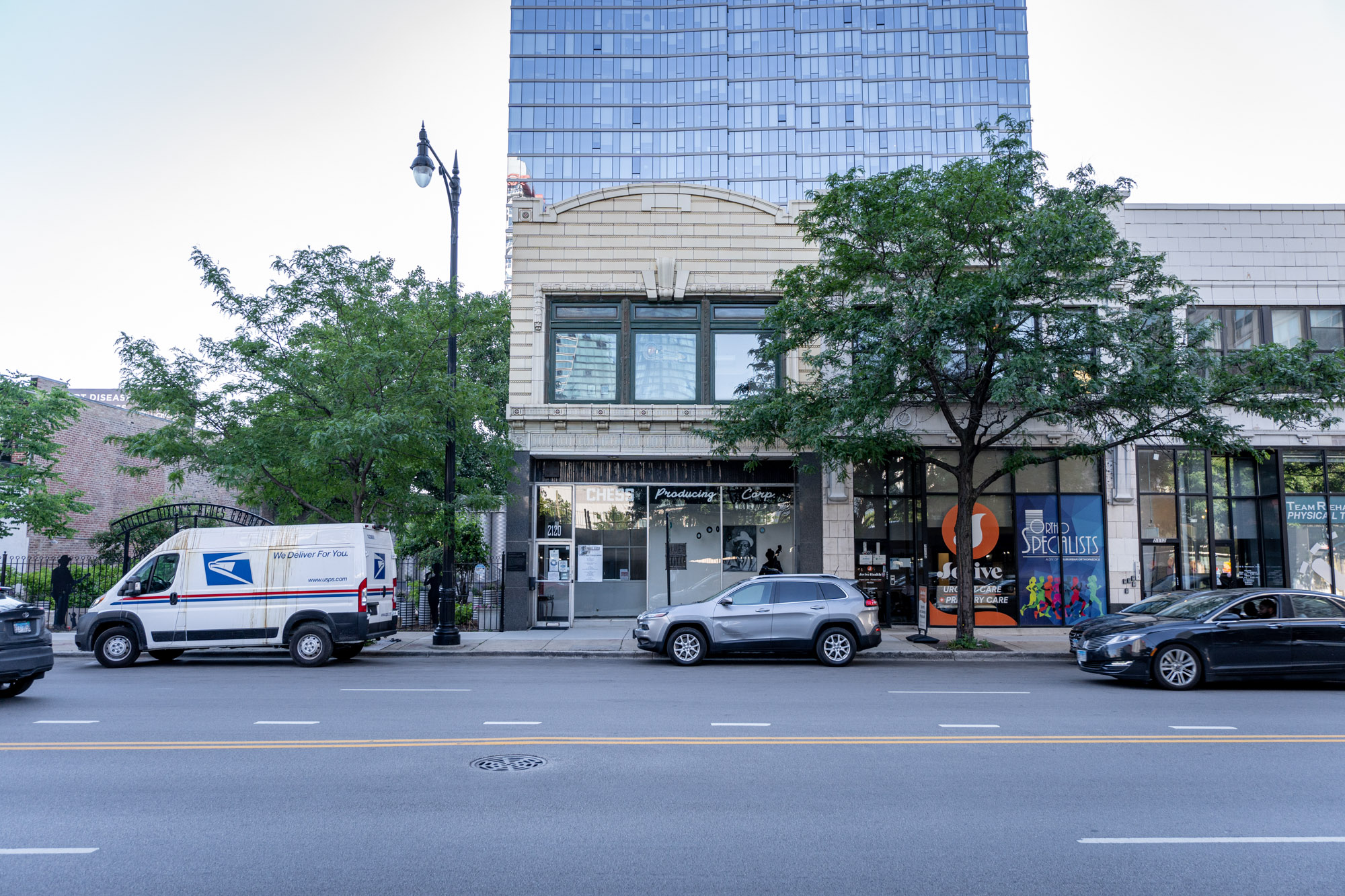 Let me tell you a story…
In 1928, Leonard Chess (original Lejzor Szmuel Czyż) immigrant from Poland, came to Chicago with his family to join his father who is already here and engaged in the liquor business.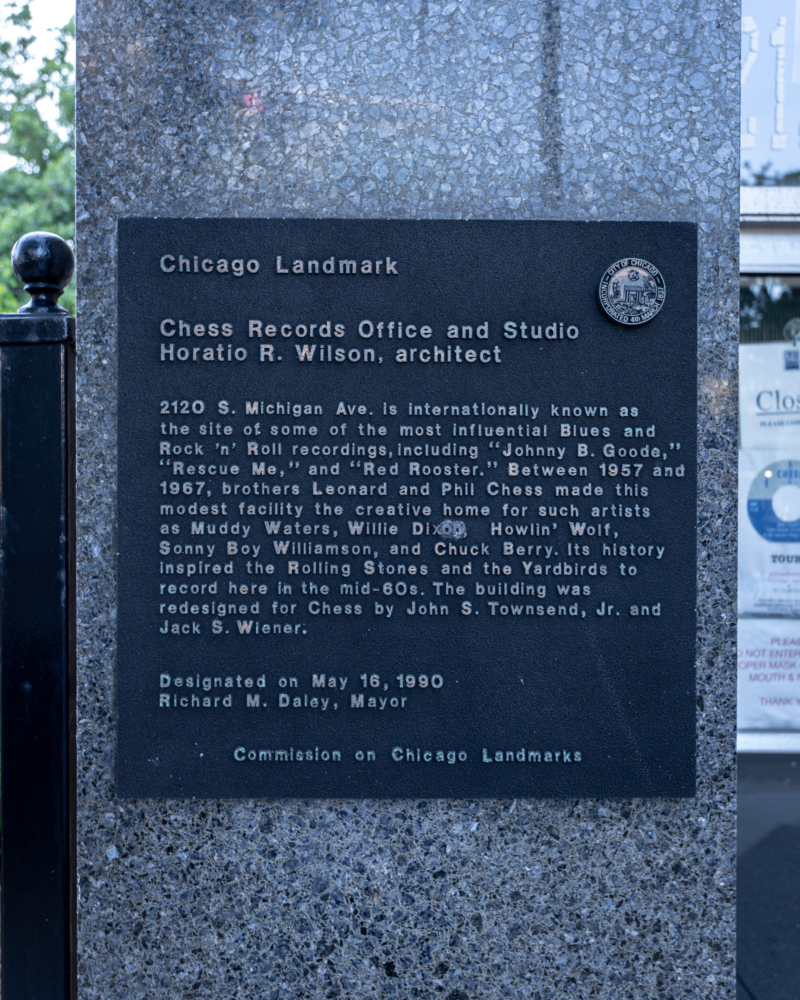 Leonard and his brother Phil (original Fiszel) quickly get involved in the nightclub scene of the South Side of Chicago. In 1938 they run a series of jazz clubs, supporting the black community.
Back in those days, no recording studio wants to work with black artists, that is why brothers Chess took over Aristocrat Records, renaming it Chess Records in 1950.
Howlin' Wolf, Rufus Thomas, Doctor Ross, Muddy Waters, Little Walter, Chuck Berry, and Etta James, to only name some of the artists that become part of the music history at the international level.
Also, Willie Dixon was mainly a text writer whose songs were stolen by no one else but the famous "The Beatles".
The story of Leonard Chess was well shown in the movie "Cadillac Records" with Adrien Brody as the main character.
The Chess Records is still alive and you can take a tour of the building and this amazing piece of history as well as enjoy the concerts in the garden during the summer. 6 pm – 7 pm on Thursdays.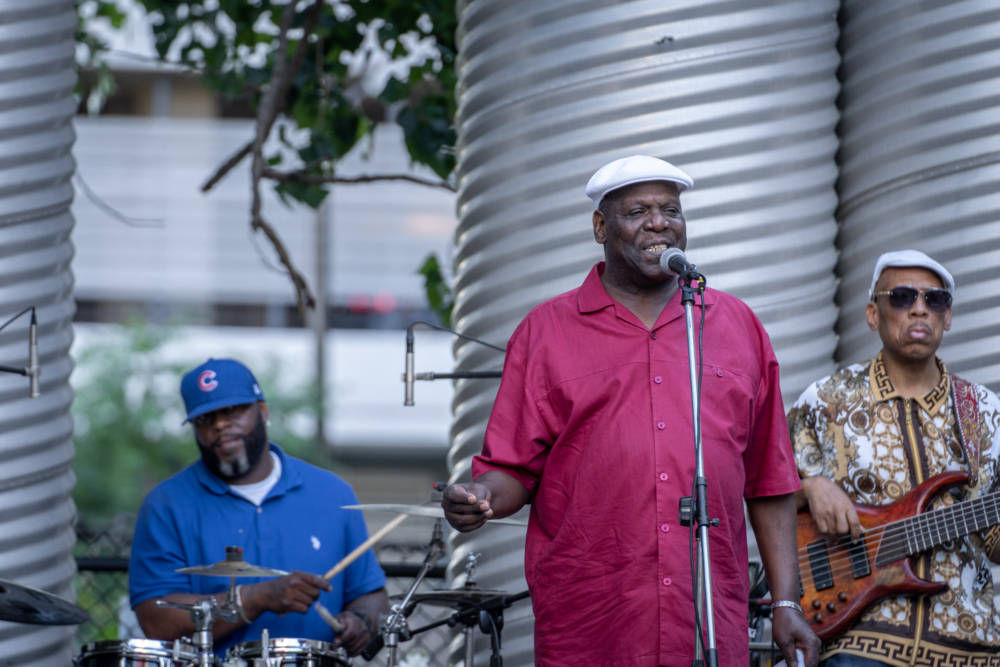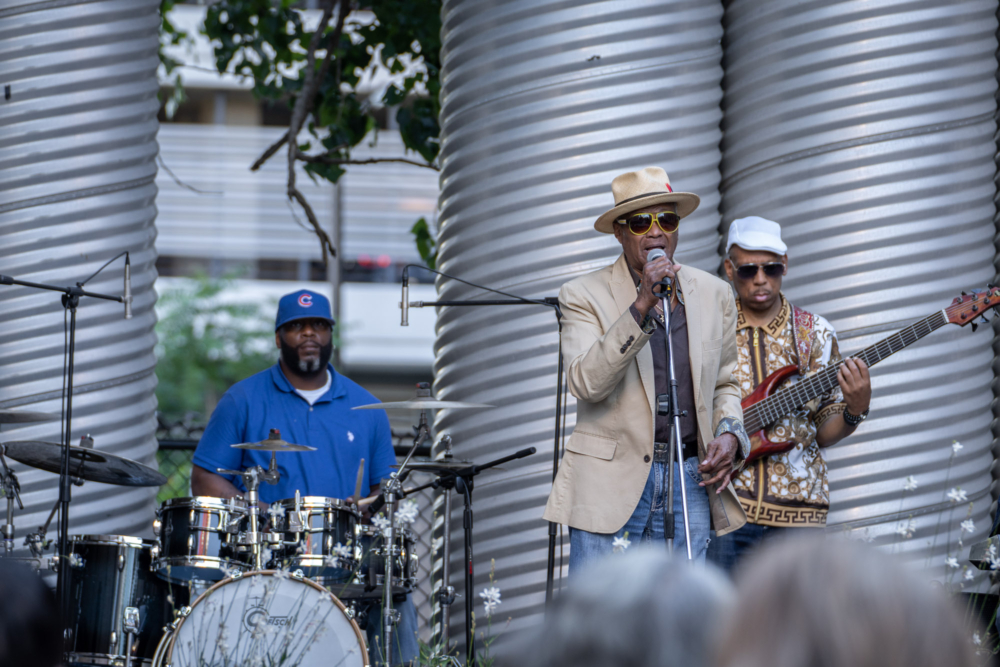 Hi! My name is Damian, I live in Chicago since 2015, and I am a photographer, traveler, and coffee drinker.
You can learn more about interesting places in Chicago and around the world how to take good photos of them and find a decent cup of coffee on your way!
Honorable Mention Award from "MIFA" – Moscow International Foto Awards.