Introduction
Hello! This time I got a chance to visit Holy Hill in Wisconsin, the beautiful National Shrine of Holy Mary.
3 days and 2 nights, was a perfect long weekend retreat where I could explore the surroundings, quiet myself down, and experience the beauty of this unique place!
Address: 1525 Carmel Rd, Hubertus, WI (click for Google directions).
Accommodation
Let's get straight to the guide, starting with accommodation, there are 2 options, a New Guest House or Old Monastery.
Prices:
New Guest House single room: $50
New Guest House double room: $60
Old Monastery single room: $40
Old Monastery double room: $50
Quick tips
If you can share your room with someone you can save a lot of money!
All rooms are 2 beds, so a single room means that you are in the room by yourself.
Old Monastery bedrooms do not have bathrooms in rooms, there is a common bathroom for women on one floor and for men on another.
Sheets, towels, and shampoo are included (New Guest House).
Places are clean, but remember that those are old buildings so the floor will make some noise.
Both buildings have kitchens, only Old Monastery has a stove in it.
There is a frying pan and not a lot of pots, could be hard to cook is there are a lot of guests.
There is a cafe open until 3 pm, which offers very good coffee, pastry, and food.
Bring some of your own food for dinner, and snacks for hikes.
Reservations: call +1 262-628-5286 or contact guesthouse@holyhill.com.
What to do?
1. Contemplate, pray
Sunday Mass schedule (Level 3)
4:30 p.m. Saturday, Vigil Mass
8:00 a.m. Sunday
10:00 a.m. Sunday
12:00 p.m. Sunday
12:30 p.m. Sunday (Level 2)
Monday – Saturday – 6:00 & 11:00 a.m.
Monday – Thursday; Saturday – 10:20 a.m.
Friday (during Lent) – 10:00 a.m.
Tuesdays –  Eucharistic Adoration will be held in the Shrine Chapel (Level 3) following the 6:00 a.m. Mass until the start of the 11:00 a.m. Mass.
Tuesday – Friday – 10:00 – 10:45 a.m. on Level 2
Saturday – 9:00 – 11:00 a.m. on Level 2
Confessions outside of the above times are by appointment ONLY. Call 262-628-1838 to schedule.
2. Hikes
Ice Age Trial pass just around the Holy Hill so you can take a route North or South, both of them have some hikes, and the North one will have a few spots where you can spot the Basilica and take some beautiful photos. Definitely, a great spent of time, you can experience nature and meditate.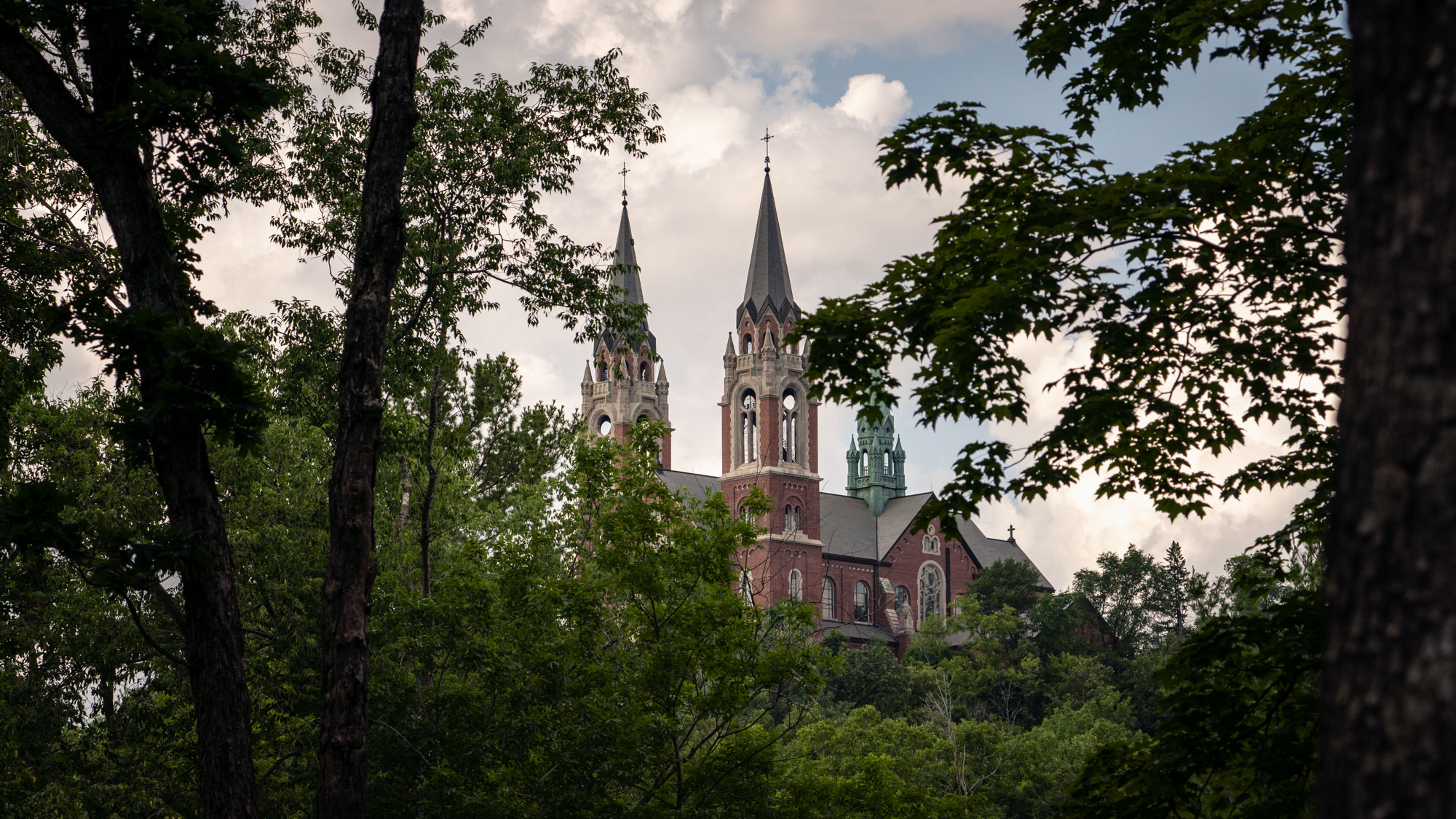 3. Outdoor Station of The Cross
On the West side of Basilica you can see the last Station of The Cross following the route going down you will eventually get to the first station where you can start praying. (It is next to the picnic field).
4. Climb the Scenic Tower
Must go, with stunning views of surroundings, on a good day you can even see Milwaukee!
5. Watch the starts 
Not a lot of artificial light makes it a decent spot for astrophotography.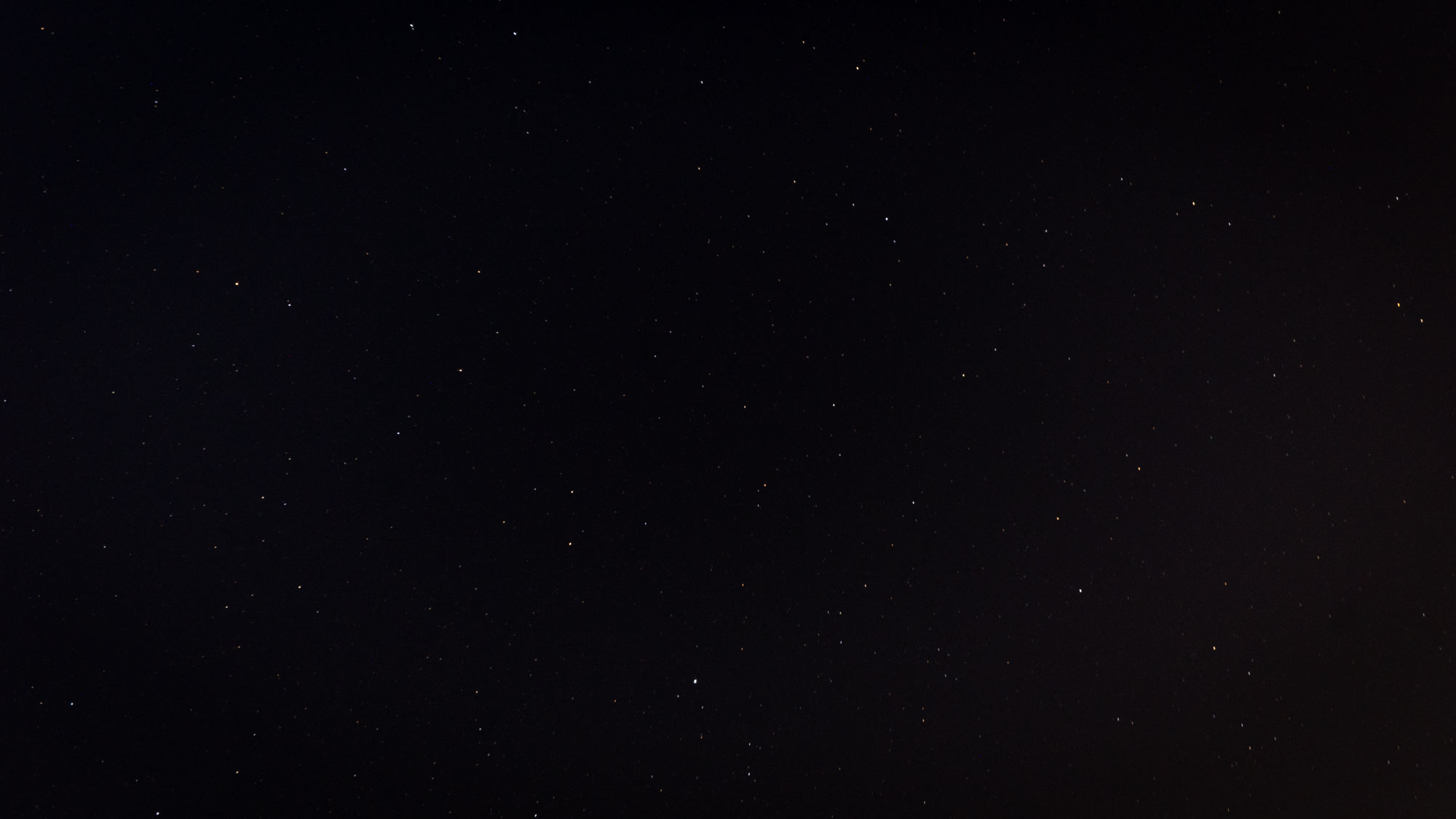 6. Watch the sunset
Just from the front of basilica, you can enjoy beautiful sunsets, can't even imagine how beautiful it must be in fall!
7. Make a picnic
At the beginning of the Stations of The Cross, you can make your own picnic, around 15 min walk from Basilica.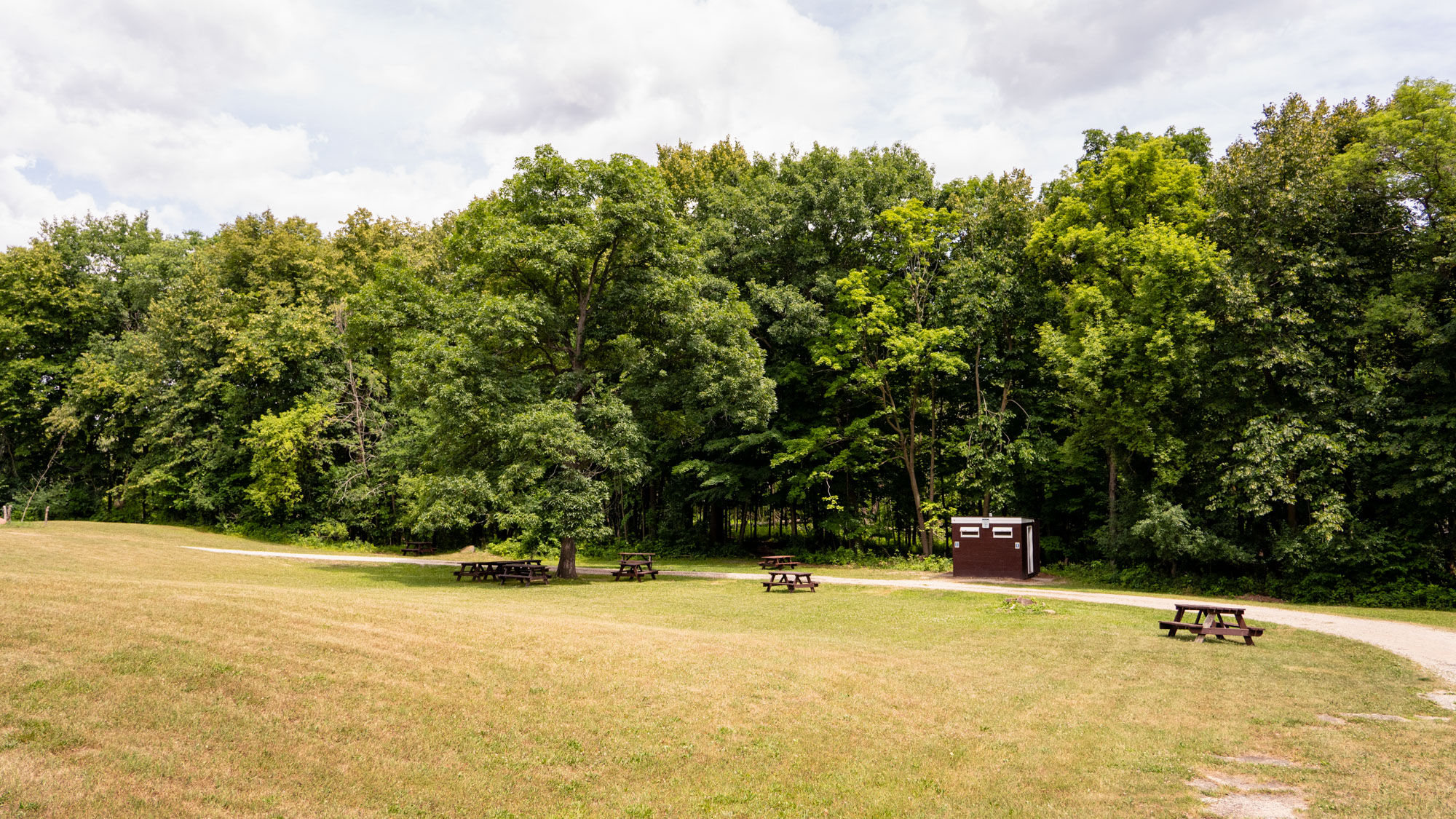 8. Buy religious books and gifts
There is a nice shop with all types of holy items and books, definitely worth visiting!
9. Explore soundings (driving)
If you have a car it is worth driving around local hills, you can spot horses and caws and also get a good meal in surrounding towns restaurants. Around 15-20 min ride by car from Holy Hill.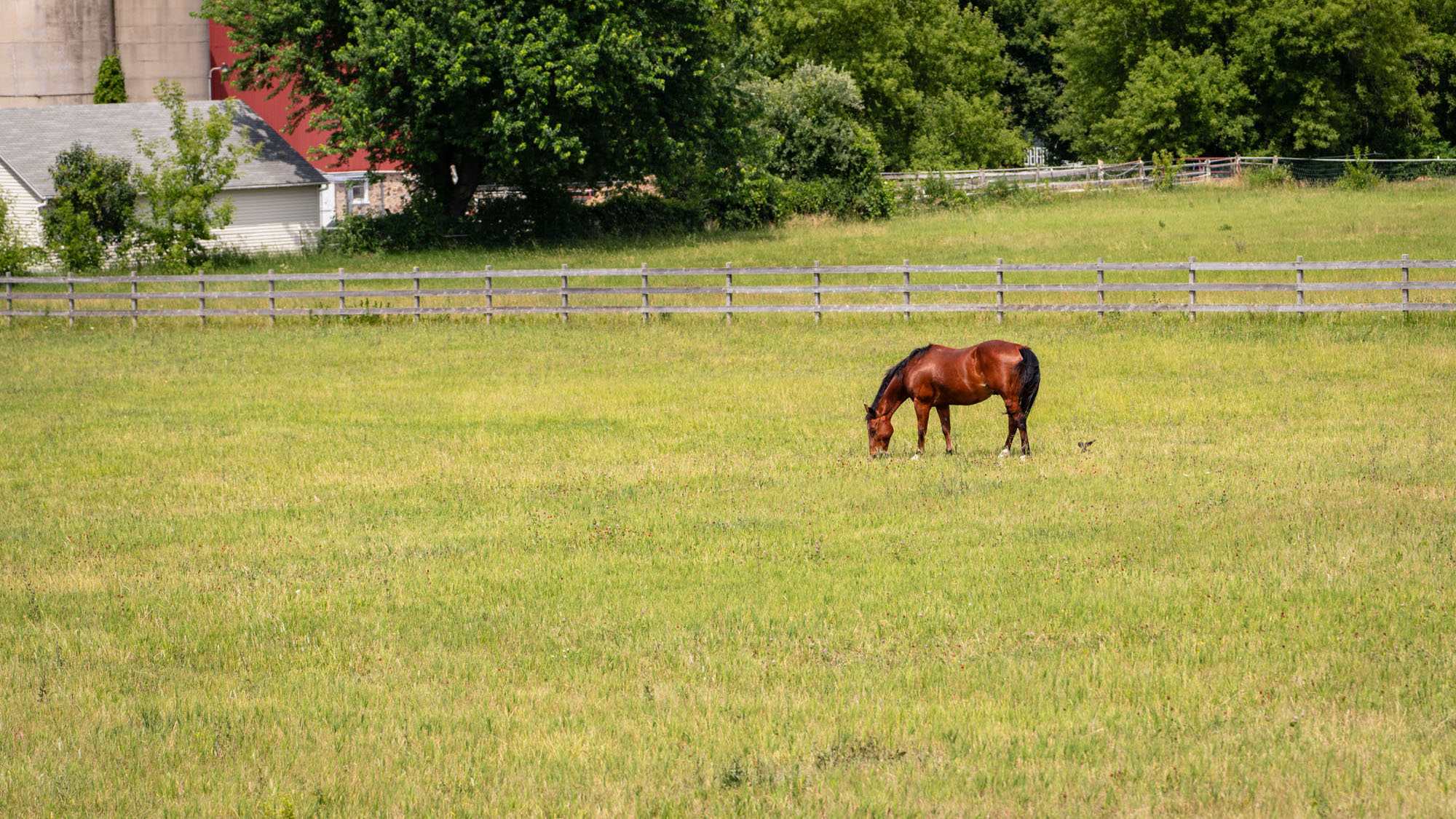 Find the Holy Hill map here
Where to eat?
Holy Hill Cafe
Wednesday – Saturday – 10:00 am – 3:00 pm
Sunday – 9:00 am -3:00 pm
*Outside food is not permitted. Full menu.
Definitely a great option, the cappuccino was really good! The only downside is that they close at 3 pm so you have to figure out your dinner, you can use the kitchen in Old Monastery or the New Guest House or visit one of the local restaurants.
I got a chance to have breakfast at Red Apple Cafe and it was very good.
For dinner, I would recommend places like The Fox & Hounds Restaurant & Tavern or Alpine Retreat which are 10 min ride from Holy Hill.
Another option is to bring your own food and use guest kitchens.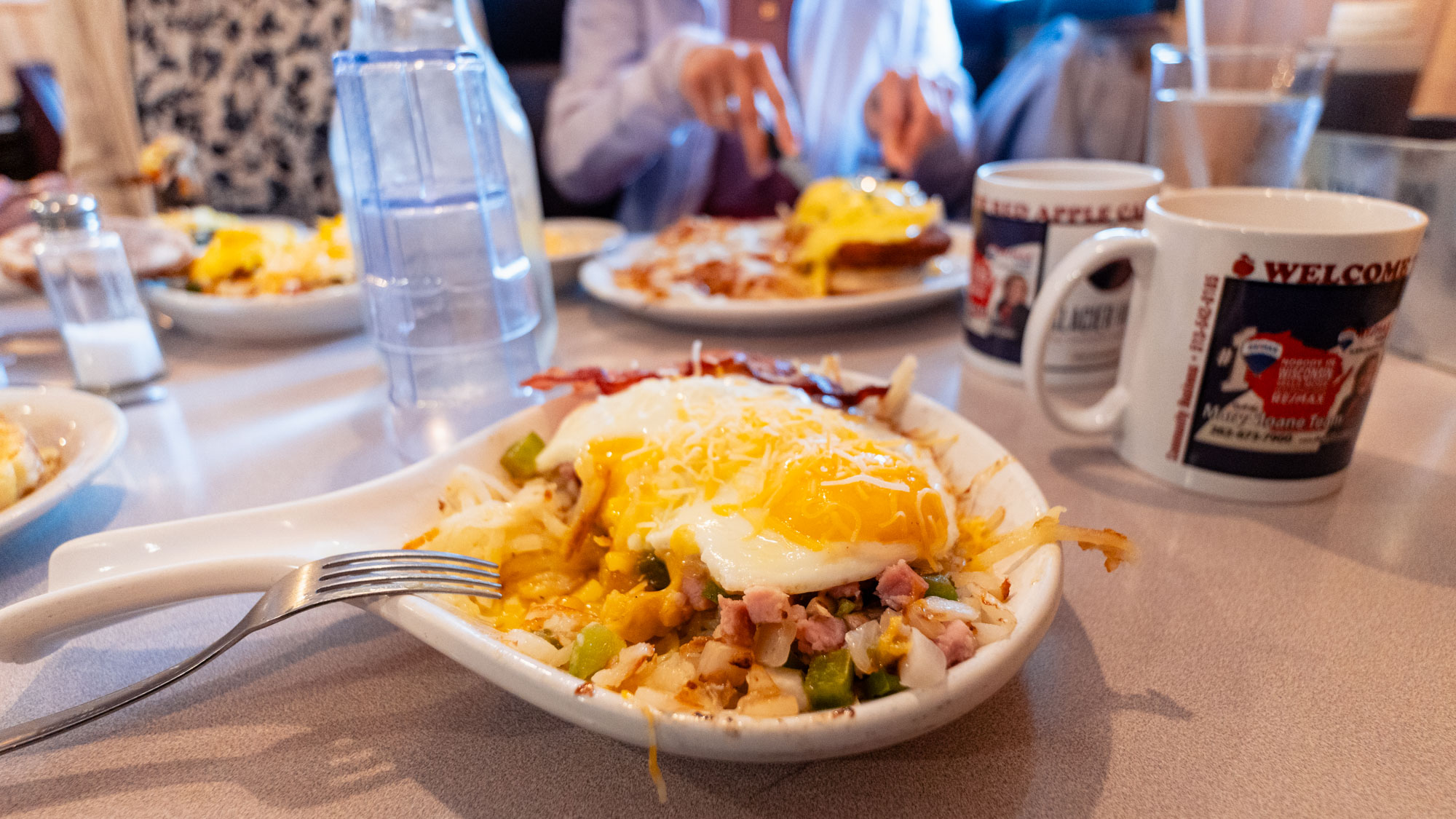 Photography
Holy Hill is definitely a great place for photographers, Basilica is located on the top of the hill, which makes it a great focal point from almost any location around it, and the farther you get the better it looks! Especially during sunrises and sunsets. You can spot wildlife in local forests, or use the sun to capture the beautiful silhouette of your friends! A lot of possibilities to be creative!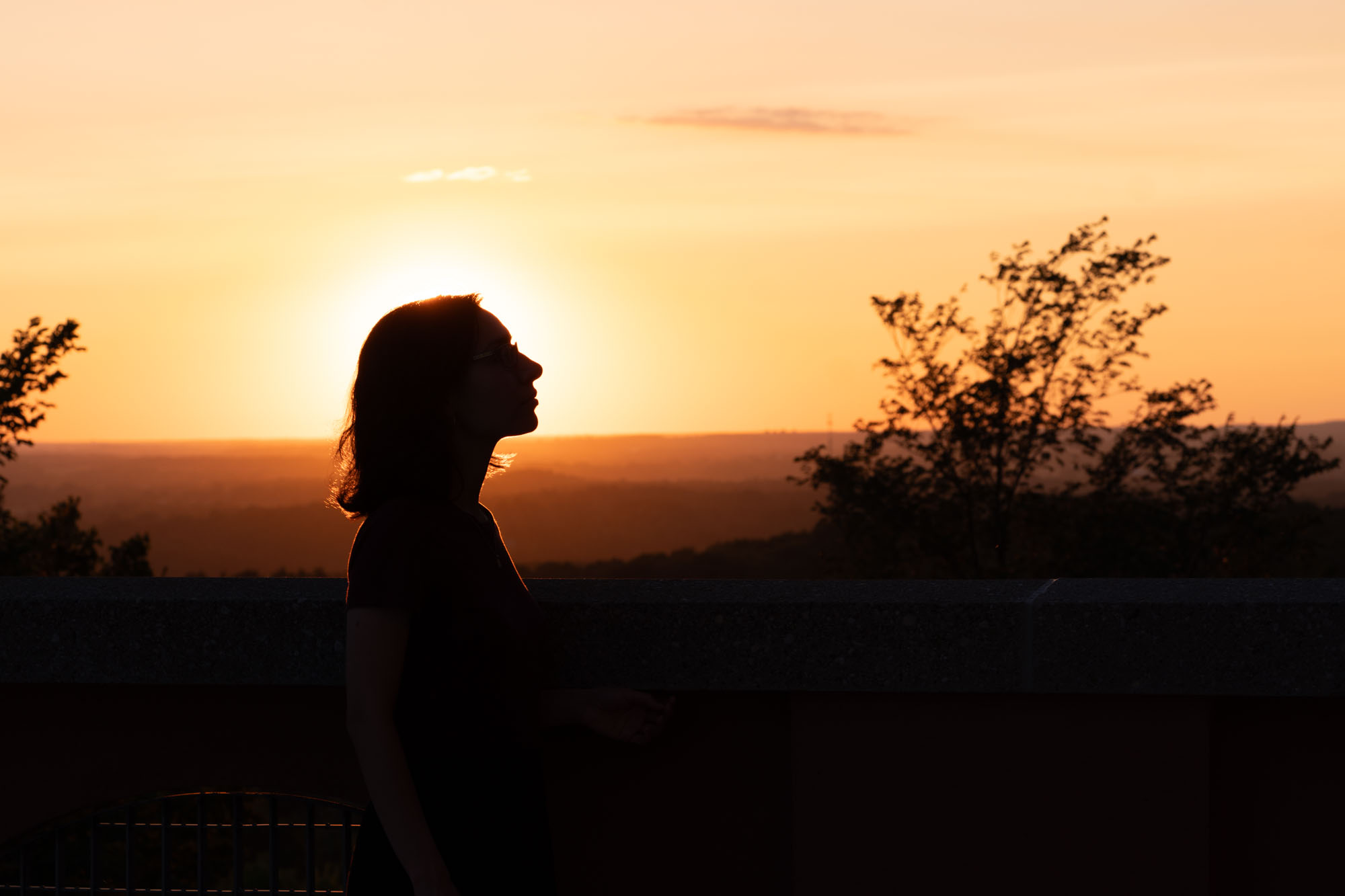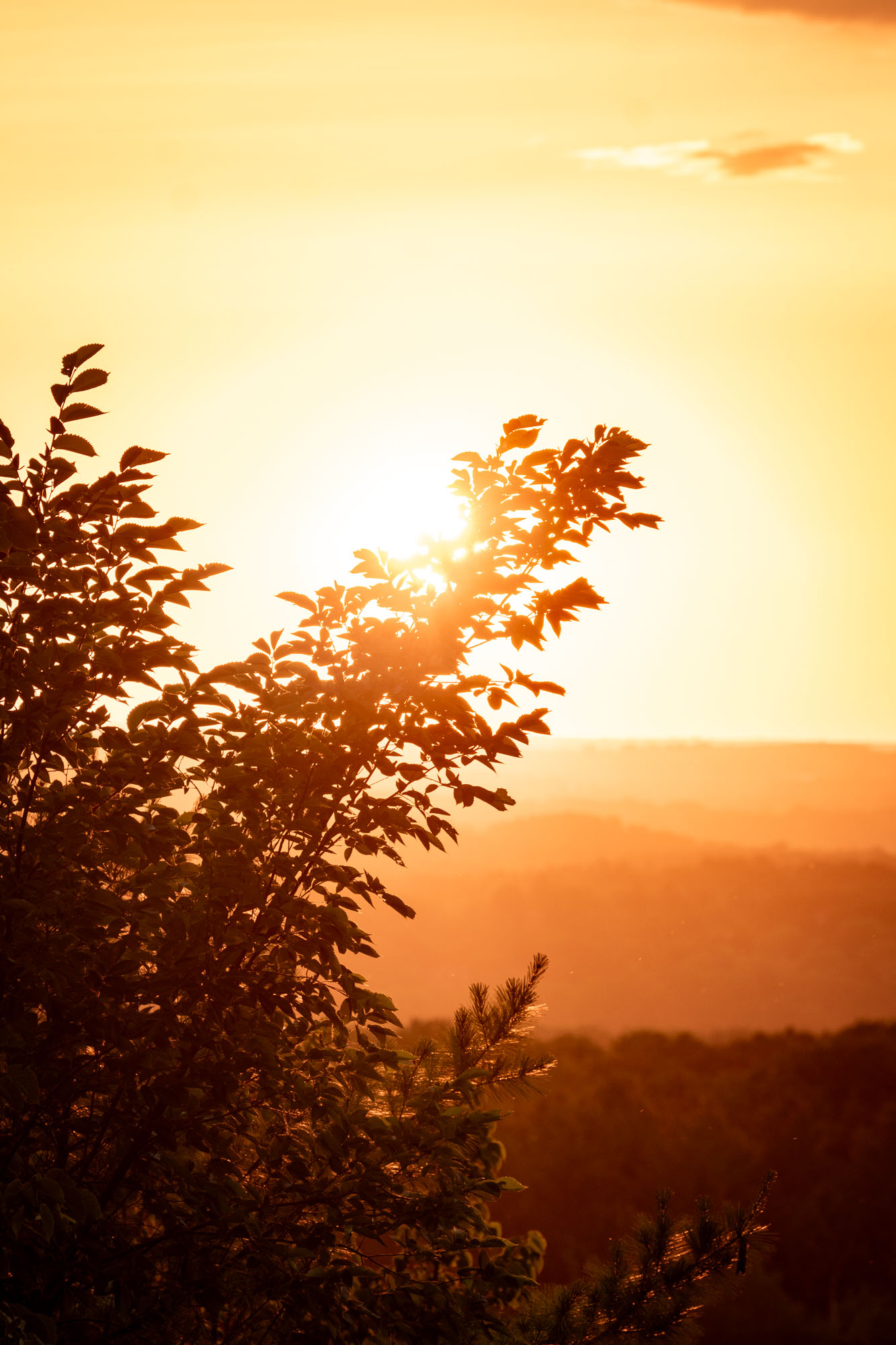 Conclusion
I love this place! I got a chance to be here in summer but want to visit during every season, a great place to contemplate and pray, have a good time with your friends, slow down from "everyday race", and also explore photography. I hope you will have a chance to visit, let me know if you have any questions or concerns in the comments.