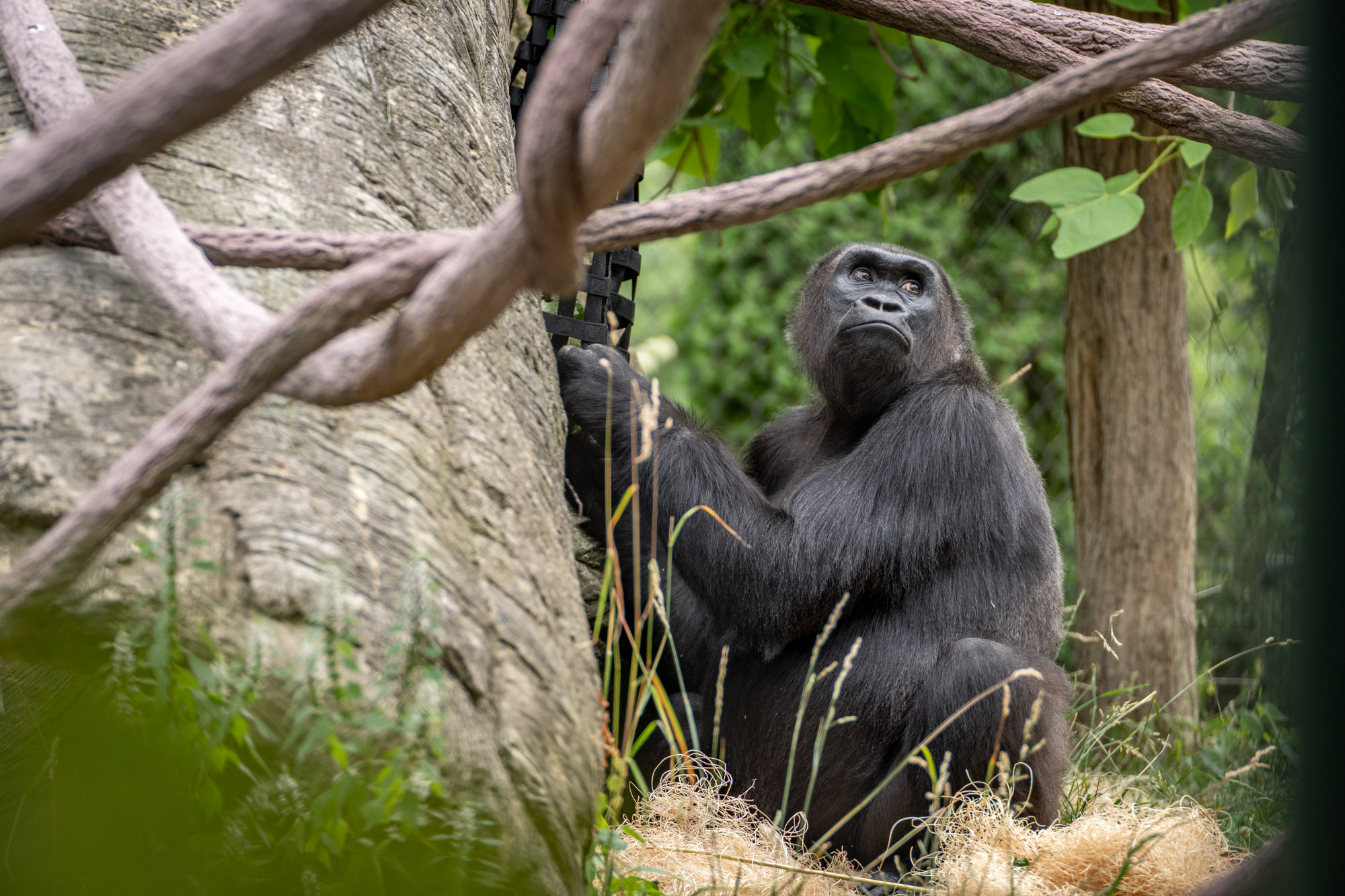 In the biggest park in Chicago, Lincoln Park (1,200 acres) you can find peace to spend there your entire day. One of my favorite spots is Lincoln Park Zoo, after almost 8 years of living in Chicago, I finally got a chance to do my trip there. And I gotta say I wasted 8 years! This place is amazing, and highly recommended for everyone living in Chicago or visiting!
I think the photos will speak for themselves, the admission is free and the park is open all year round, but remember to make a reservation if you want to visit the conservatory.
Map: https://www.lpzoo.org/visit/explore-the-map/
Location: 2001 N Clark St, Chicago, IL 60614
Tickets: Free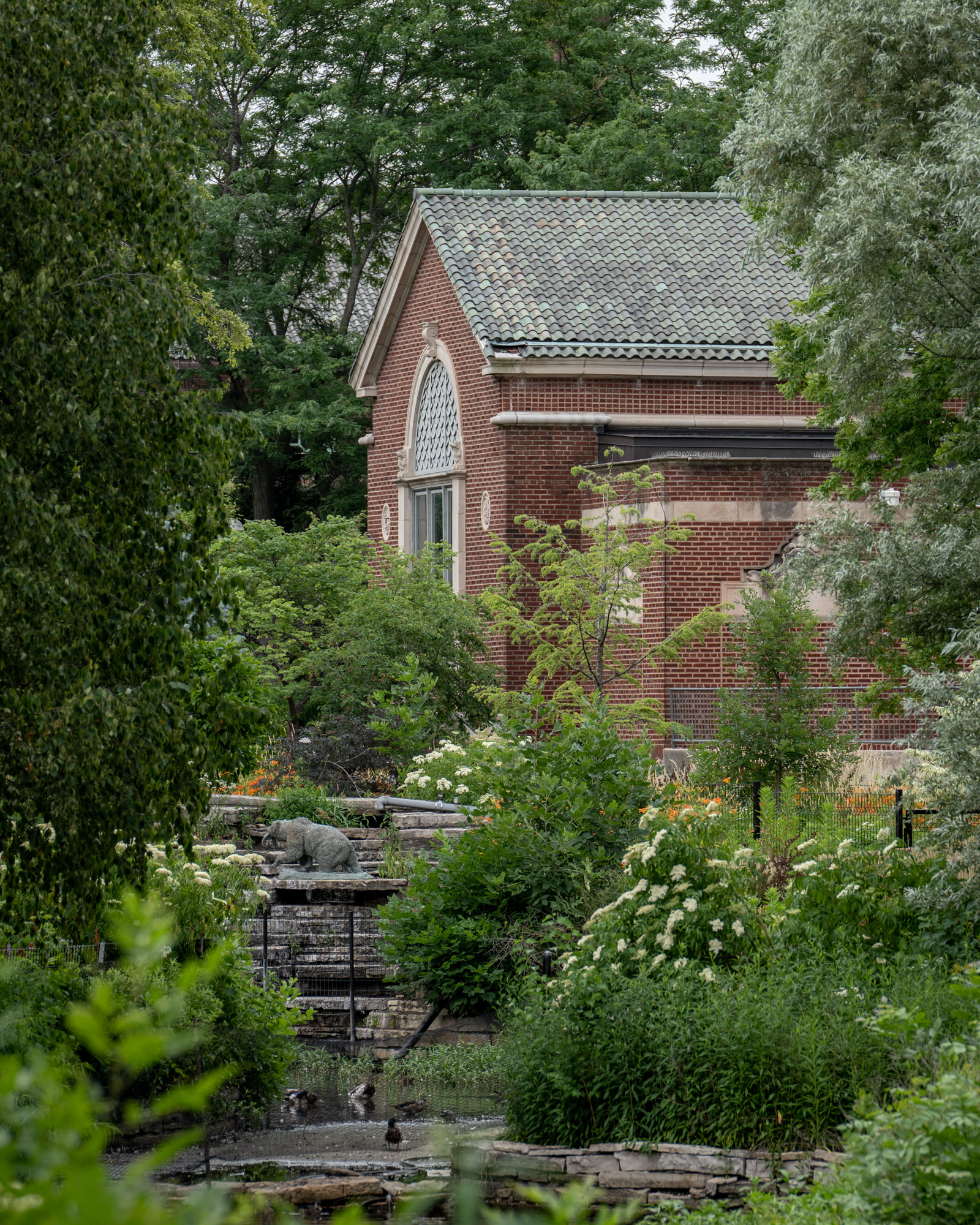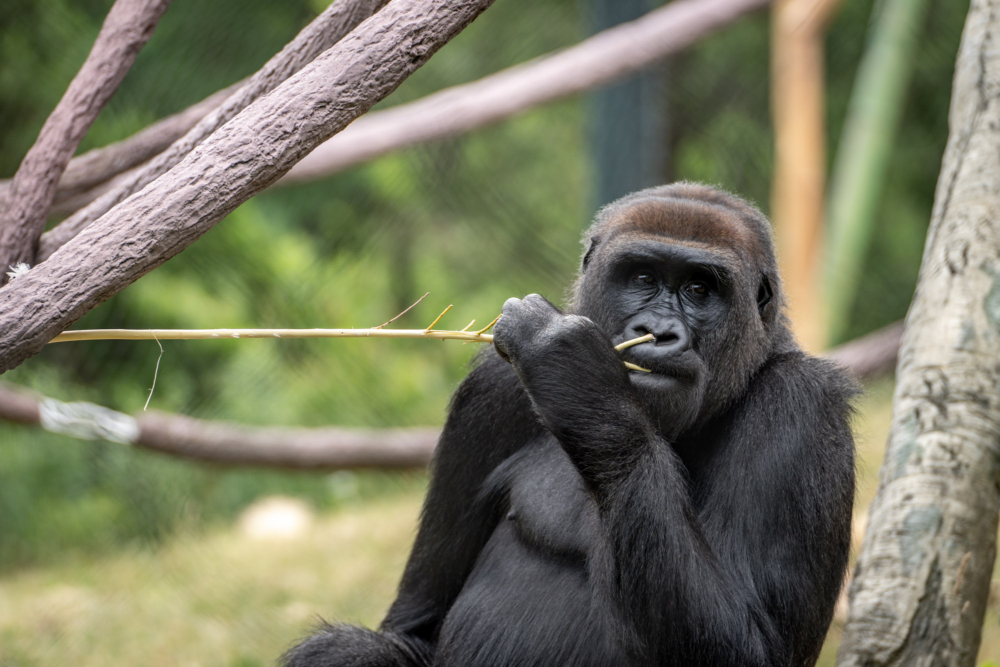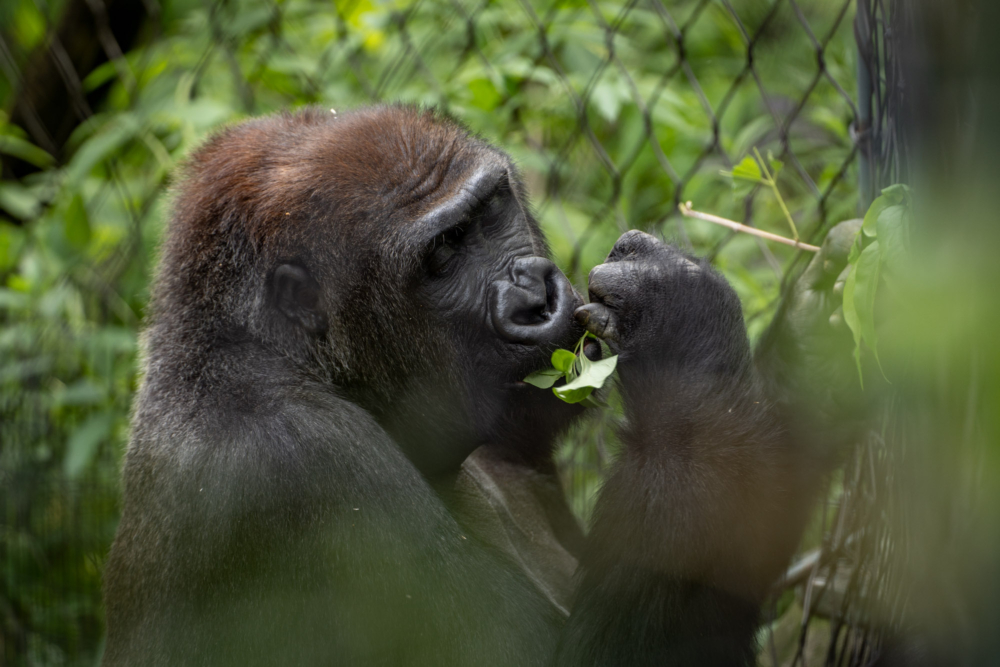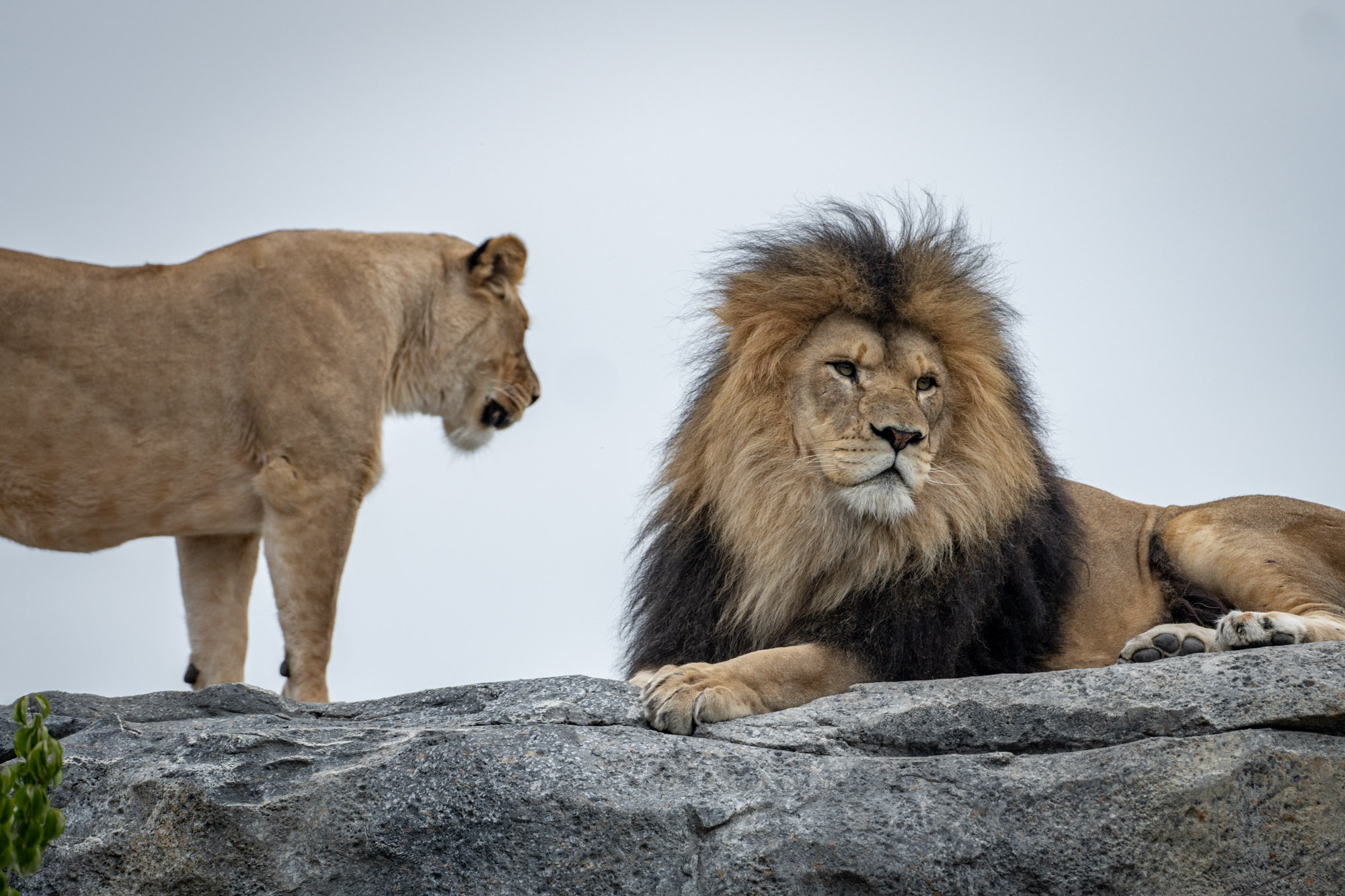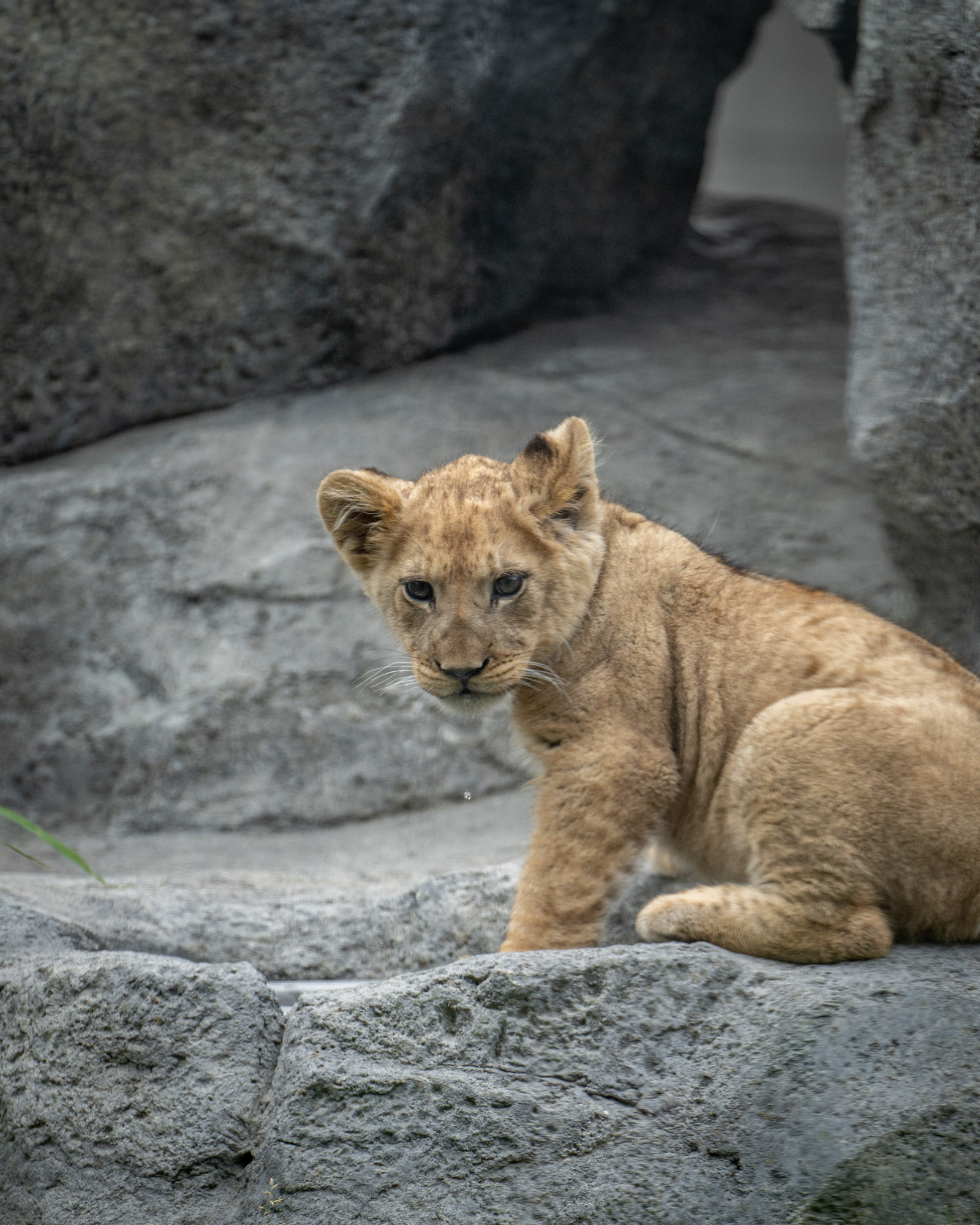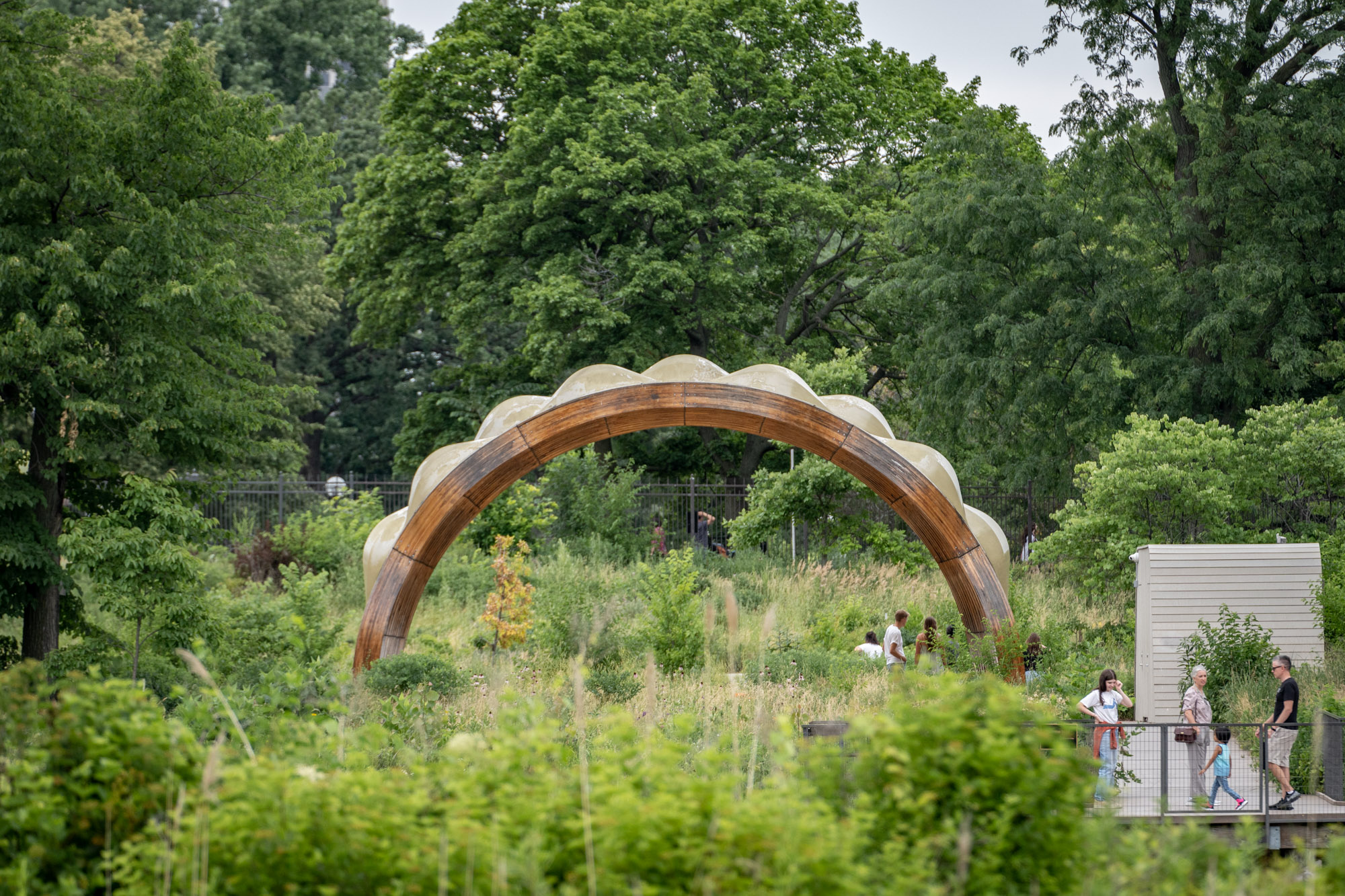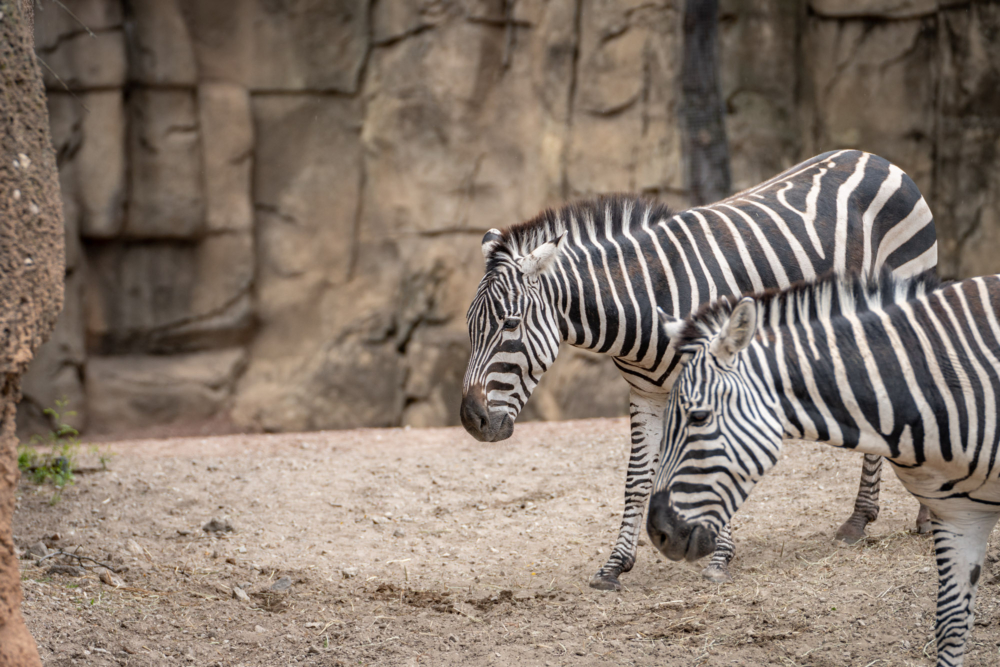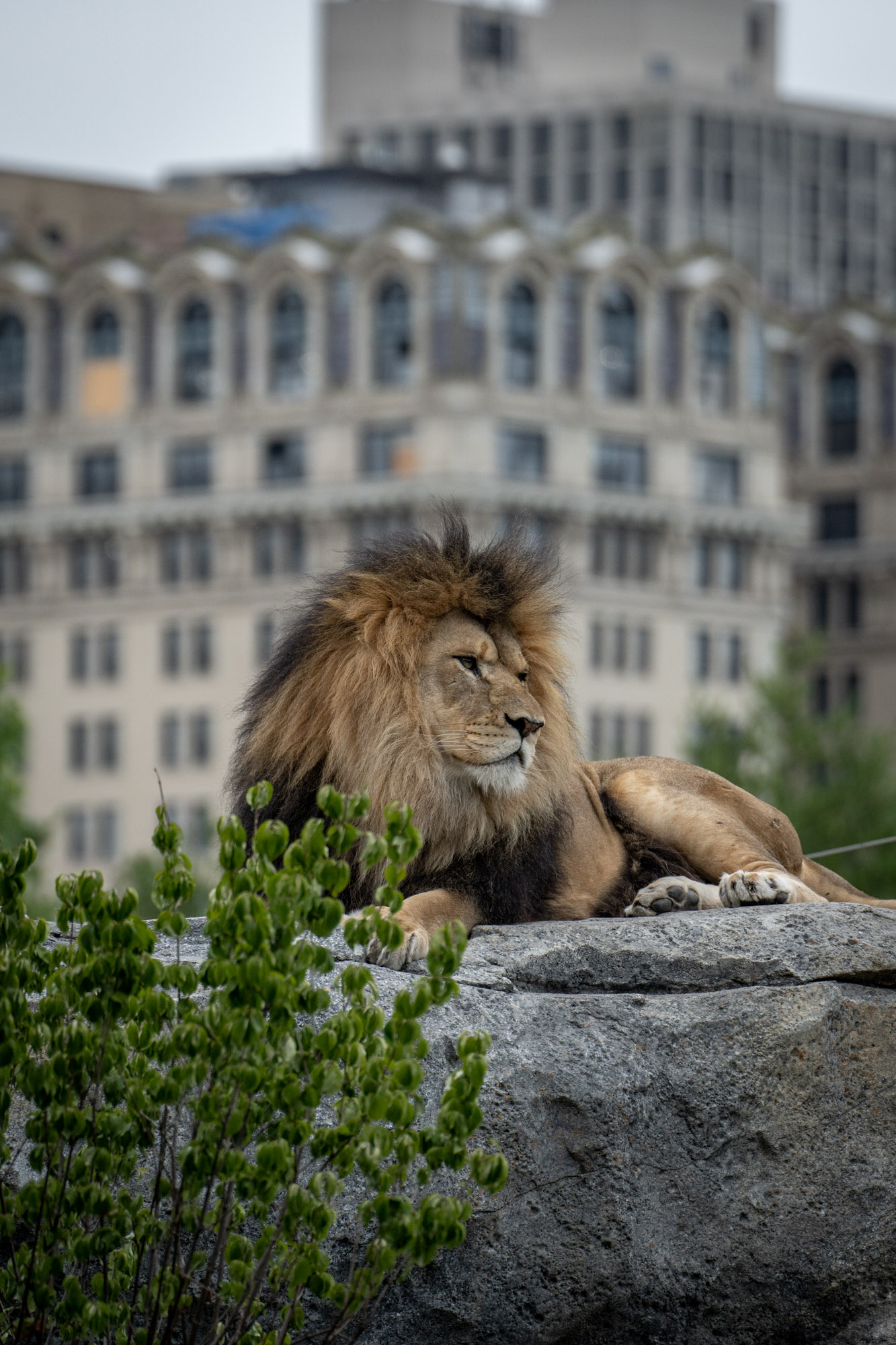 Hi! My name is Damian, I live in Chicago since 2015, and I am a photographer, traveler, and coffee drinker.
You can learn more about interesting places in Chicago and around the world how to take good photos of them and find a decent cup of coffee on your way!
Honorable Mention Award from "MIFA" – Moscow International Foto Awards.