My adventure with Nicholas Joseph started a couple of weeks ago when I won the raffle for a custom shirt! (That is a story itself).
While waiting on new shirts after 1-hour session of measurements and material selection, we attended a whiskey tasting on a Chicago November Thursday.
Martin made the entire process easy and enjoyable, I can't wait for my new shirt, meanwhile working on a video from the entire journey.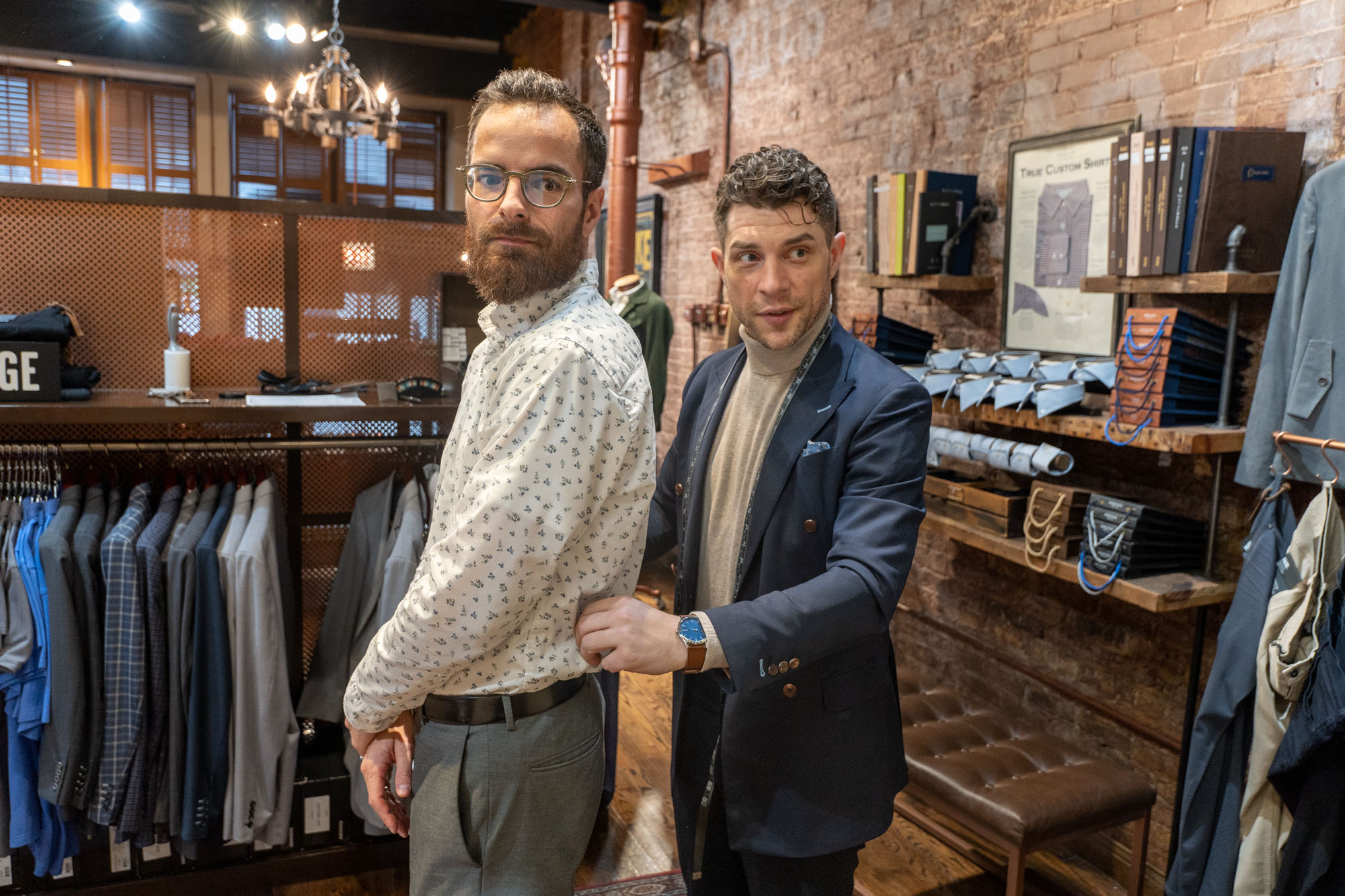 Hi! My name is Damian, I live in Chicago since 2015, and I am a photographer, traveler, and coffee drinker.
You can learn more about interesting places in Chicago and around the world how to take good photos of them and find a decent cup of coffee on your way!
Honorable Mention Award from "MIFA" – Moscow International Foto Awards.