What a great day in Lincoln Park, Chicago, perfect for a nice photoshoot with my friend Andrea. Around 80 degrees was perfect for exploring the biggest park in Chicago, including Zoo and Lily Pool.
Planing next photoshoot to feature more of Andrea's products: https://www.etsy.com/shop/VitaDulcedo
Check out the results below, and contact me if you are looking for a photoshoot!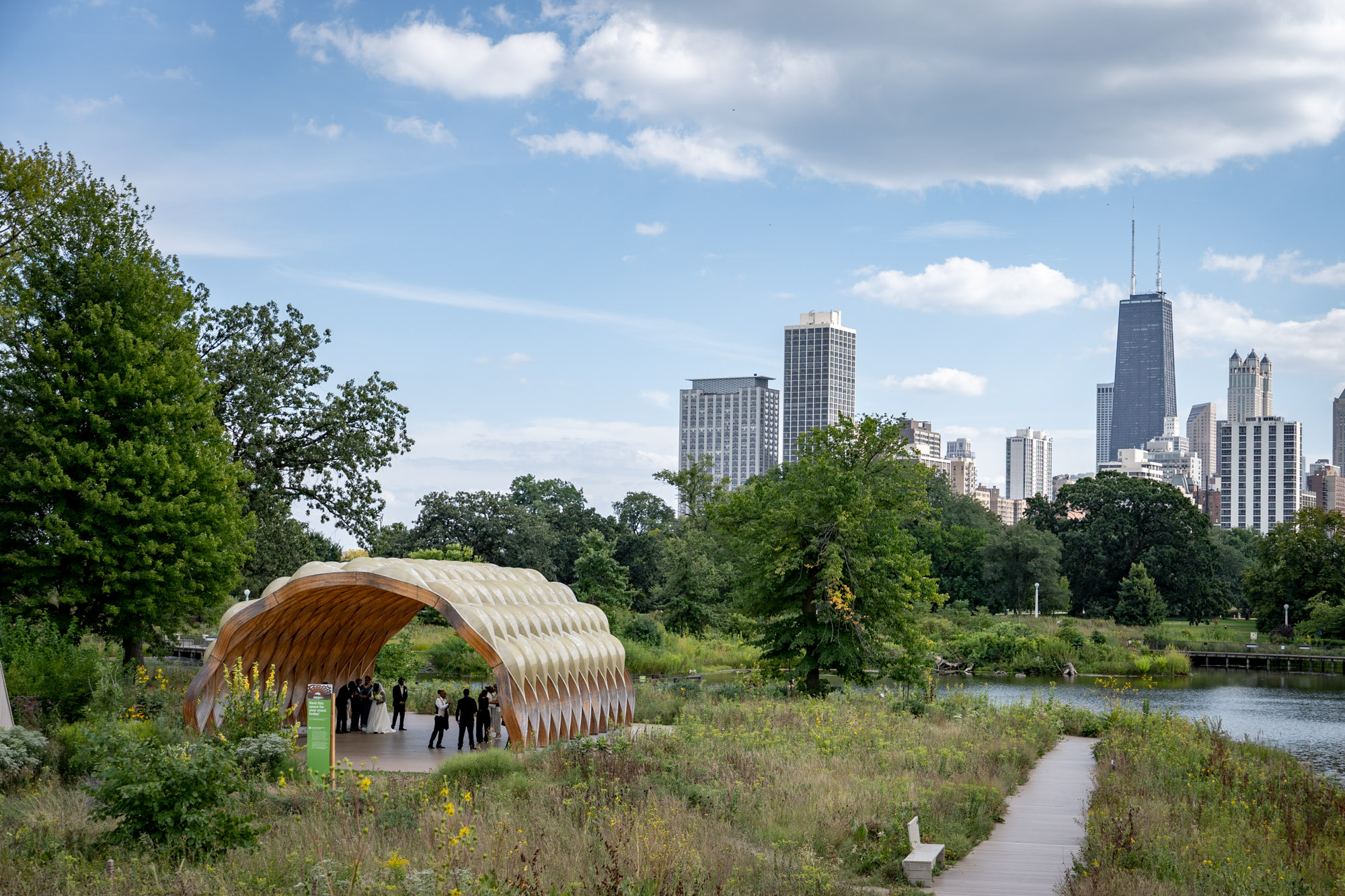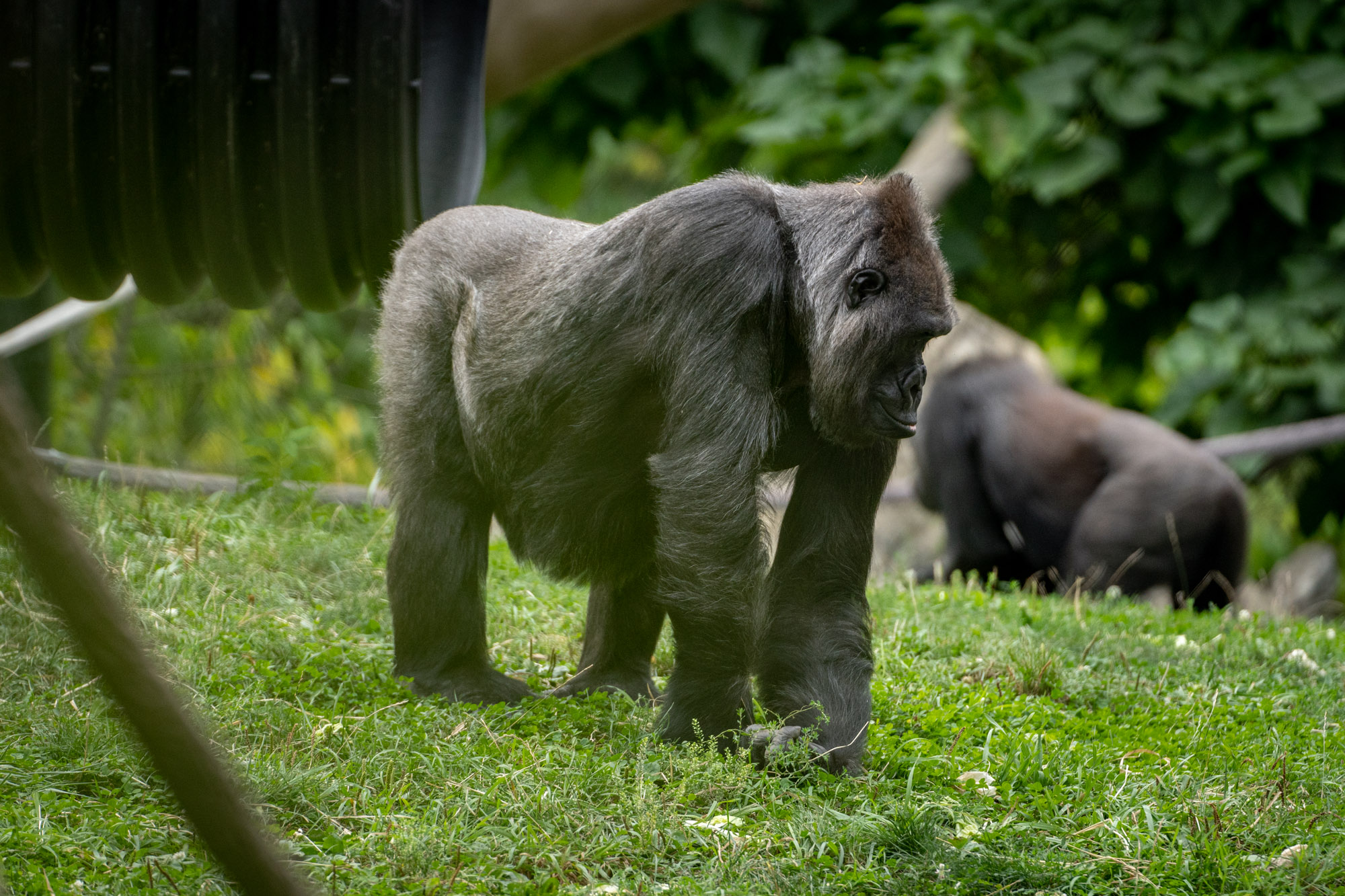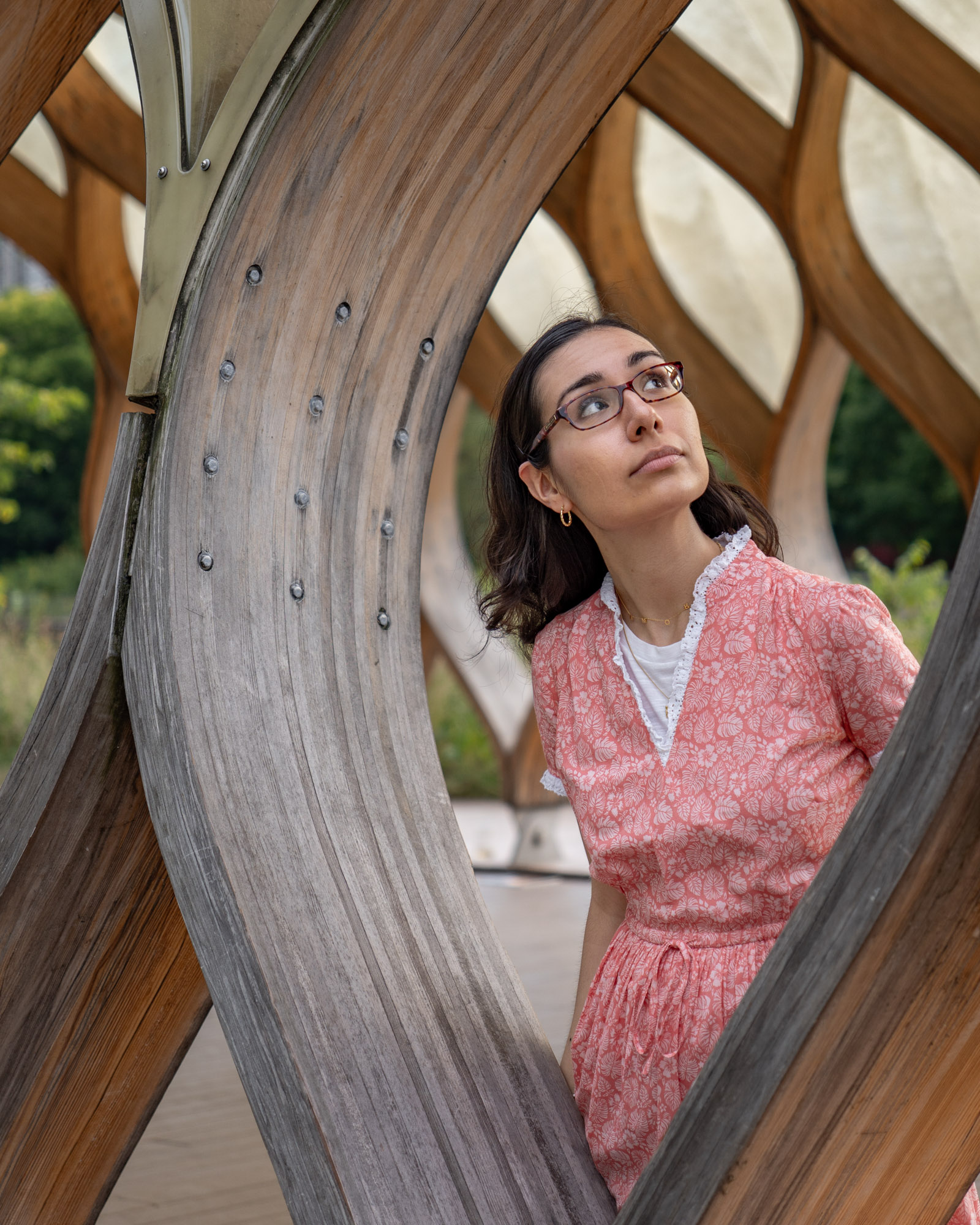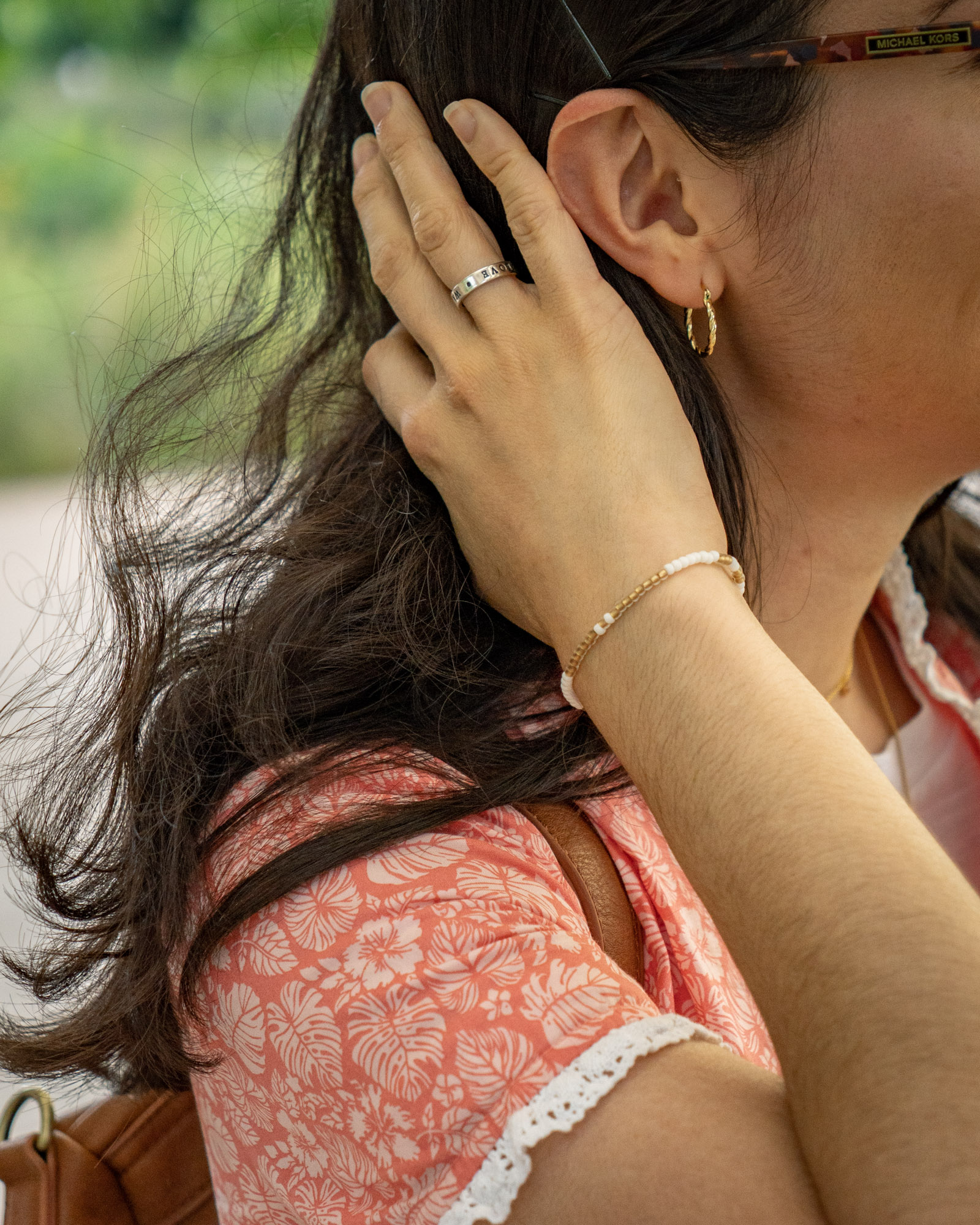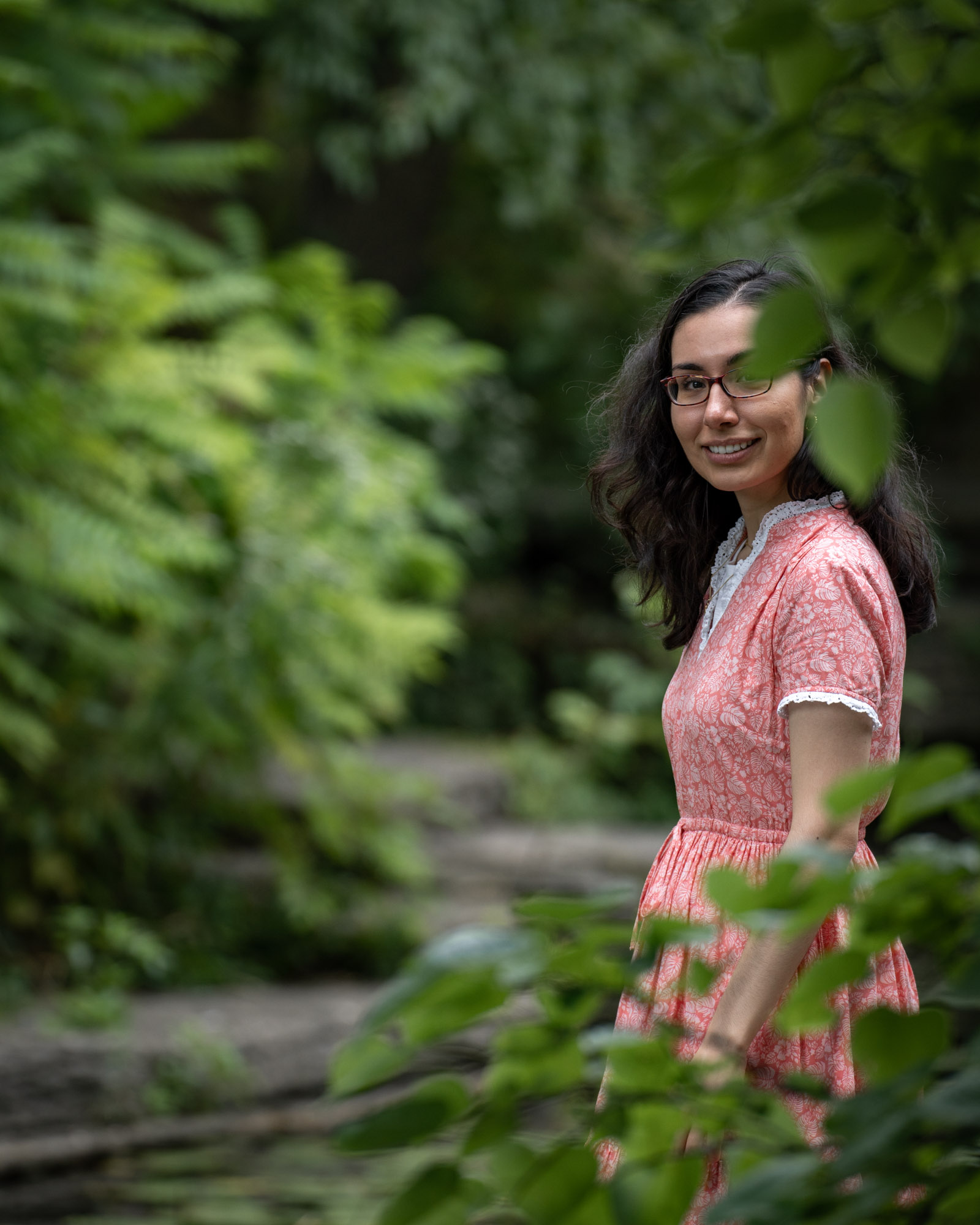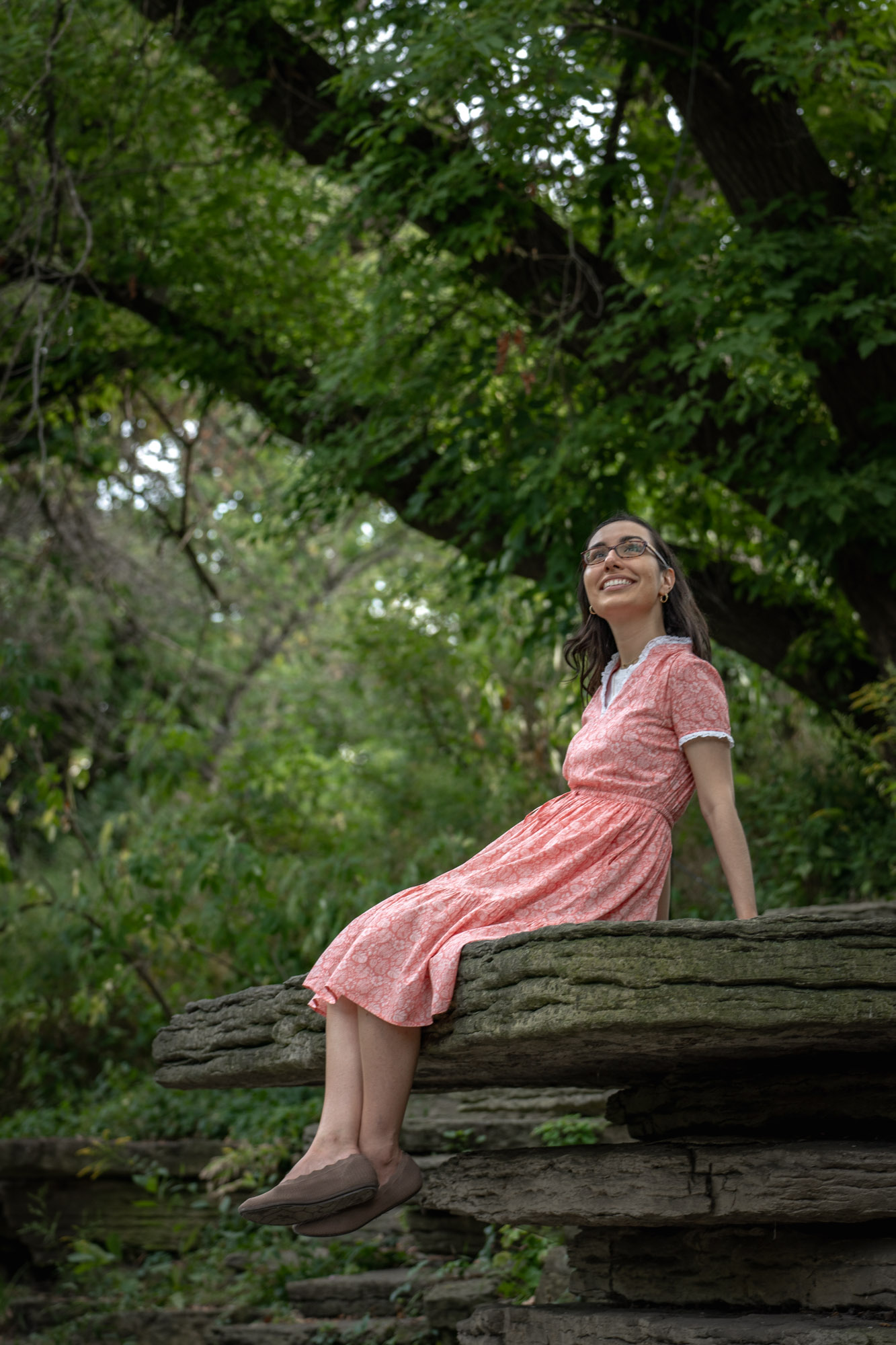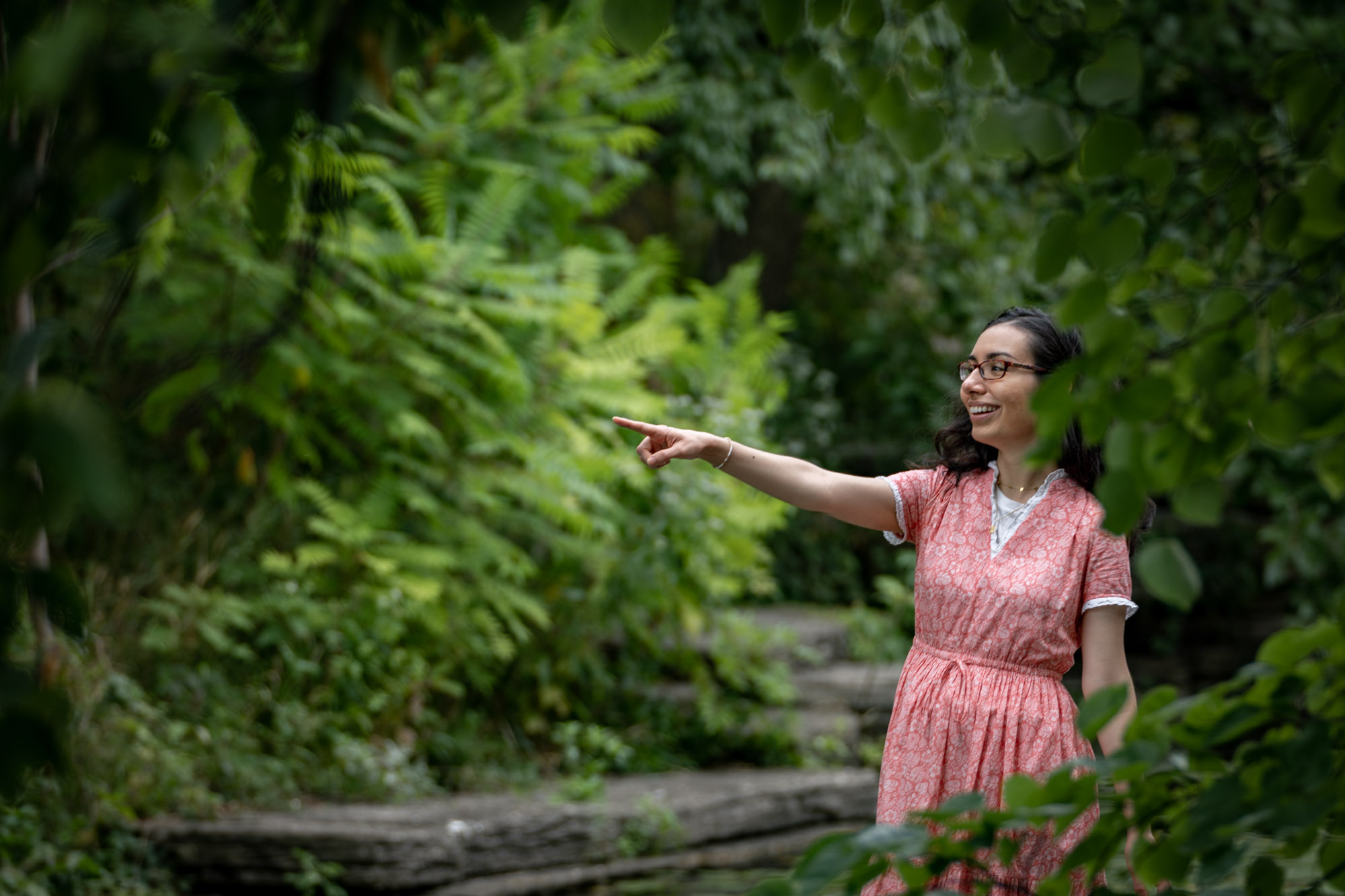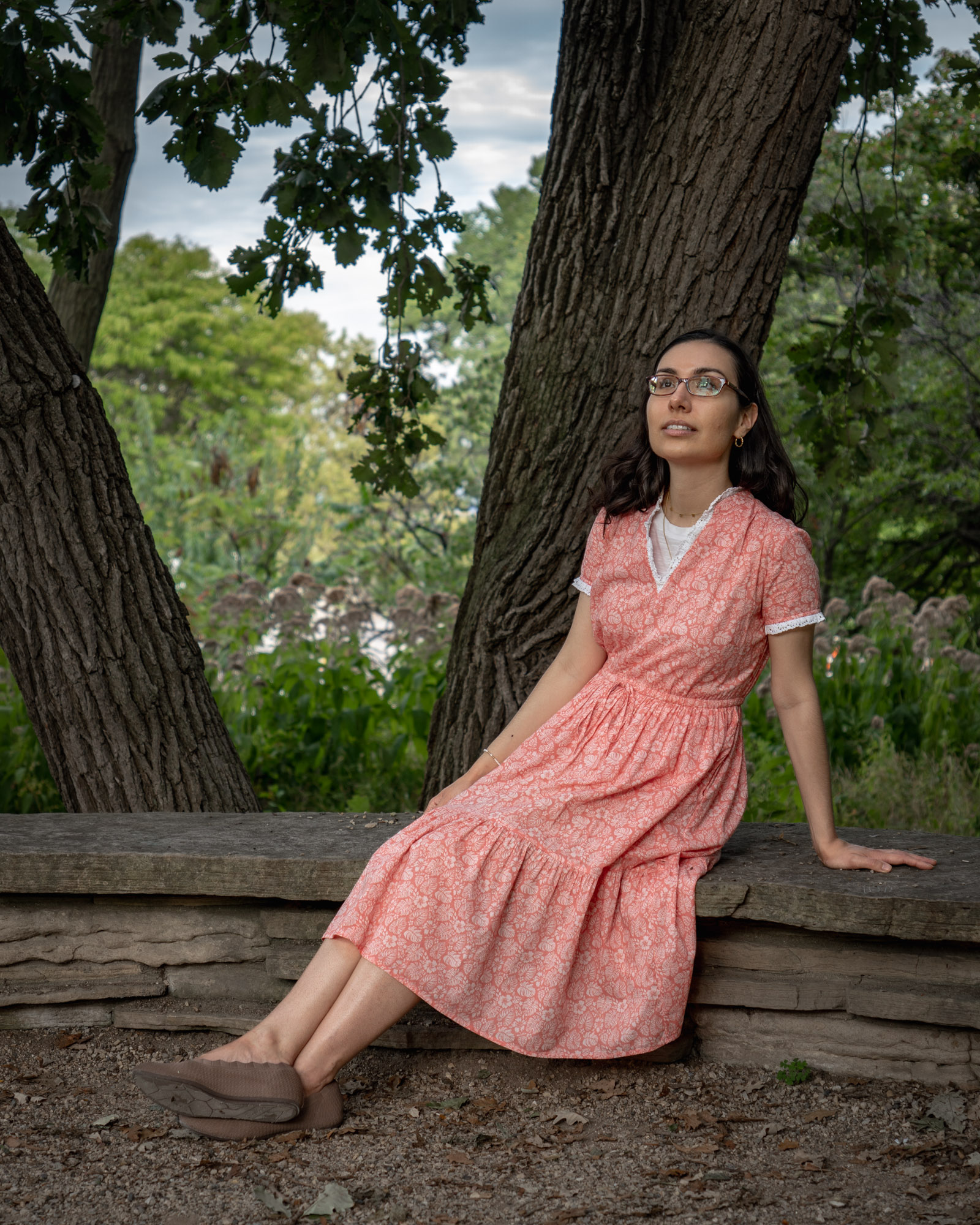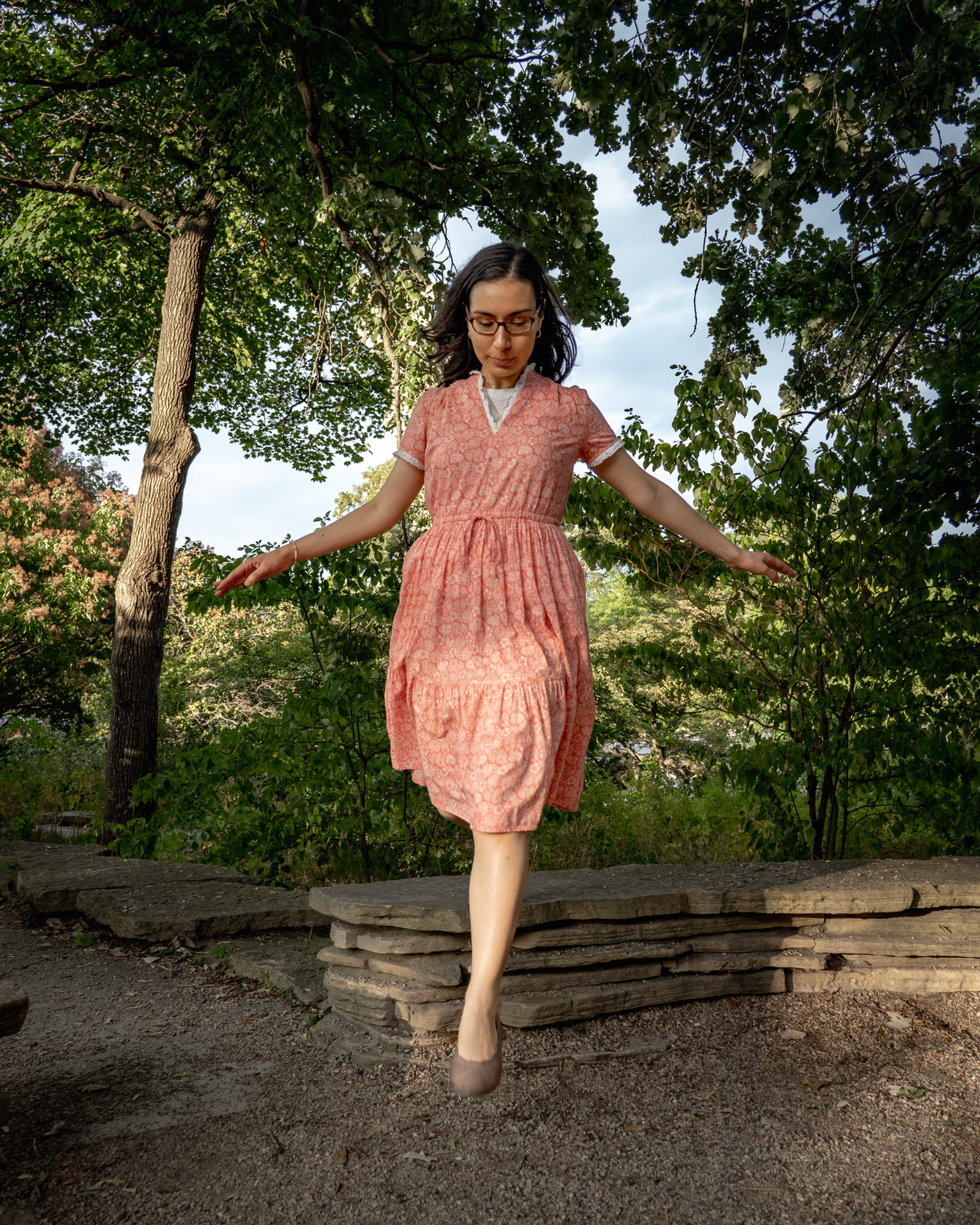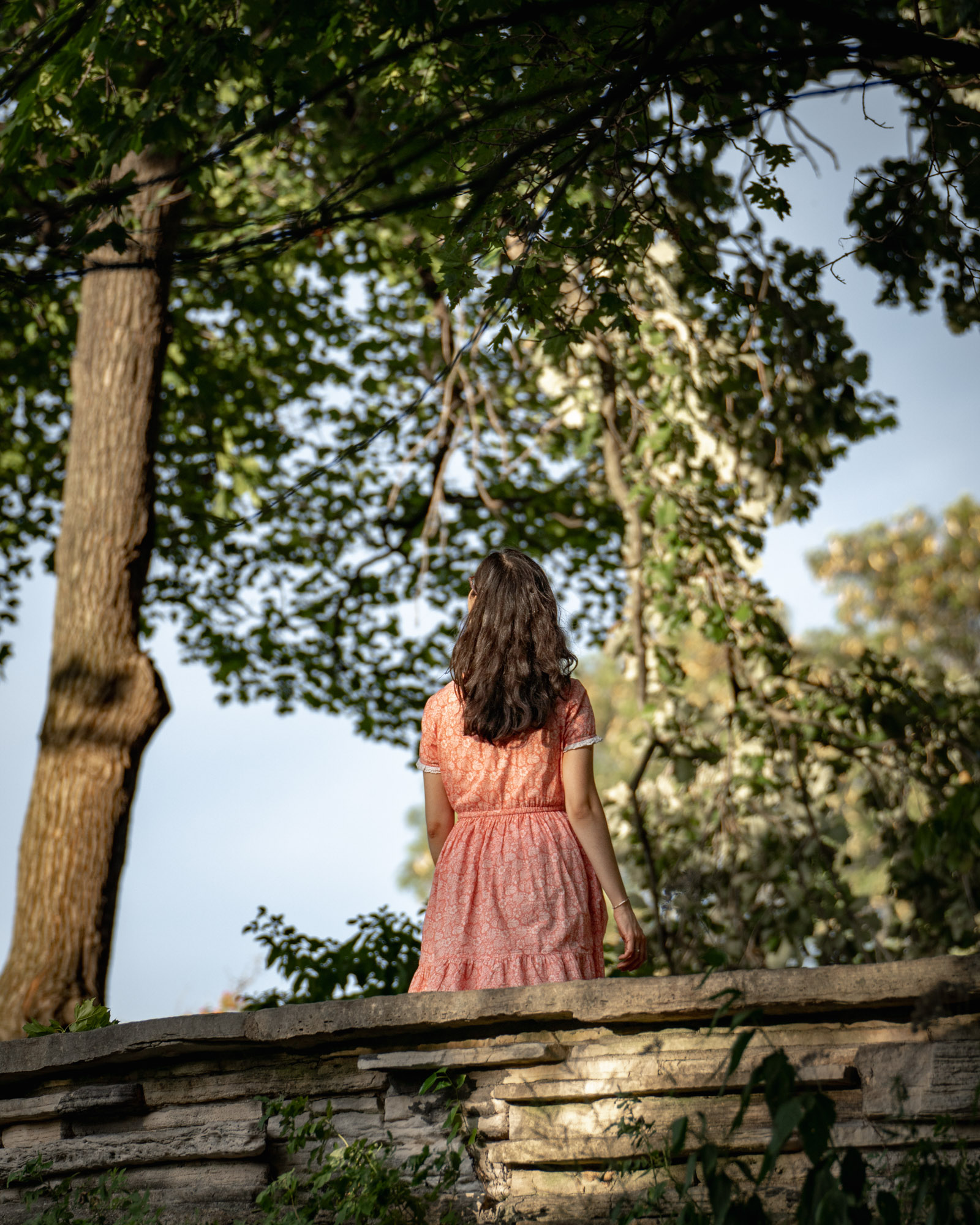 Hi! My name is Damian, I live in Chicago since 2015, and I am a photographer, traveler, and coffee drinker.
You can learn more about interesting places in Chicago and around the world how to take good photos of them and find a decent cup of coffee on your way!
Honorable Mention Award from "MIFA" – Moscow International Foto Awards.