Find the travel quotes that will inspire you and others to explore the world!
Are you looking for funny, inspiring, and short travel quotes? You will get a large number of ideas if you just need to laugh or if you are looking for funny travel quotes. These quotes can inspire some wanderlust and a sense of bravery inside to make you reach for your dreams and turn them into a reality. Find more travel tips and guides here.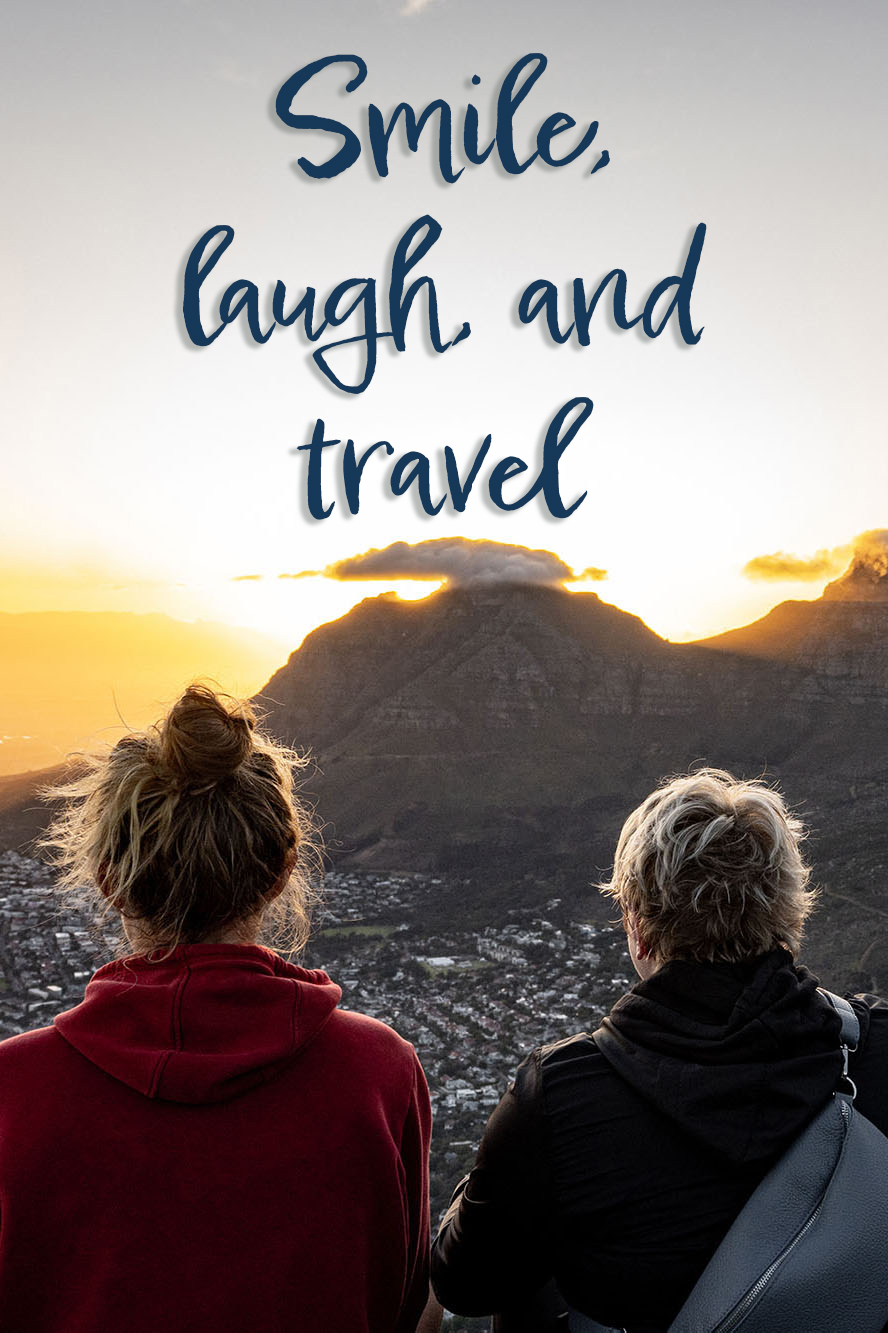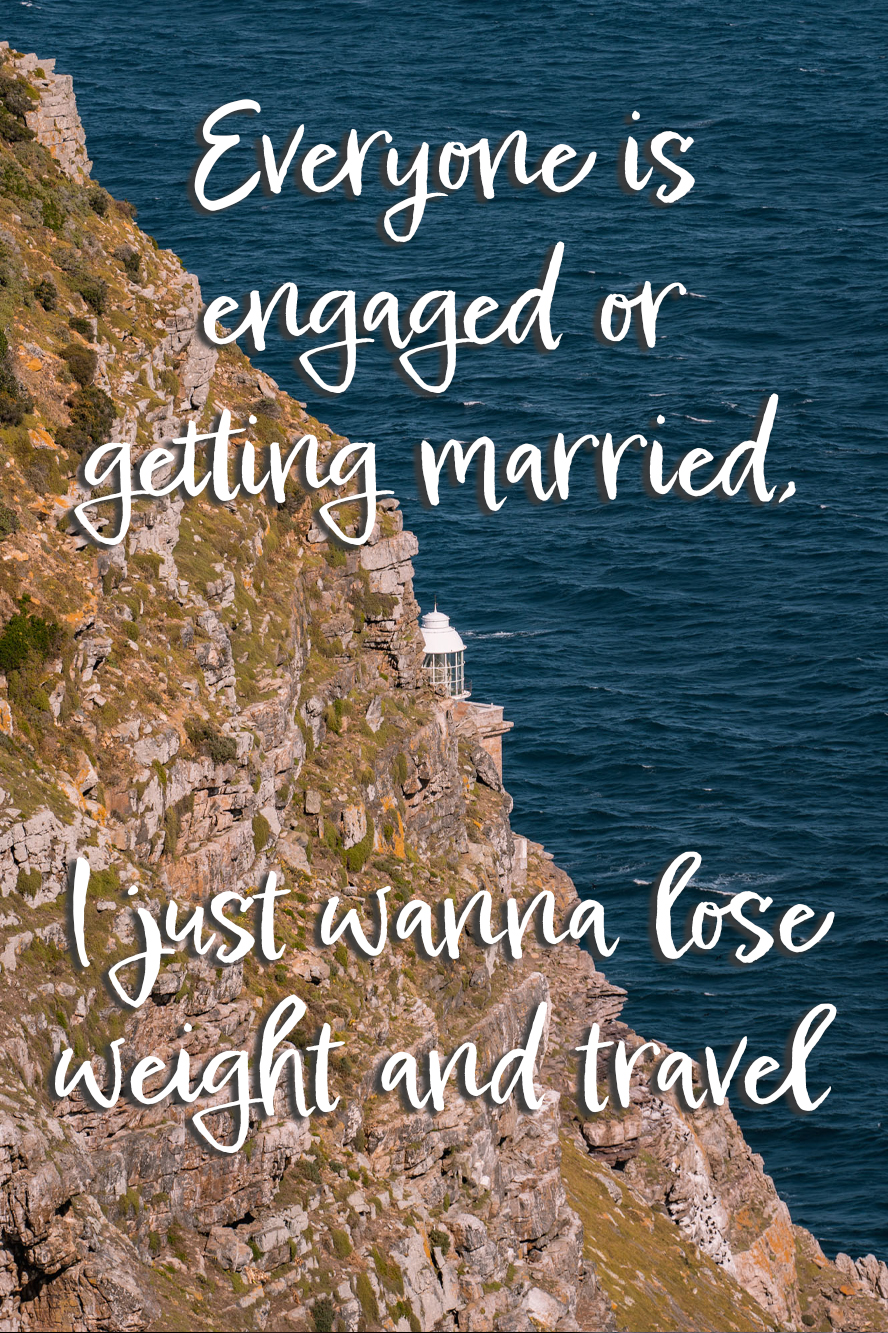 Funny Travel quotes
 "I googled my symptoms. It turns out I just need a vacation."
 "It's bad manners to keep a vacation waiting."
 "I wish travel therapy was covered by my health insurance."
 "I need a full of vitamin sea."
 "Smile, laugh, and travel."
 "The closer you are to nature, the further you are from idiots."
 "For me, plane tickets burn calories."
 "If travel was free, Tata!"
 "Taste the world with your plane tickets."
 "All my friends are having one or two babies, and I'm like: "What destination am I going to next?"
 "The study is important. But travel is more important!"
 "In travel mode. Do not disturb."
 "Always say yes to new adventures."
 "Let's go to explore magical places."
 "May the forest be with you."
 "If life is a journey, the beach is my destination."
 "Vacation calories don't count. Right?"
 "Having to unpack my suitcase after vacation is like the ultimate emotional baggage."
 "Traveling is like my husband. Calls me every time!"
 "I'm a travel addict on the road to recovery."
 "Physically I'm here. Mentally I'm in a pool in Bali."
 "I am in a complicated relationship with my luggage."
 "Girls don't wait for the prince anymore, they pack and travel the world."
 "Everyone is engaged or getting married. I just wanna lose weight and travel."
 "Most of my problems could be solved with a trip to….well."
 "Laugh more, Travel more!"
 "I've got 100 problems. But I'm on vacation so I'm ignoring them all!"
 "Never underestimate the therapeutic power of traveling alone."
 "Don't look for love. Look for a good destination."
 "All I need in life is to travel the world."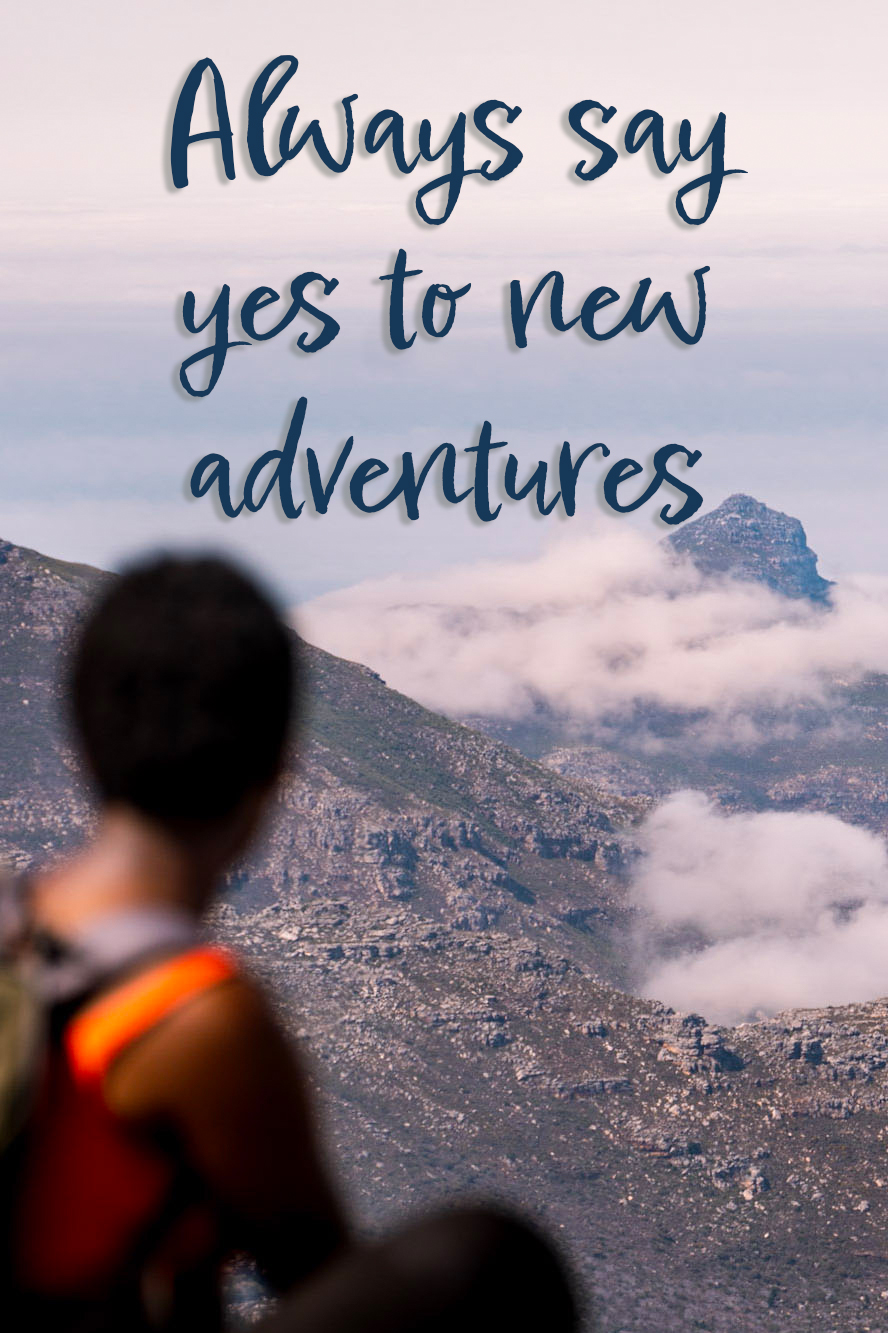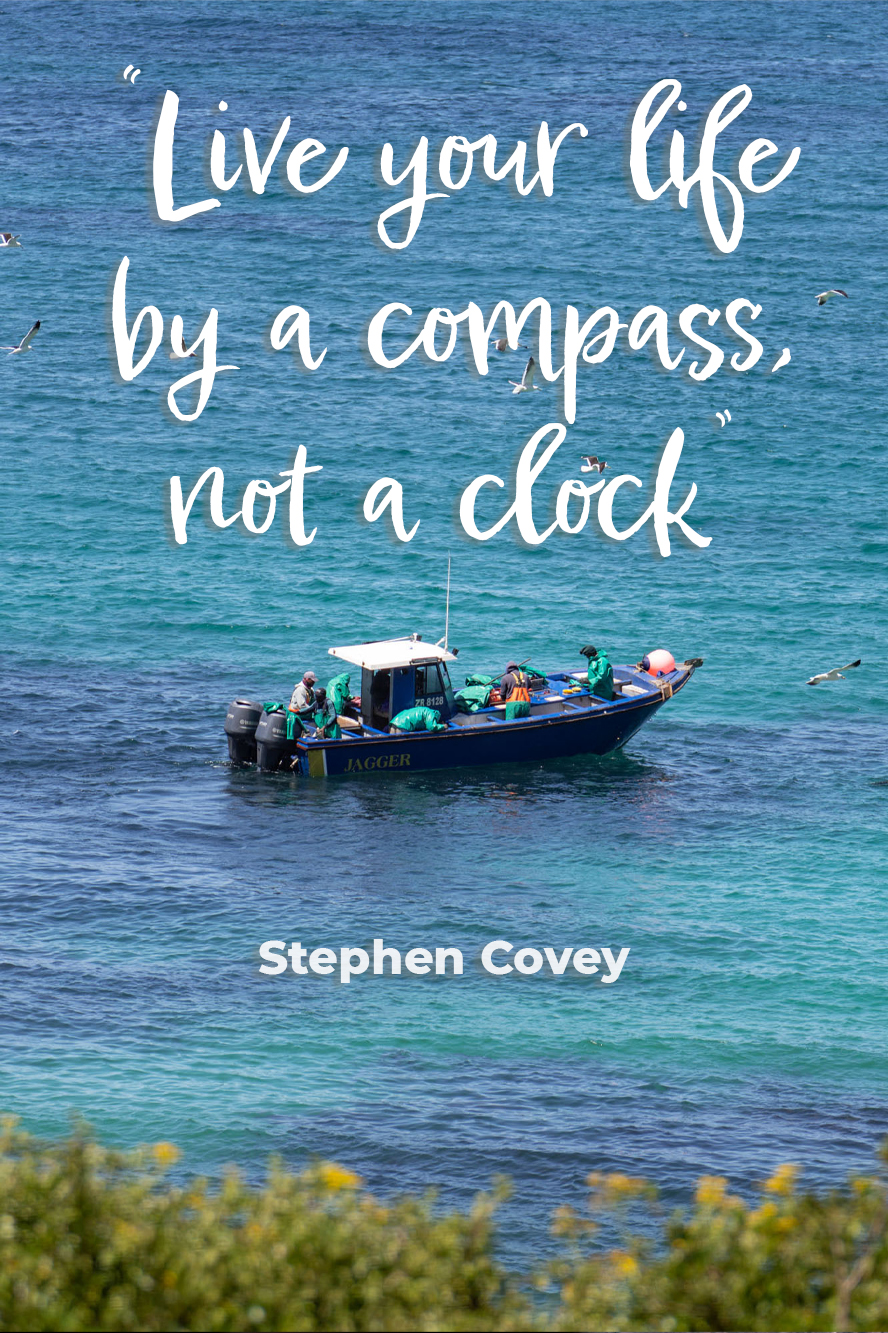 Short travel quotes
Short quotes are often memorable, punchy, and straight to the point. Here are some of the famous short quotes for social media that are sure to capture the attention of your audience.
 "Traveling tends to magnify all human emotions." – Peter Hoeg
 "Take only memories, leave only footprints." – Chief Seattle
 "Travel far enough, you meet yourself." – David Mitchell
 "Travel is never a matter of money but of courage." – Paulo Coelho
 "Life is short and the world is wide." – Simon Raven
 "Jobs fill your pocket, Adventures fill your soul." – Jaime Lyn Beatty
 "My favorite thing to do is go where I have never been."
 "Keep calm and travel on."
 "When in doubt, just travel."
 "To travel is to live." – Hans Christian Andersen
 "Adventure is worthwhile." – Aesop
 "Live your life by a compass, not a clock." – Stephen Covey
 "Better to see something once than hear about it a thousand times."
 "Happiness is planning a road trip to somewhere new."
 "Just go and see all the beauty in the world."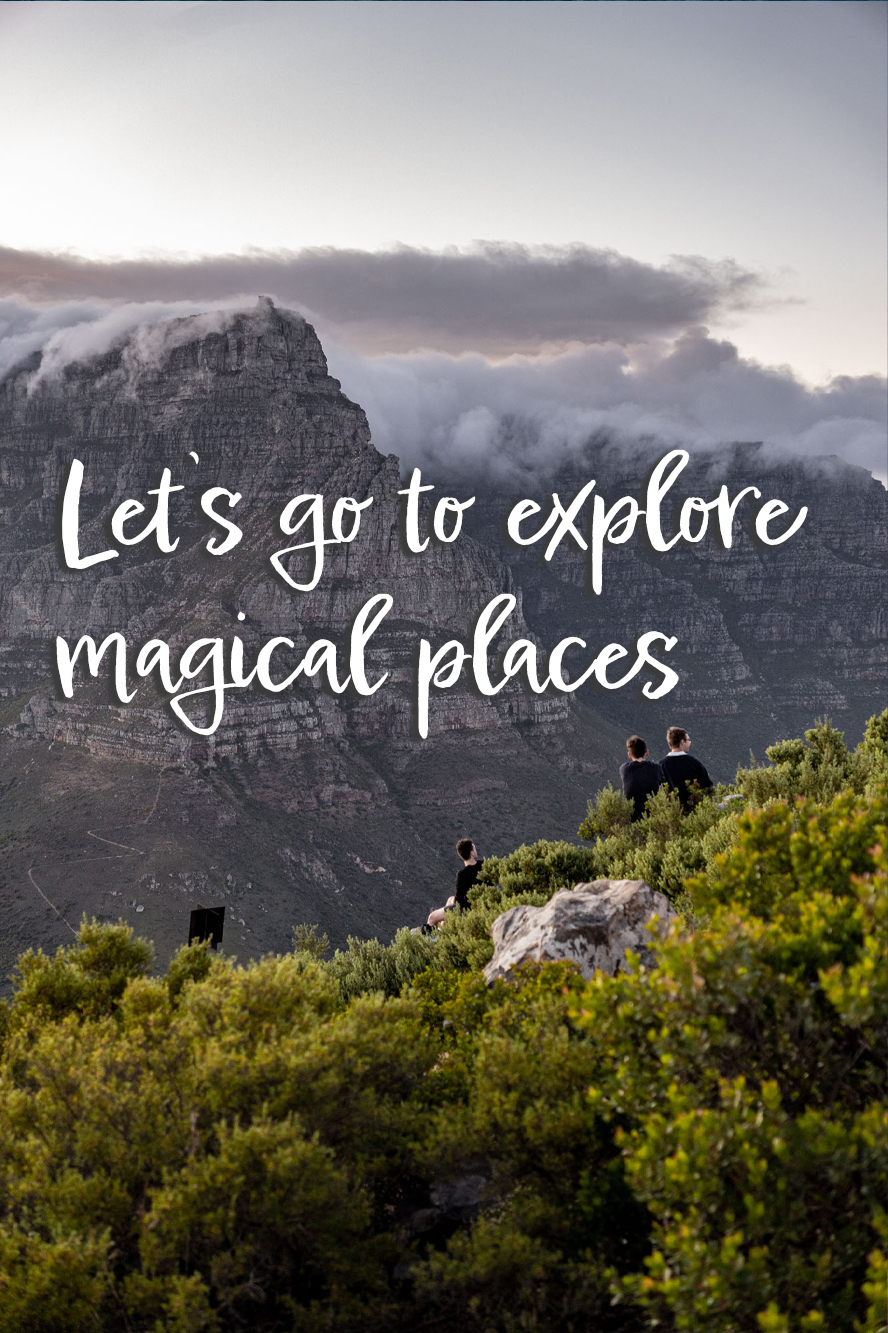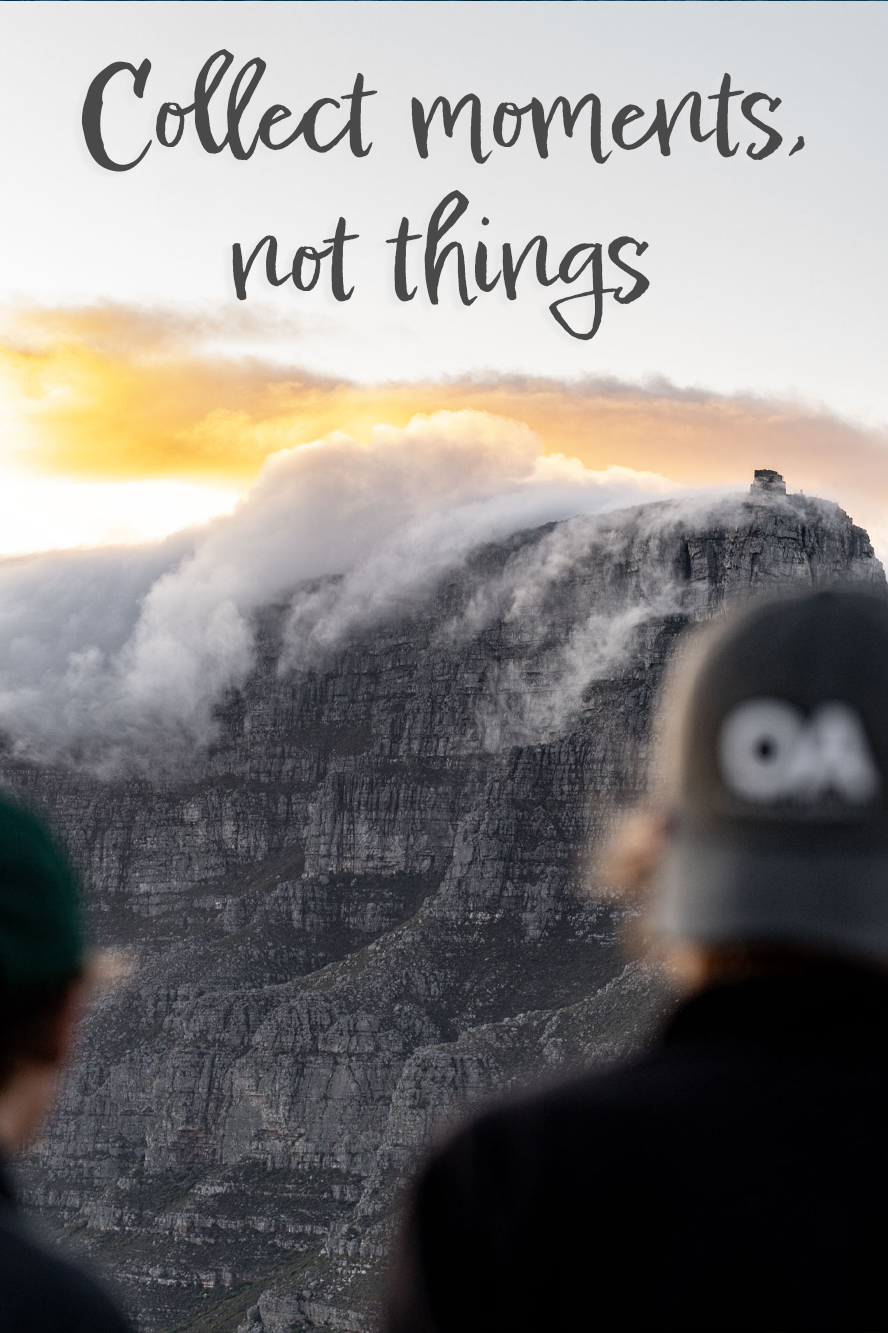 Inspirational travel quotes
 "Traveling is a therapy that can heal all pains."
 "Traveling is the best way to learn and gain."
 "The journey of thousand kilometers begins with a single step."
 "Travel is the only thing you buy that makes you richer."
 "Collect moments, not things."
 "Travel opens your heart and broadens your mind."
 "Travel fills your life with stories to tell."
 "The best stories are found in the way of a destination."
 "Don't let fear get in the way of the life you are meant to live."
 "Go where you feel alive."
 "Let's get lost in the adventure!"
 "Don't call it a dream. Call it a master plan."
 "Traveling makes your soul alive."
 "We travel not to escape life, but for life not to escape us."
 "Don't listen to what they say. Go and see."
I hope you got lots of ideas from these travel quotes and were able to find the perfect one to go with your traveling photos.