I am taking Friday (August 19) off at work, heading to New Britain, CN, not knowing yet what's coming ahead of me!
After 11 years I got a chance to see my Godmother, her daughter Ania, and her three lovely kids: Sofia, Olivia, and Nathan!
My Aunt Maria picked me from the airport and she didn't change a bit in 11 years.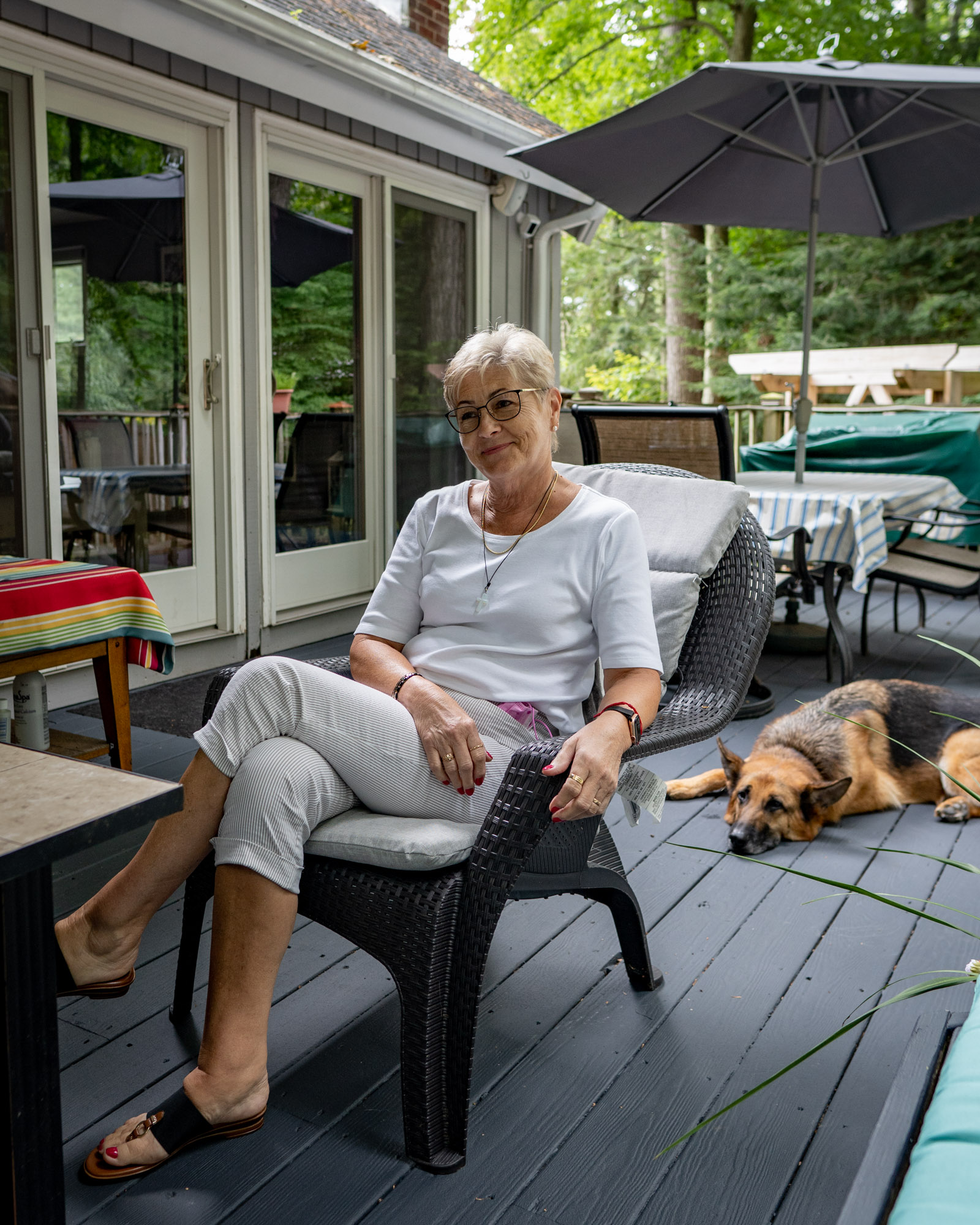 We went straight to her daughter's house to say hello, to Ania and her kids. Cory her husband is not there, working long hours, and it looks like I won't even meet him during my stay.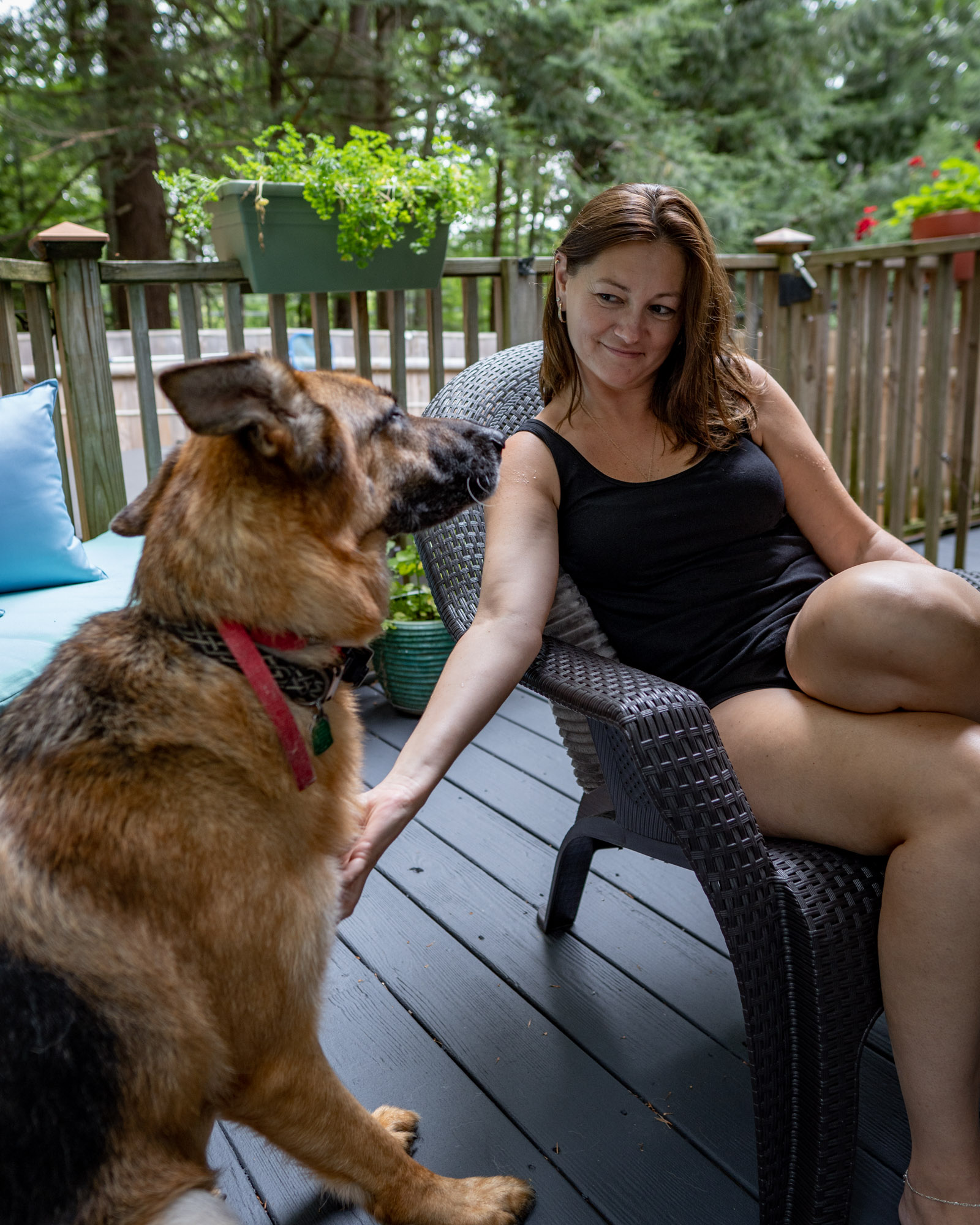 We got some fun with water guns, of course, "Grandma" started everything!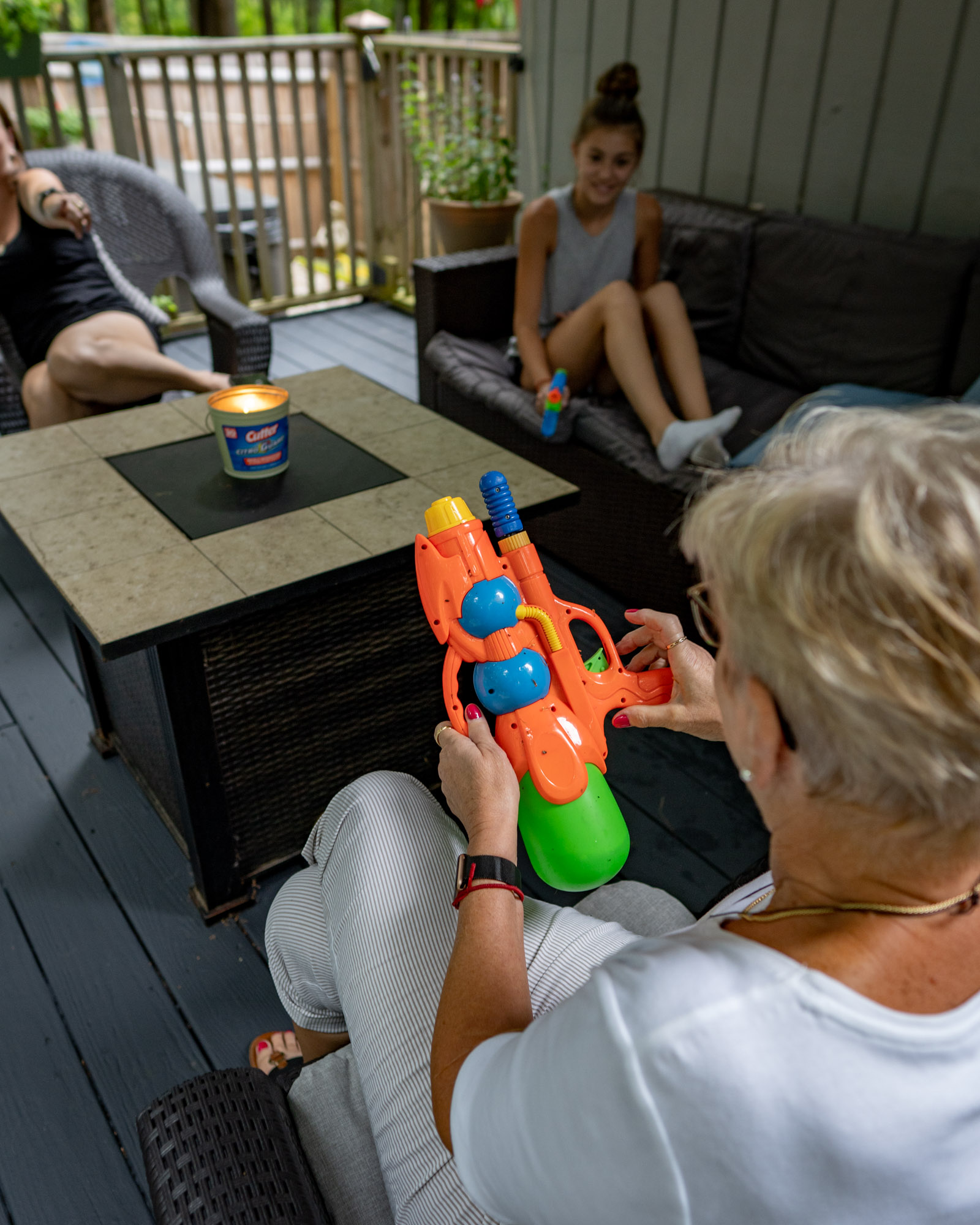 Saturday morning uncle Andrew is calling me and my Aunt to say that he is still in South Caroline, so unfortunately I am not going to meet him this weekend. But half hour later he is parking his track at the driveway! Nicely planed!
After lunch, we go straight to the pool to play volleyball. Me and Ania, against uncle Andrew and Sofia.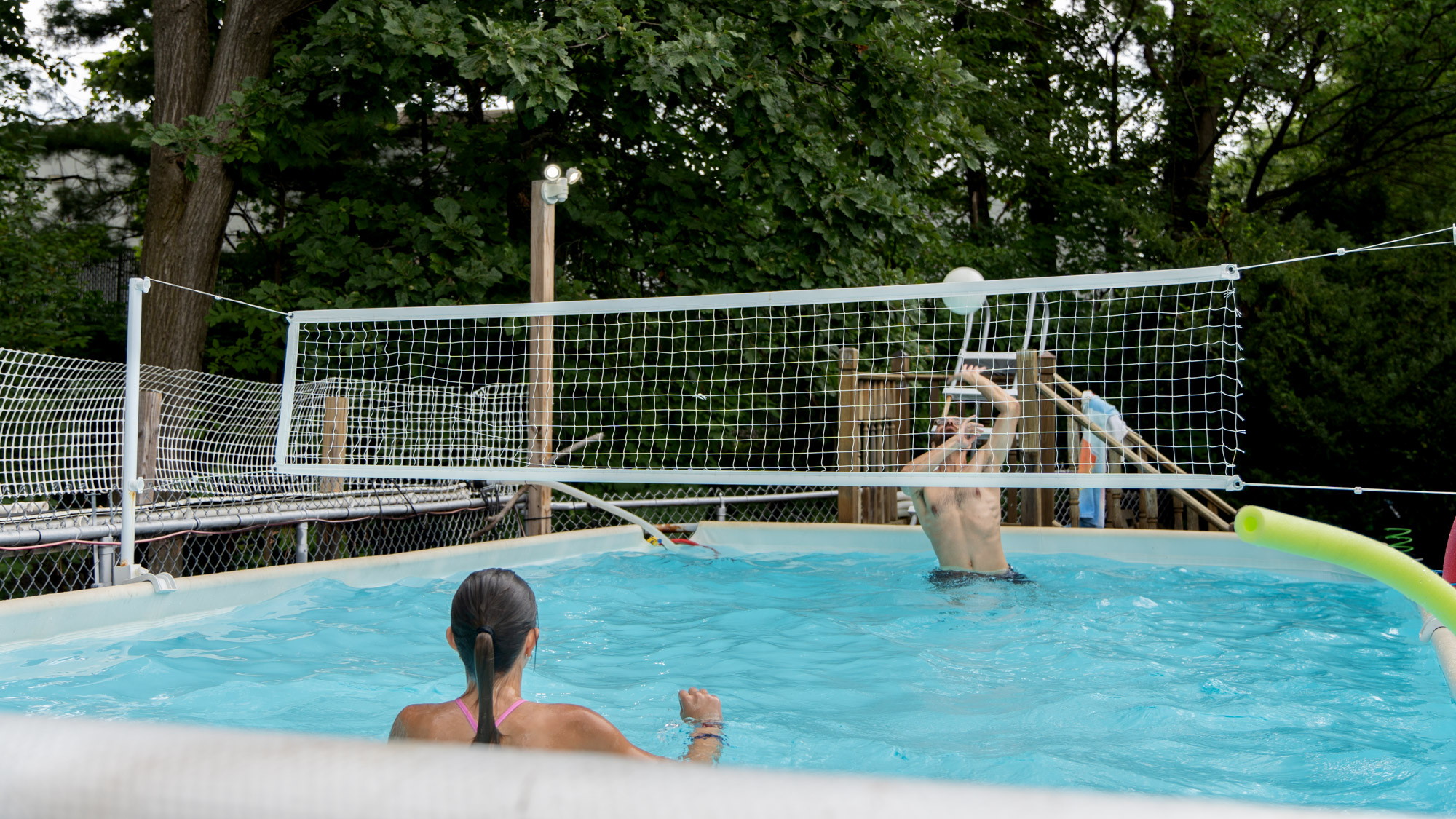 Sofia is 13 and she is giving us a hard time! Uncle Andrew's technique is unstoppable! Let's not talk about score ;).
We keep listing the news about hurricane Henri, which that supposed to hit us on Sunday, looks really bad, my Sunday flight got canceled, so I am stuck with my family :).
On Sunday morning we got some heavy rain and it started to be windy. My Aunt wanted to drive to the ocean to check the weaves! (she is fearless). Below you can see "waves", lucky hurricane ended up really good, just some trees went down and there were some flooding in the state, but overall everything was good!
Sunday afternoon we made a surprise and visited Ania and her kids, (they were still in pajamas :). I do not know why I didn't do any photos, I guess because we got so much fun and later in the day, Corey (Ania's husband) called that he is coming back home. That's when the real party started (including vodka!) We talked, we laughed, and got a great time.
Corey and Ania gave me an example of the perfect family!
I am not going to wait another 11 years to visit them, that's for sure!