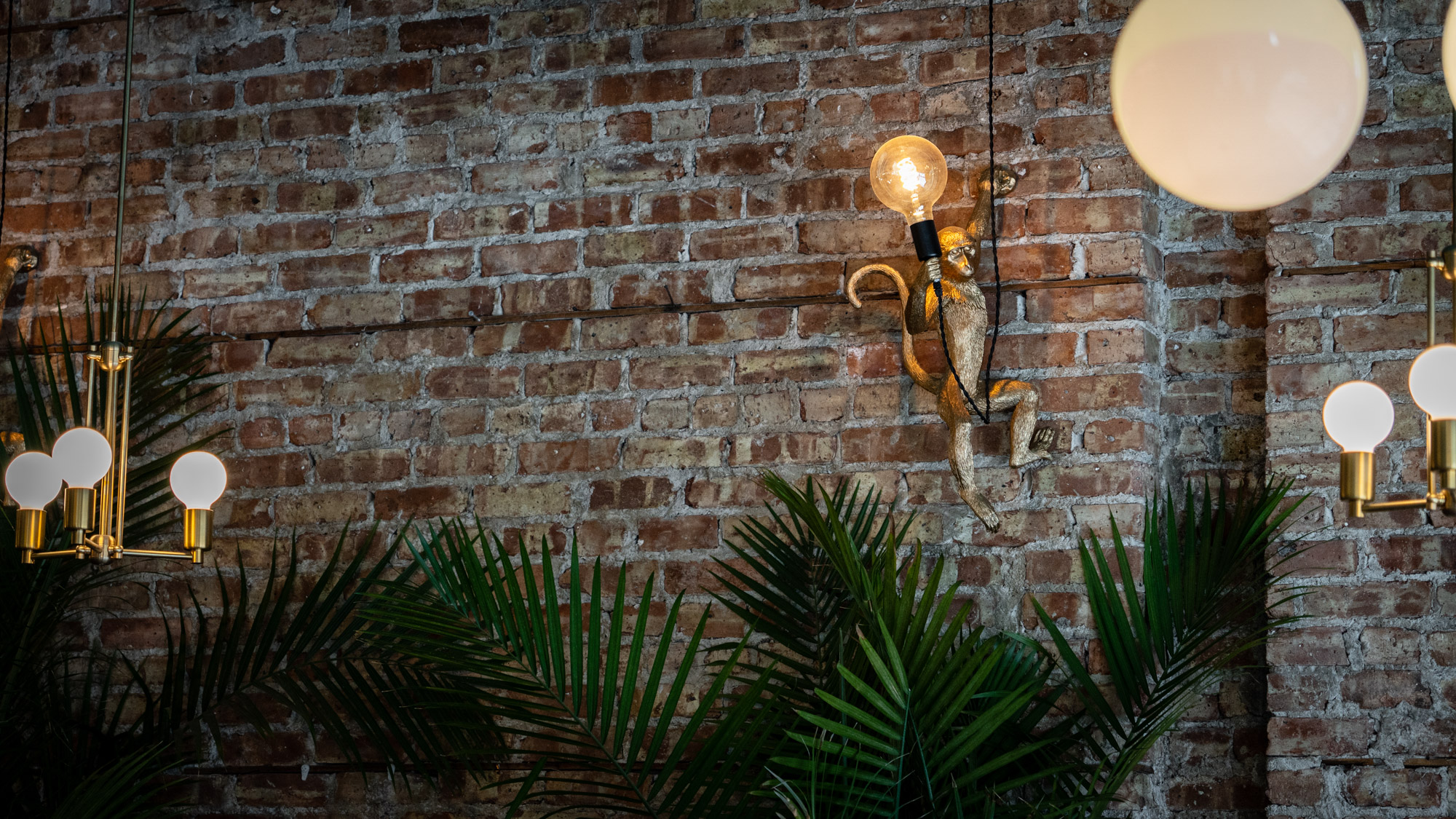 Found out about Cafe Deko a few days before I visited it. Finally, Saturday came and I decided to see this unique place in Lake View. The first impression was great and it stayed this way until the end of my visit, with only one space to improve.
Espresso, like in most places in Chicago needs some work, besides this, the place is incredible, received the highest ranks in the Chicago area so far with avg. 8.8. Art deko style takes you straight to Miami, with comfortable furniture, low and high tables, and the details like laps in the form of monkeys!
The cappuccino was outstanding, the only thing I would like would be an actual porcelain cup, not a paper one, but the balance between coffee, milk, and foam was great. Danish is very fresh and soft, a pure pleasure to eat. All of that at almost the best prices in Chicago, which was a great surprise to me. I really recommend Cafe Deko and for sure I will be back!
Check out the list of all coffee shops in Chicago.
Addresses: 800 W Diversey Pkwy, Chicago, IL 60614
Prices: 9.5
Espresso: 5.5 – $2.00
Cappuccino: 9.5 – $3.5
Danish: 9.0 – $3.50
Atmosphere: 9.5
Music: 9.5
Overall Rank: 8.8