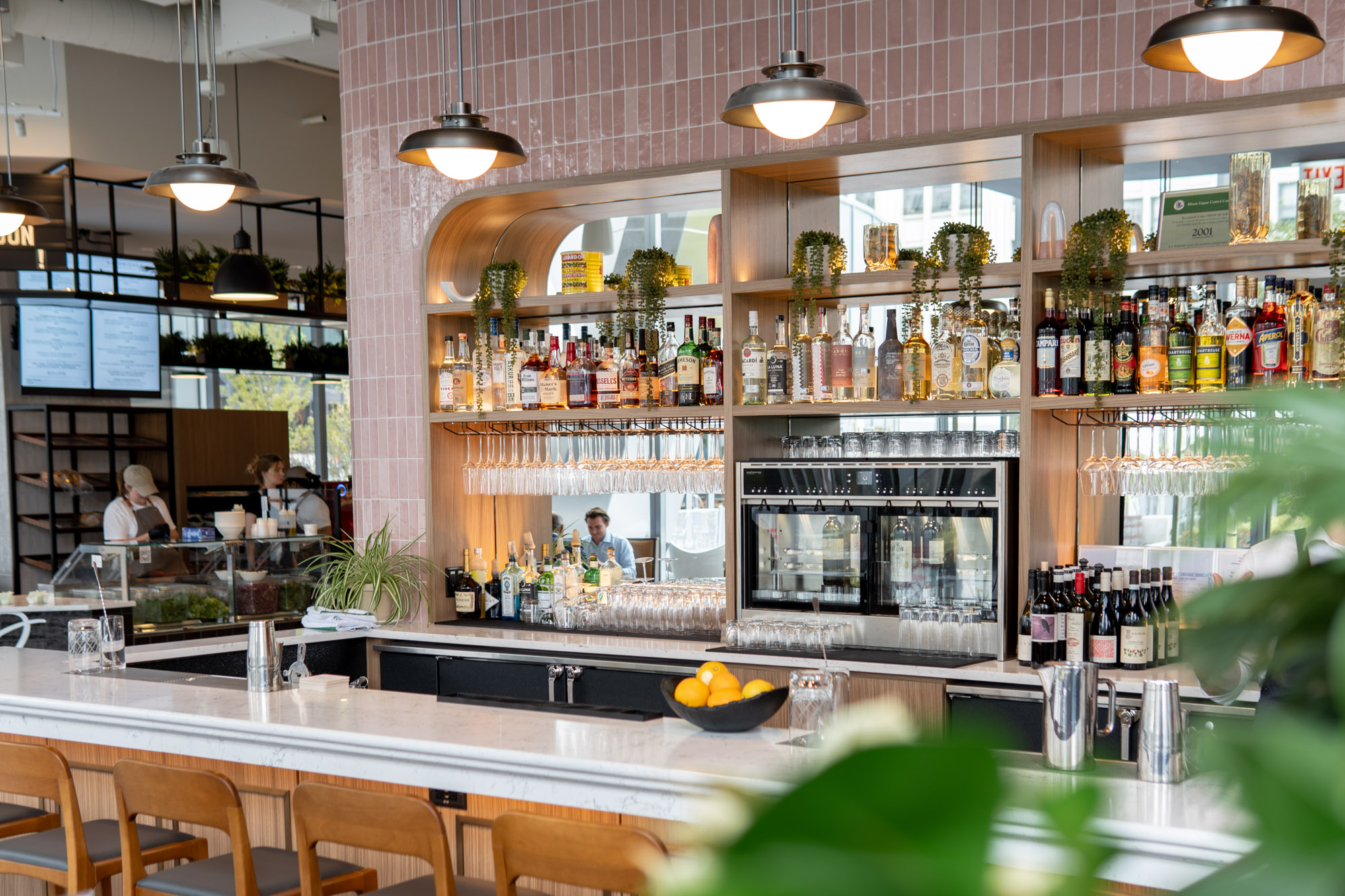 Canal Street Market and Eatery caught my attention with beautiful images. I like places where I can "feel" good and where design and ambiance are a part of the experience, I was not disappointed! Canal Street Market and Eatery bring an interesting connection of little market and restaurant with high-quality products, good coffee, and a broad selection of food.
I am definitely coming back!
Website: https://canalstreetchicago.com/
Check out the complete list of the best coffee shops in Chicago.
Address: 314 S Canal St, Chicago, IL 60606
Prices: 8.0
Espresso: 5.0 – $2.75
Cappuccino: 8.0 – $3.50
Almond Croisant: 9.5 – $4.00
Atmosphere: 10.0
Music: 9.5
Overall Rank: 8.3