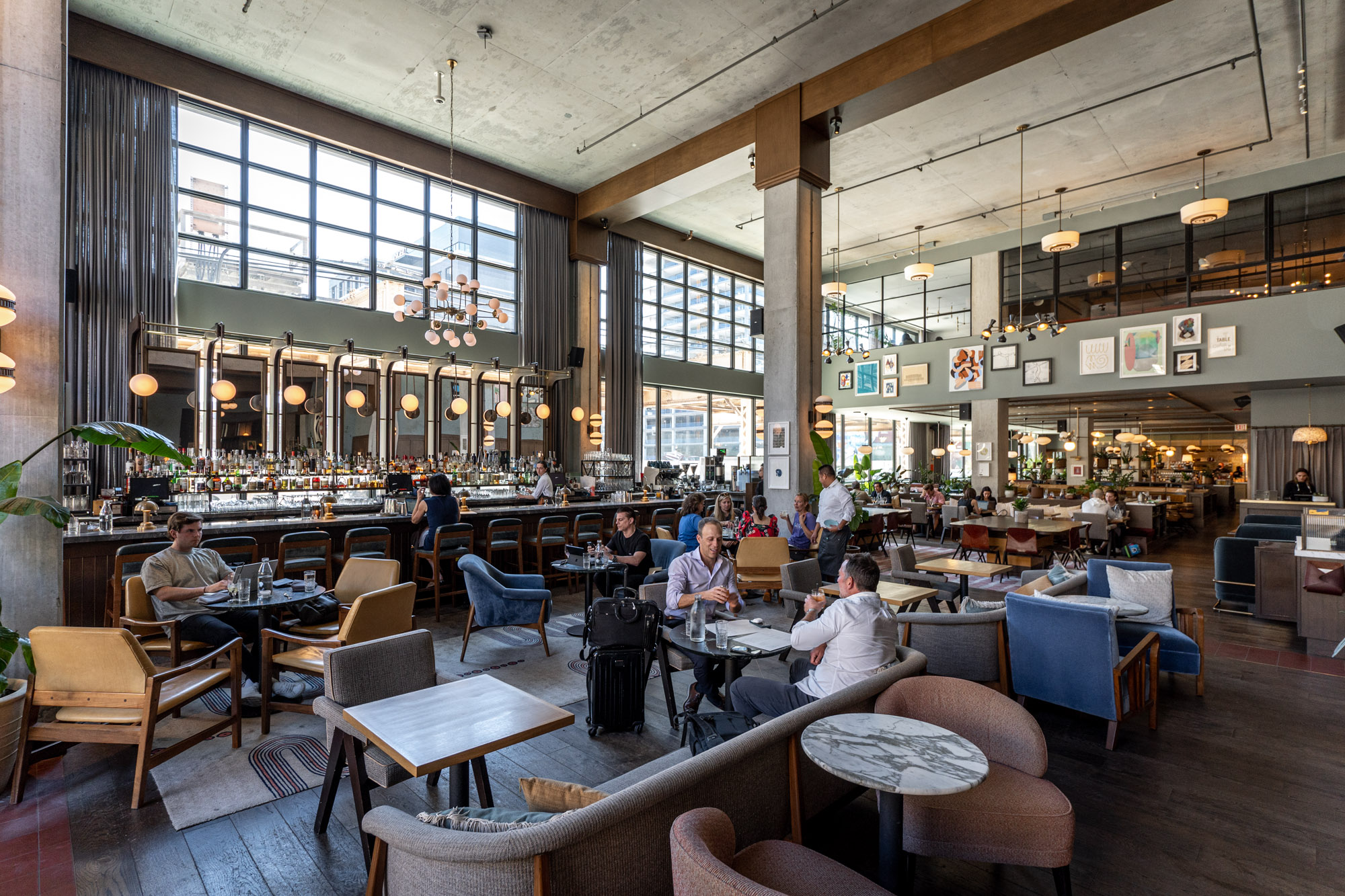 📍 200 N Green St, Chicago, IL 60607
Cira is one of the Boka Group restaurants, which also has a Cafe Cira in it, an all-day coffee shop serving great coffee and pastry (open hours: Sun-Wed: 8 am – 10 pm, Thu – Sat: 8 am – 11 pm).
Cira is located on the ground floor of The Hoxton, Chicago hotel in the Fulton Market District, it offers Mediterranean flavors by chef Chris Pandel.
Prices: 6.0
Espresso: 5.5 – $3.00
Cappuccino: 9.0 – $5.50
Double Chocolate Muffin: 9.0 – $4.00
Atmosphere: 10.0
Music: 9.5
Overall Rank: 8.2
Cafe Cira is in the top 10 Chicago coffee shops.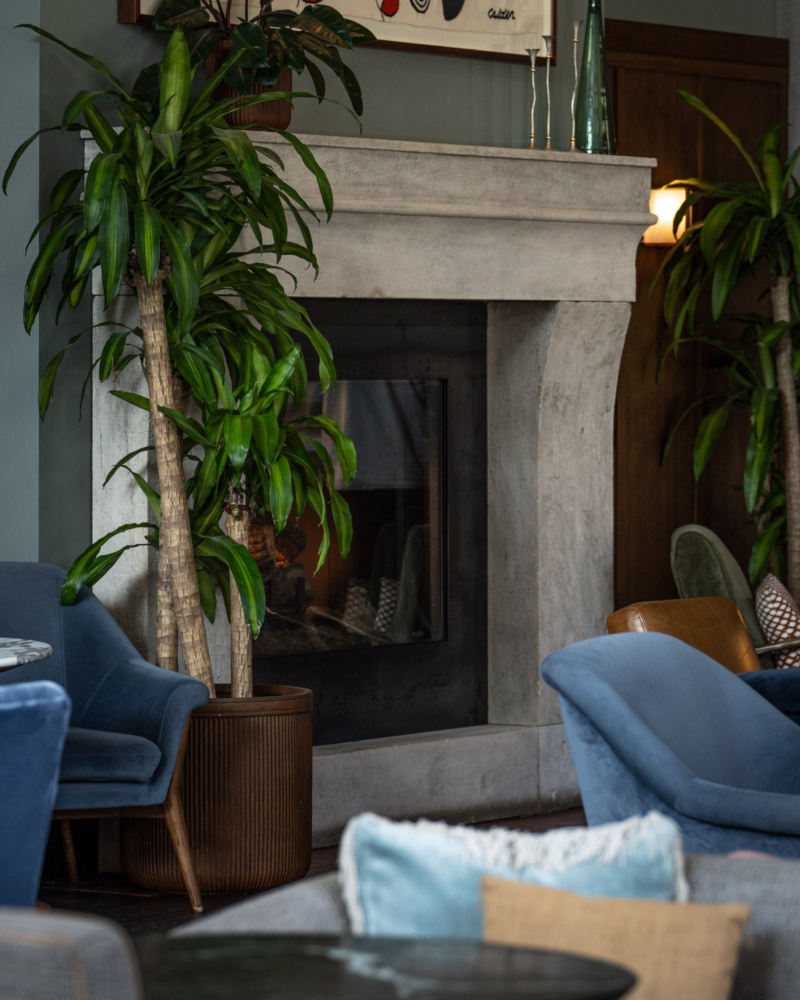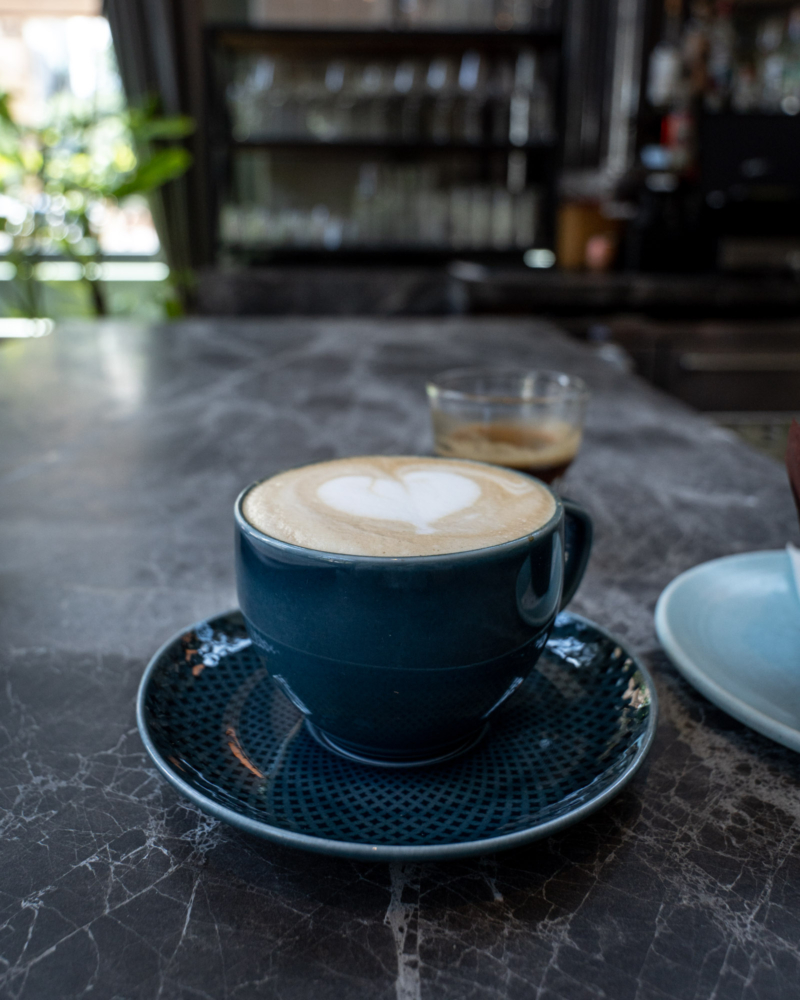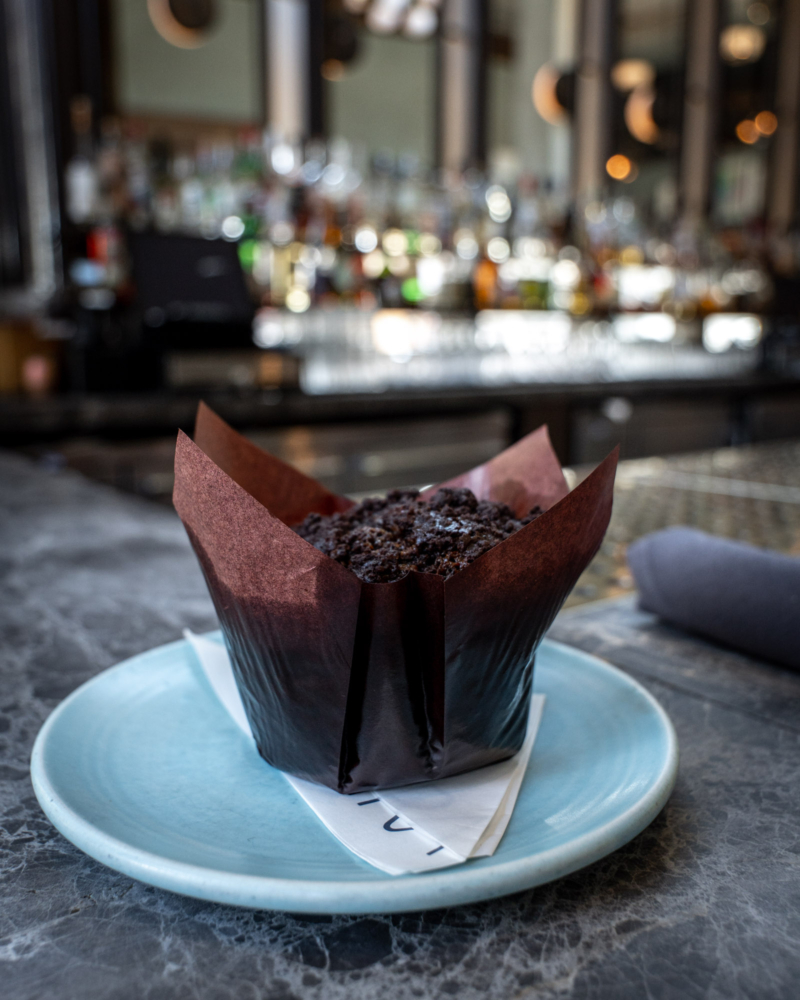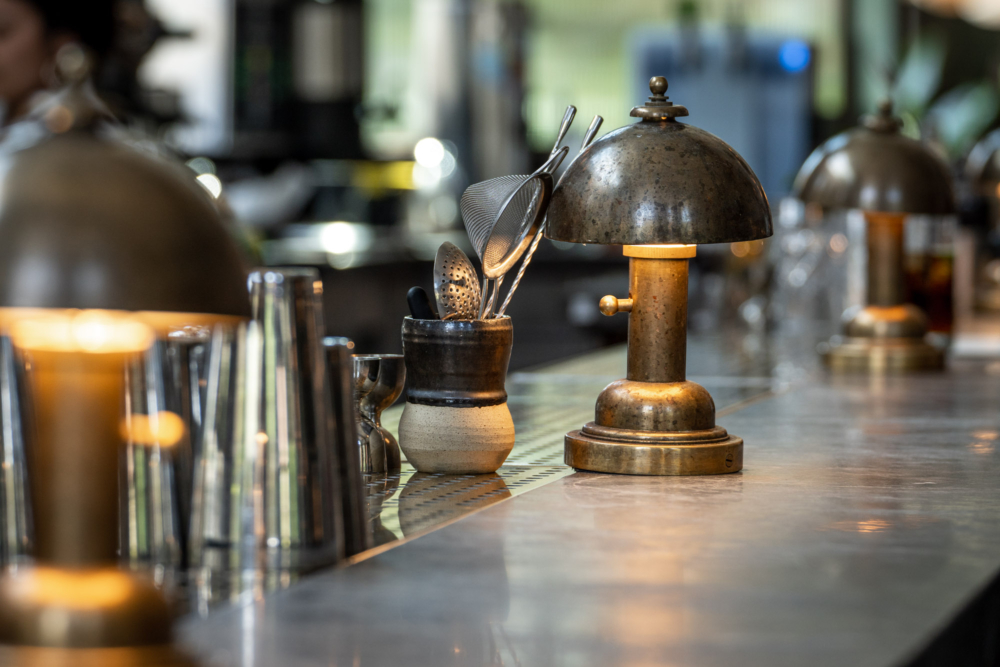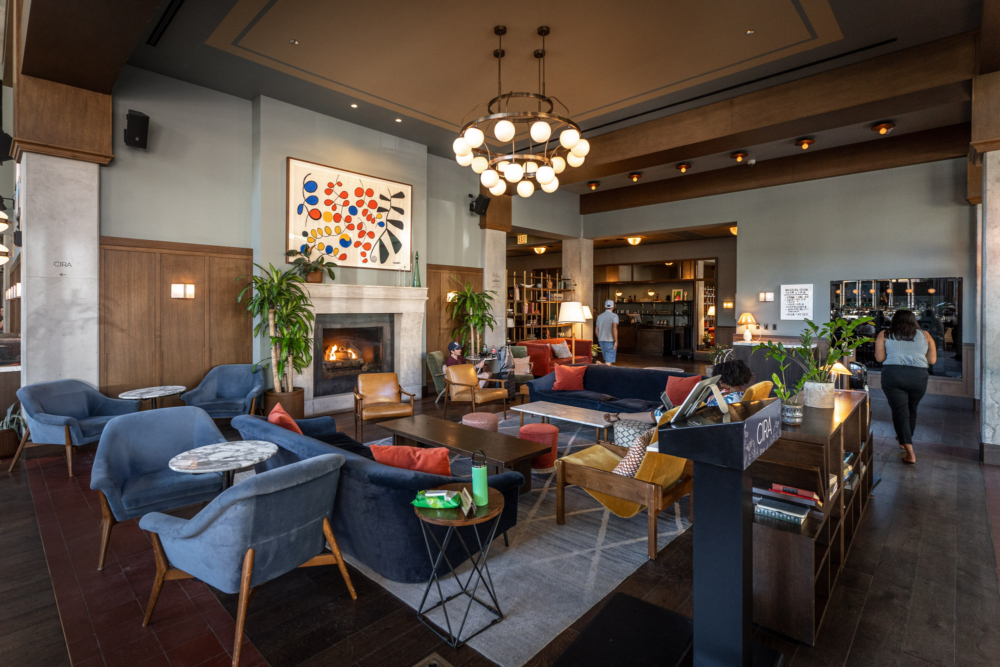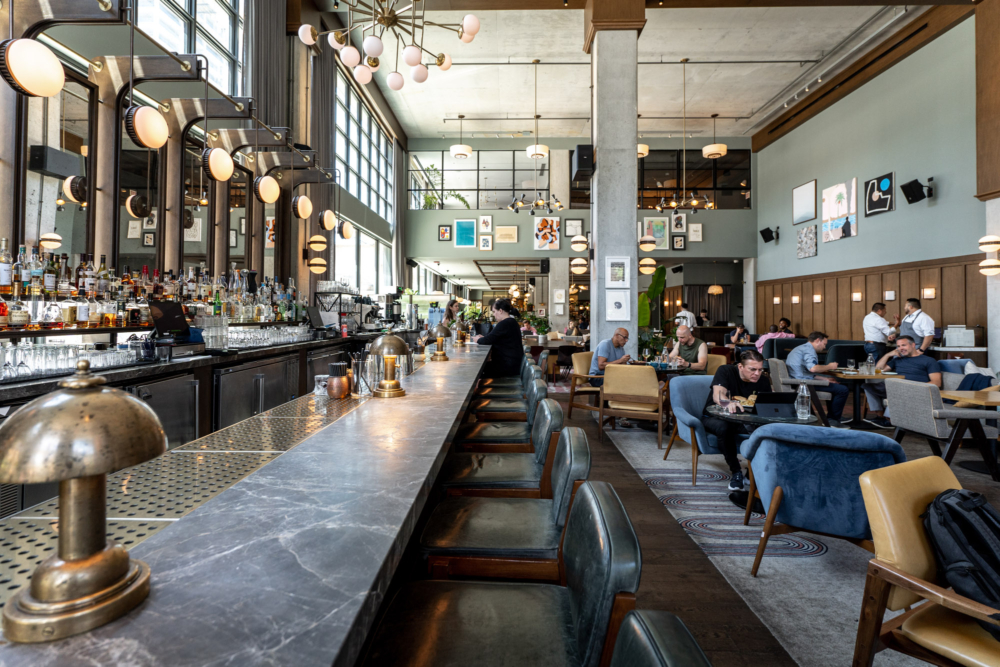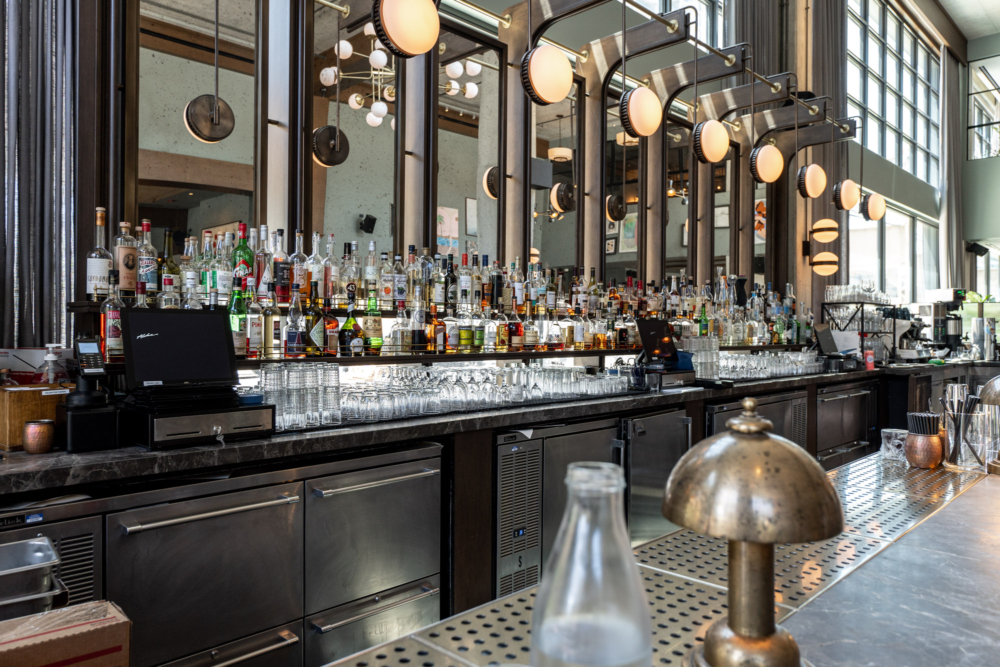 Hi! My name is Damian, I live in Chicago since 2015, and I am a photographer, traveler, and coffee drinker.
You can learn more about interesting places in Chicago and around the world how to take good photos of them and find a decent cup of coffee on your way!
Honorable Mention Award from "MIFA" – Moscow International Foto Awards.