Drift Magazine get into my hands a long time ago in a coffee shop in Evanston, IL. I was impressed from the first look by design and quality. When I opened it, it was only getting better.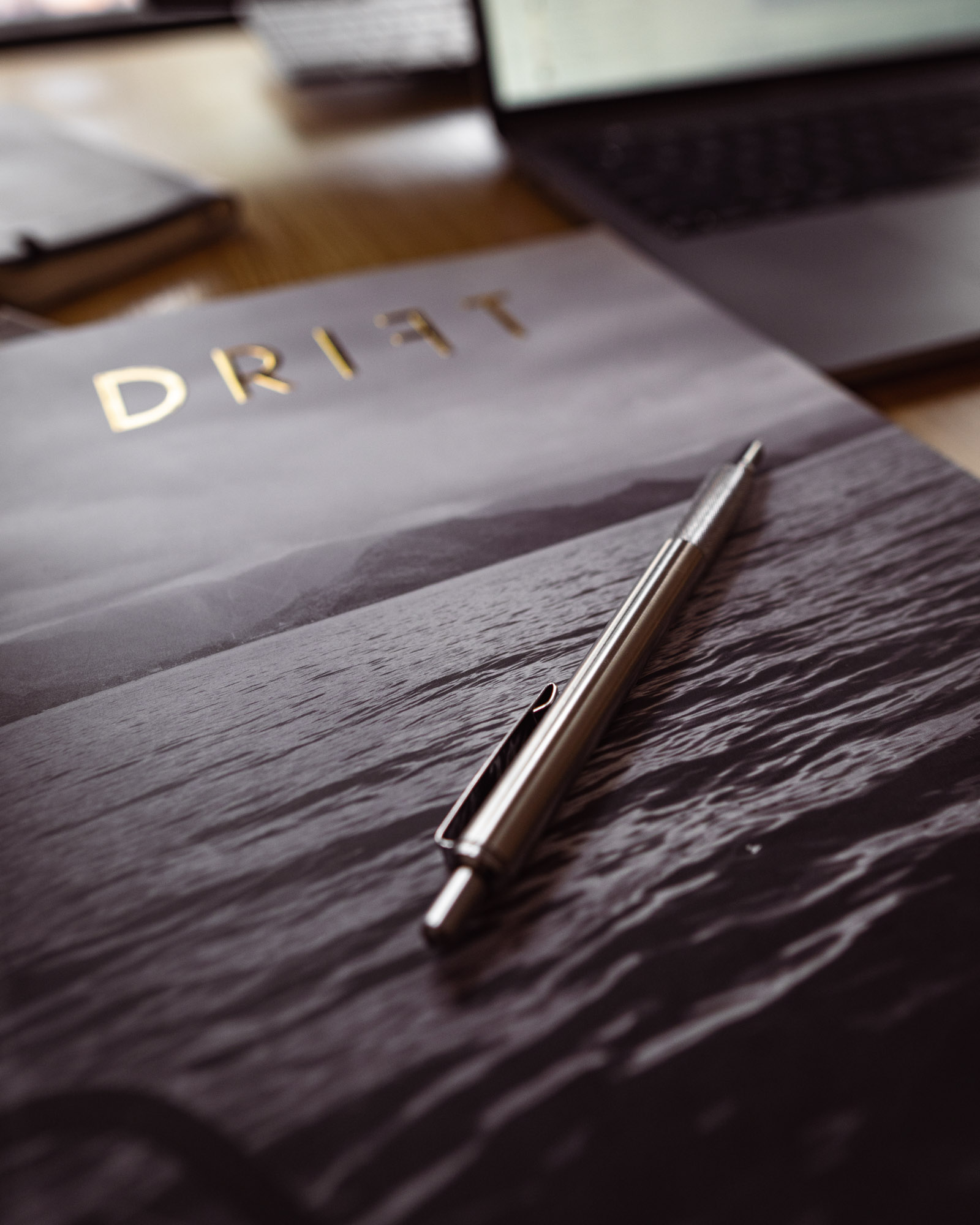 Lastly, I found it in Tala Coffee Rouster in Highwood, IL. (One of the best cappuccinos in the Chicago area!). This time I couldn't resist getting one, it is Volume 9: Bali.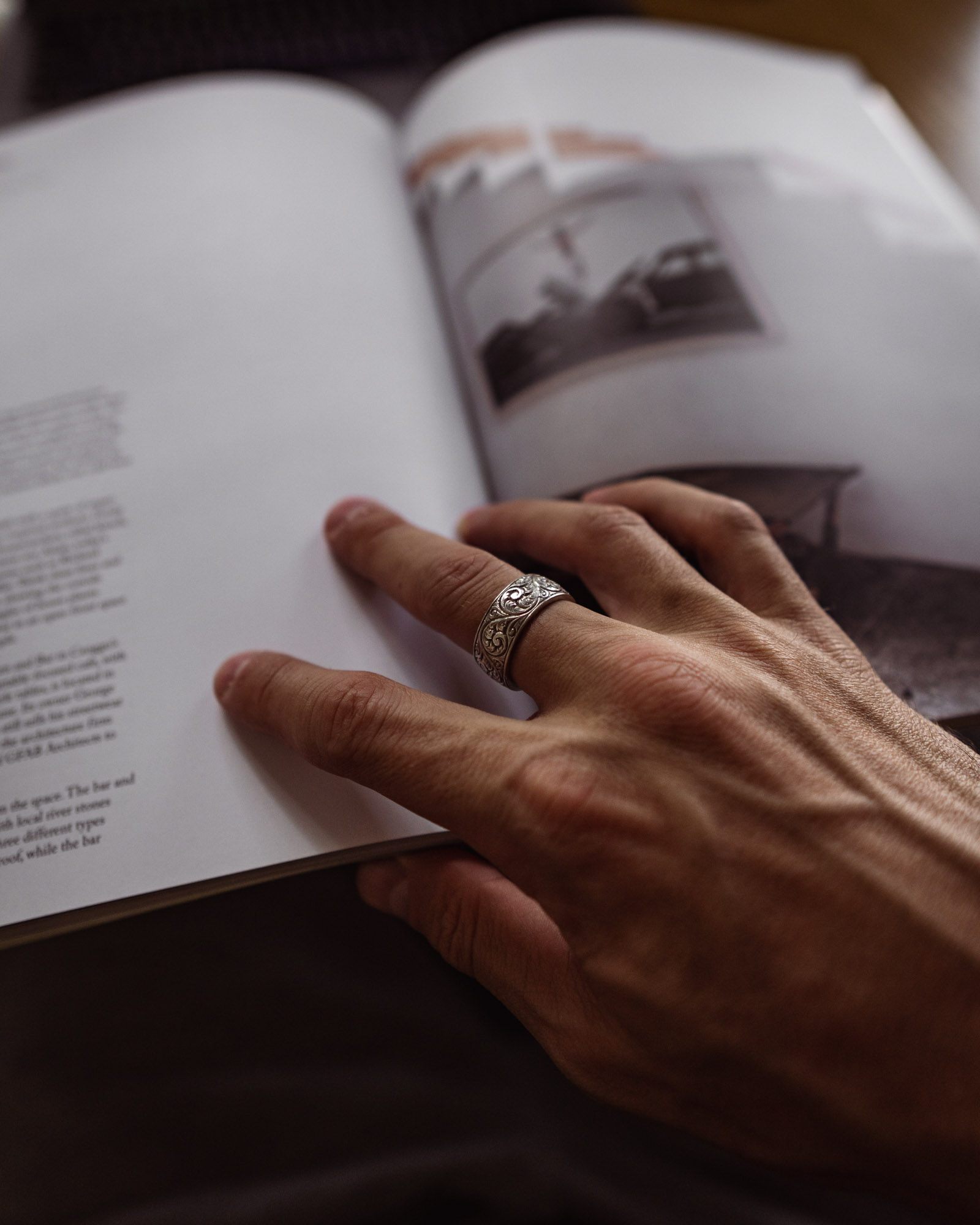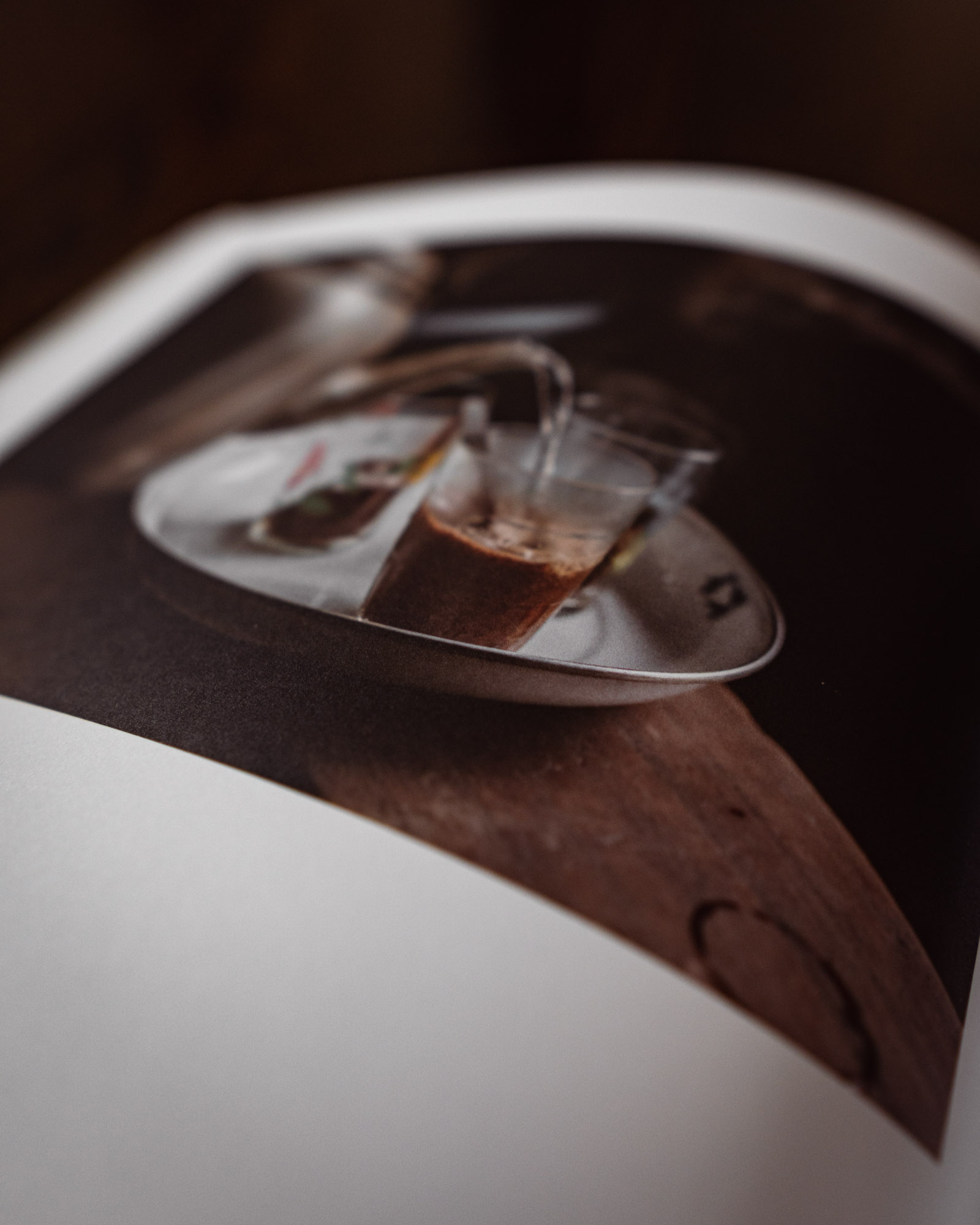 "Mood" of the photos is totally my style, really like the finish of the print.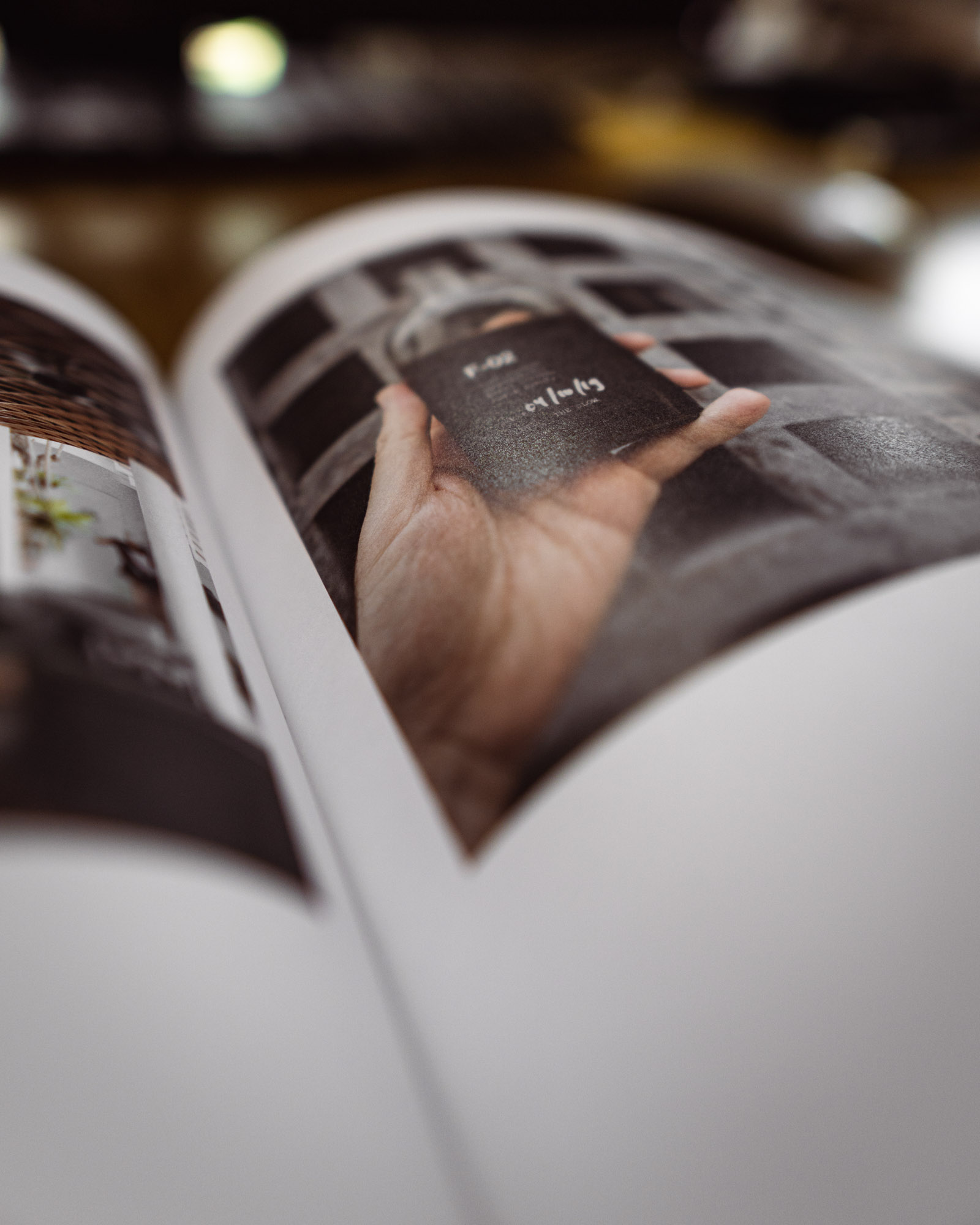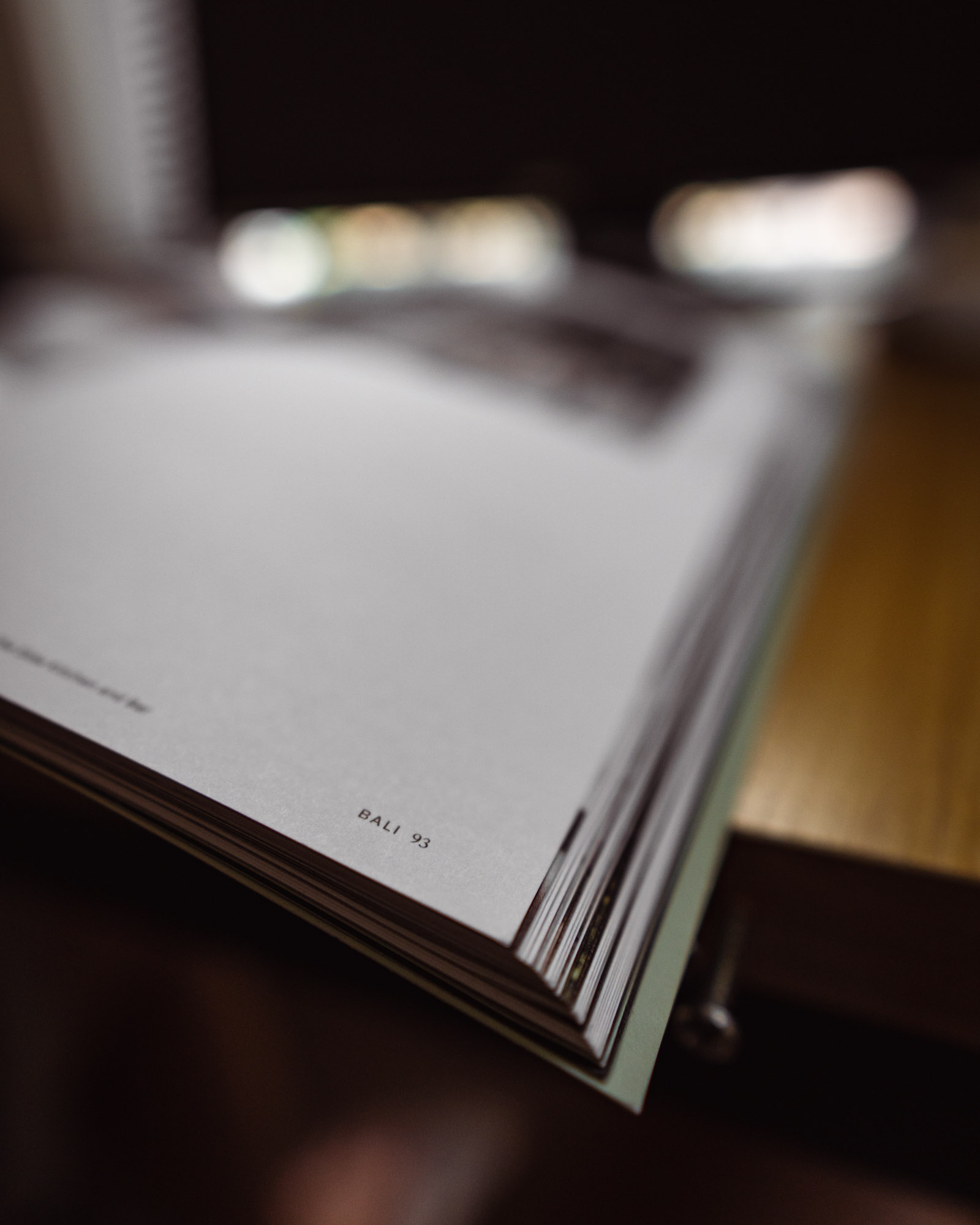 Over 150 pages of coffee-related information around Bali. Everything that you can possible learn about coffee in this region can be found in "Drift".