Evanston Pour, I am definitly lucky this year with finding great coffee shops!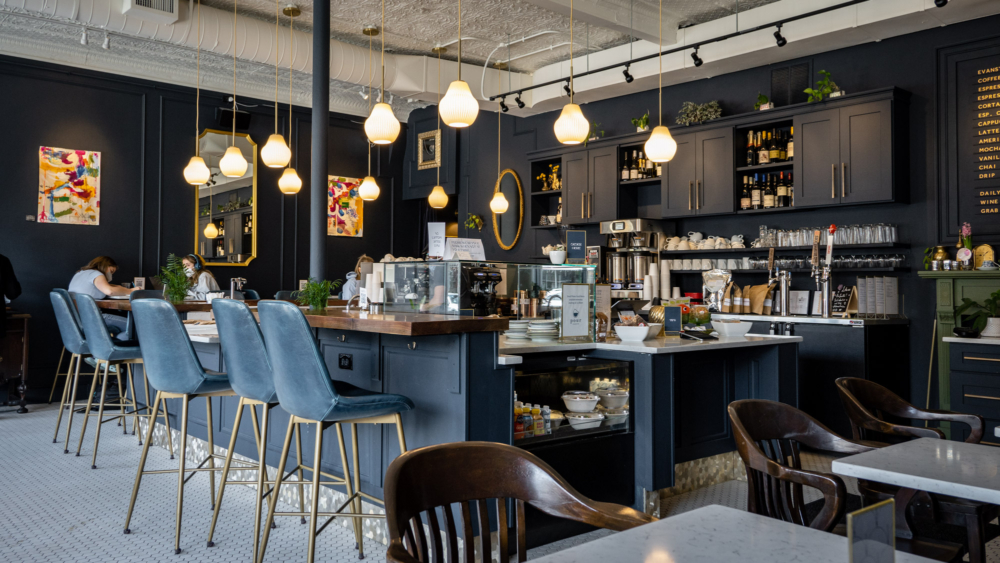 Meeting with my friend Nathaniel and having a good conversation with a cup of cappuccino.
Cappucino ranked at 9.5! (See full ranking on coffee shops in Chicago). Really enjoyed the music and atmosphere here!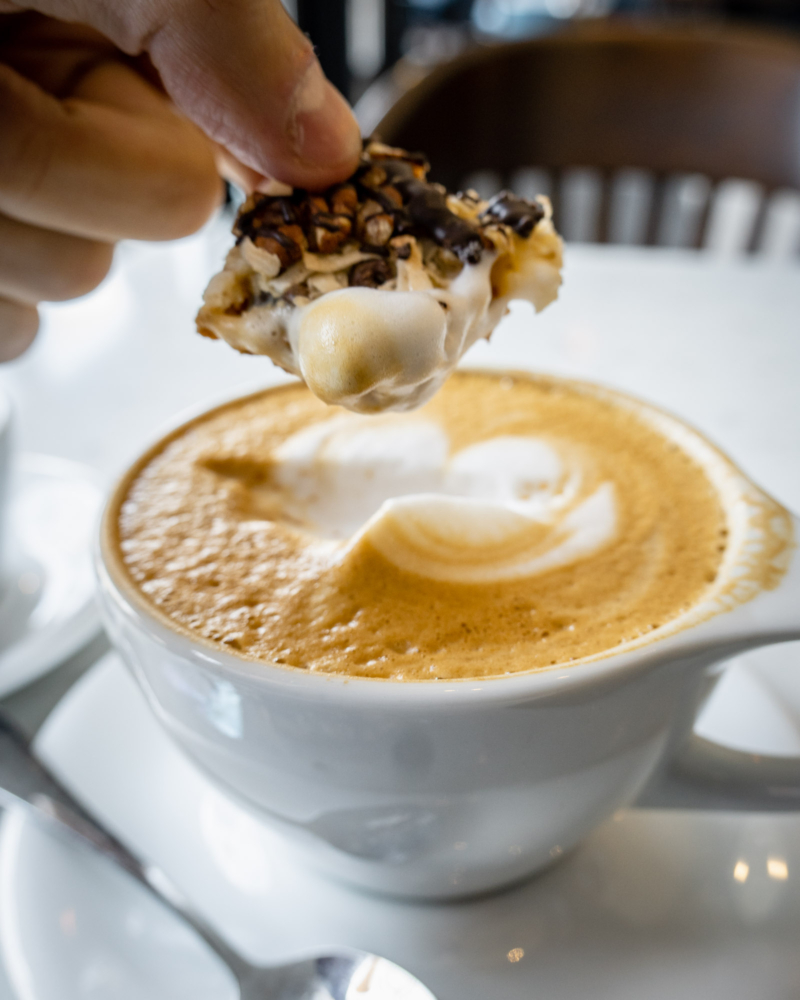 Addresses: 528 Dempster St, Evanston, IL 60202
Website: https://www.evanstonpour.com/
Prices: 6.5
Espresso: 4.0 – $3.25
Cappuccino: 9.5 – $4.00
Coconut Cookie Bar: 9.0 – $4.75
Atmosphere: 9.5
Music: 9.0
Overall Rank: 7.9

Hi! My name is Damian, I live in Chicago since 2015, and I am a photographer, traveler, and coffee drinker.
You can learn more about interesting places in Chicago and around the world how to take good photos of them and find a decent cup of coffee on your way!
Honorable Mention Award from "MIFA" – Moscow International Foto Awards.