Butcher shops and not that common anymore, but in the Logan Square neighborhood of Chicago, you can find a unique place. Connection of Cafe and butcher shop open as:
Cafe: 8 AM – 11 AM
Lunch: 11 AM – 3:30 PM
Boards & Booze: 3:30 PM – 9 PM
Focusing on coffee, they provide very high standards, espresso, and cappuccino are top in the Chicago area. The atmosphere inside makes you feel like being in Europe, you can also enjoy the patio during the summer.
Check out the complete list of the best coffee shops in Chicago.
Address: 2200 N California Ave, Chicago, IL 60647
Menu: https://www.lardonchicago.com/
Prices: 7.5
Espresso: 7.0 – $3.00
Cappuccino: 8.5 – $4.00
Blueberry Scone: 8.5 – $4.00
Atmosphere: 9.0
Music: 8.0
Overall Rank: 8.1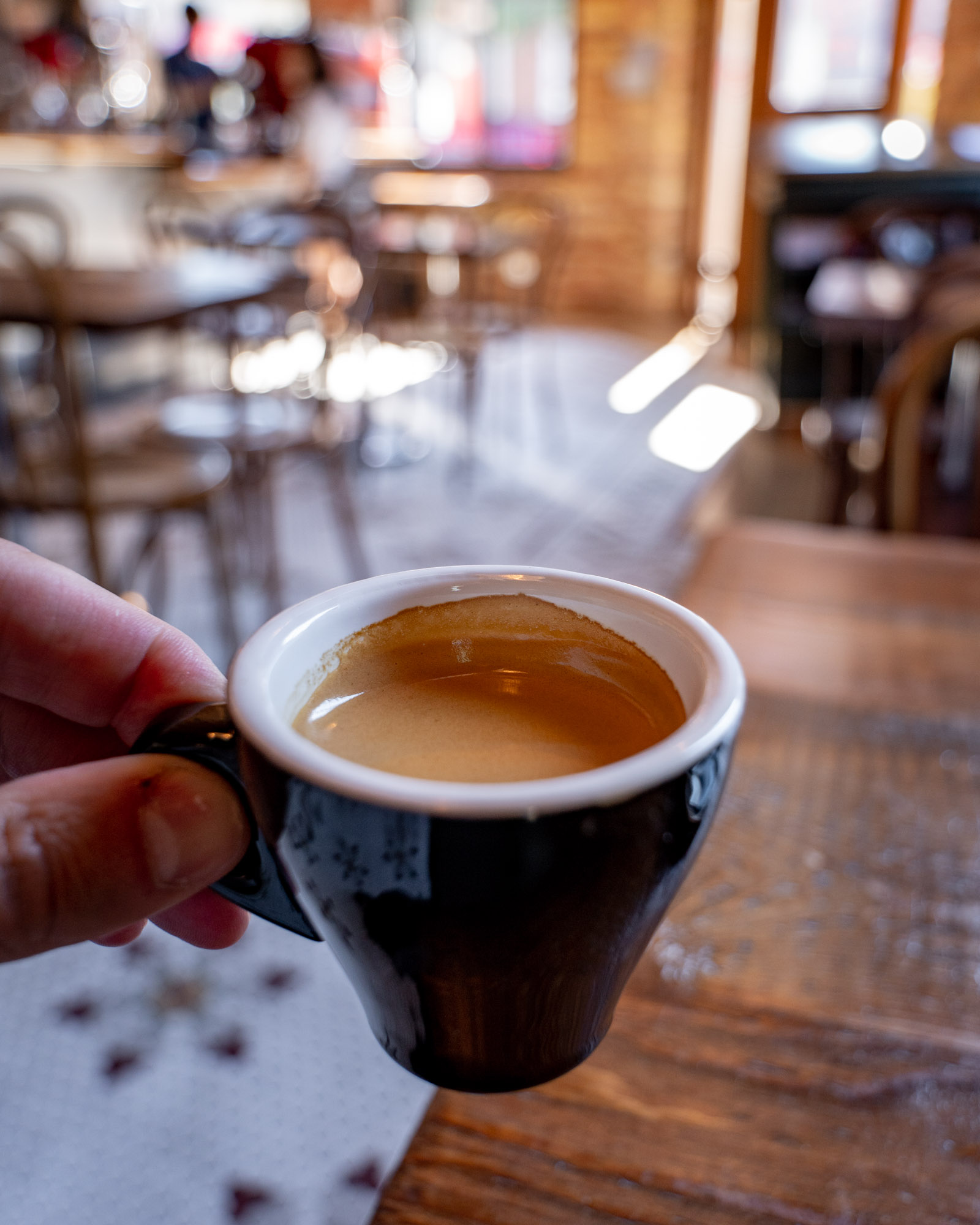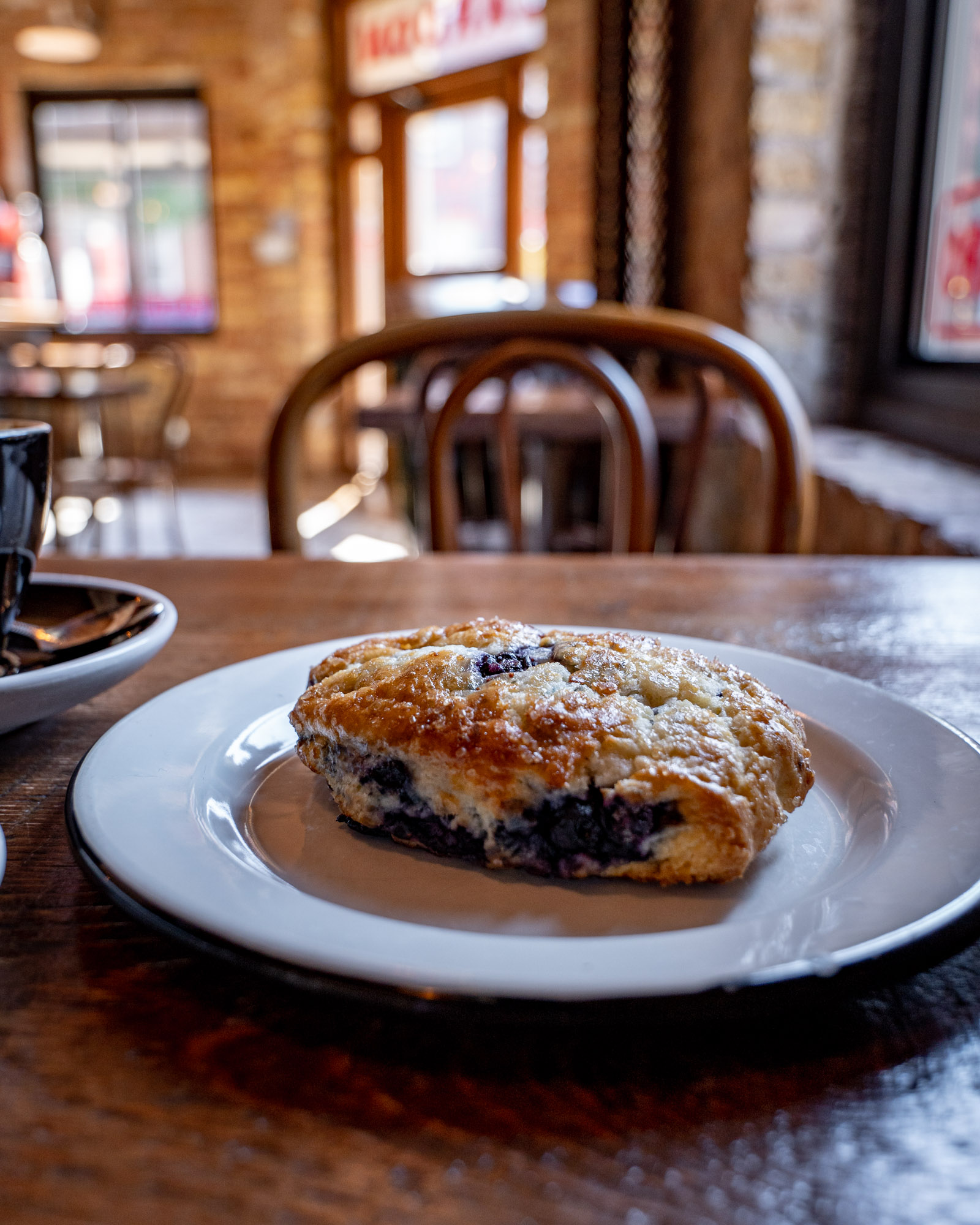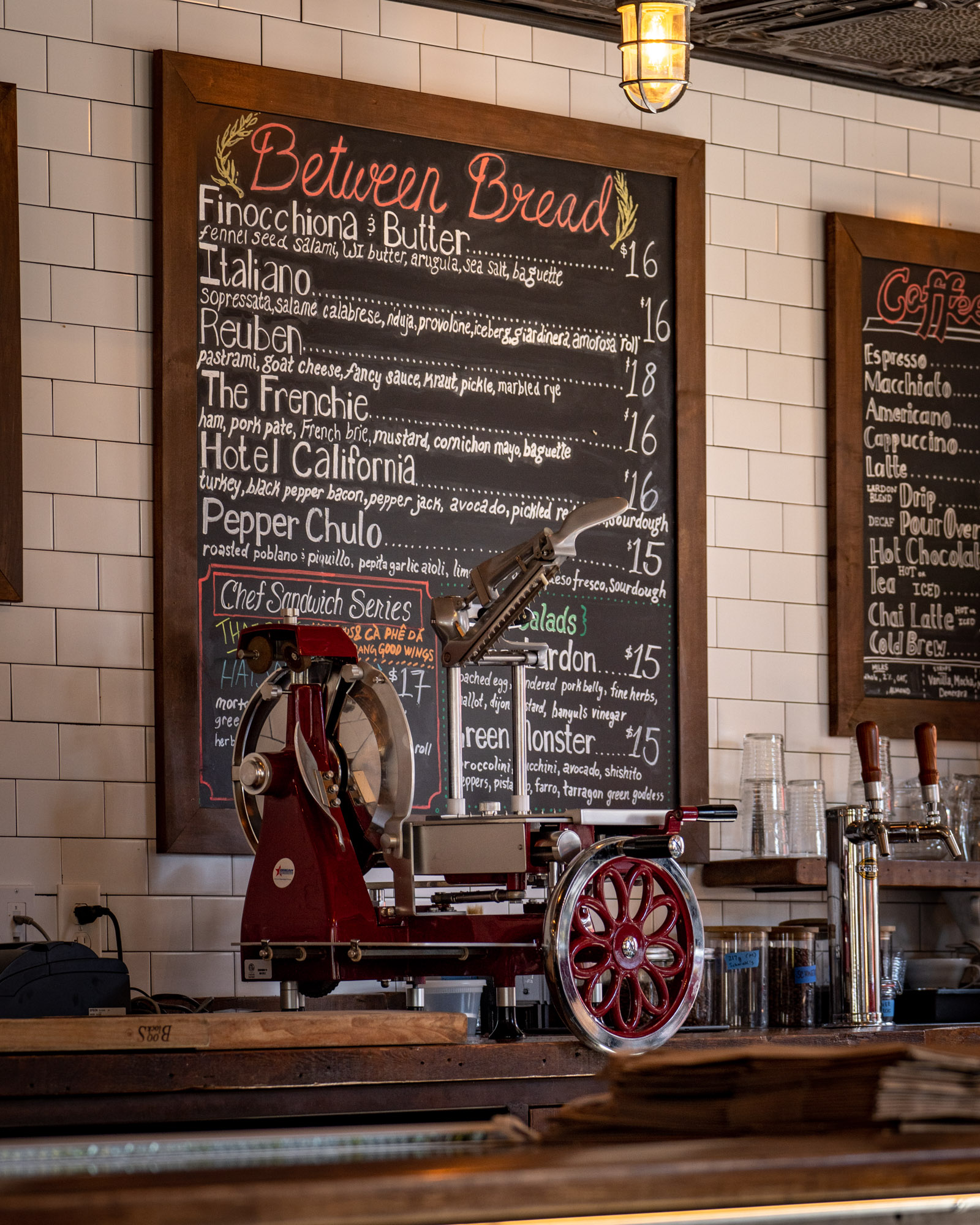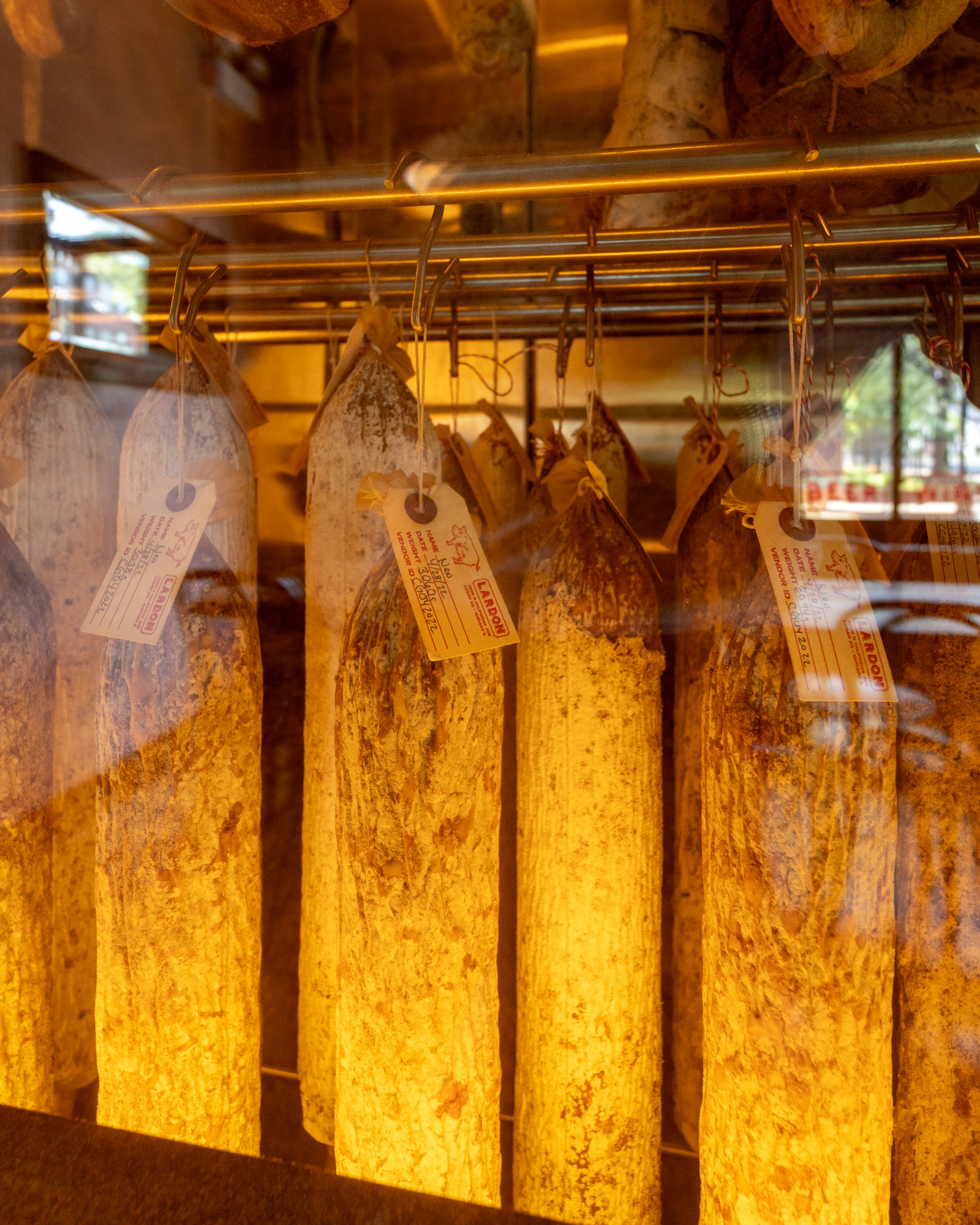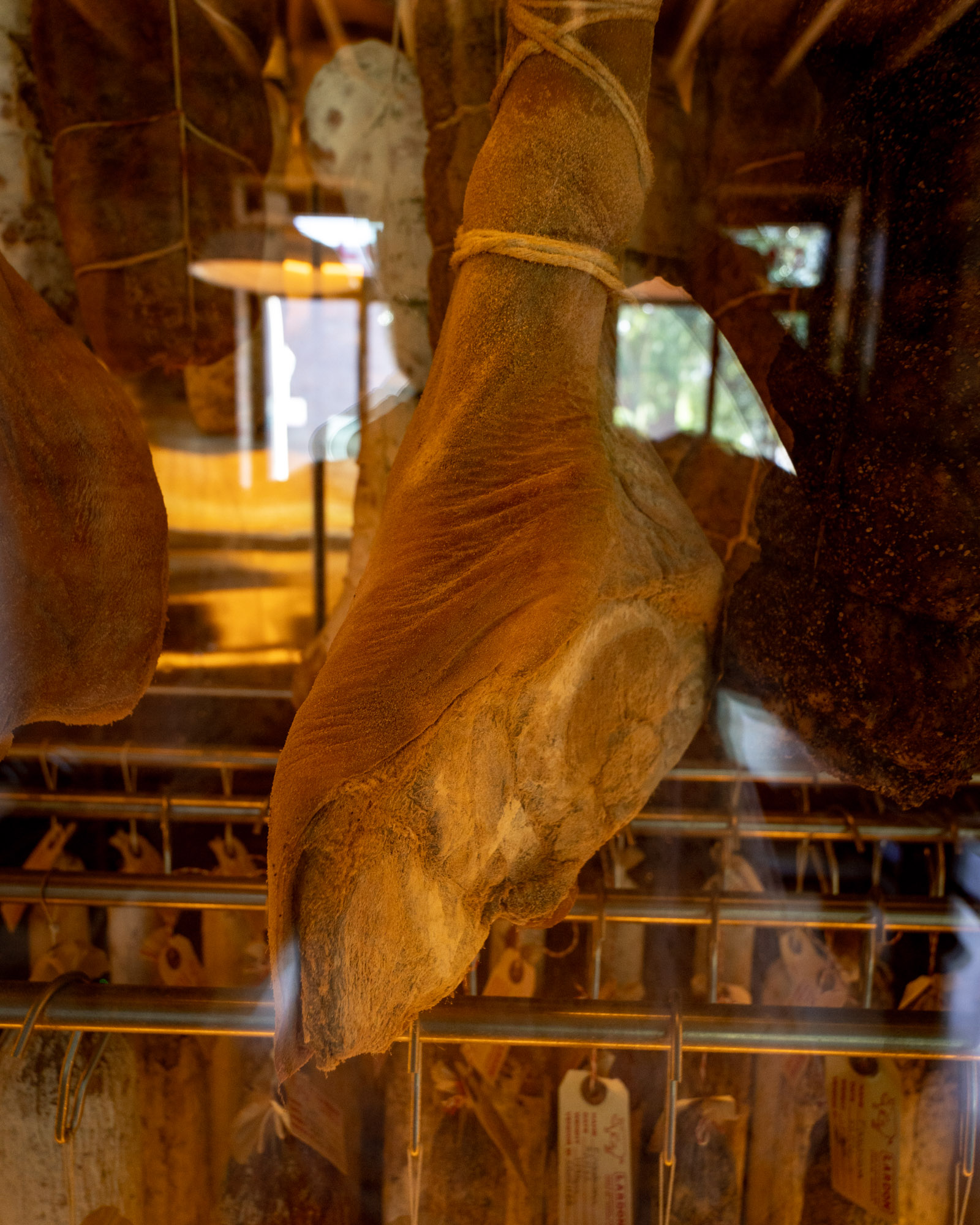 Hi! My name is Damian, I live in Chicago since 2015, and I am a photographer, traveler, and coffee drinker.
You can learn more about interesting places in Chicago and around the world how to take good photos of them and find a decent cup of coffee on your way!
Honorable Mention Award from "MIFA" – Moscow International Foto Awards.