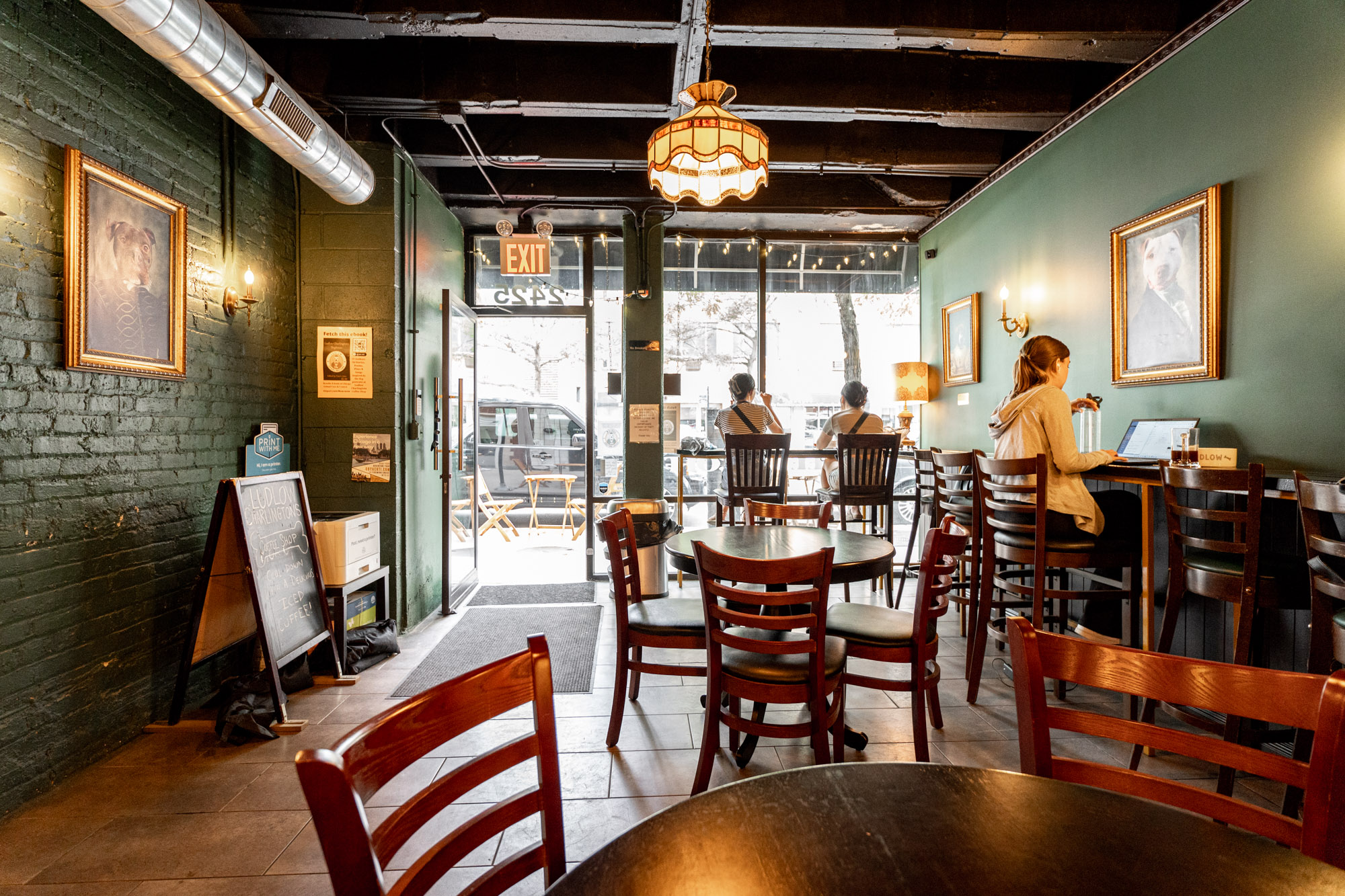 Ludlow Charlingtons Coffee Shop is pure magic, tiny, boutique shop with a big heart for dogs. Music makes you feel like being in France. Great coffee and food, a place that you just want to hang out at. I am definitly coming back.
Check out the complete list of the best coffee shops in Chicago.
Address: 2425 N Clark St, Chicago, IL 60614
Prices: 6.0
Espresso: 7.5 – $2.99
Cappuccino: 9.0 – $4.49
Almond Croissant: 8.5 – $4.79
Atmosphere: 9.0
Music: 9.5
Overall Rank: 8.2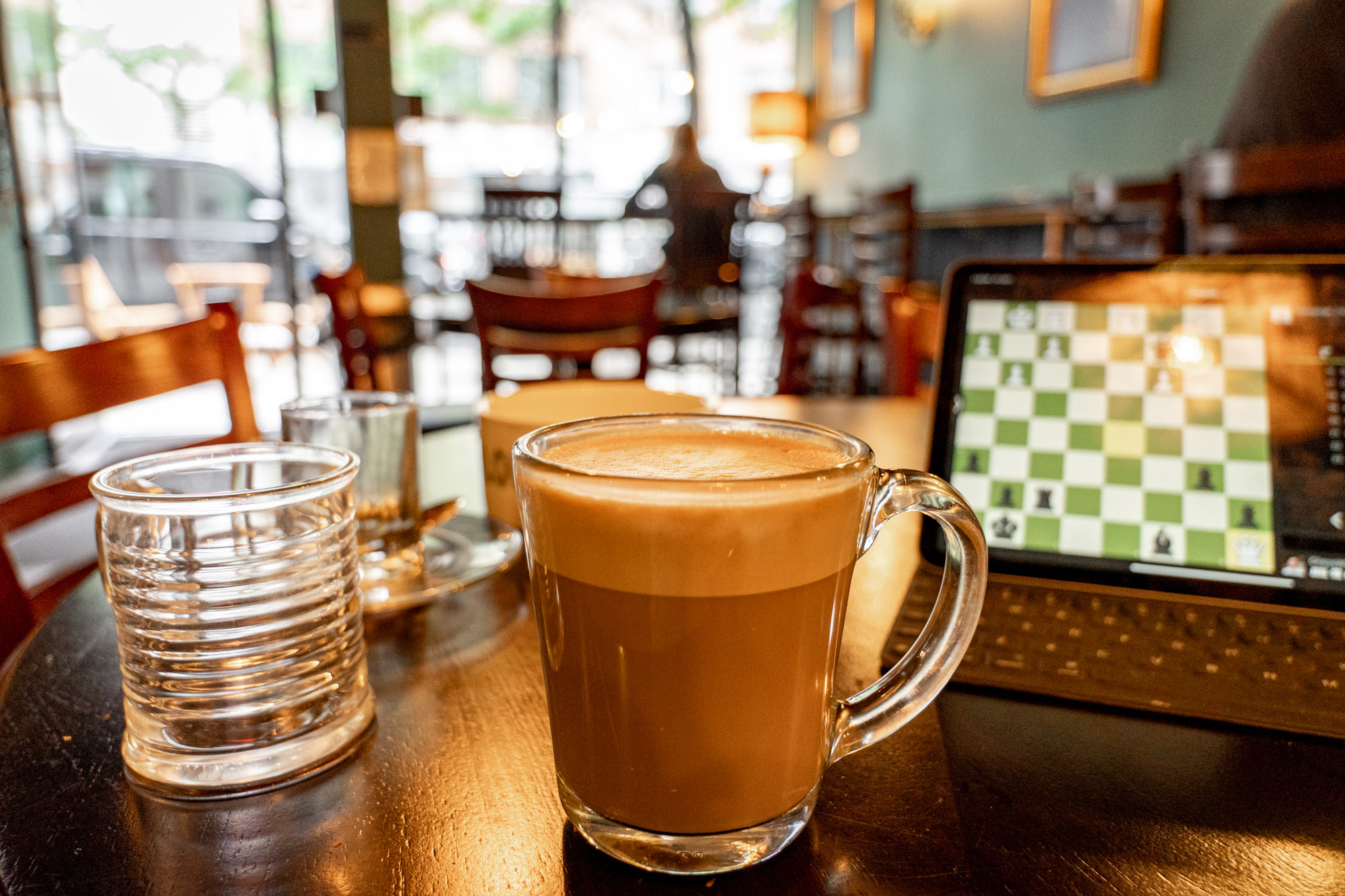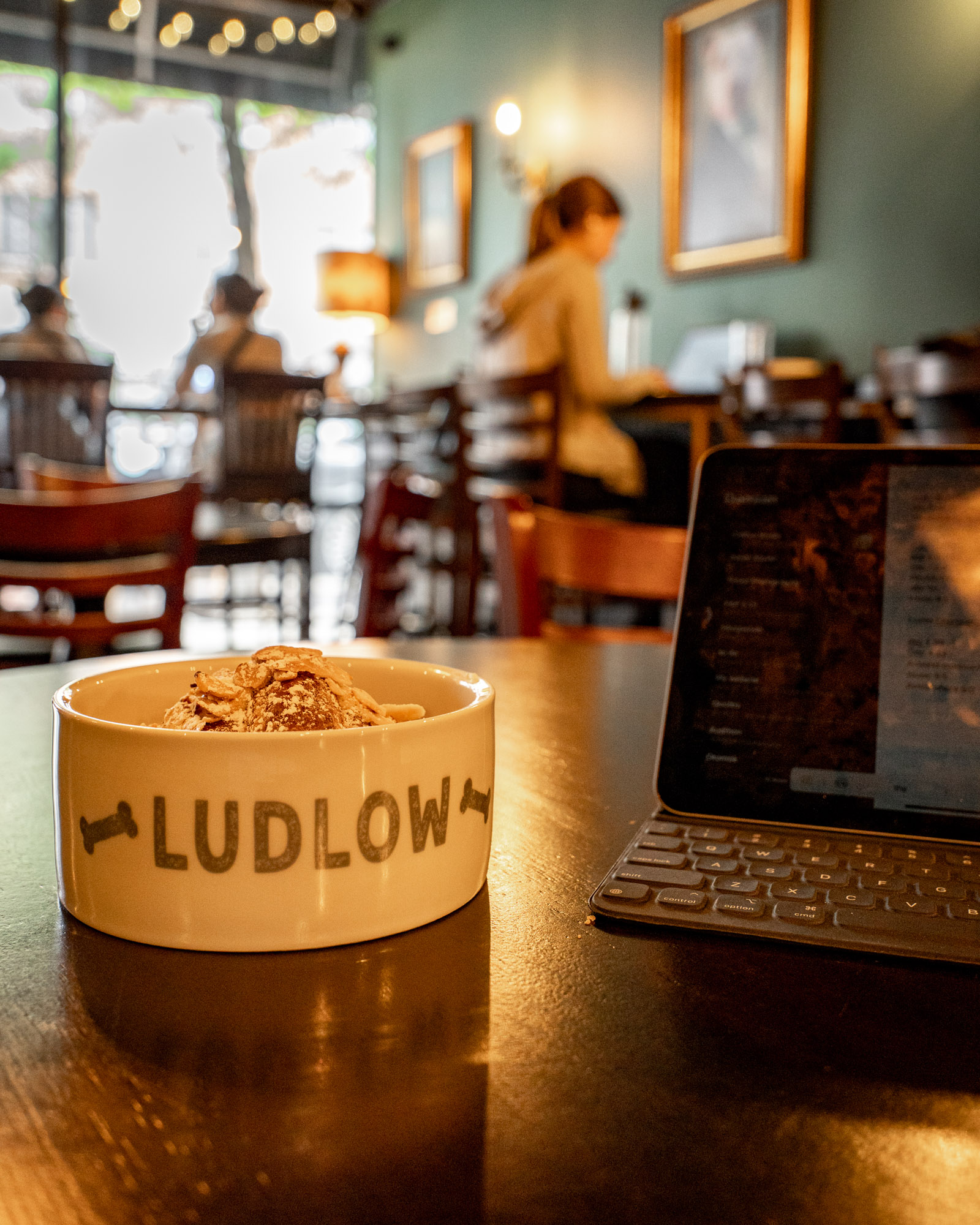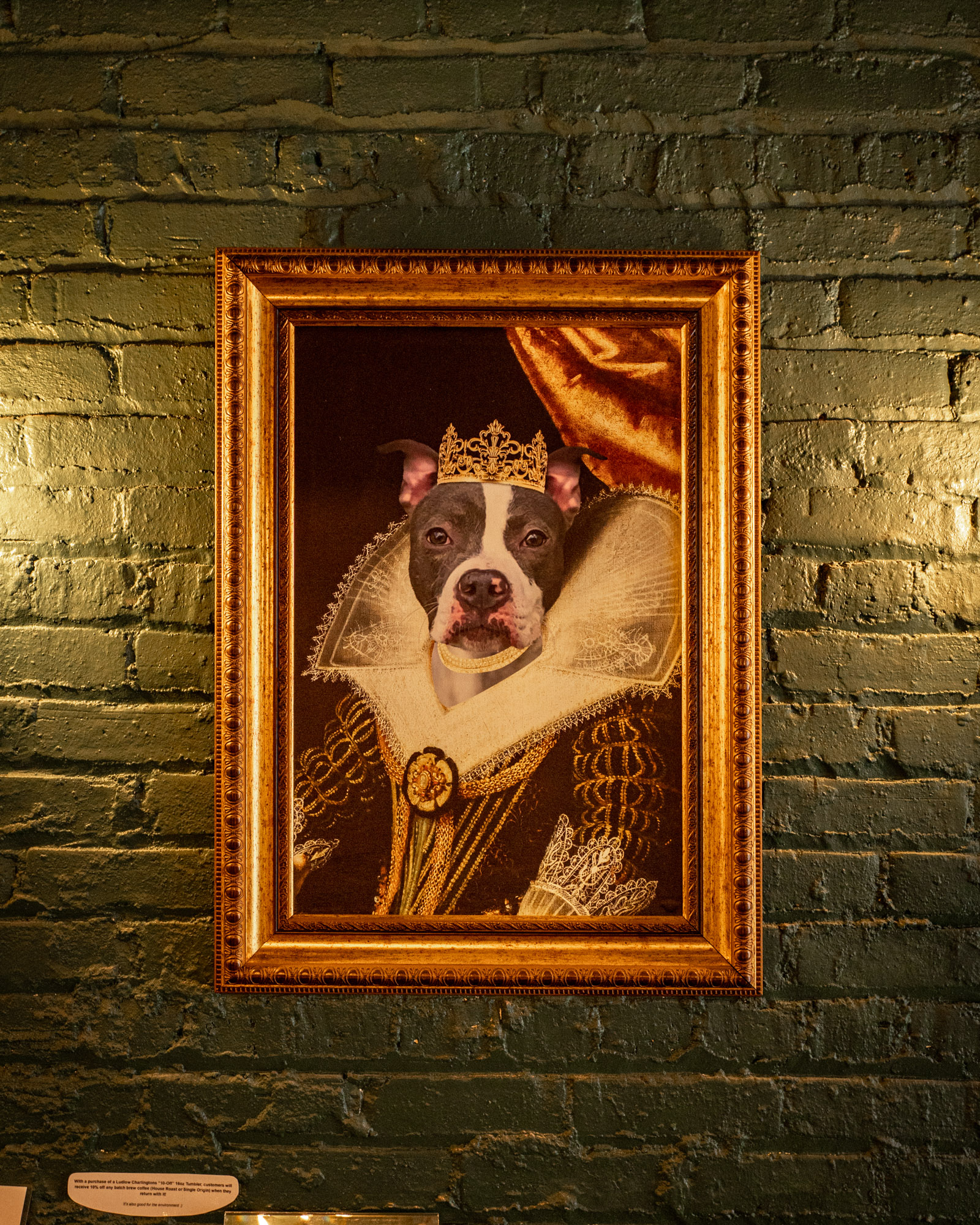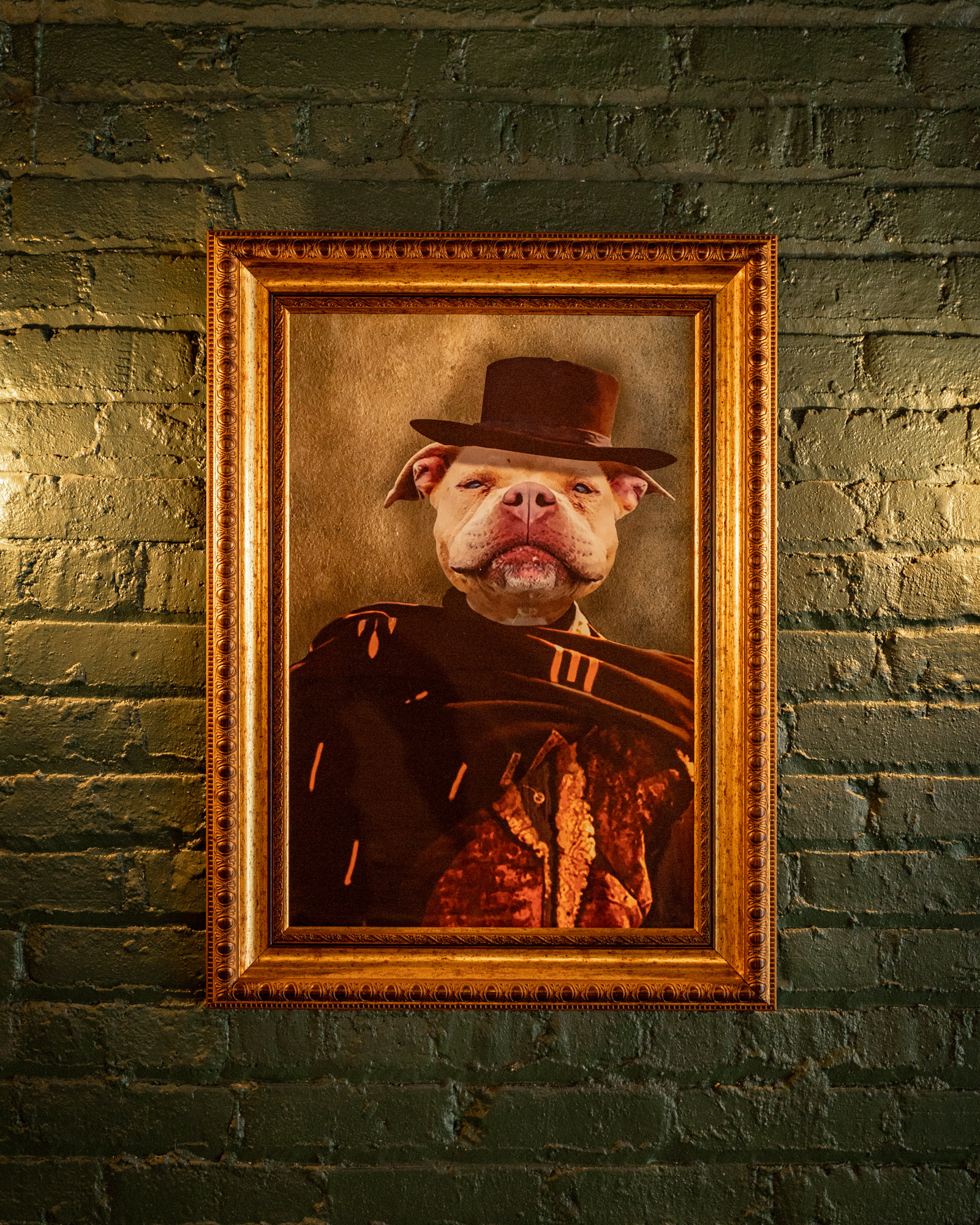 Hi! My name is Damian, I live in Chicago since 2015, and I am a photographer, traveler, and coffee drinker.
You can learn more about interesting places in Chicago and around the world how to take good photos of them and find a decent cup of coffee on your way!
Honorable Mention Award from "MIFA" – Moscow International Foto Awards.