Photographing Chicago
can be an exciting and challenging task, with such a variety of places it can be actually overwelling to choose the best ones. That is why I created this guide for you, so you can go and shoot the most iconic spots in Chicago as well as those not so well-known.
I choose 12 places (will be adding more in the future) that I like a lot, that are easy to access, that are iconic, and a couple that are less known.
If you know more, or you want to let us know your favorite, leave a comment.
Here is the list of the best places for photographing Chicago:
1. Clark/Lake Parking
10 floors of different perspectives you can shot the Chicago "L" train, as well as few different streets. The cost of parking is $8 for the first 30 min.
Big windows give you great reflections, especially during the night, you can also play with trains on the south side of the building and long exposure.
Please be careful when you hang off the windows!
Location: Google Maps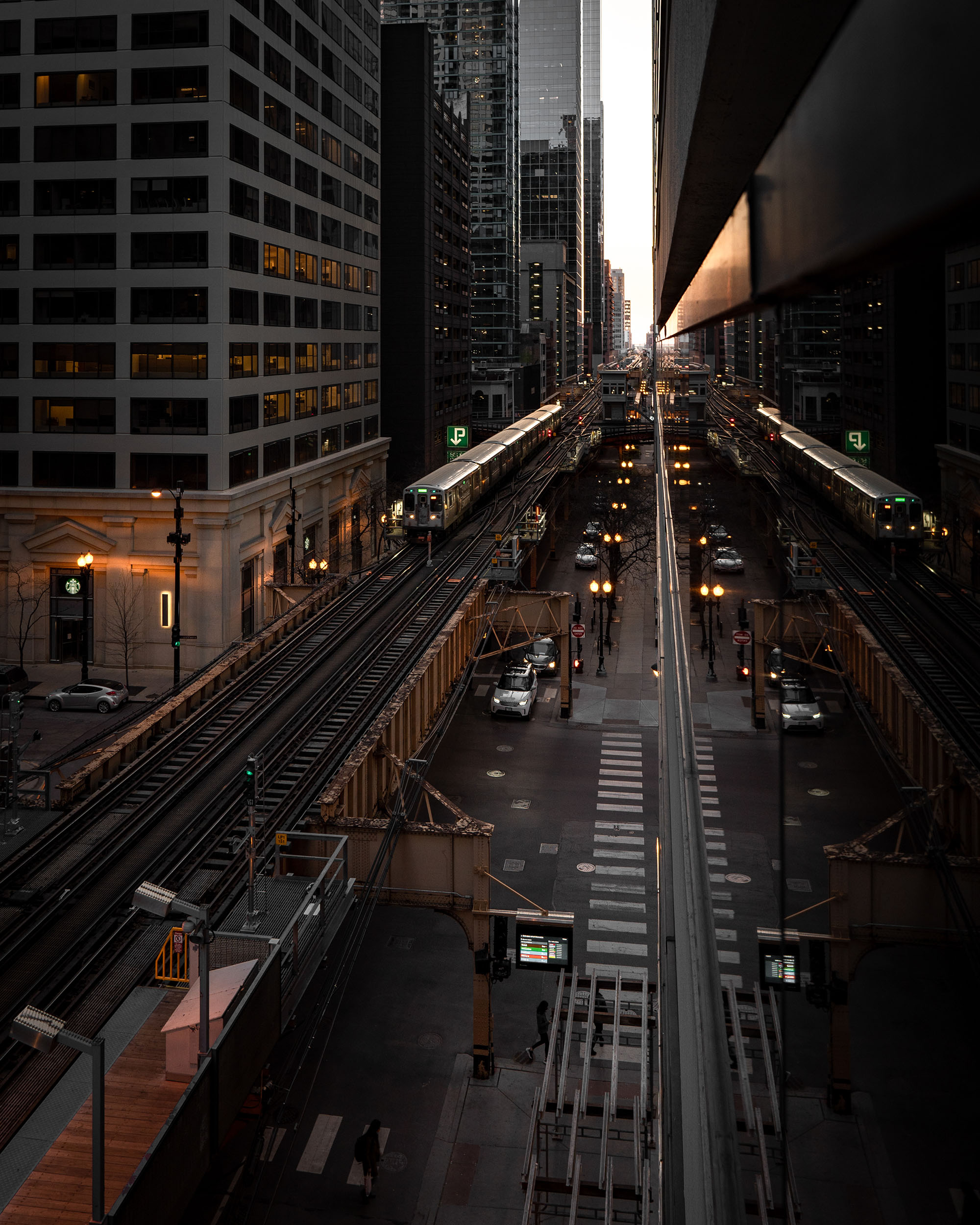 2. Bahai Temple
Located in Wilmette, north of Chicago, great architectural piece, it is a famous photography spot, a lot of weddings or Instagram shots are taken here. Check the photos below and you will understand why!
Location: Google Maps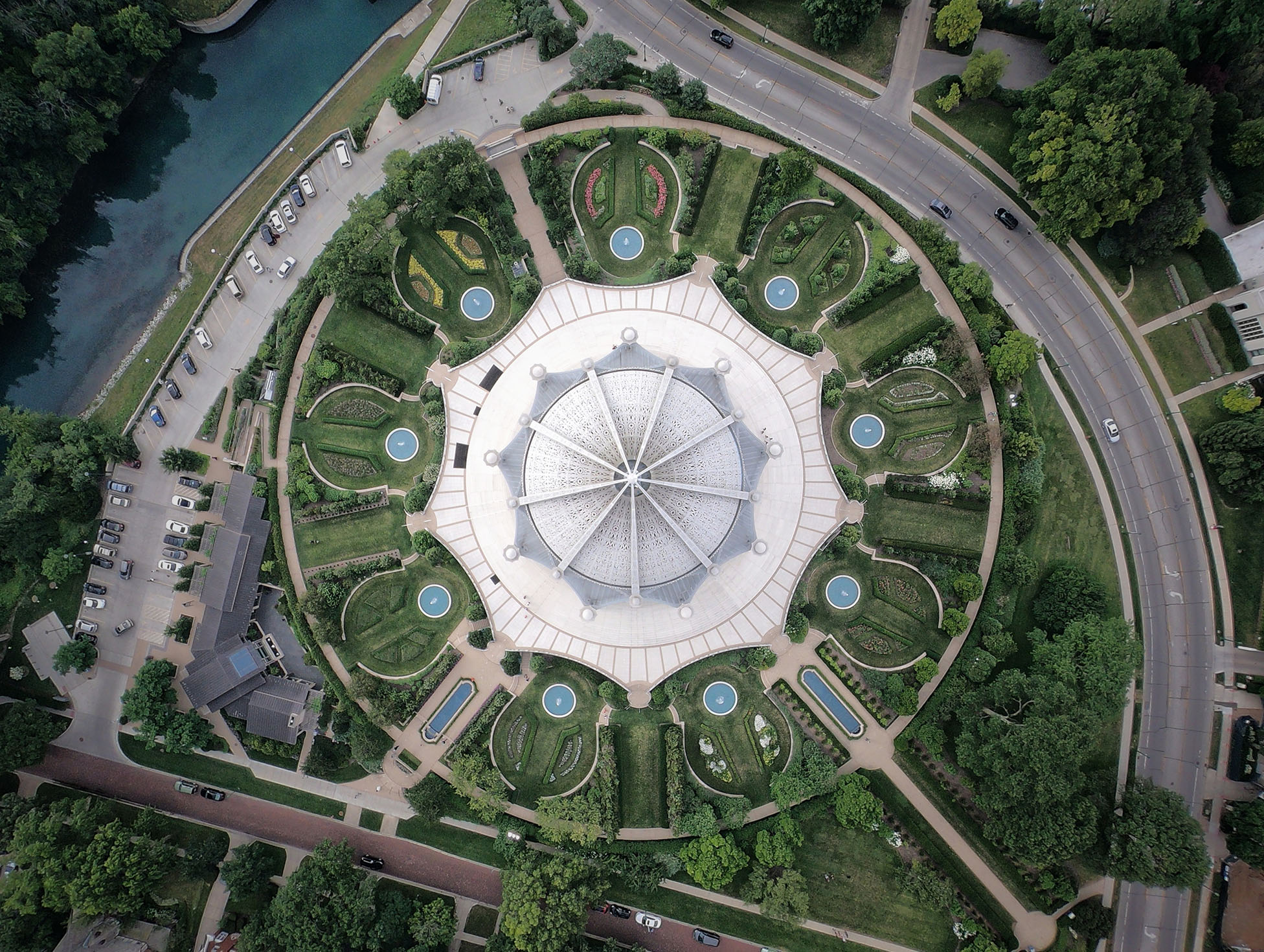 3. "Bean" – Cloud Gate
The place with the most tourists can be found with 0 people those days! Great opportunity, just be careful with security guys ;).
Location: Google Maps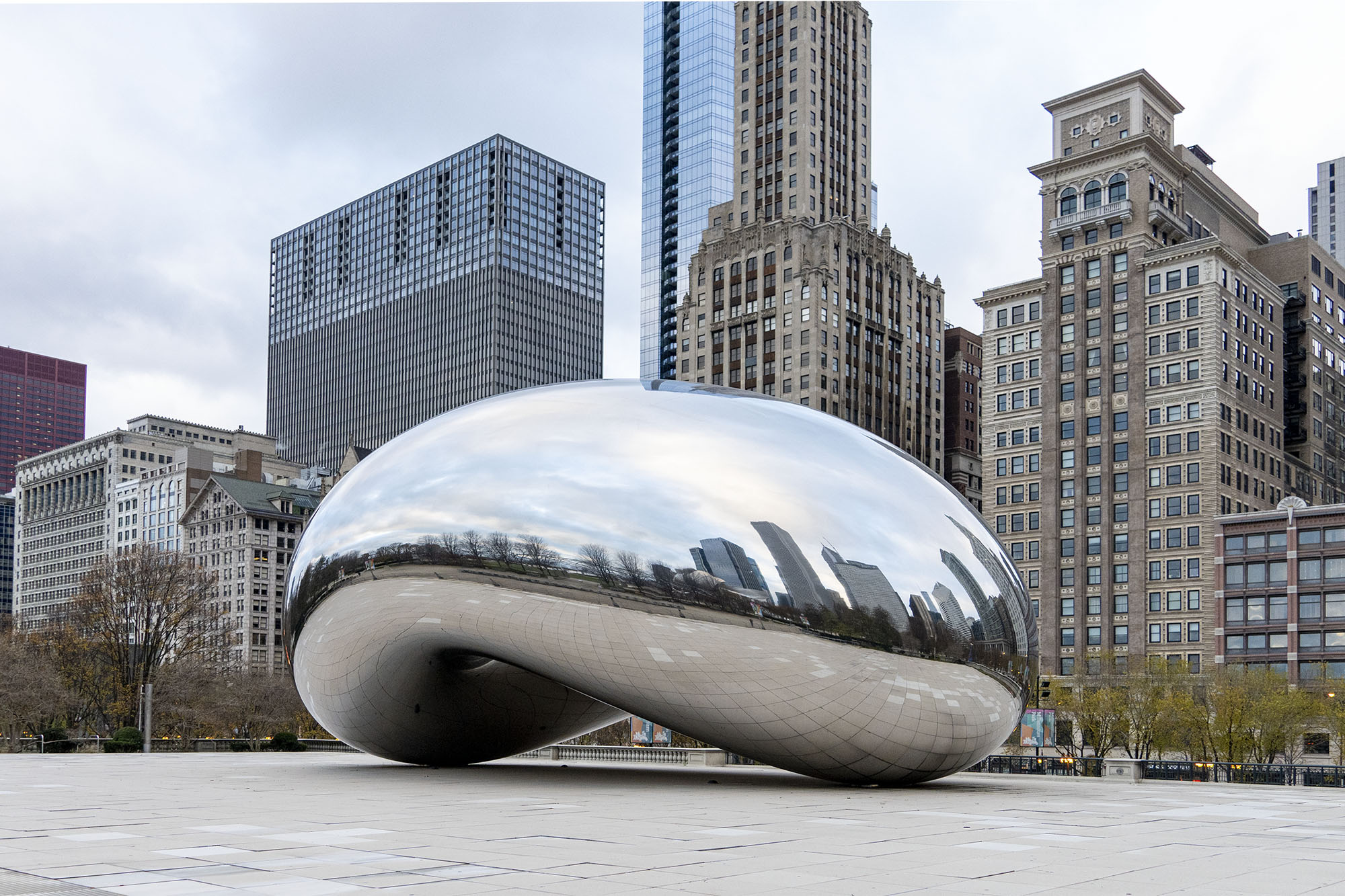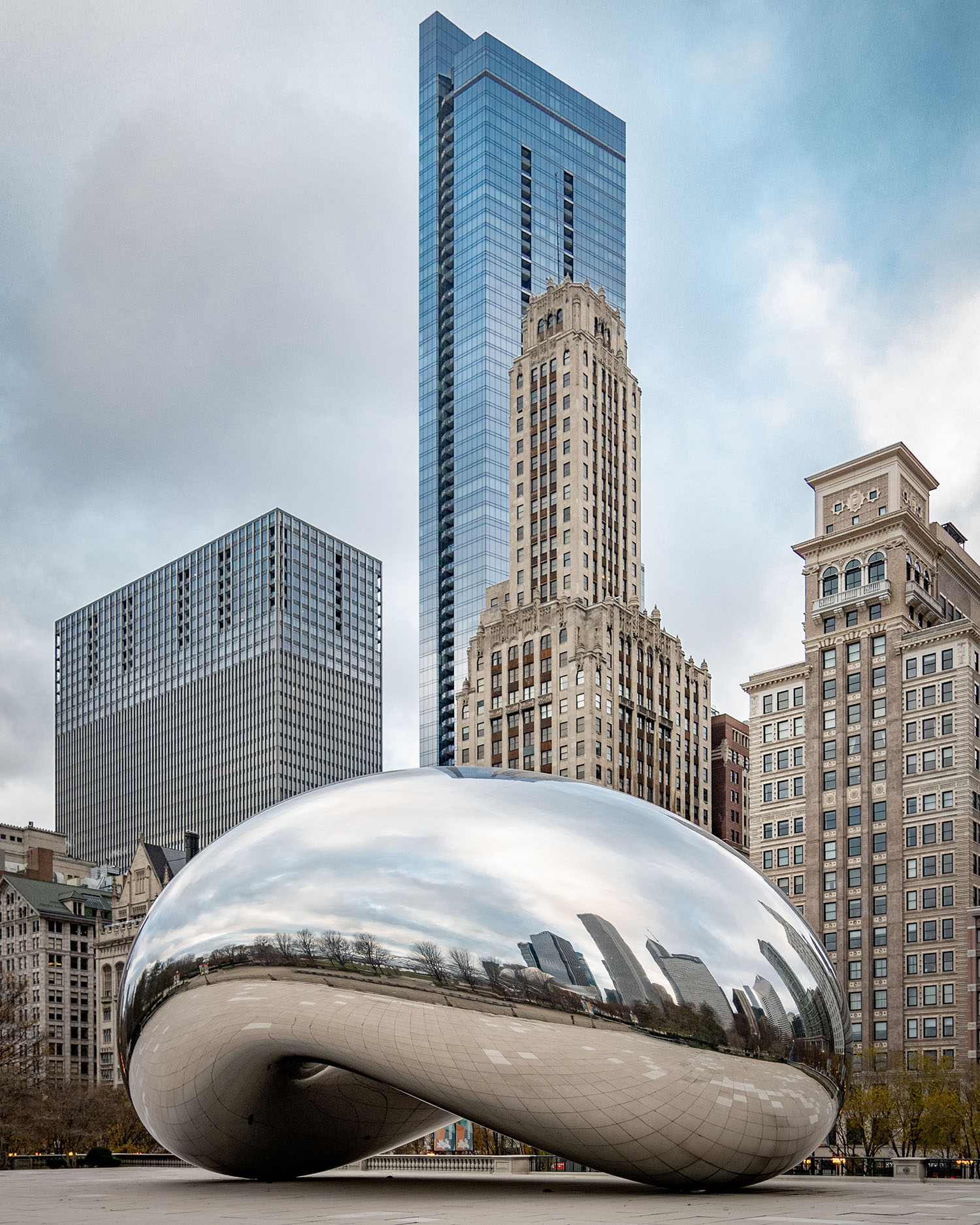 4. Chicago Skyline
The best place (in my opinion) to take photos of the Chicago skyline is right next to Adler Planetarium. During the night and during the day you can get a perfect "American City" skyline, if you are very lucky you can even get reflection in water it that is super stady.
Location: Google Maps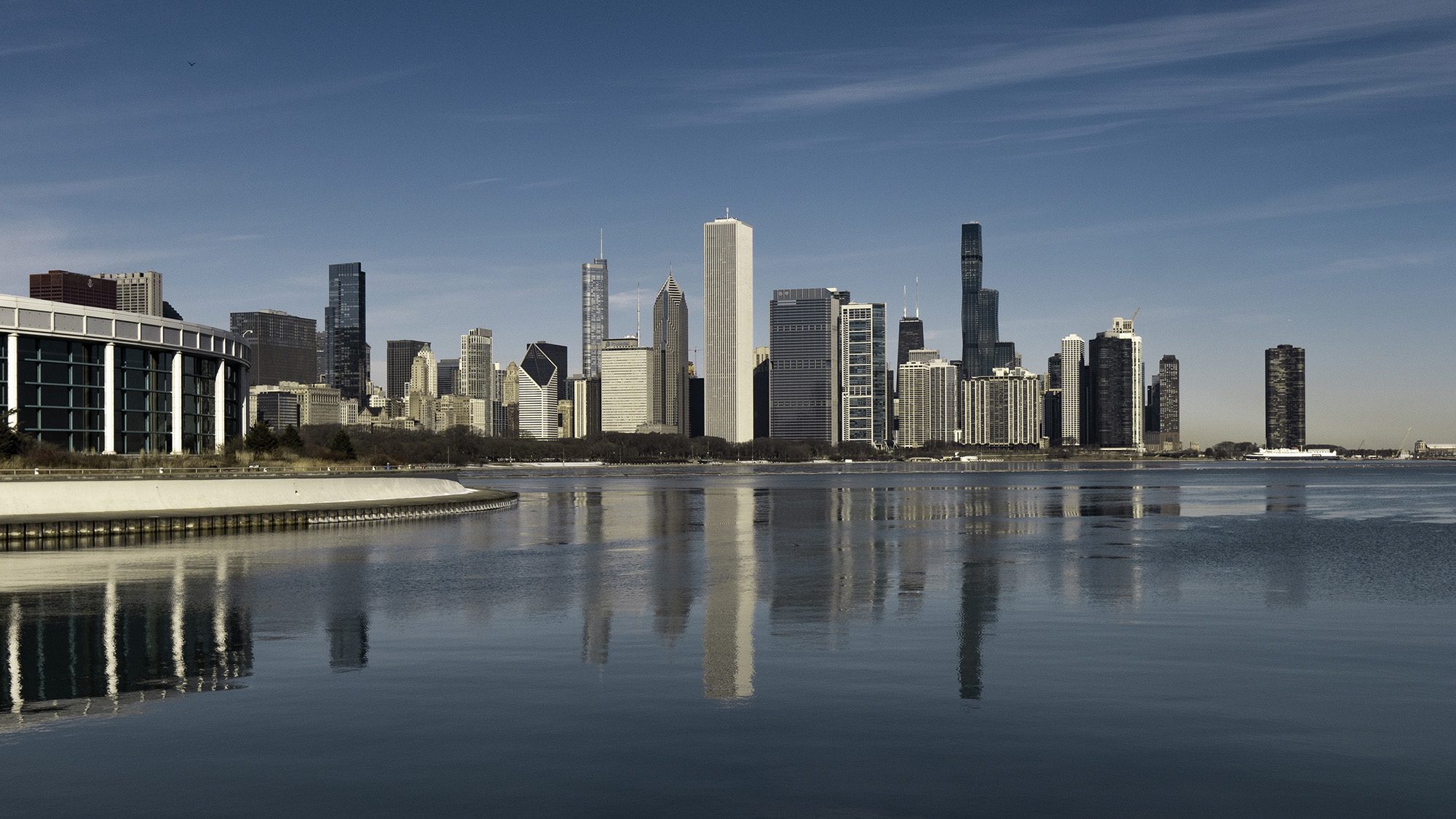 5. North Beach
Another great place to shot the Chicago skyline. There is actually a place on Google that is named "Photography Point" so I don't have to add anything. Great spot at night with a focal point on Hancock Tower.
Location: Google Maps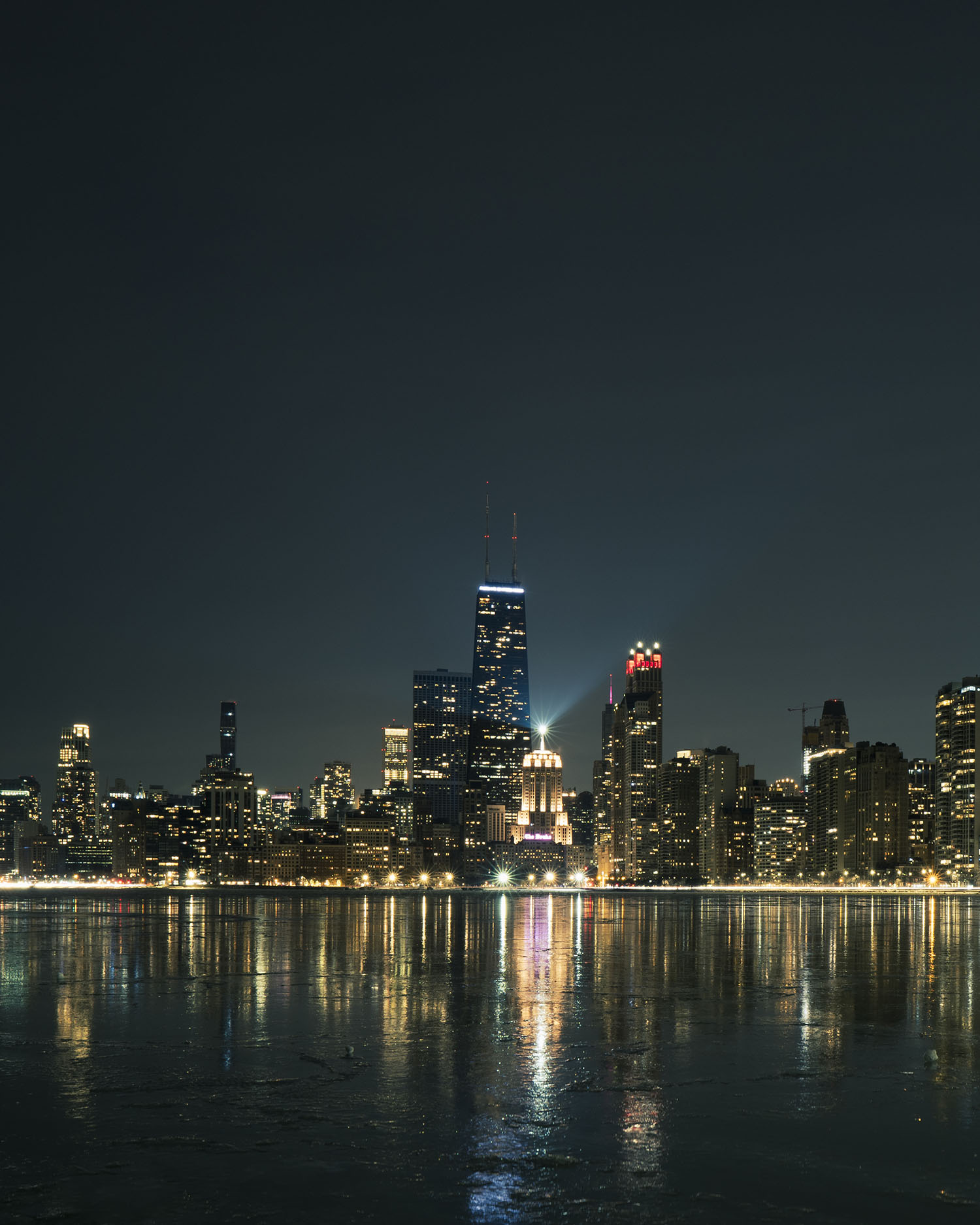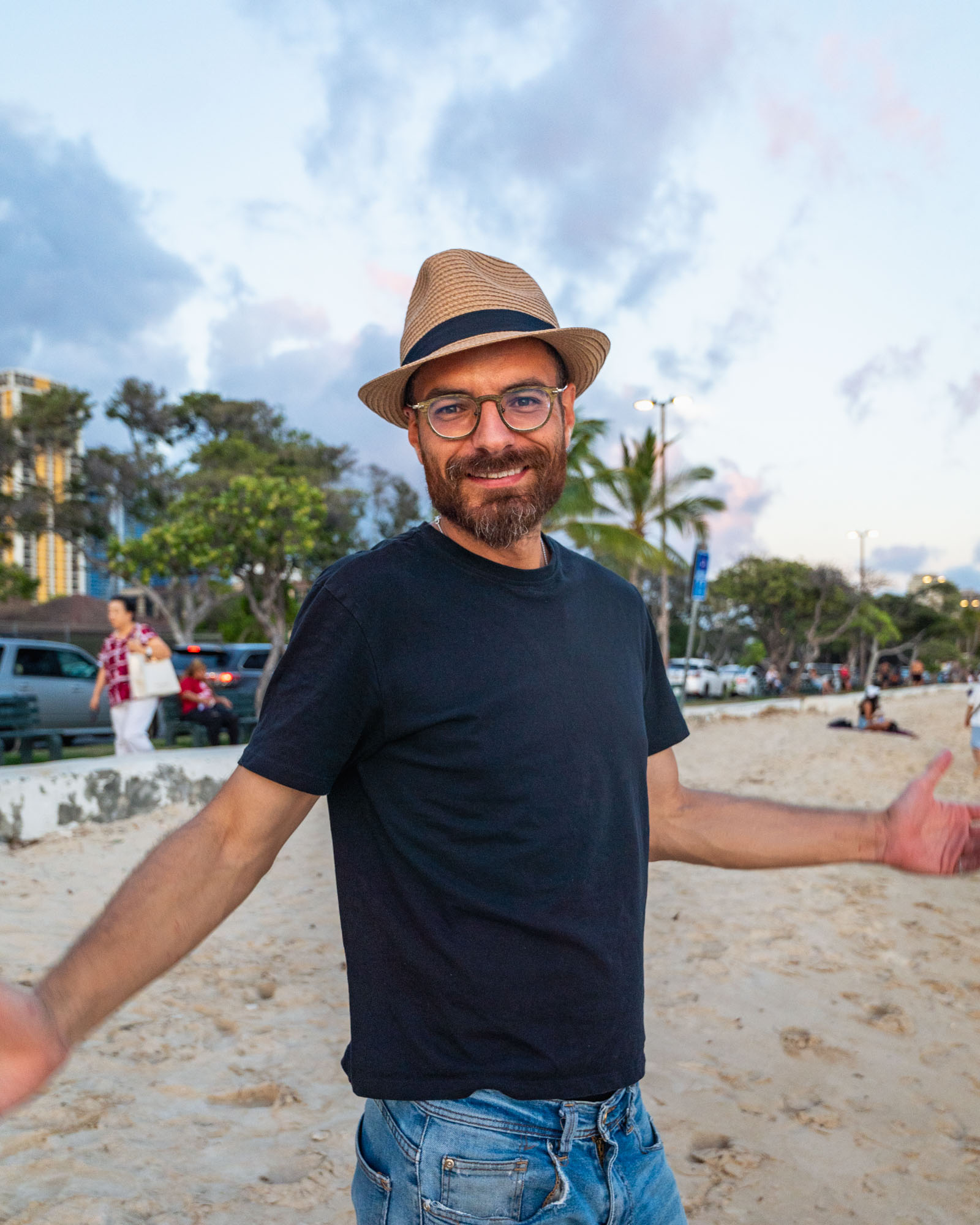 Get photography and travel tips straight to your inbox!
Everything you should know about photography and travel and how those two go together so well! Let me share with you my knowledge and experience!
6. Lake Michigan Sunrise/Moonrise
Sunrises at Lake Michigan are pure magic! Waking up early pays off. What I often do is, actually checking the moon phases and time of moonrise, it is a great opportunity for some unique shots too.
Location: Entire shoreline!
7. "L" Train
There are thousands of photos of Chicago's trains, it is the famous "L" train.
Are you looking for something more unique?
Just get on the last wagon of the train and be creative :).
Location: Entire Chicago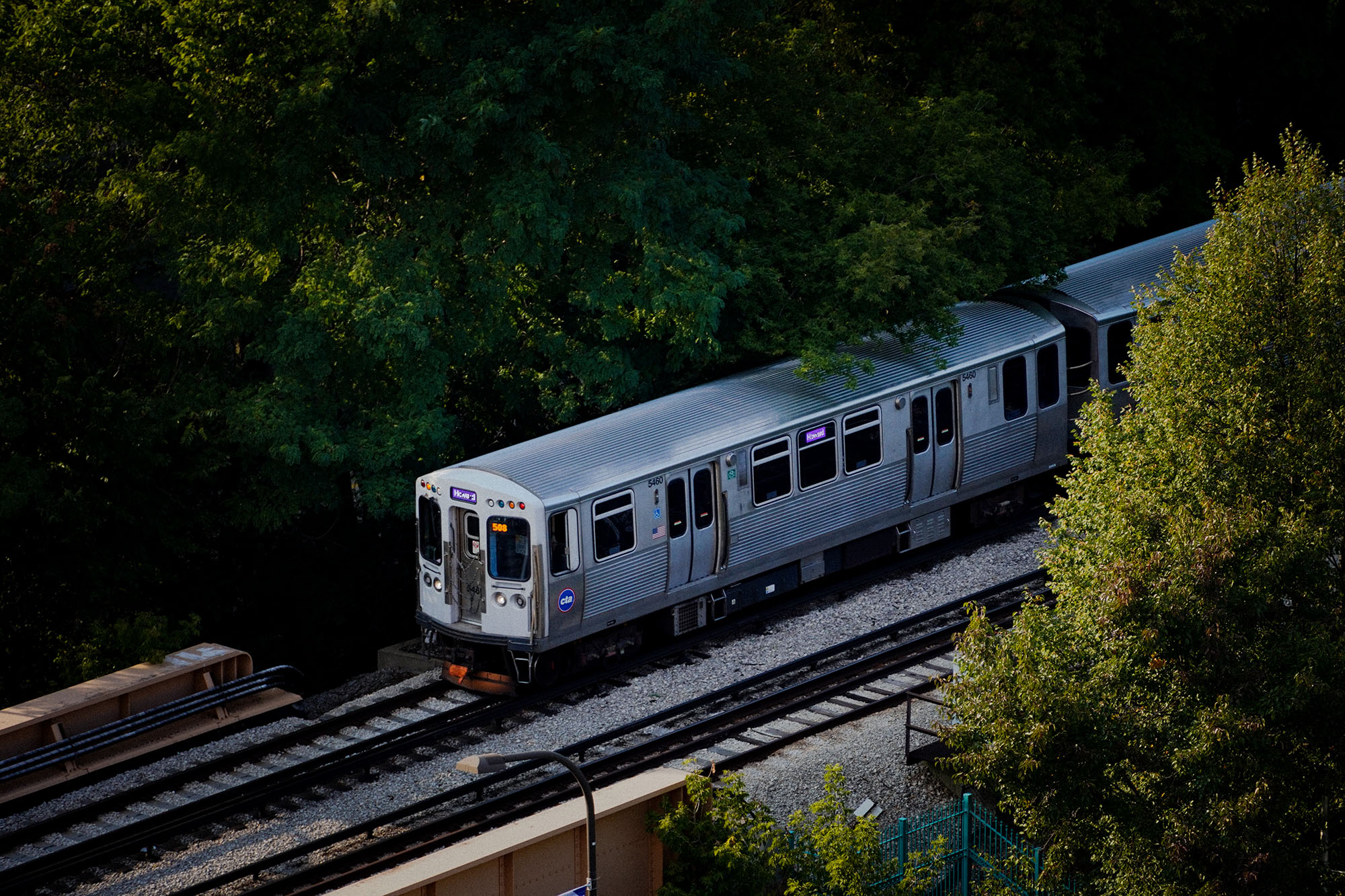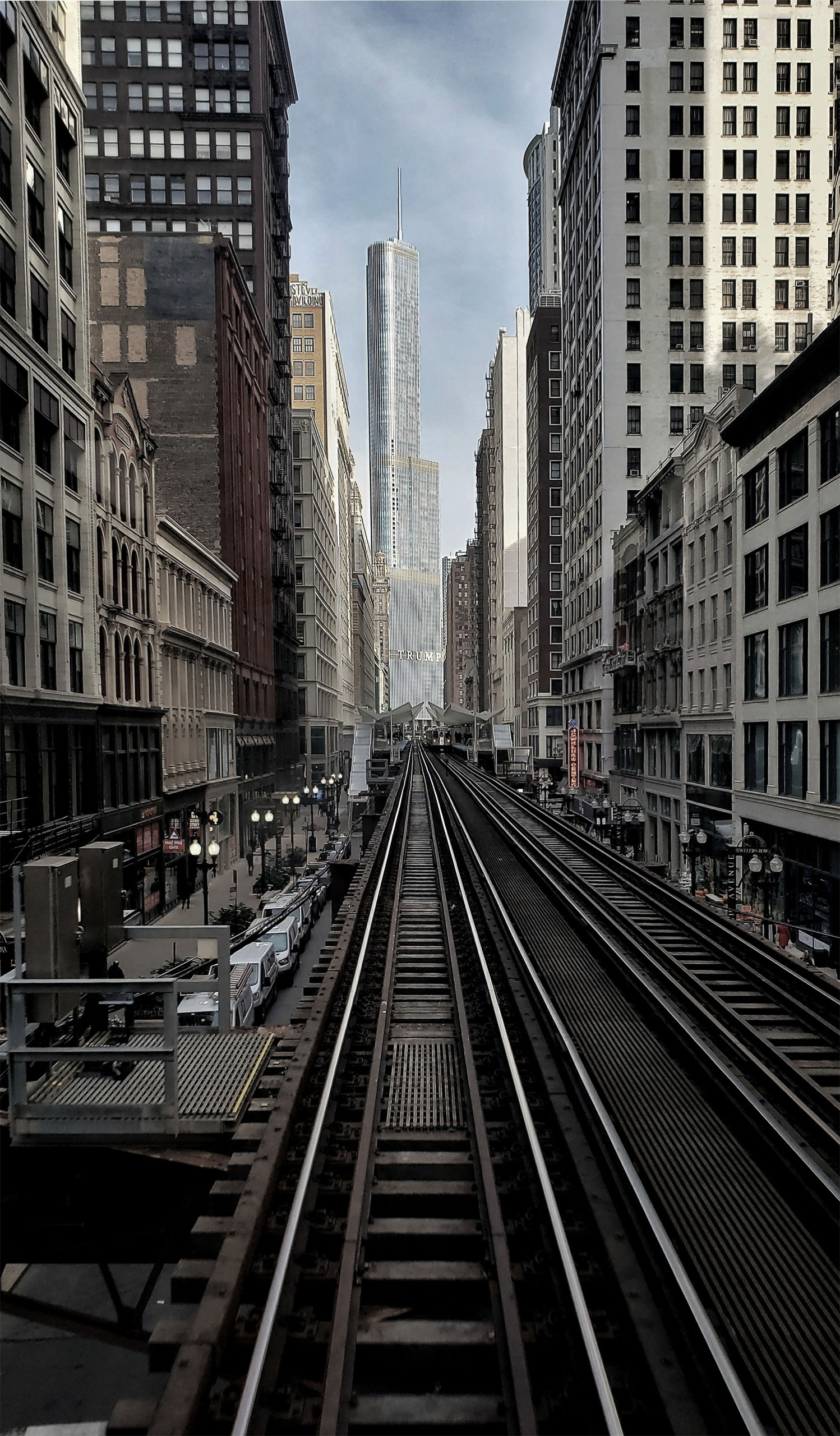 8. HERO Coffee Bar
Cute place to take some Instagram portraits! Such an interesting place that is not well-known around tourists or even Chicagoans.
Location: Google Maps
9. Chicago Theatre
One of the most iconic places in entire Chicago, great opportunity for photos during night hours.
Location: Google Maps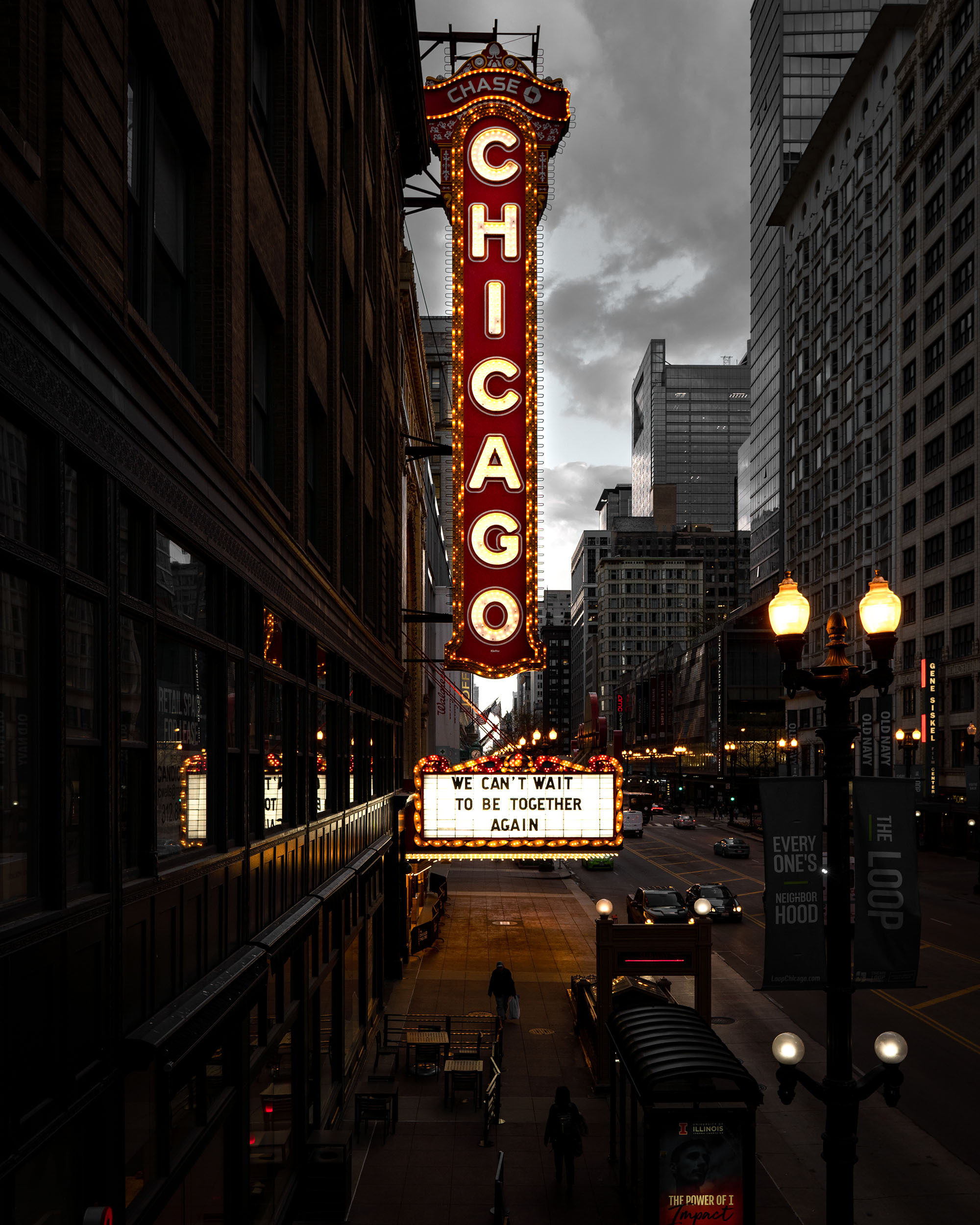 10. Willis Tower (Sears Tower)
The tallest building in Chicago, a great piece of architecture, asking to be photographed!
Location: Visible from most places in Chicago, Google Maps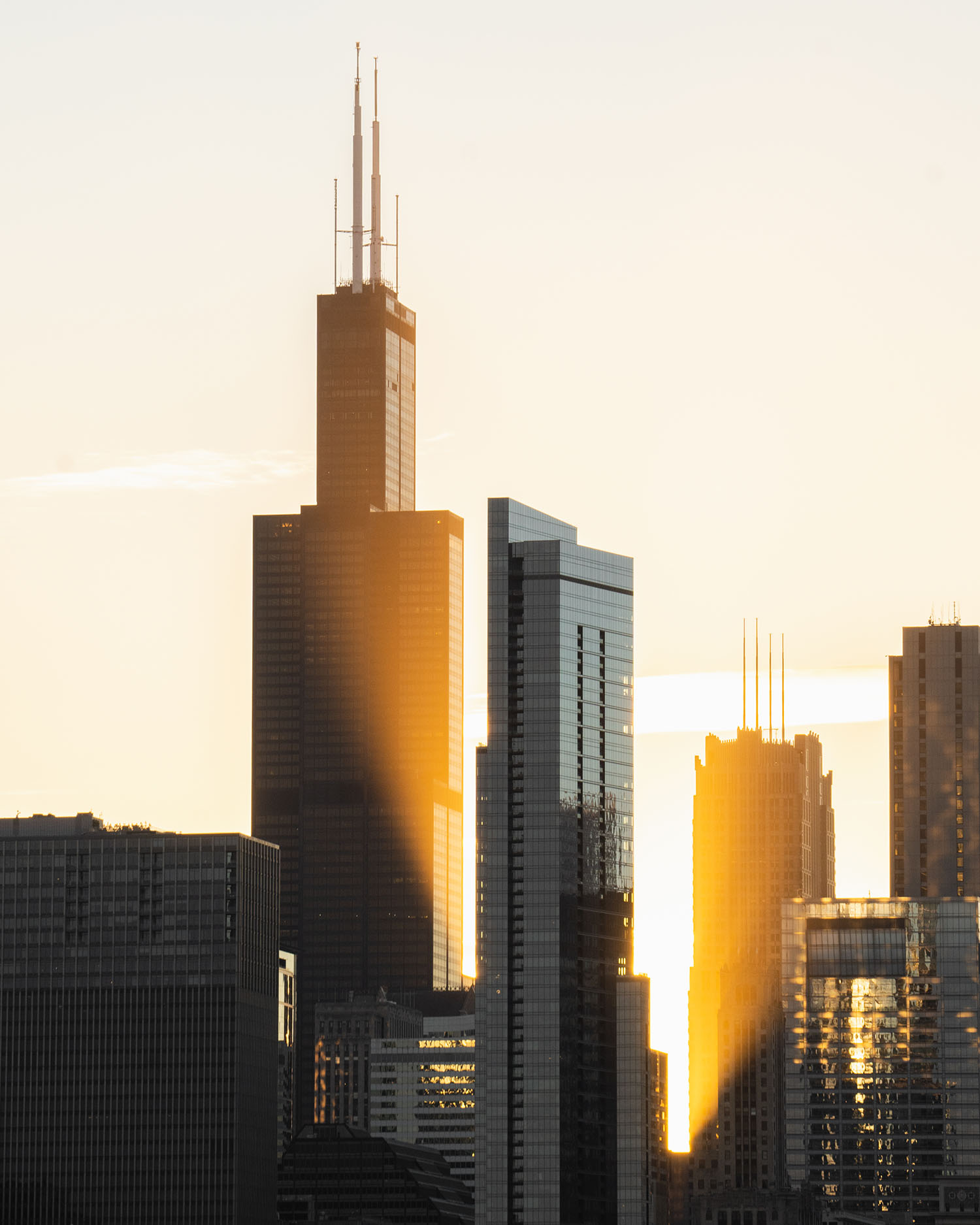 11. Shedd Aquarium
Shedd Aquarium has hundred different underwater animals with the possibility of photographing them, strongly recommend it as a great adventure and opportunity for some unique shots, like the one below.
Location: Google Maps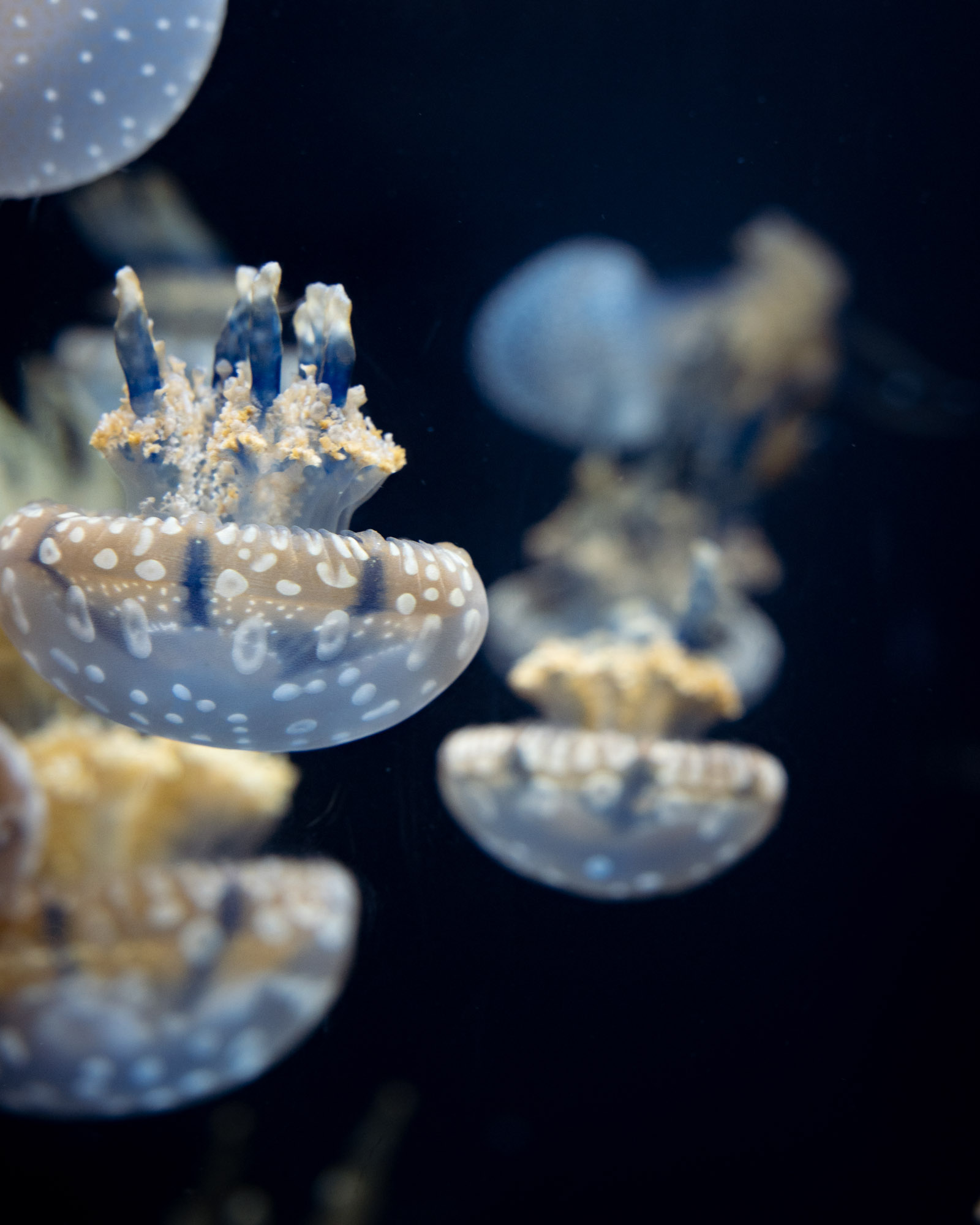 12. Stony Island Arts Bank
There is a high chance that you saw this place around the internet, thinking where were those photos taken? Located in South Side of Chicago 6760 S Stony Island Ave. a great architectural piece from 1923, my favorite piece of it is a gorgeous library, which you can see during the Sunday tours at 12:15. Find more information here.
Location: Google Maps
Photographing Chicago?
You must be creative, there are hundreds if not thousands of photographers in Chicago, and it seems like every place was photographed millions of times.
But you know what? Somehow every photo is different! Try to develop your own photography style and your own editing style, that will help you to be unique. Most importantly go there and have fun!
Let me know if you found some awesome places while photographing Chicago!