Hello! It all started in 2022 when I attended my first Young Catholic Profesional National Conference in Dallas, a great event with over 600 attendees. That is where I met Chris you had his stand with a bike on it! I could not resist and I needed to talk with him, he told me a story and the mission of Biking For Babies and it was really appealing to me.
I started my own monthly donations as I wanted to support them as much as I can.
Later in 2022, I went for a weekend trip to Philadelphia (check out my travel guide here), I reminded myself that this is where Chris lives, and I reached out to him and met for a coffee.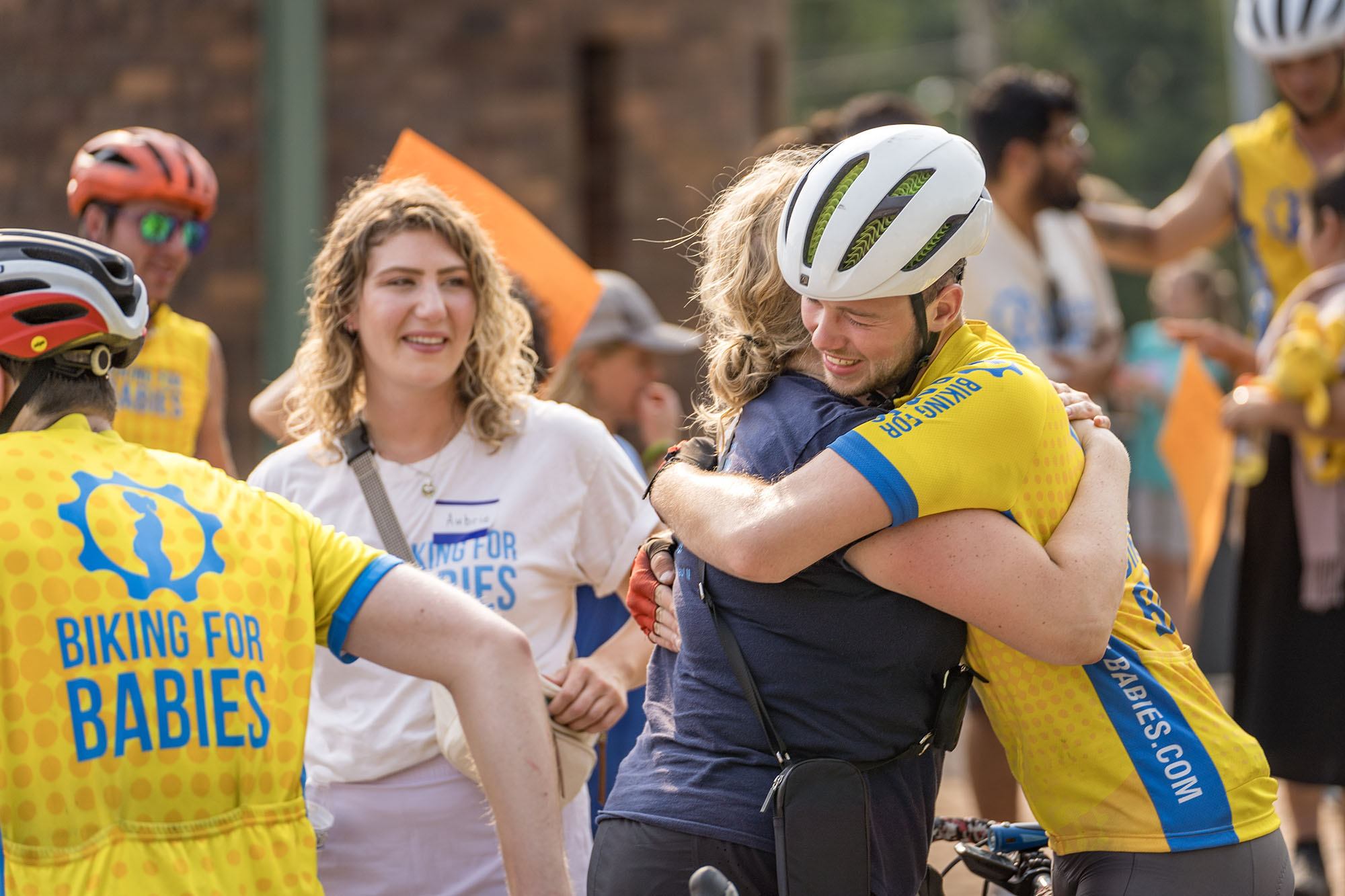 That sparked a series of conversations, with Aubrie and Nikki, after which, we realize that we can actually work together.
They were in need of updating their visuals in the form of photography and videography to attract more volunteer attendees of the national ride and donors. I reached out to my friend John who I met at the YCP conference last year too! John owns Jeepney Media and specialized in videography, it was a perfect connection!
We got on a call with Nikki, John, and me and we created an entire shot list and plan of action for a weekend with Biking For Babies.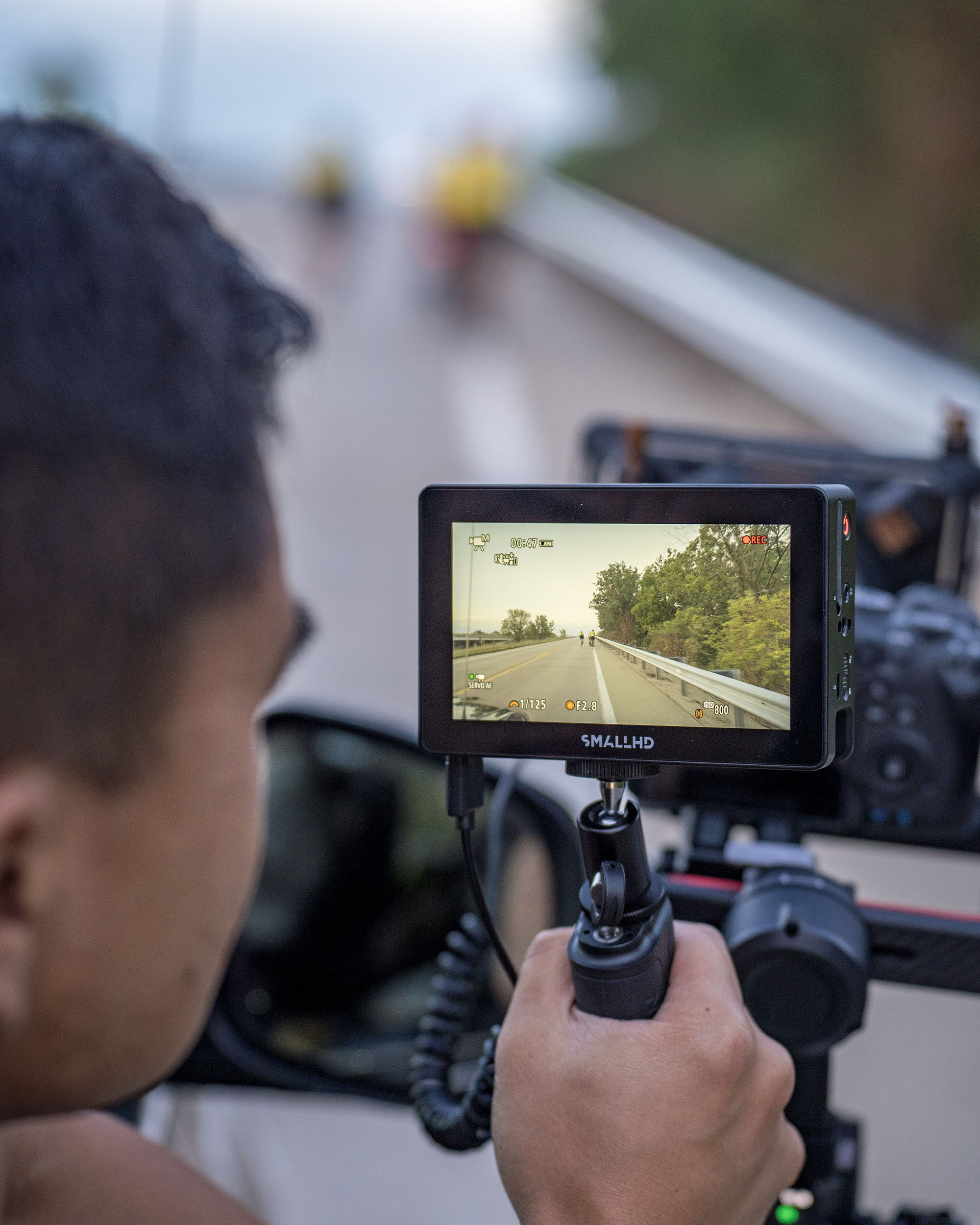 We planned to be shooting on Saturday when Biking For Babies riders were going from Springfield to St. Louis. We got to Springfield on Friday to be ready for an early start on Saturday (we woke up at 2:30 am!).
The plan was to be with riders and support time for the entire day and then shoot the closing conference in the evening. We had our driver Hannah a lot of time (16h days) and a lot of work.
But it did not work! It was an adventure, it was amazing to watch them taking this tremendous effort (they did a total of 600 miles in 6 days). A great mission that I totally support, with awesome people, and a lot of new connections.
Biking For Babies ended up with photography content for over a year! and 3 videos that will promote their mission for many years. That is a worthy investment for taking your brand to the next level.
Are you looking for photography or videography? I am happy to talk!