Hello! On my last trip to Philadelphia, I got a chance to visit a few really good coffee shops, here is a ranking!
I hope you will enjoy exploring those great coffee shops, and remember that it is my subjective opinion, your taste can be different than mine and you can find some coffee or places better or worst.
Most importantly enjoy the journey of exploring the world of Philly Coffee Shops.
Let me know if you want me to review some coffee shops or get some recommendations!
Categories: 
Prices: 1.0 – 10.0
Espresso: 1.0 – 10.0
Cappuccino: 1.0 – 10.0
Blueberry Muffin*: 1.0 – 10.0, *or other food
Atmosphere: 1.0 – 10.0
Music: 1.0 – 10.0
Overall Rank: 1.0 – 10.0

*ranks can be from 1.0 to 10.0.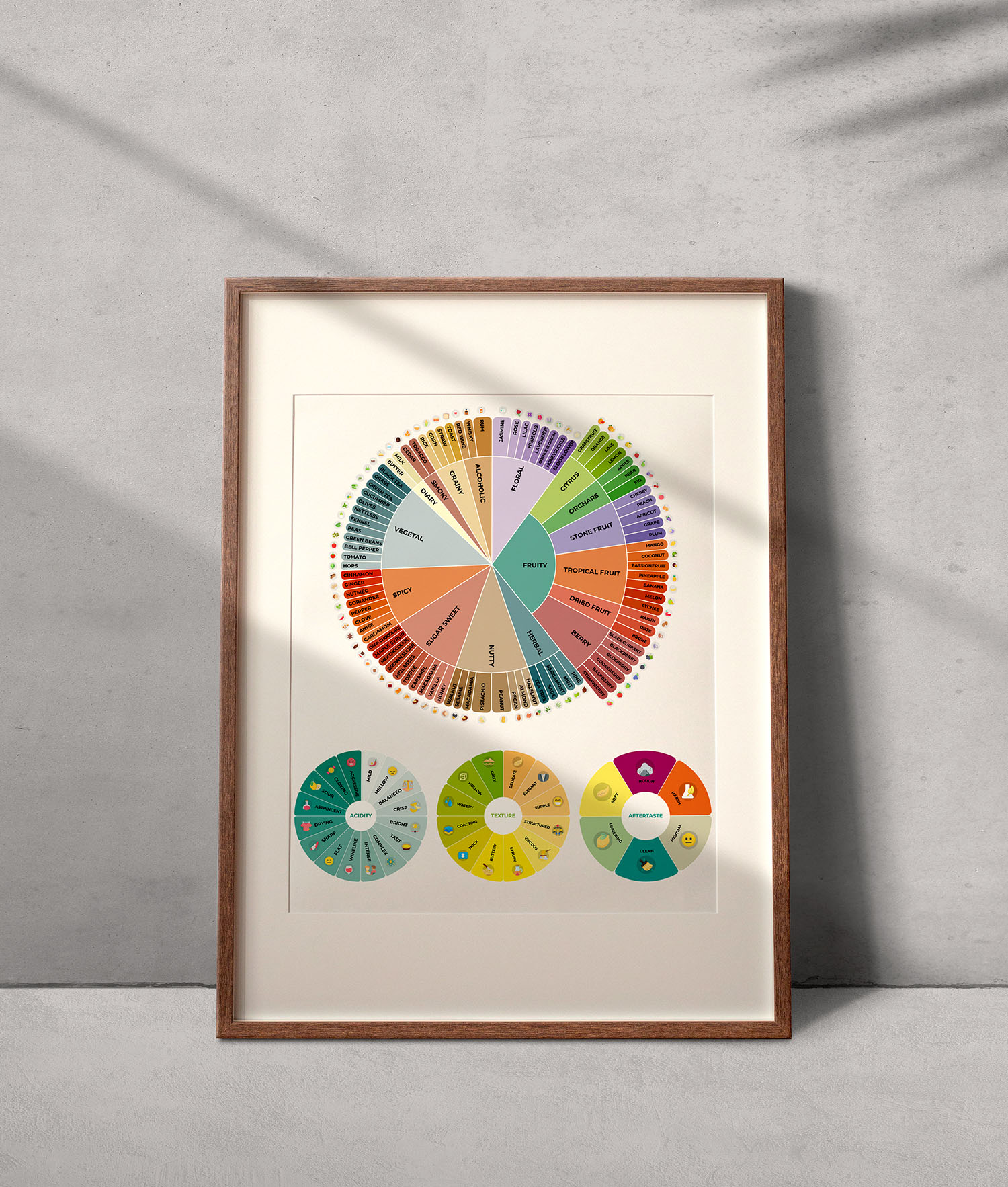 Coffee Flavor Wheel
Engage with your morning coffee in a completely new way, taste coffee like never before, and learn more about the flavor, acidity, texture, and aftertaste of coffee.