Another beautiful Saturday in Chicago, exploring coffee shops and finding this cafe Tzuca at 720 N. State St.
Tzuca offers Mexican food and a great coffee! I was surprised by an unbelievably neat design, very unique and worming you from the entrance.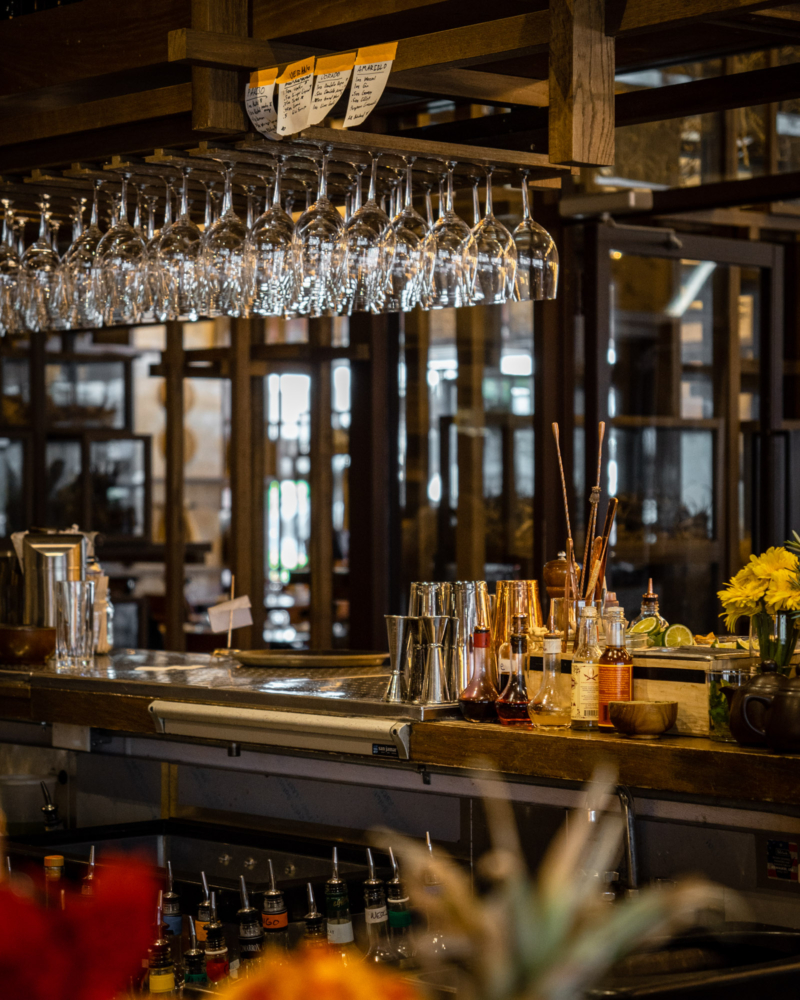 Cappucino will cost you $5.00 and is ranked at 9.0 is totally worth spending a late morning or early afternoon at this place. (Check full rankings here).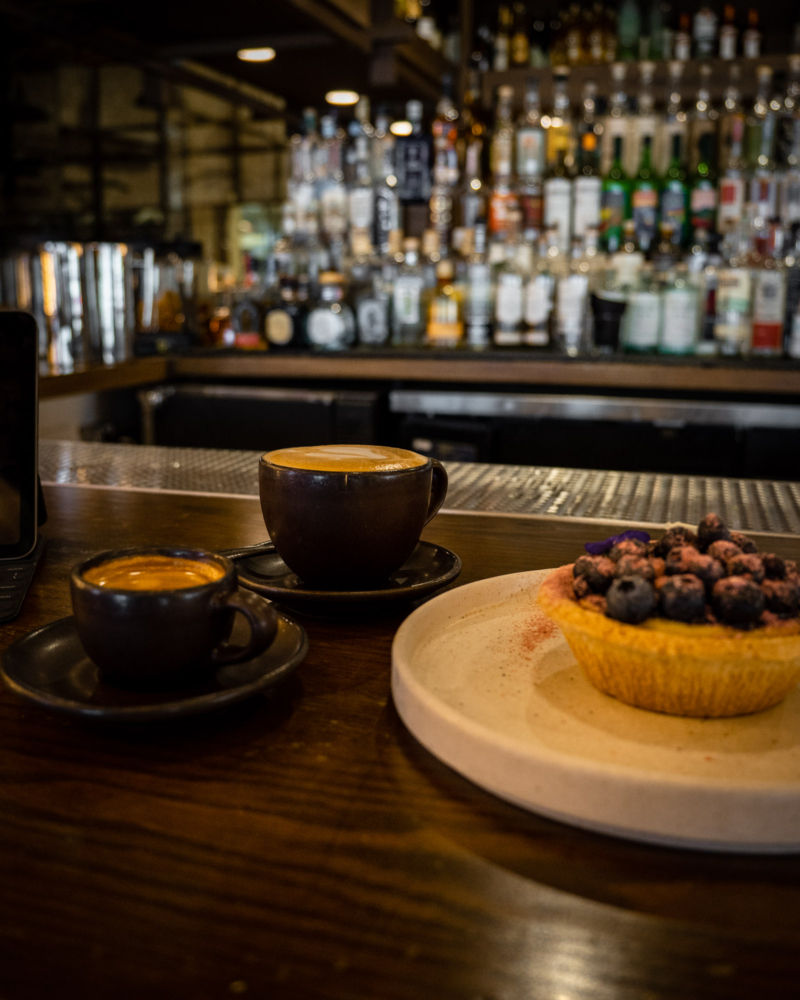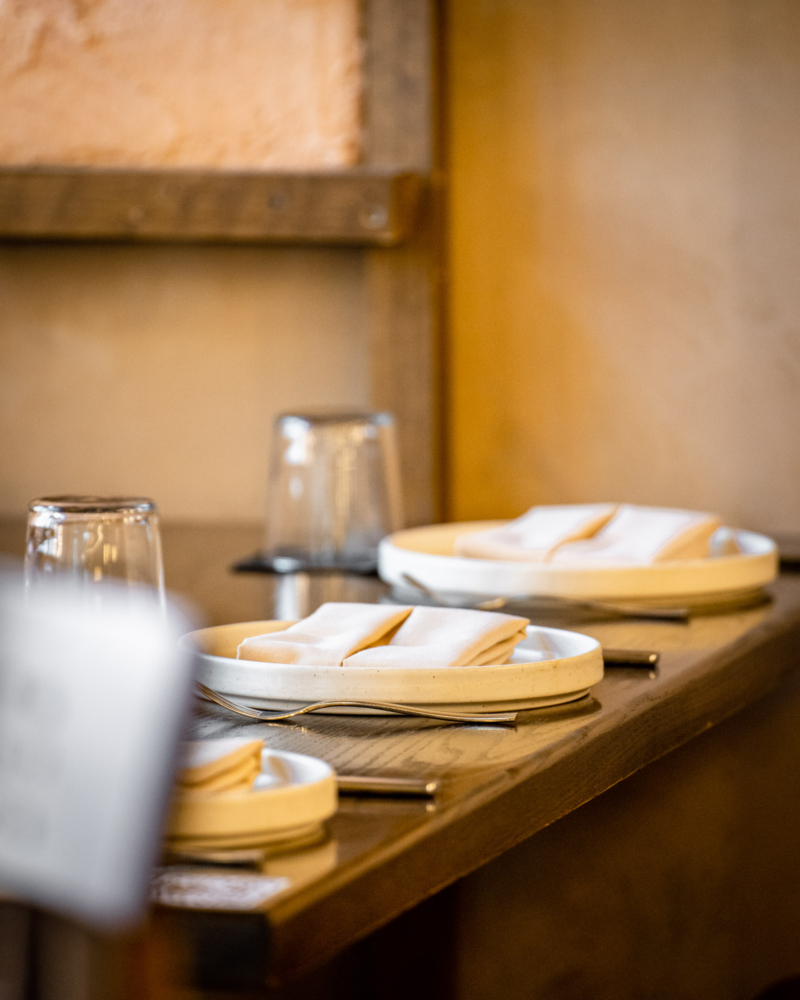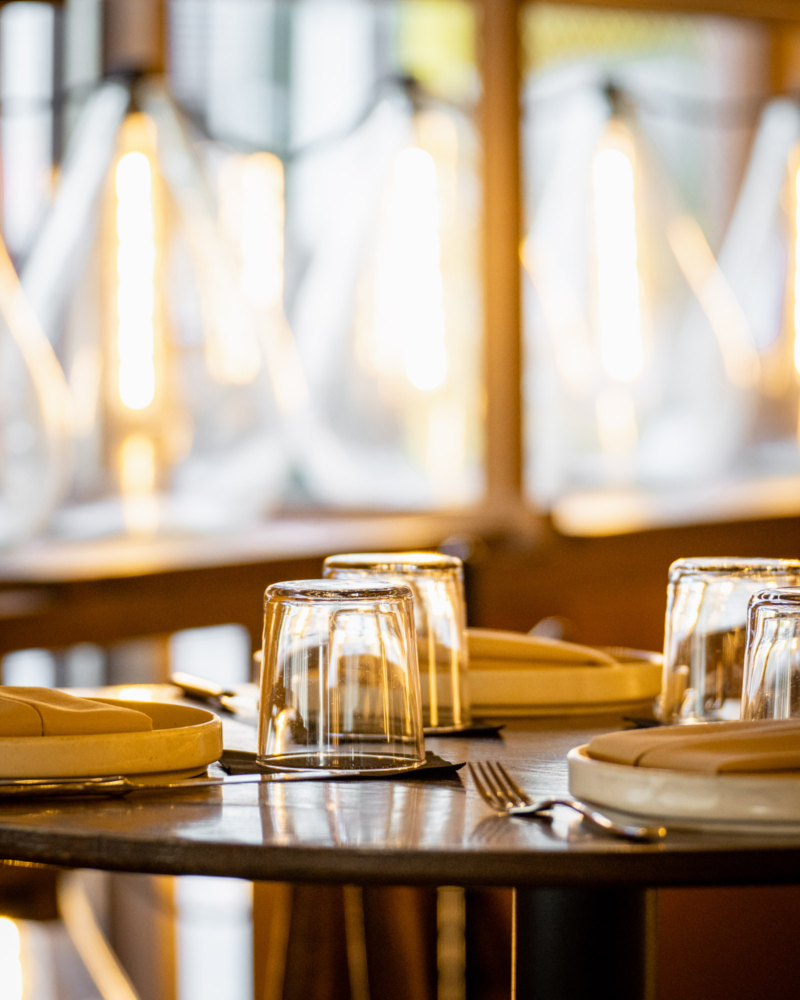 Addresses: 720 N State St, Chicago, IL 60654
Website: https://www.tzuco.com/
Prices: 5.5
Espresso: 6.0 – $3.50
Cappuccino: 9.0 – $5.00
Blueberry Cake: 8.0 – $14.00
Atmosphere: 9.5
Music: 8.0
Overall Rank: 7.7

Hi! My name is Damian, I live in Chicago since 2015, and I am a photographer, traveler, and coffee drinker.
You can learn more about interesting places in Chicago and around the world how to take good photos of them and find a decent cup of coffee on your way!
Honorable Mention Award from "MIFA" – Moscow International Foto Awards.