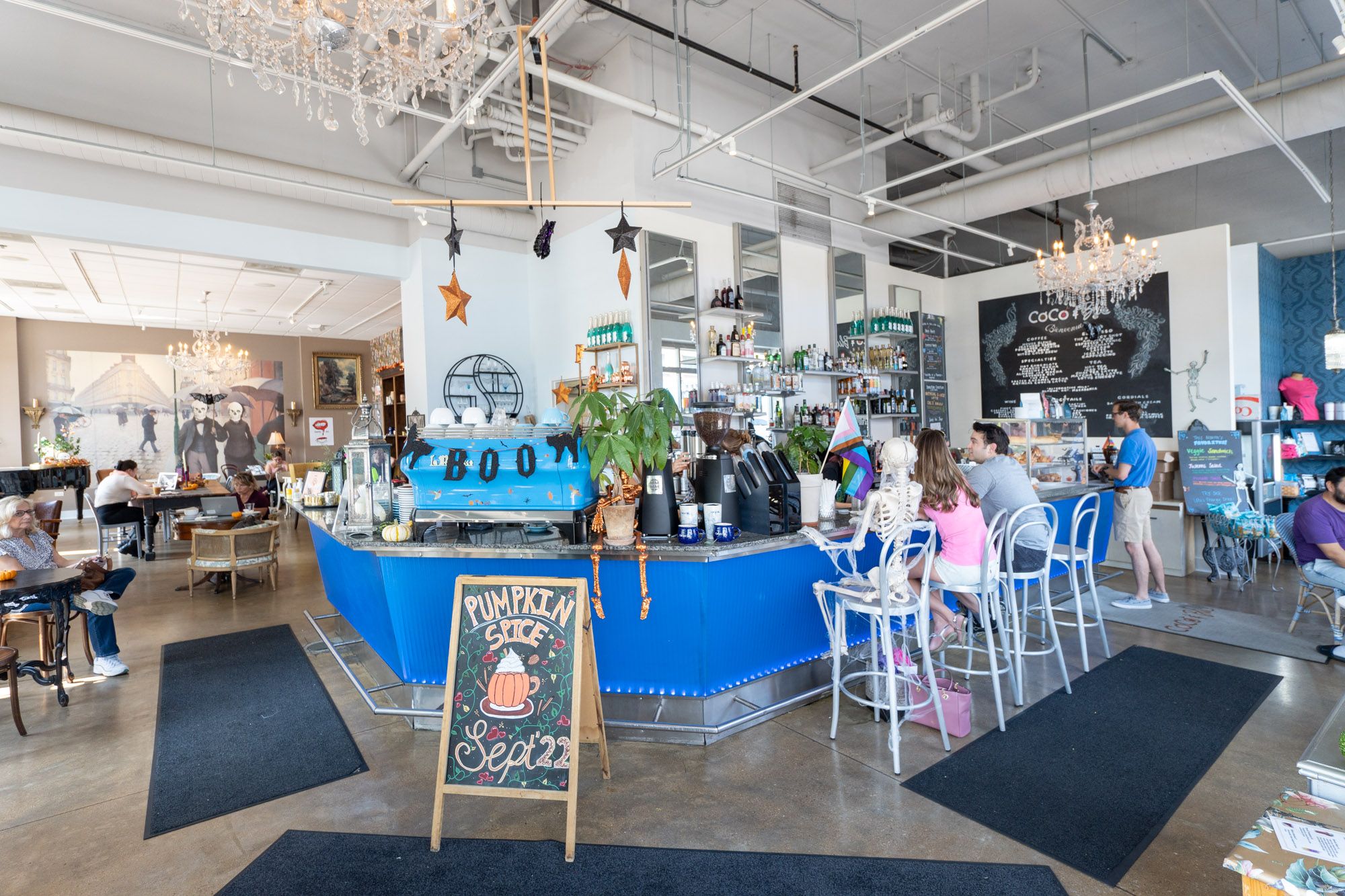 Last Sunday I met with my friends in Arlington Heights, and they showed me this awesome coffee shop. CoCo & Blu got an interesting vibe ver you feel good and comfortable seating for hours. Conversations go smoothly and work is getting done at this place! Great coffee and a variety of food, make your stay perfect.
Check out the complete list of the best coffee shops in Chicago.
Address: 12 S Dunton Ave, Arlington Heights, IL 60005
Website: http://www.cocoandblucafe.com/
Prices: 5.5
Espresso: 7.0 – $3.40
Cappuccino: 8.5 – $5.00
Blueberry Muffin: 8.5 – $4.30
Atmosphere: 8.5
Music: 8.0
Overall Rank: 7.7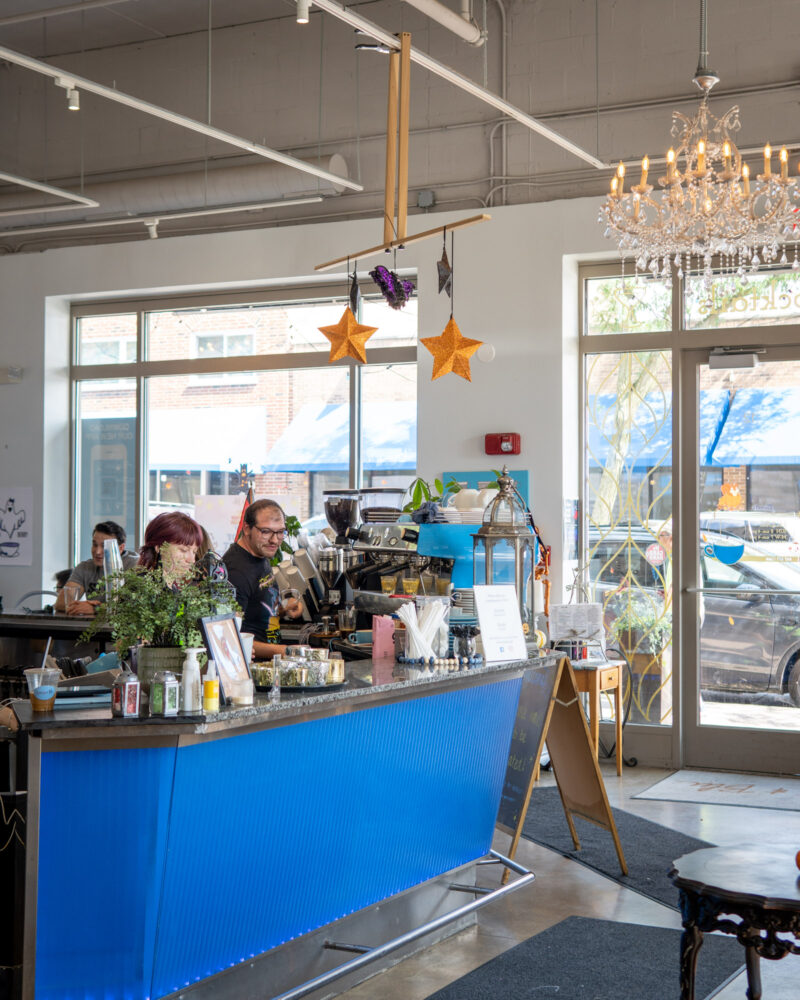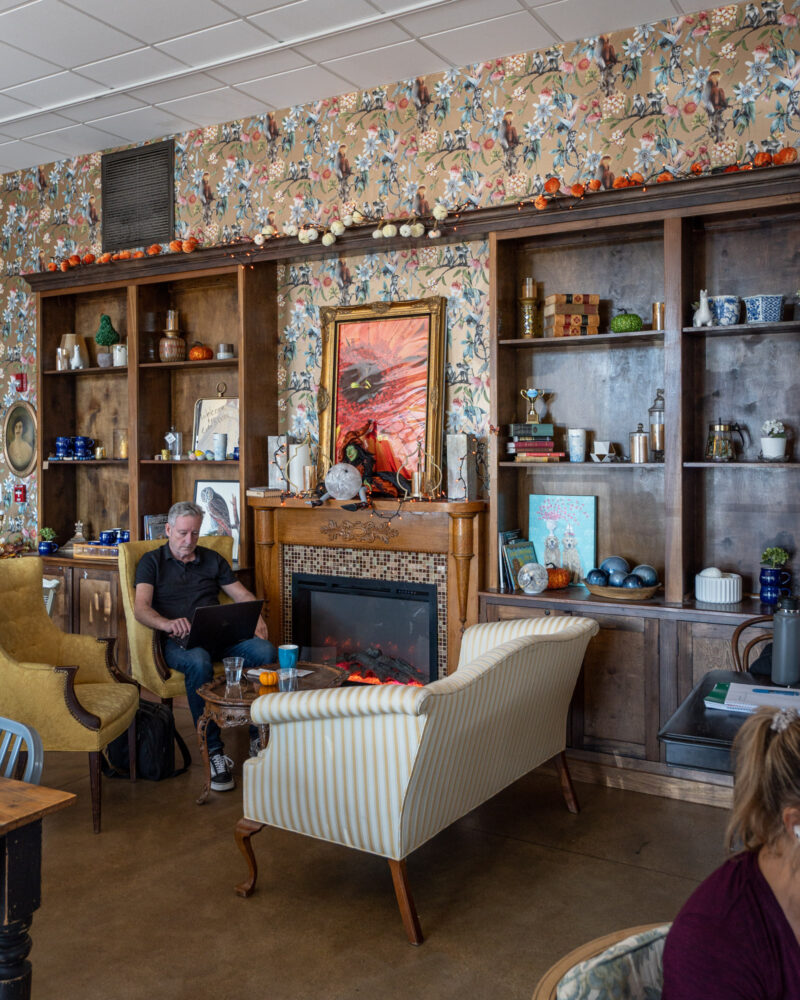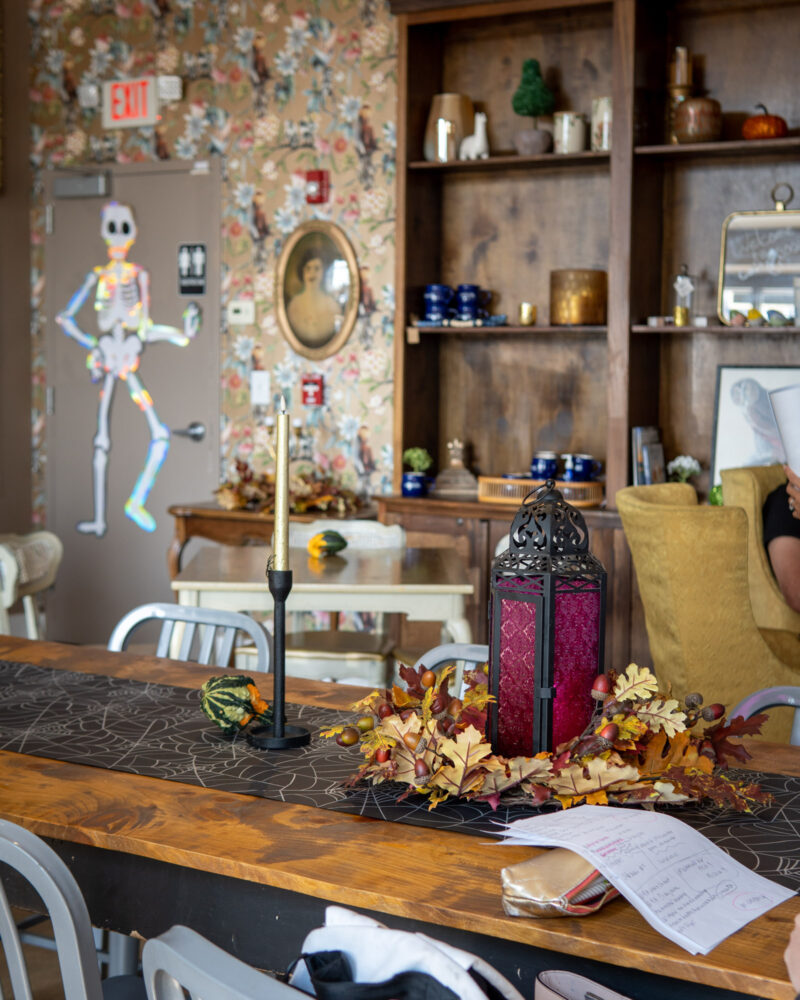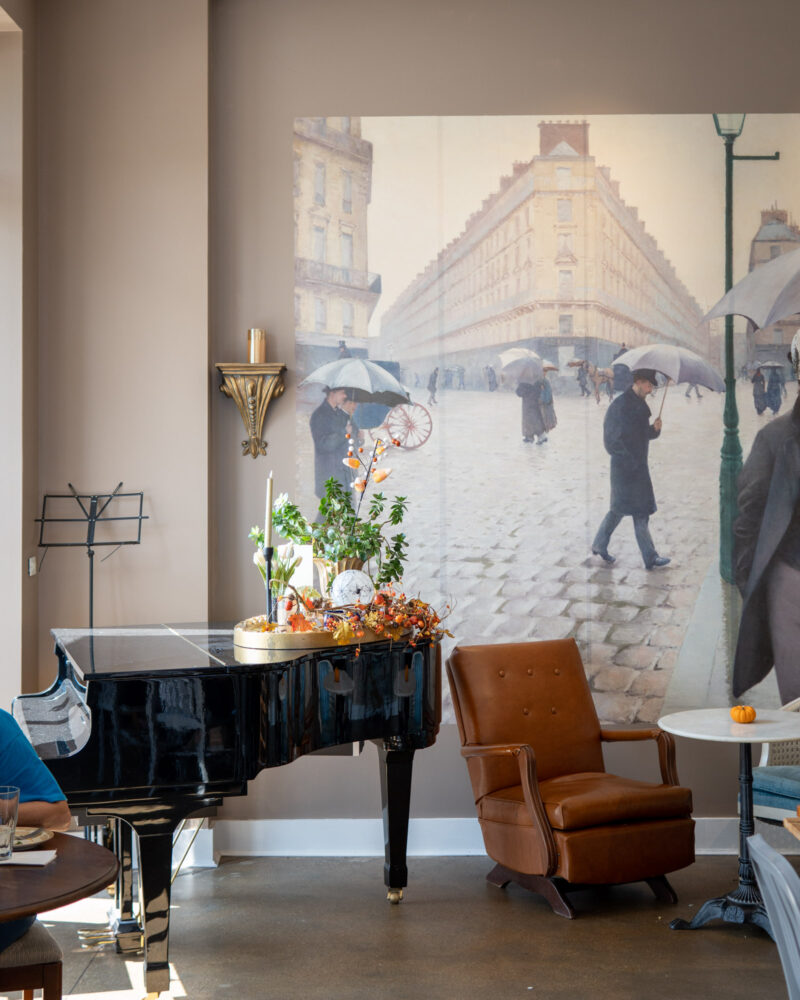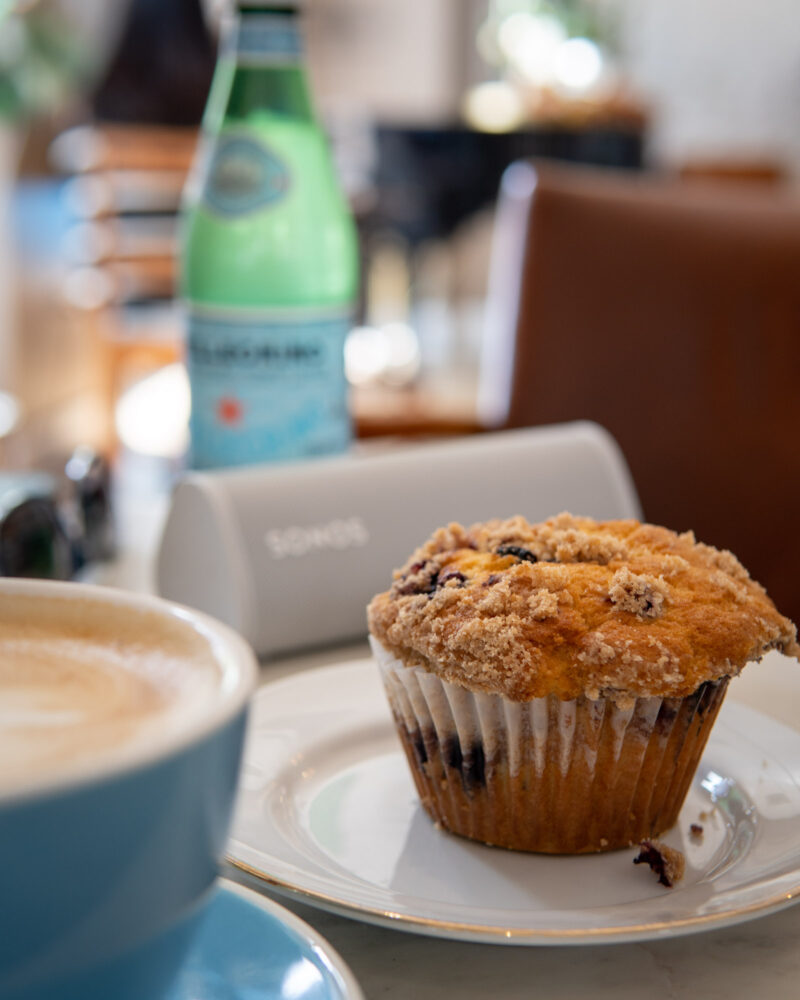 Hi! My name is Damian, I live in Chicago since 2015, and I am a photographer, traveler, and coffee drinker.
You can learn more about interesting places in Chicago and around the world how to take good photos of them and find a decent cup of coffee on your way!
Honorable Mention Award from "MIFA" – Moscow International Foto Awards.