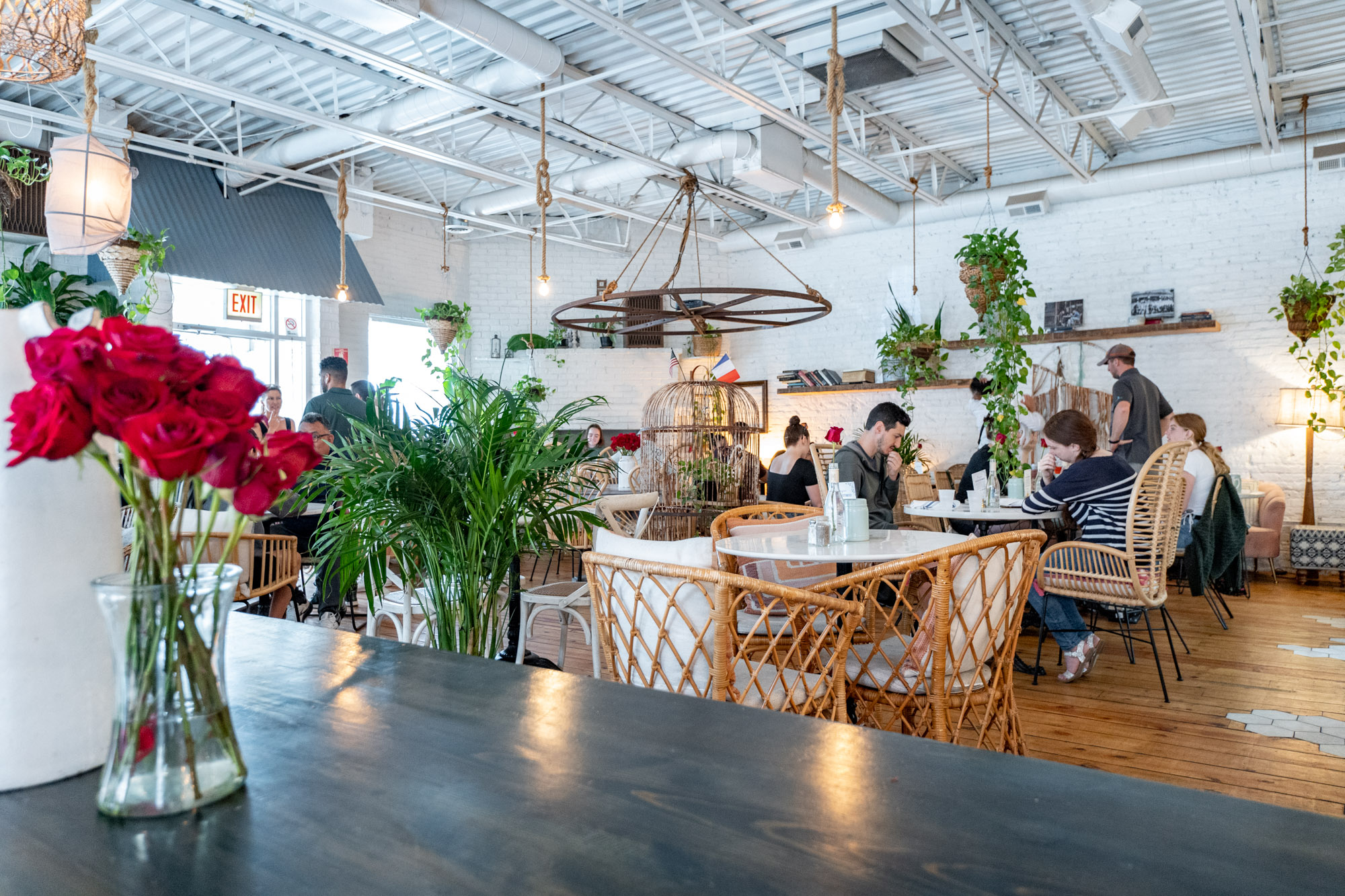 Maison Marcel brings French culinary experience to Lake View in Chicago. The simple menu offers breakfast, brunch, and lunch, also featuring their own bakery products and one of the best espressos in the town!
Check out the complete list of the best coffee shops in Chicago.
Address: 3114 N Broadway, Chicago, IL 60657
Prices: 8.0
Espresso: 8.0 – $2.00
Cappuccino: 8.5 – $4.50
Chocolate Croissant: 7.0 – $3.99
Atmosphere: 10.0
Music: 8.5
Overall Rank: 8.3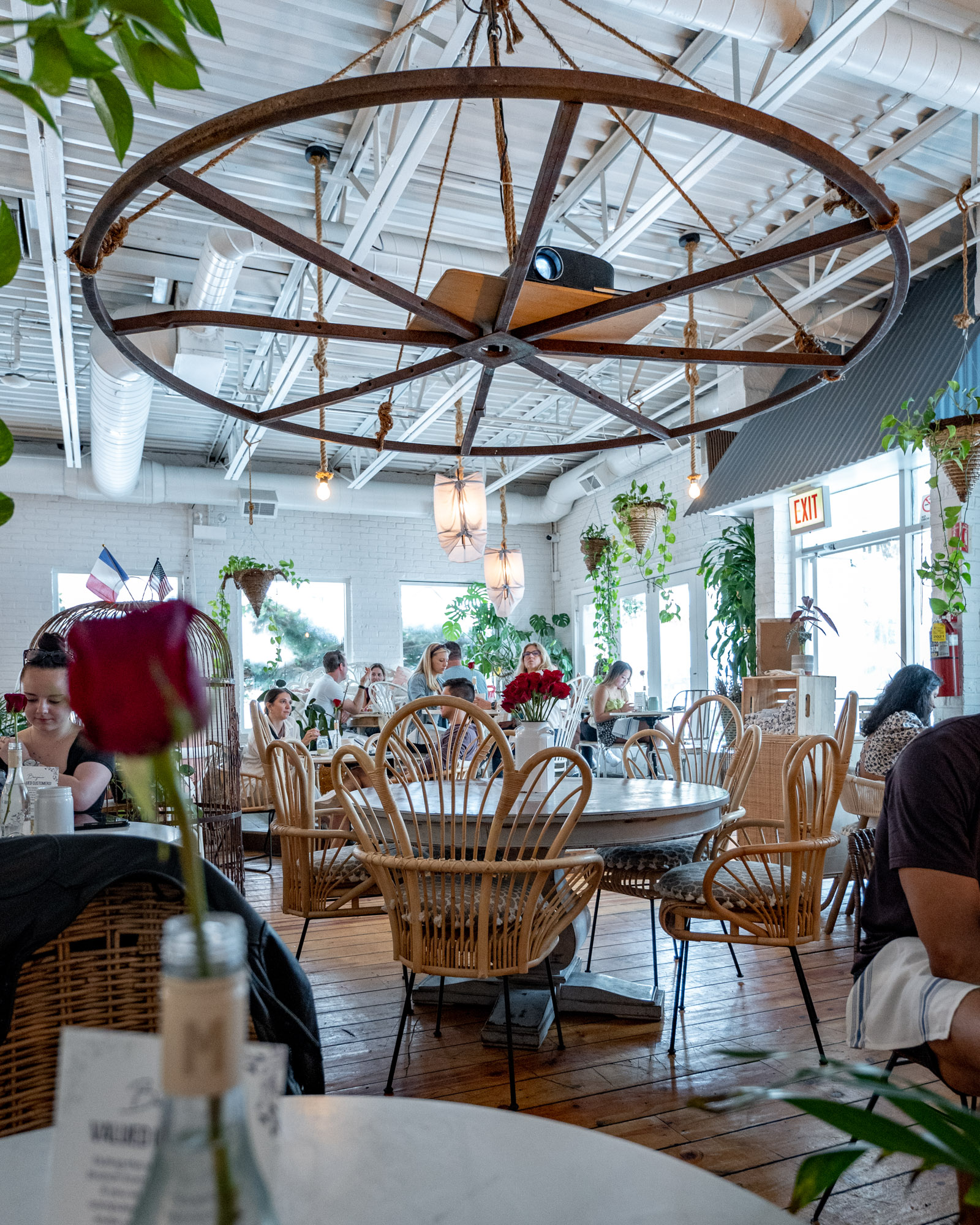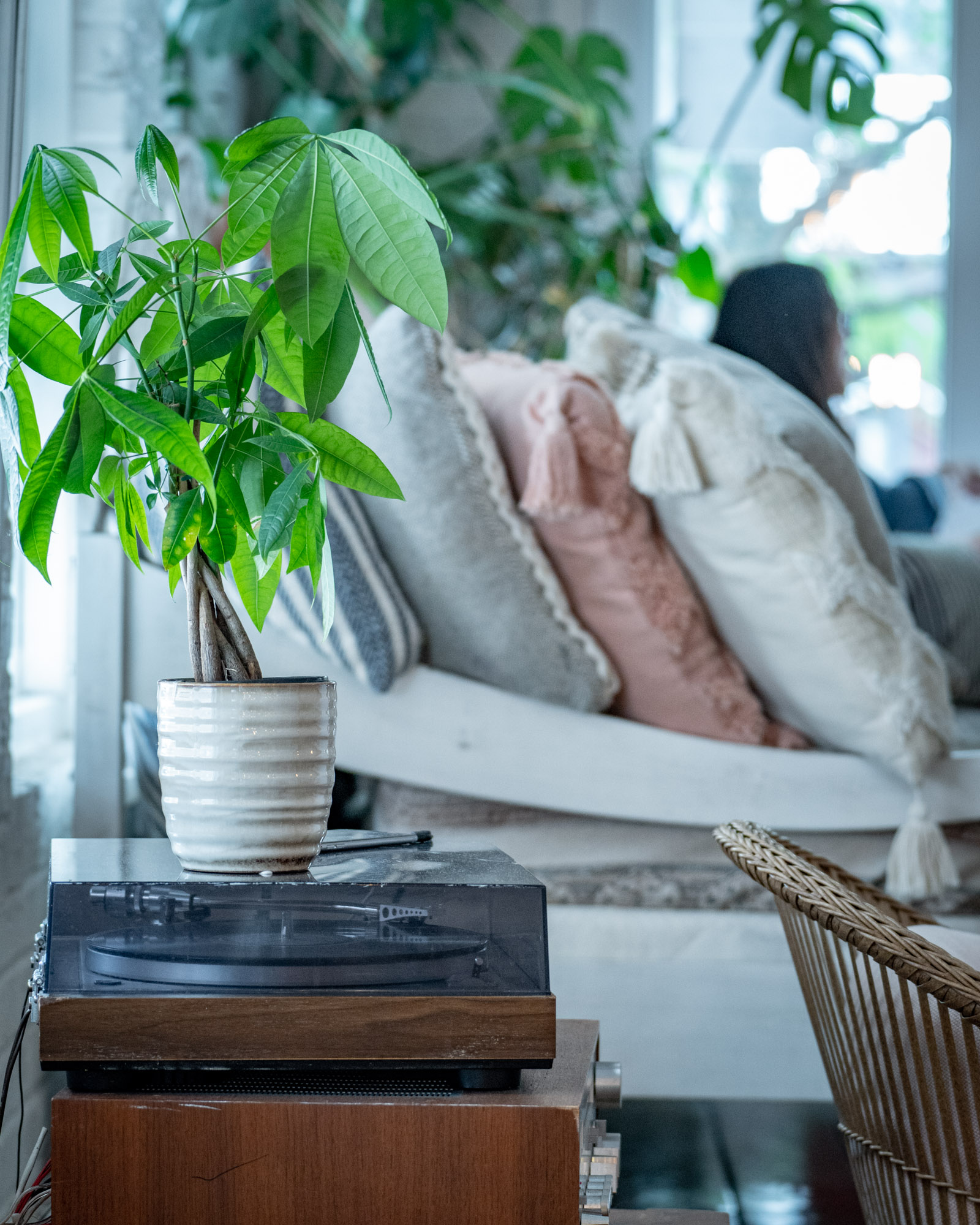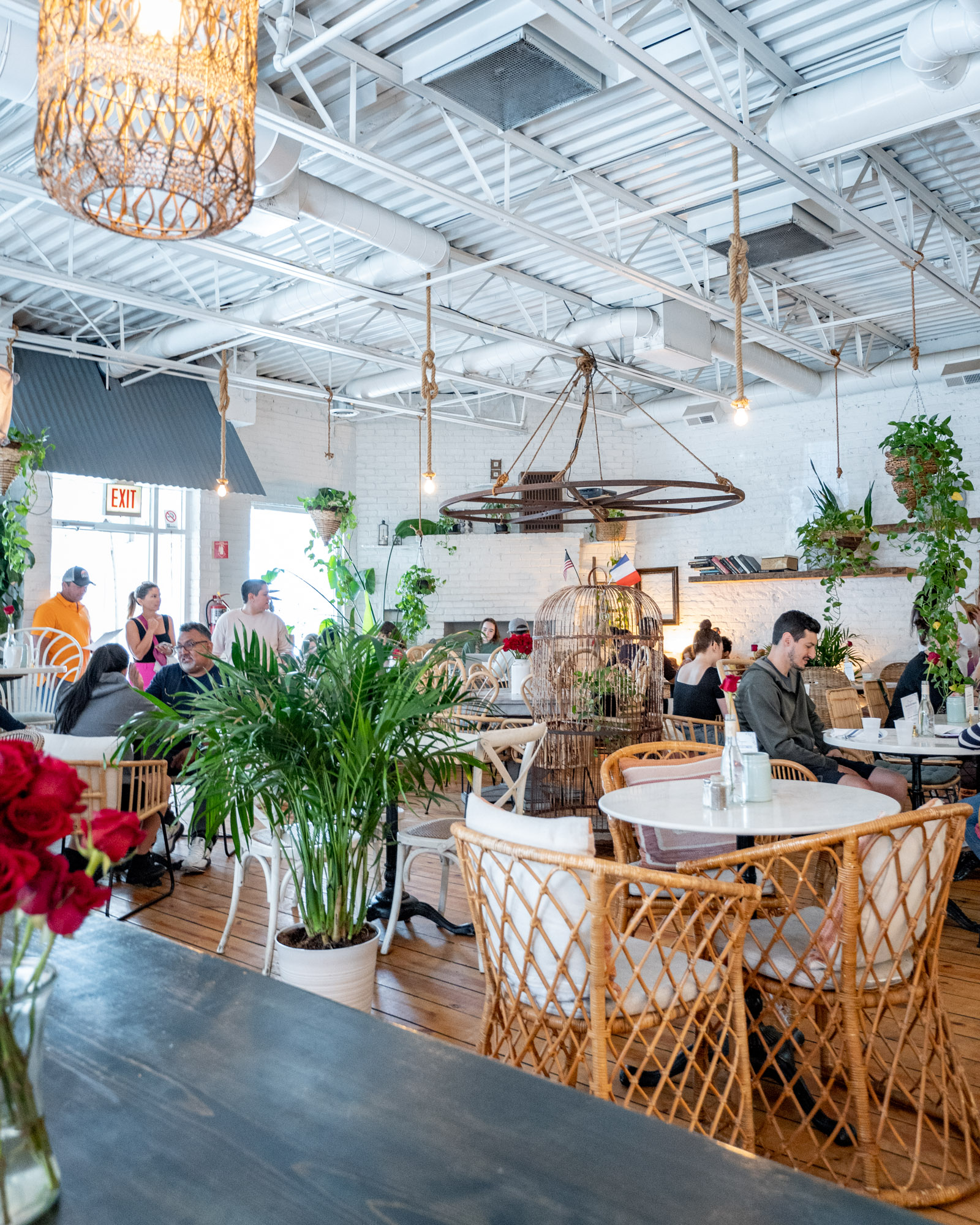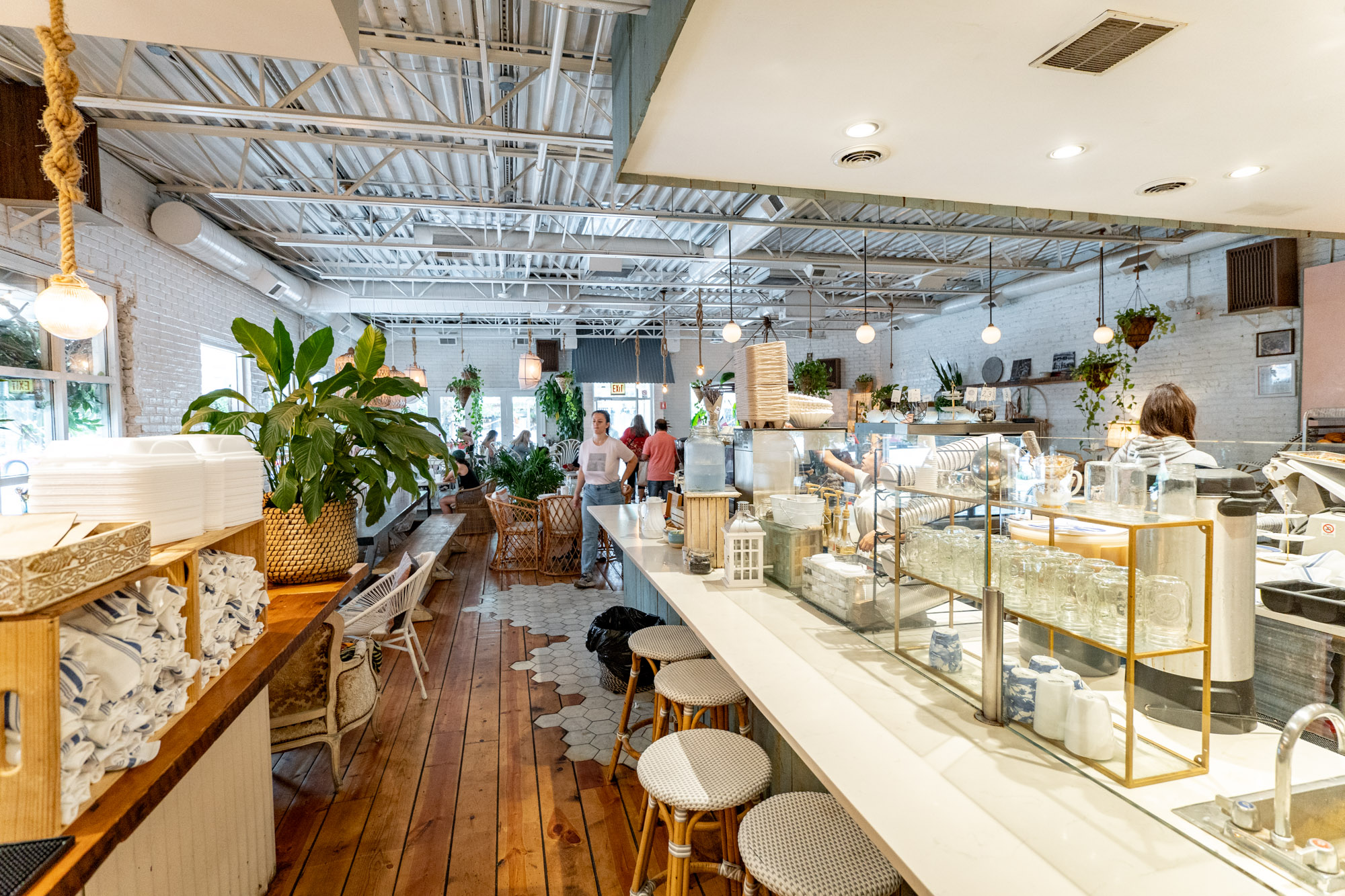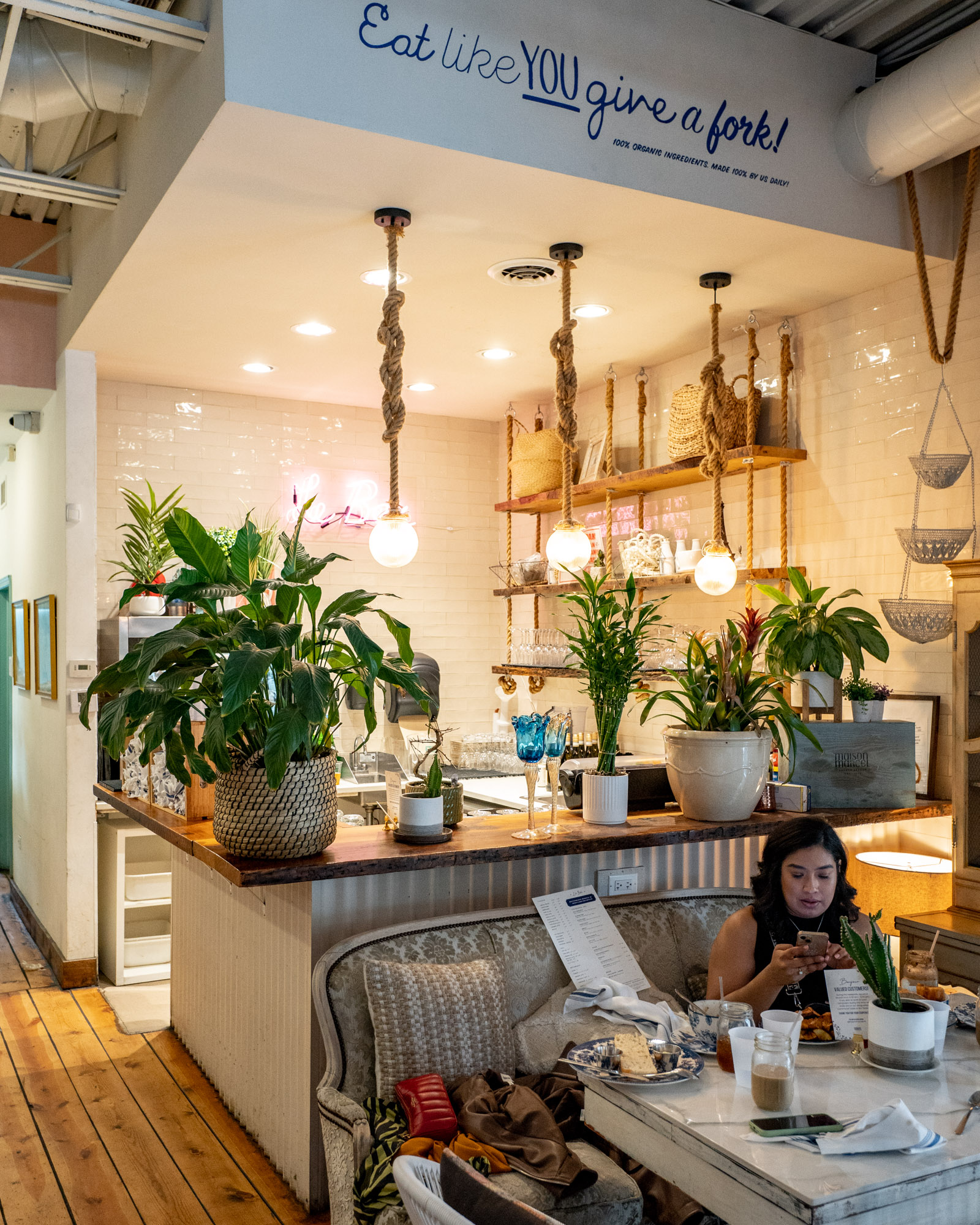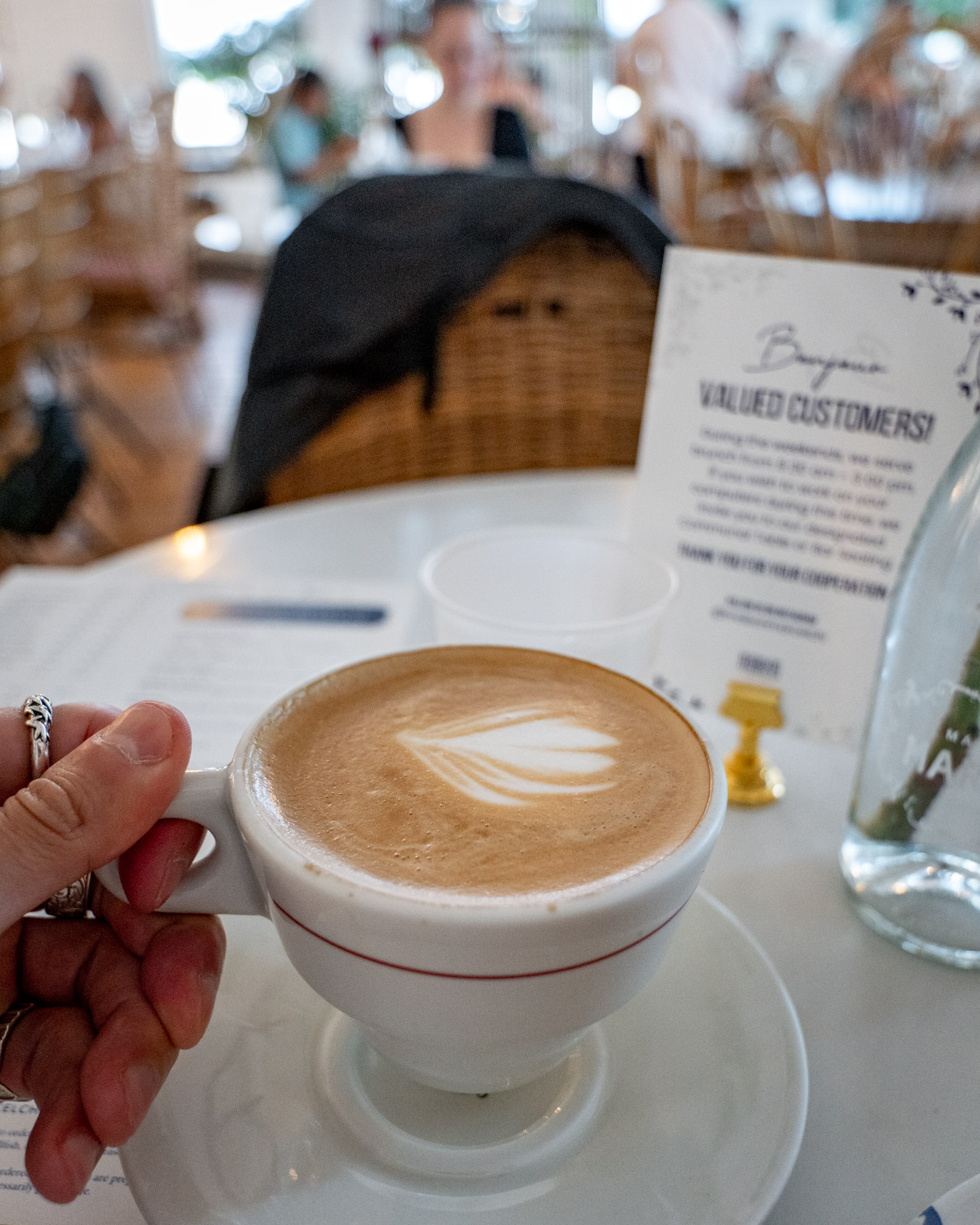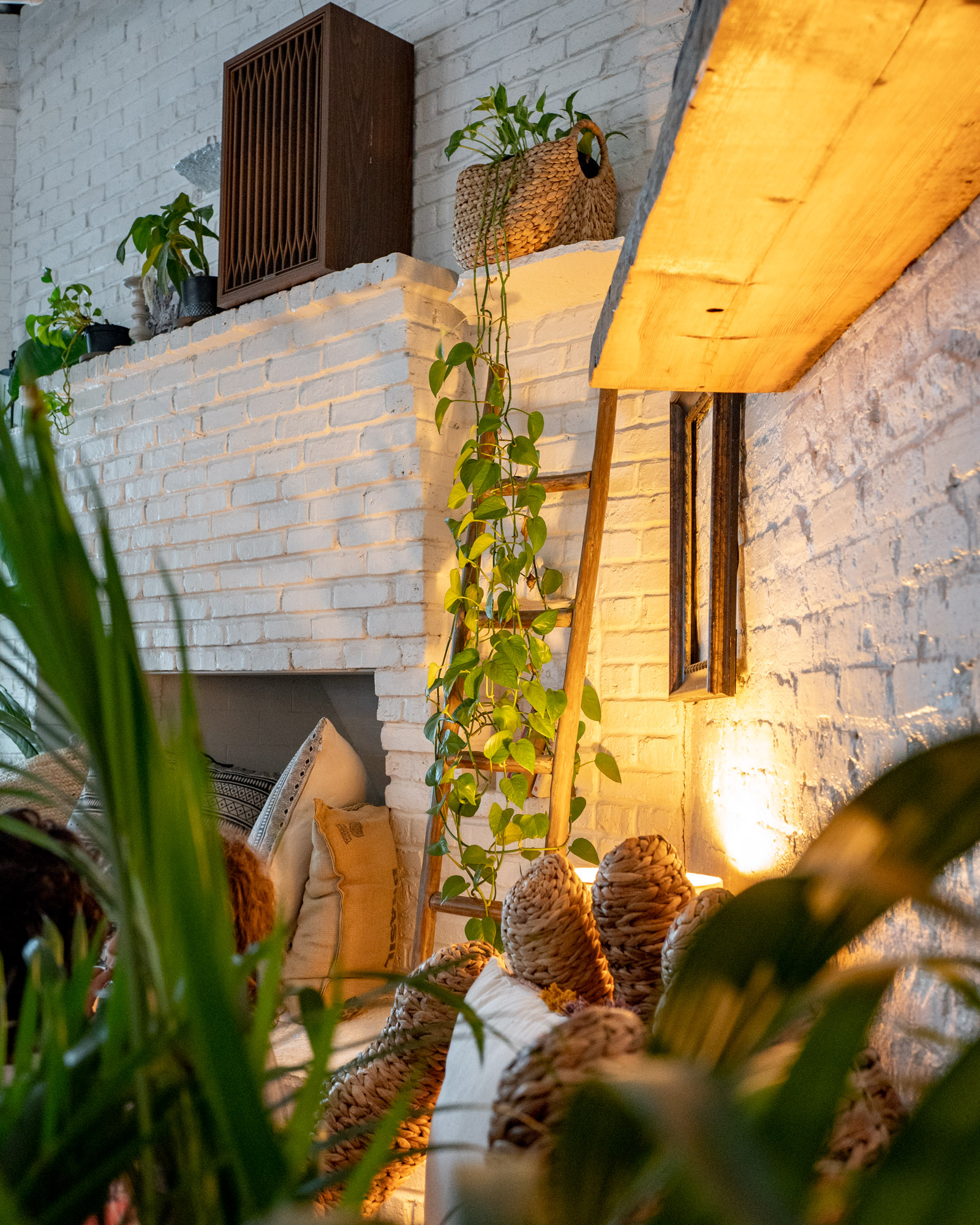 Hi! My name is Damian, I live in Chicago since 2015, and I am a photographer, traveler, and coffee drinker.
You can learn more about interesting places in Chicago and around the world how to take good photos of them and find a decent cup of coffee on your way!
Honorable Mention Award from "MIFA" – Moscow International Foto Awards.