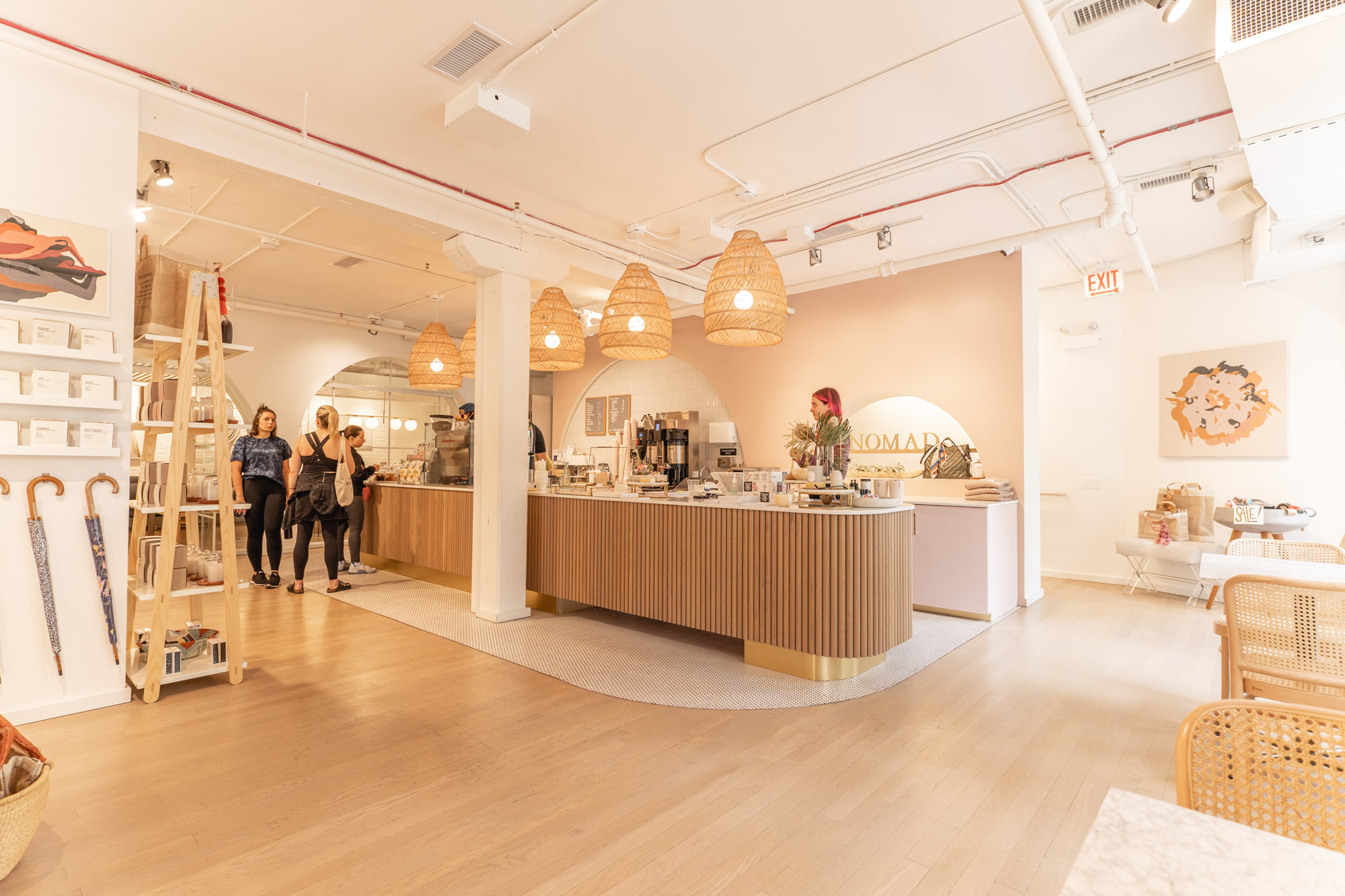 An interesting concept of bringing coffee and gift shops together, especially that Lara Moynihan and Erika Nolan, connected with woman in Mexico worked with local Mexican artisans to create and sell beautifully handcrafted items as a way to support their families.
That brought unique art pieces to Chicago!
Check out the full list of the best coffee shops in Chicago.
Address: 820 N Franklin St, Chicago, IL 60610
Prices: 6.0
Espresso: 5.0 – $3.00
Cappuccino: 9.0 – $4.50
Almond Croissant: 8.5 – $5.00
Atmosphere: 9.5
Music: 8.5
Overall Rank: 7.8

Hi! My name is Damian, I live in Chicago since 2015, and I am a photographer, traveler, and coffee drinker.
You can learn more about interesting places in Chicago and around the world how to take good photos of them and find a decent cup of coffee on your way!
Honorable Mention Award from "MIFA" – Moscow International Foto Awards.