Starting my journey with Polish coffee shops, got a chance to visit a few on my last trip to Poland and I have to say that the market changed drastically in the last few years! Every time I go to Poland I will be adding new coffee shops to extend this guide.
If you want me to review some coffee shops or get some recommendations, let me know!
Categories: 
Prices: 1.0 – 10.0
Espresso: 1.0 – 10.0
Cappuccino: 1.0 – 10.0
Blueberry Muffin*: 1.0 – 10.0, *or other food
Atmosphere: 1.0 – 10.0
Music: 1.0 – 10.0
Overall Rank: 1.0 – 10.0

*ranks can be from 1.0 to 10.0.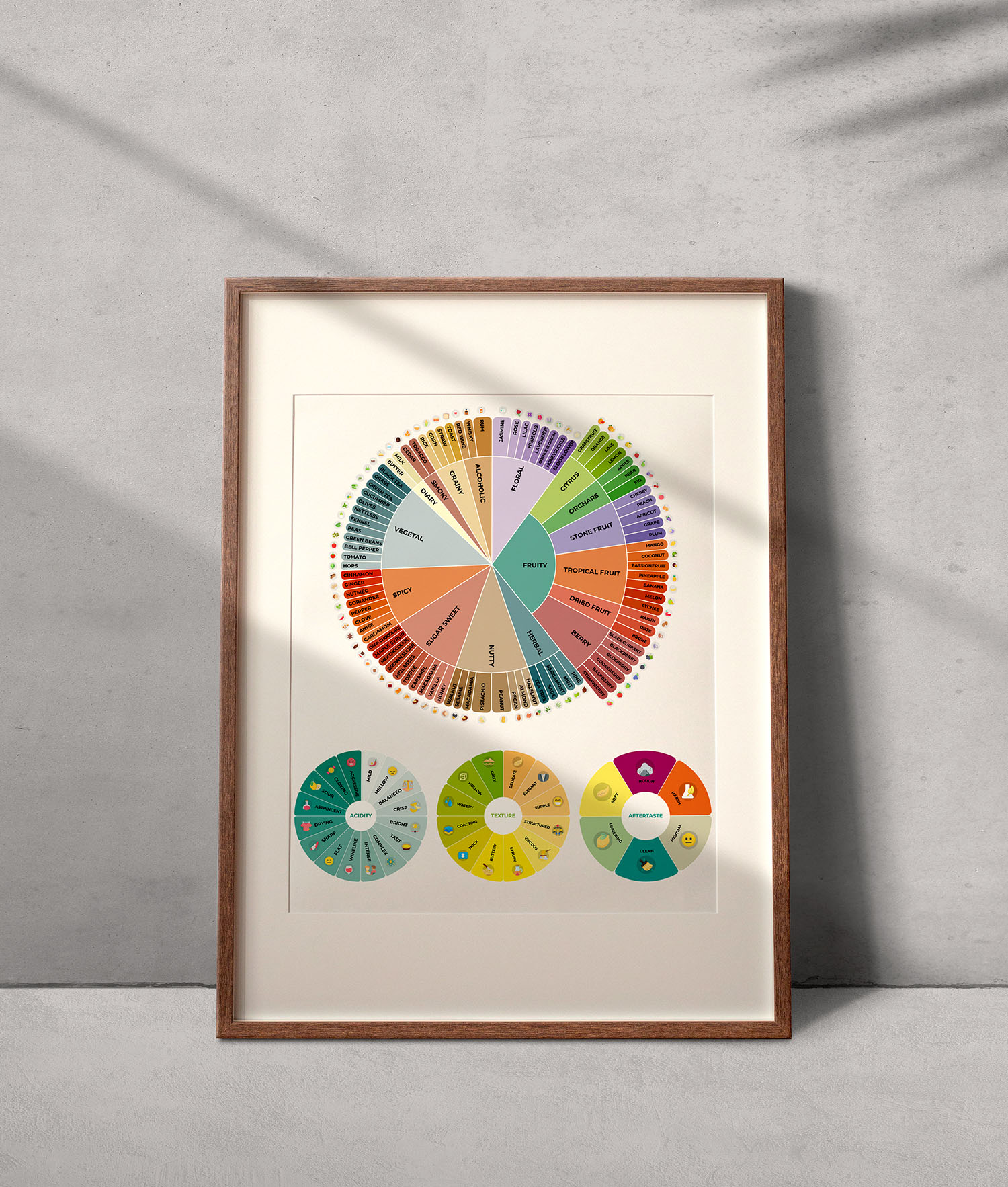 Coffee Flavor Wheel
Engage with your morning coffee in a completely new way, taste coffee like never before, and learn more about the flavor, acidity, texture, and aftertaste of coffee.

Hi! My name is Damian, I live in Chicago since 2015, and I am a photographer, traveler, and coffee drinker.
You can learn more about interesting places in Chicago and around the world how to take good photos of them and find a decent cup of coffee on your way!
Honorable Mention Award from "MIFA" – Moscow International Foto Awards.